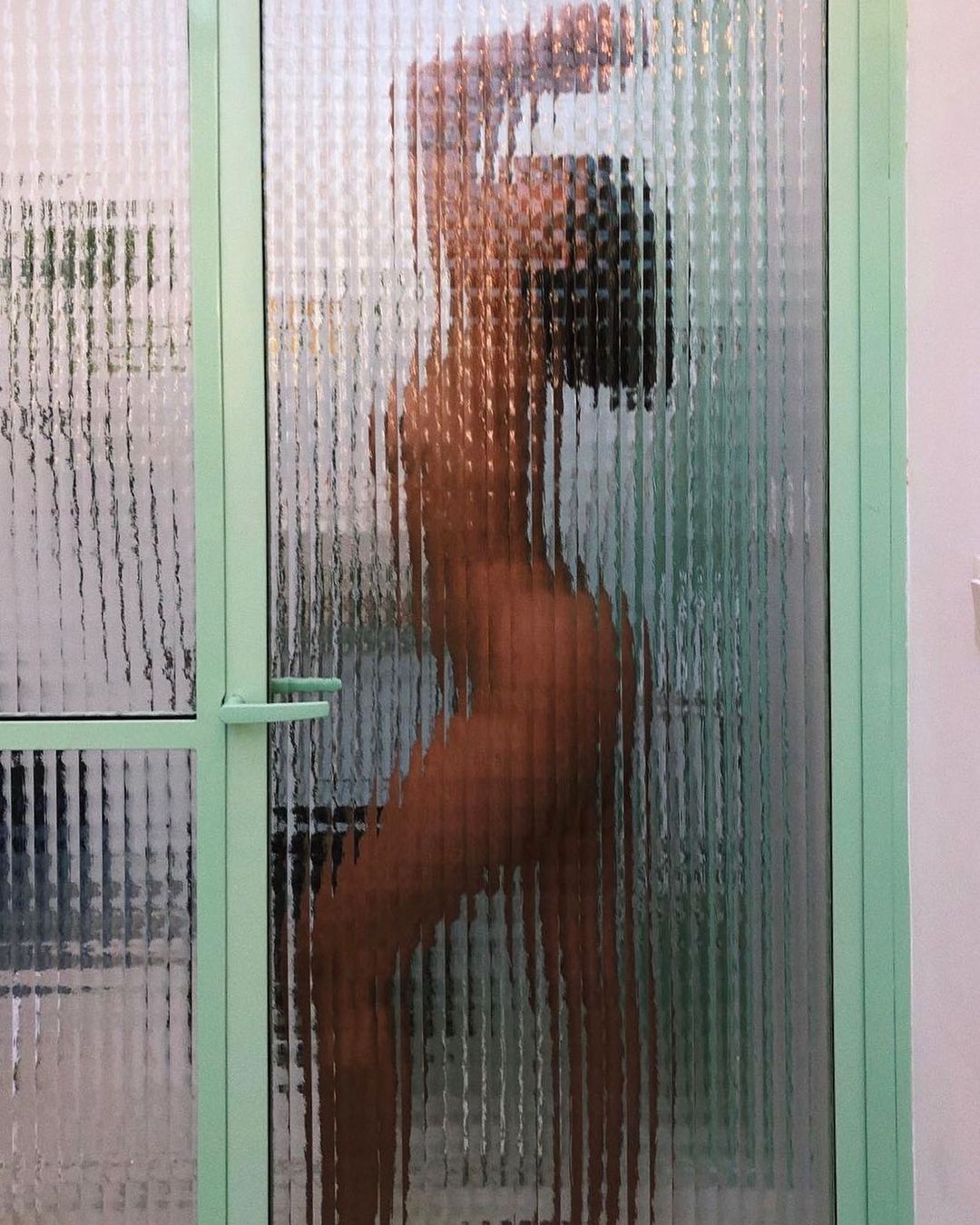 You know that phrase you hear bandied around this time of year – summer bodies are created in winter? It's usually about weight loss and we are absolutely not about that, especially during a pandemic. However, we do like the idea of showing our body some serious love now to have our skin positively glowing by summer.
Right now the idea of the summer months seems very far into the future, but it's only a matter of time before we start to wear t-shirts again, maybe ditch the turtlenecks and then gradually start to bare a little leg.
We usually all hibernate a bit in winter, less leg shaving, more pj's. But this winter, of all the winters, we've all upped our hibernation status to bear-like.
With us all spending 90% of our time indoors at the moment, and most likely with the heating up full blast, our skin may be feeling dry and scaly. Now that we have all this time, it's the perfect opportunity to get into a daily moisturising routine of more than just your face and hands.
Post-shower when your skin is still damp is the ideal time to slather on a body butter or moisturiser to get skin looking healthy and supple.
Here are some of our favourites!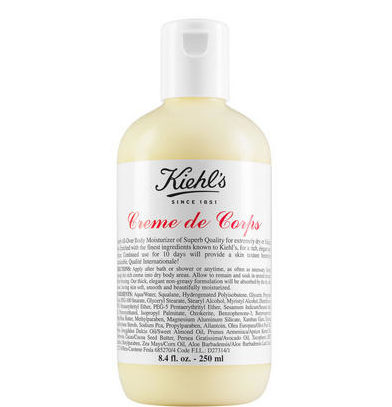 This is one of the nicest moisturisers we've ever used. It's unscented so won't interfere with your perfume and leaves the skin looking glossy but not feeling greasy. Apparently it's also the only one that Kate Moss ever uses!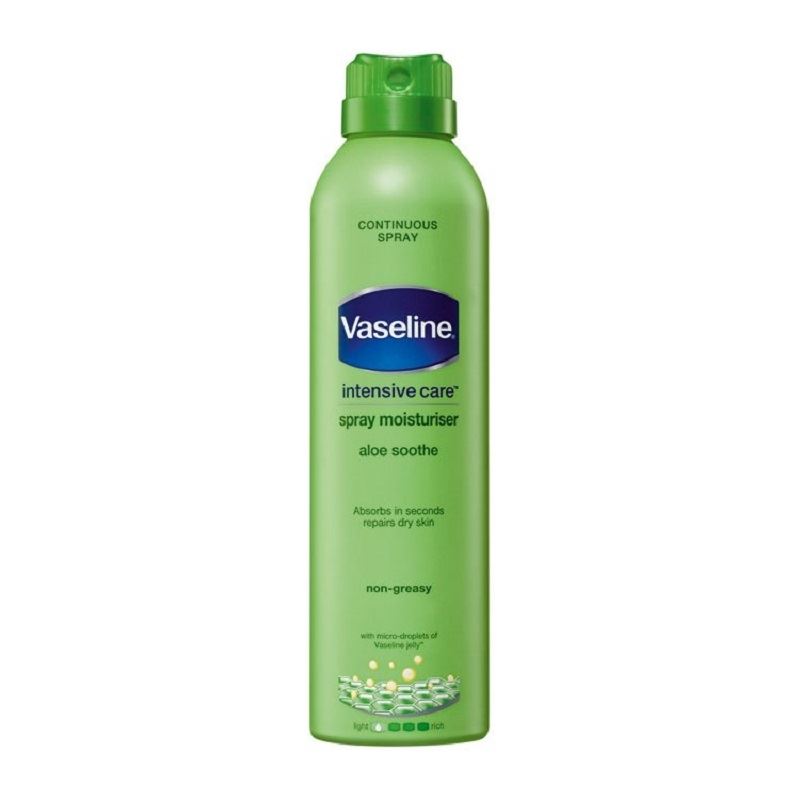 Vaseline Spray & Go Body Moisturiser Aloe Fresh; €3.99
If you find the reason you skip body moisturising is that you never have the time, then try this spray version from Vaseline. They come in a variety of scents, sink in in seconds and are as cheap as chips!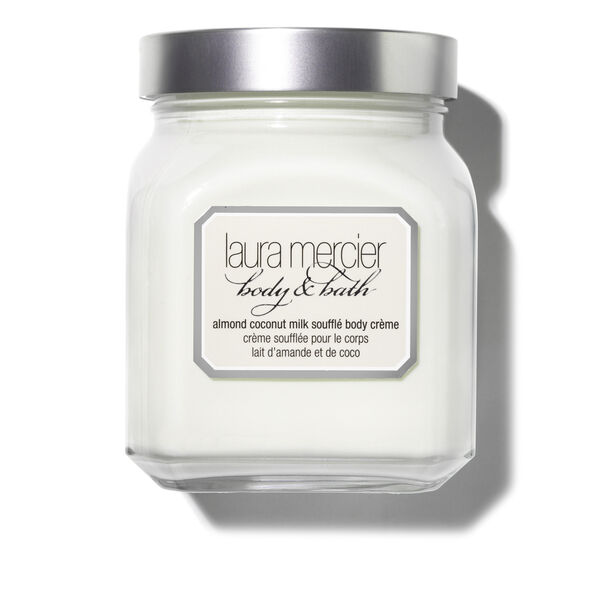 Laura Mercier Almond Coconut Milk Souffle; €71.81 
For more of a treat, Laura Mercier's selection of body moisturisers are gorgeous. You can buy the big jars or alternatively they come in a handy squeezy tube too.
The scents really linger on the skin and there are loads to choose from, our personal favourites are the Almond Coconut and the Ambre Vanille.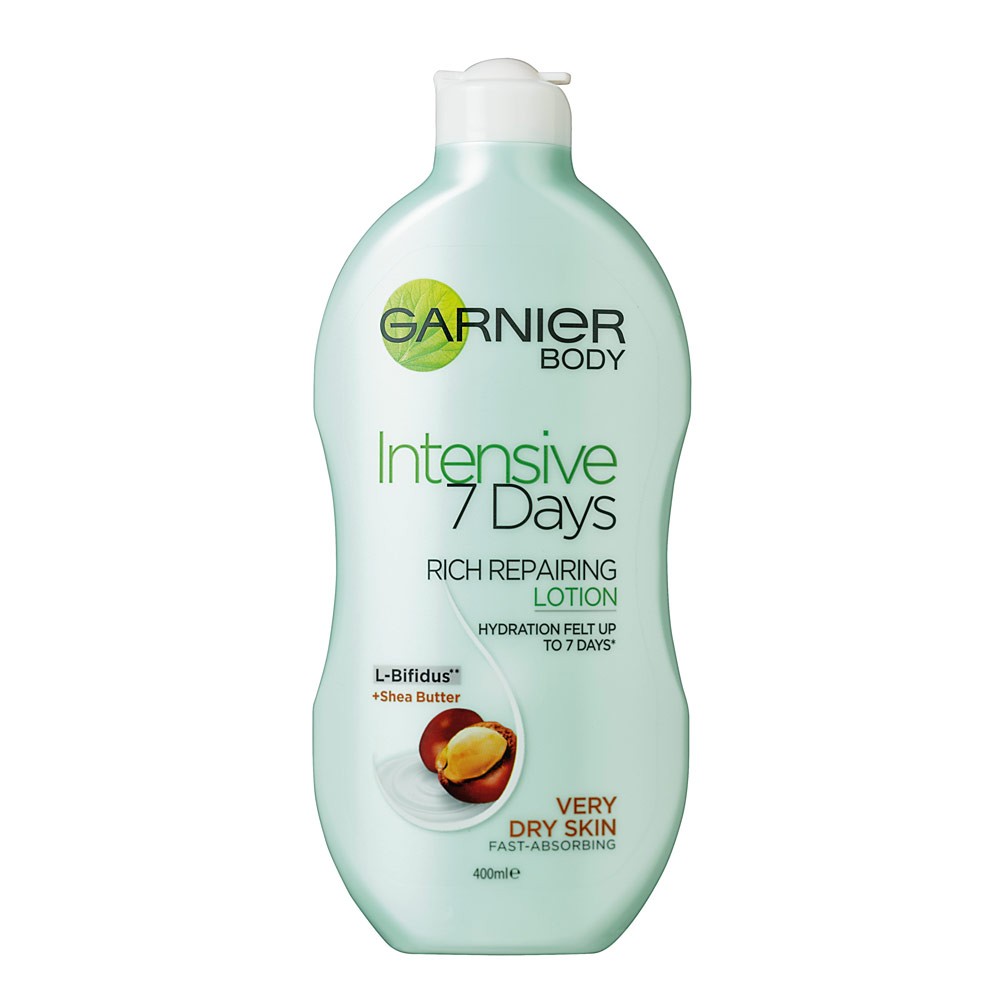 Garnier Intensive 7 Days Lotion Shea Butter; €3.95 
This bargain from Garnier is one we always return too. It's affordable, smells gorgeous and leaves limbs looking healthy and shiny, with the bonus that it sinks in fast so no need to wait for it to sink in!
Header Image: @intothegloss