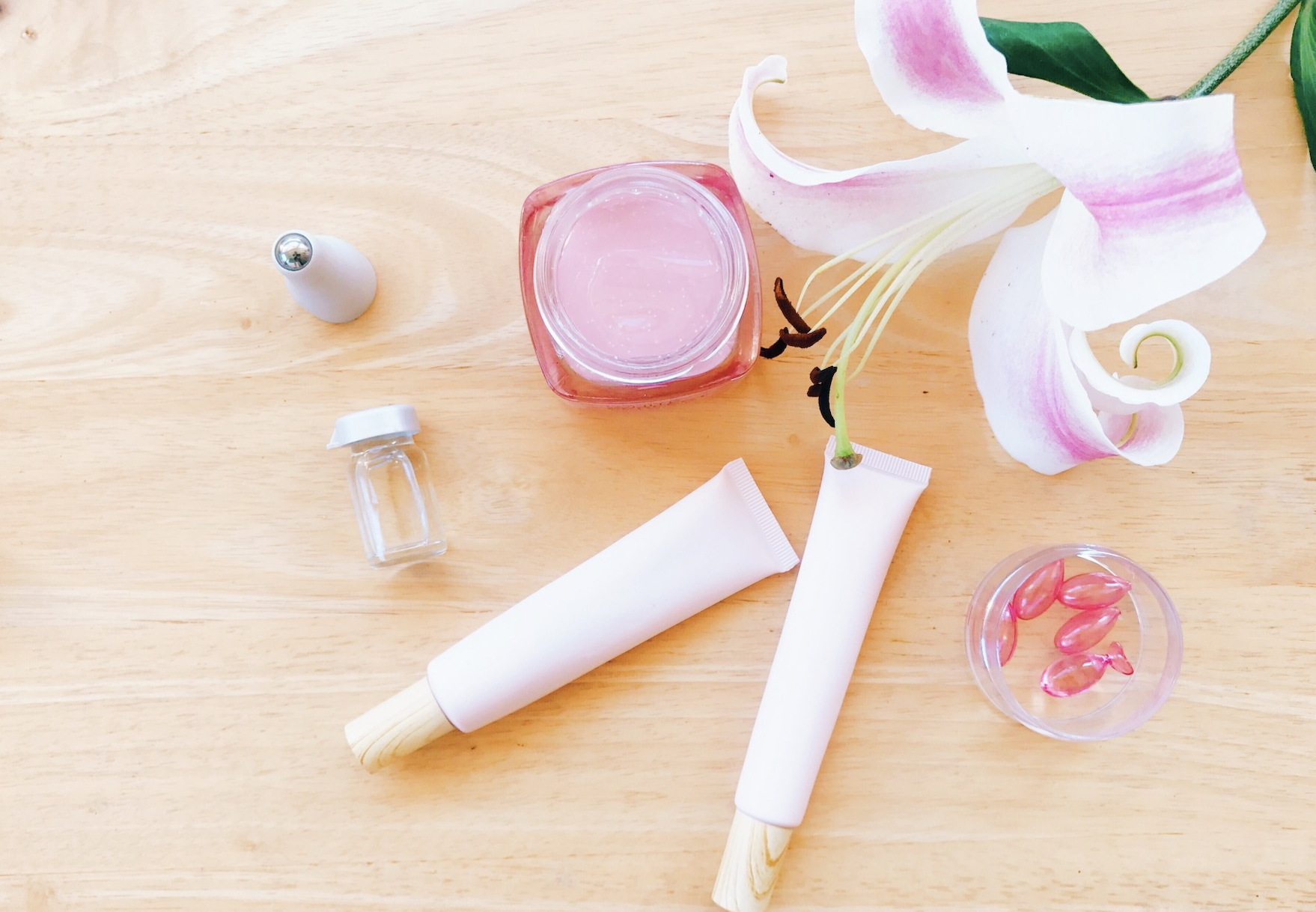 One of the most common skin concerns in Ireland seems to be hydration, or a lack of to be more precise. Keeping your skin hydrated has a whole lot of benefits. From improving the elasticity of your skin and reducing the appearance of fine lines, to flushing out toxins and keeping your skin healthy in general. But other than drinking as much water as humanly possible throughout the day, how we keep our skin hydrated?
Look no further, here are seven gorgeous products to give your skin a boost of hydration.
Ella & Jo Cosmetics 3 in 1 Hyaluronic Skin Mist
Some days, your skin just needs a literal boost of hydration. Plus, a skin mist like this pick from Ella & Jo always feels amazing. With hydrating and skin-plumping hyaluronic acid, alongside chamomile, cucumber and aloe extract to soothe and refresh, it is a beauty must-have for dehydrated skin types as well as those wanting a dewy, healthy glow.
Check it out here.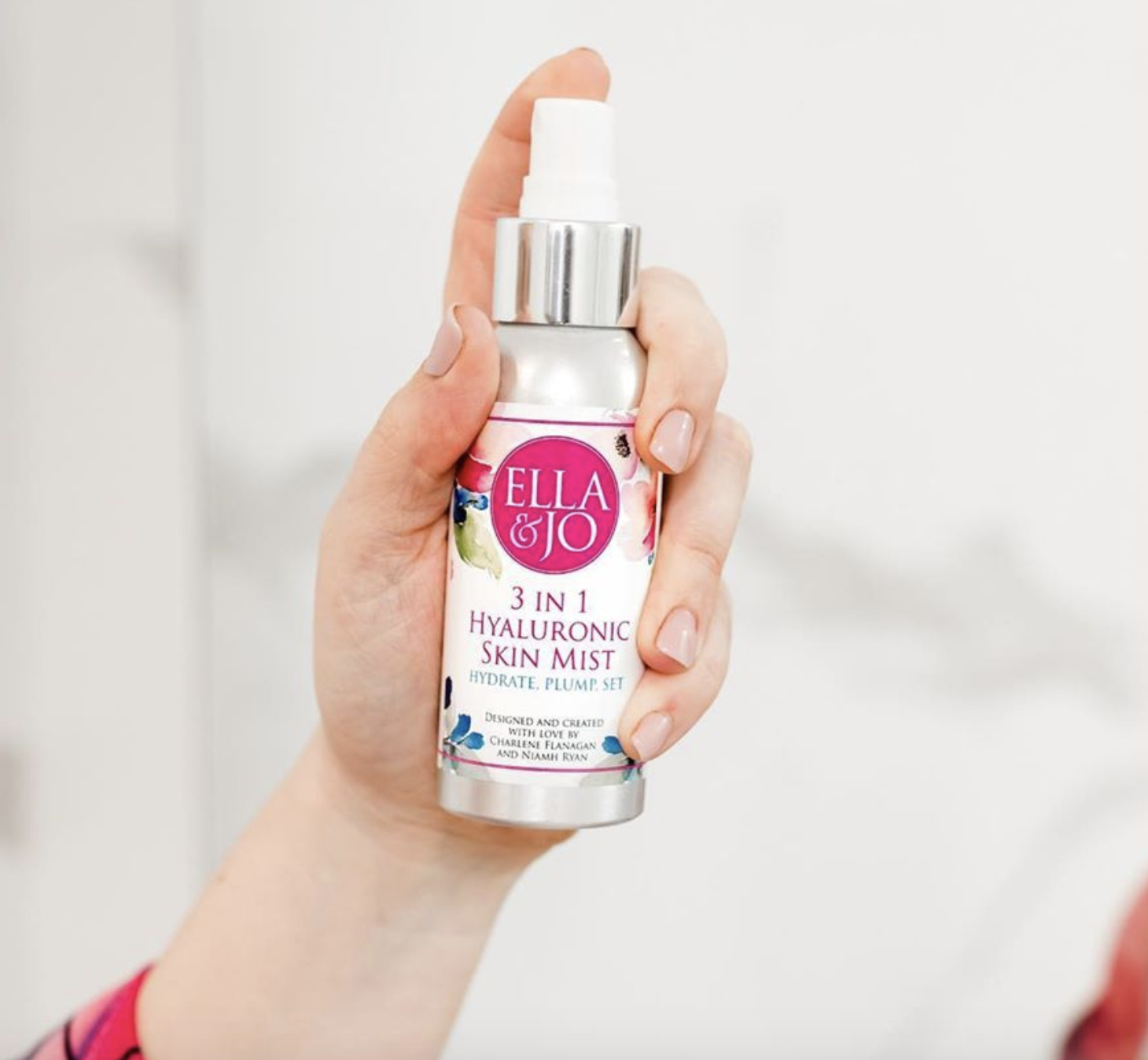 Skingredients Skin Veg
As part of the Skingredients Core 4 range, Skin Veg packs a punch when it comes to hydration. Basically, it contains all the anti-inflammatory, antioxidant goodness of vegetables for your face. With hydrating hyaluronic acid, botanical brighteners like liquorice root extract and potent antioxidants, plus a clinically-proven pro-collagen peptide, it brightens, exfoliates and reduces the appearance of lines and wrinkles.
Shop Skin Veg right here.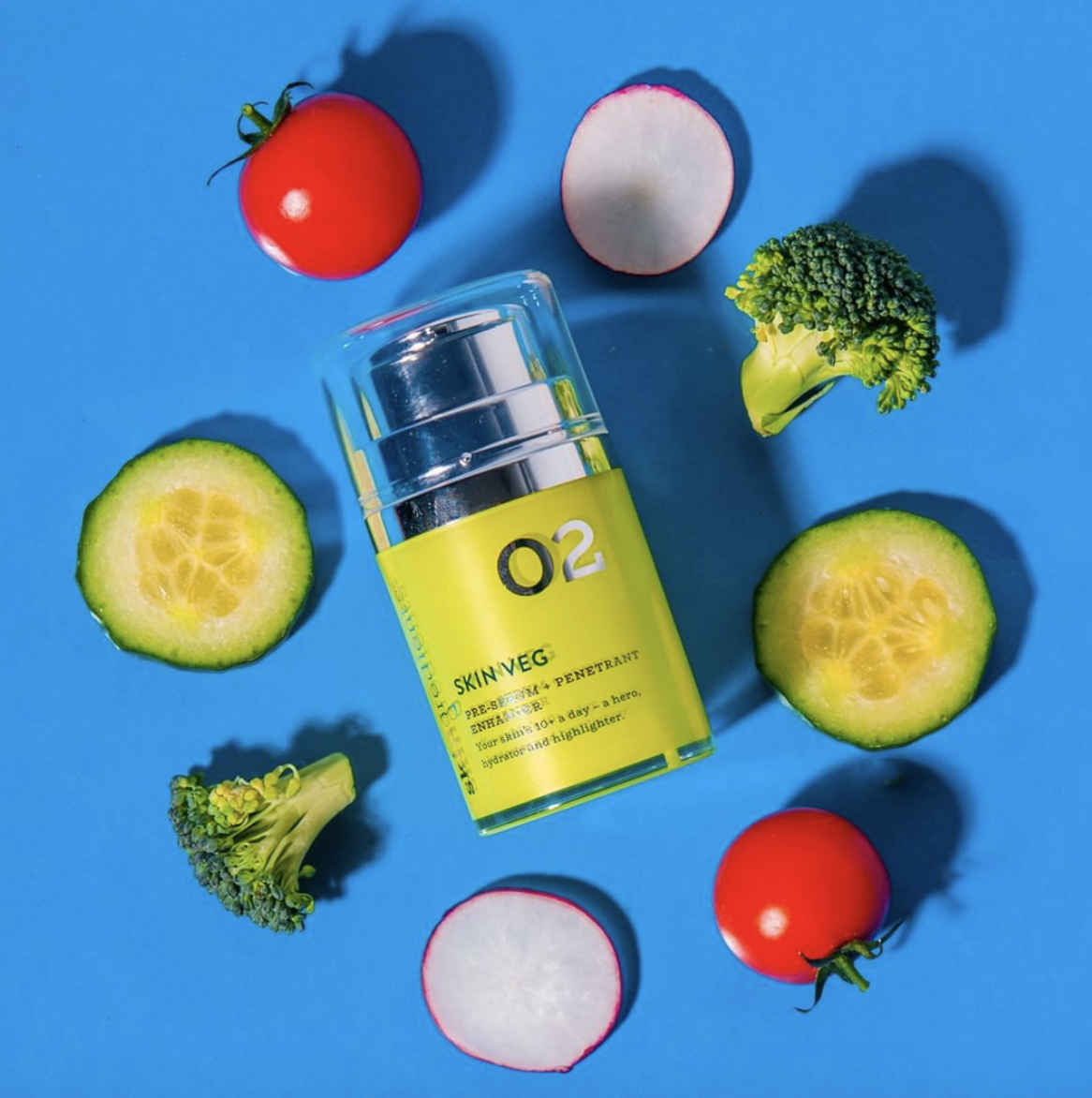 Skingredients Skin Good Fats
Another Skingredients product, this time, from their Mix and Match range. If you want to hydrate your skin, this is the product for you. Skin Good Fats works to hydrate, soothe and protect dry, irritated, sensitised, flaky or sensitive skin prone to redness, and contains a clinically-proven anti-itch ingredient. Plus, it's packed with vitamins so your skin is getting everything it needs. If you're a big fan of that post moisturiser feel, where your skin is plump, fresh and oh so hydrated, this is your new best friend.
Check it out right here.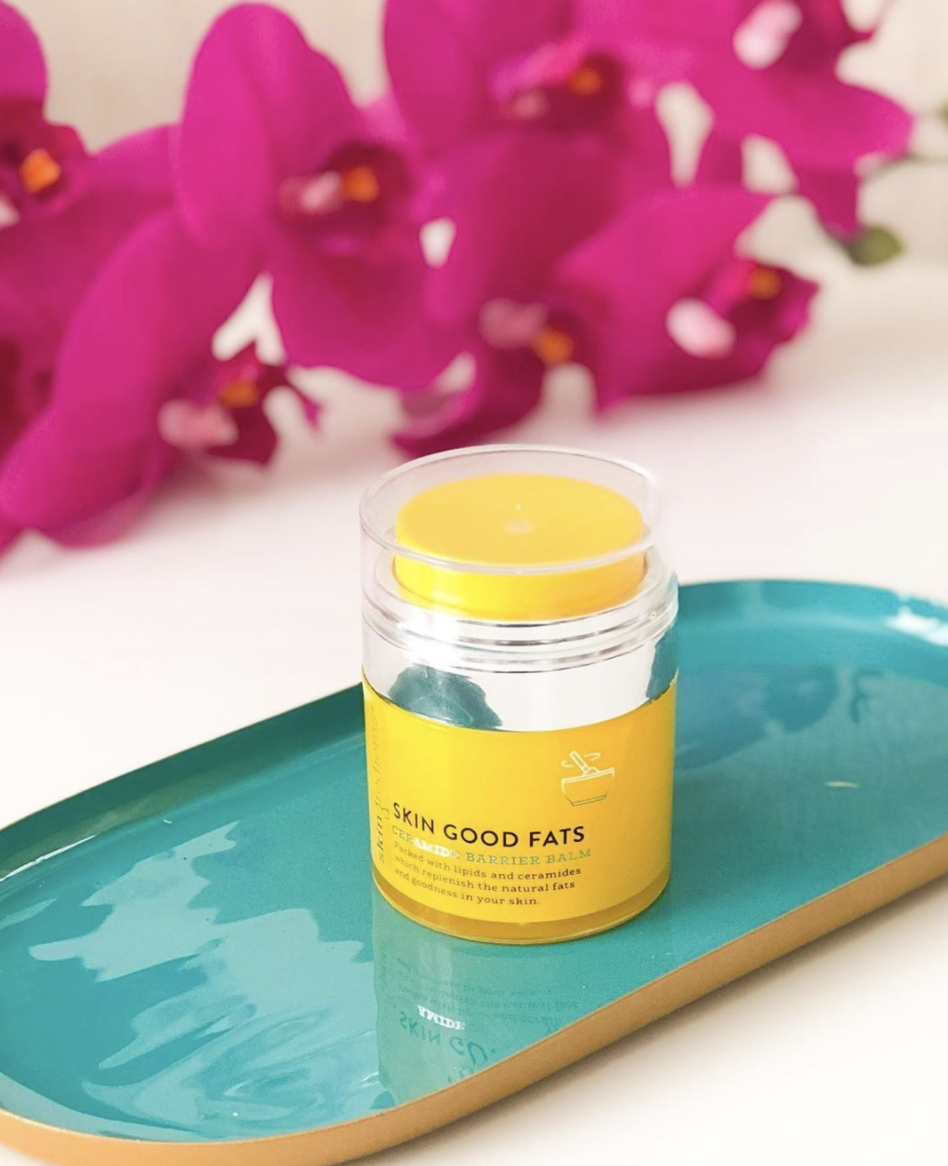 IMAGE Prevention+ Hydrating Moisturiser
The final step in your skincare routine, this moisturiser from IMAGE is all about the hydration. This mineral-based SPF 30 moisturiser contains a unique form of zinc oxide that absorbs quickly into the skin, delivering protection from both UBV and UVA rays, as well as lasting hydration and antioxidant defence without a white cast or residue.
Shop here.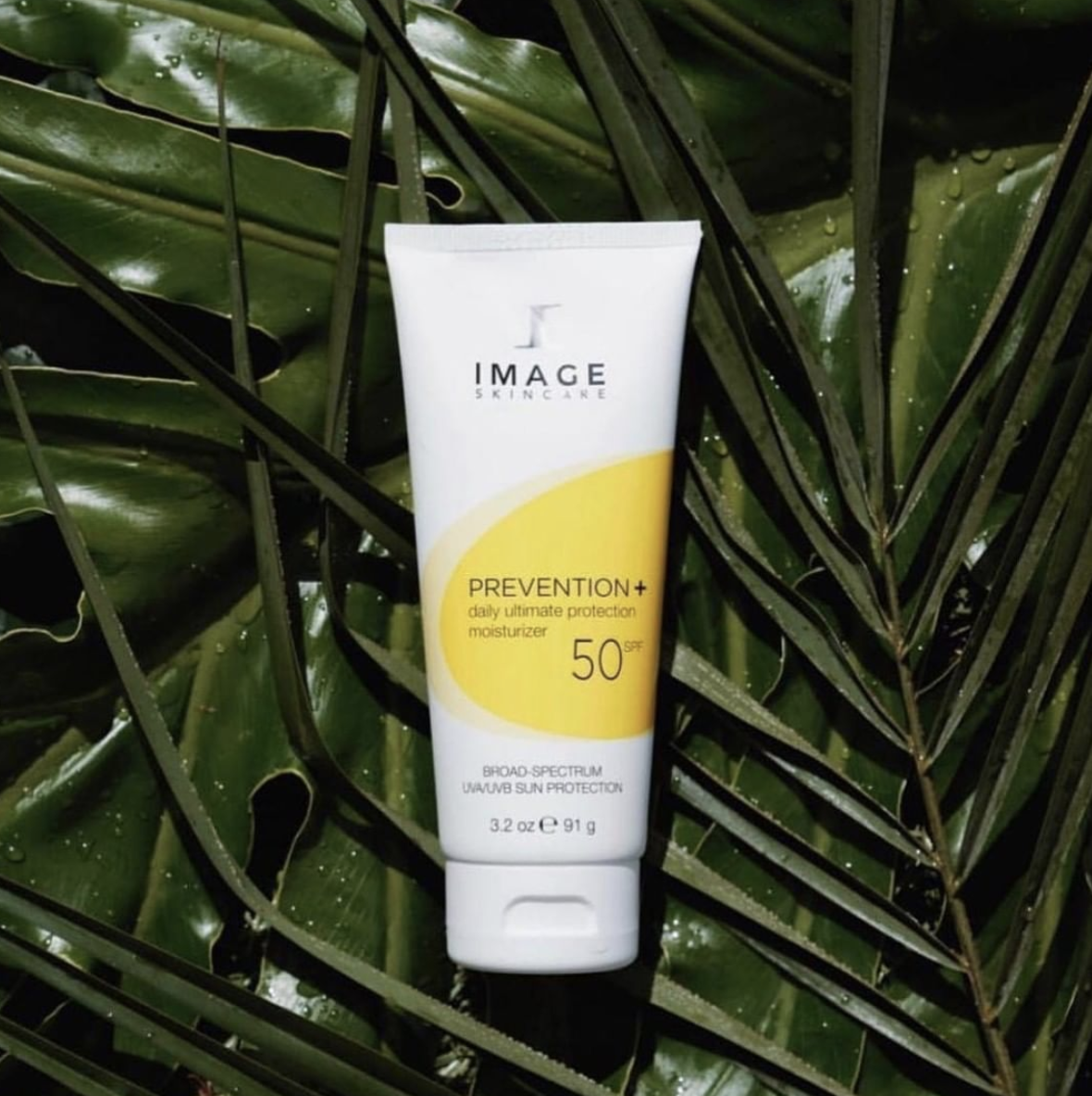 Eve Lom Moisture Lotion
To inject a bit of luxury into your skincare routine, look no further than Eve Lom. Their Moisture Lotion is a lightweight, oil-free moisturiser providing hyperhydration, oil control, anti-pollution and antioxidant protection. Luxurious, yet weightless, this formula melts into skin for intense, shine-free hydration. Developed to provide up to 72 hours of hydration, while plumping the complexion and blurring the look of fine lines.
Shop here.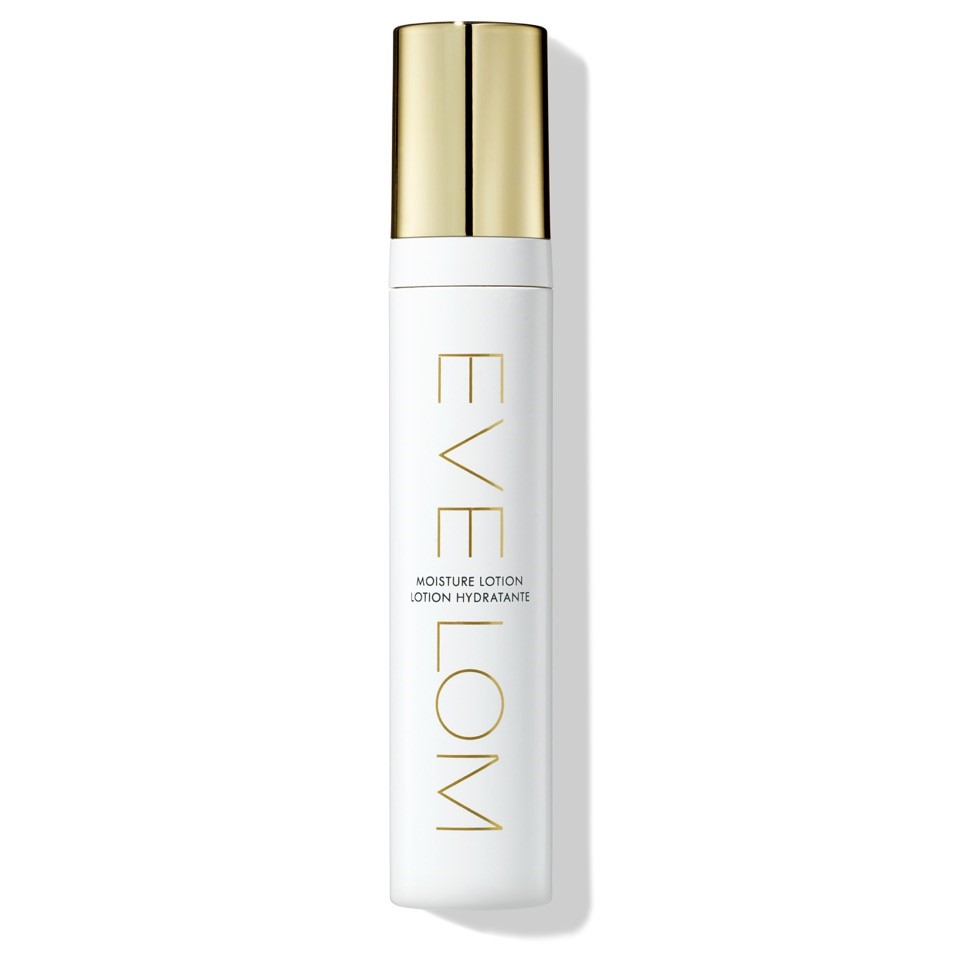 Codex Bia Eye Gel Cream
When it comes to eye cream, hydration is key. You want something that will really hydrate the area, and plump out any fine lines without it feeling too thick or heavy. Cue, Bia Eye Gel Cream. A lightweight, cooling and brightening eye gel that is clinically proven to reduce under-eye puffiness and dark circles. Made with cucumber and aloe vera, this gel-cream helps plump and calm the under-eye area and provides hydrating and soothing benefits.
Check it out here.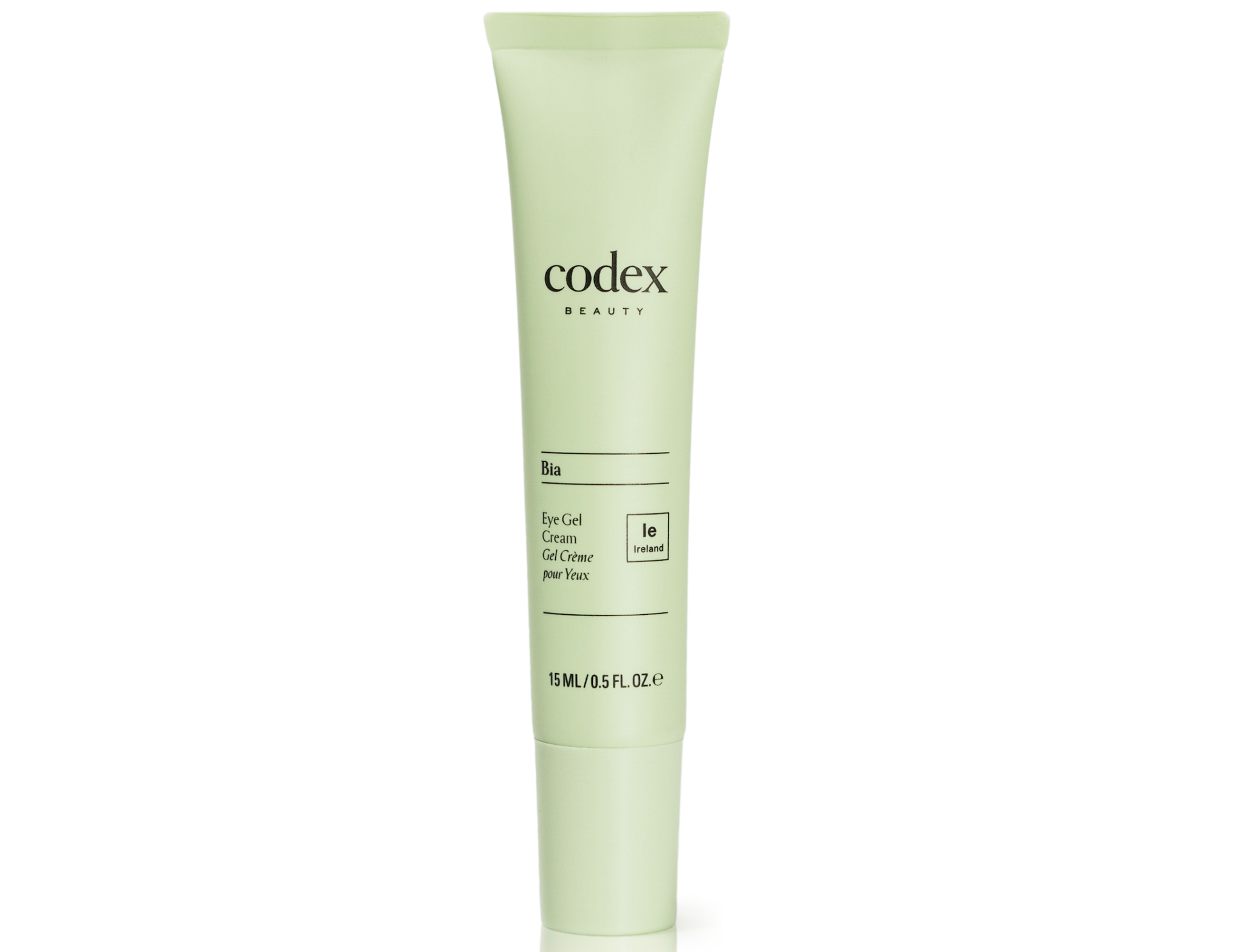 Yon-ka Hydra No1 Masque
If you suffer from dry skin, or feel as if your skin is in need of a hydration boost, a refreshing face mask is ideal. This gel-cream mask from Yon-ka has a delicate floral aroma, provides immediate, deep hydration and leaves the skin intensley relaxed, smoother, softer and plumper.
Shop here.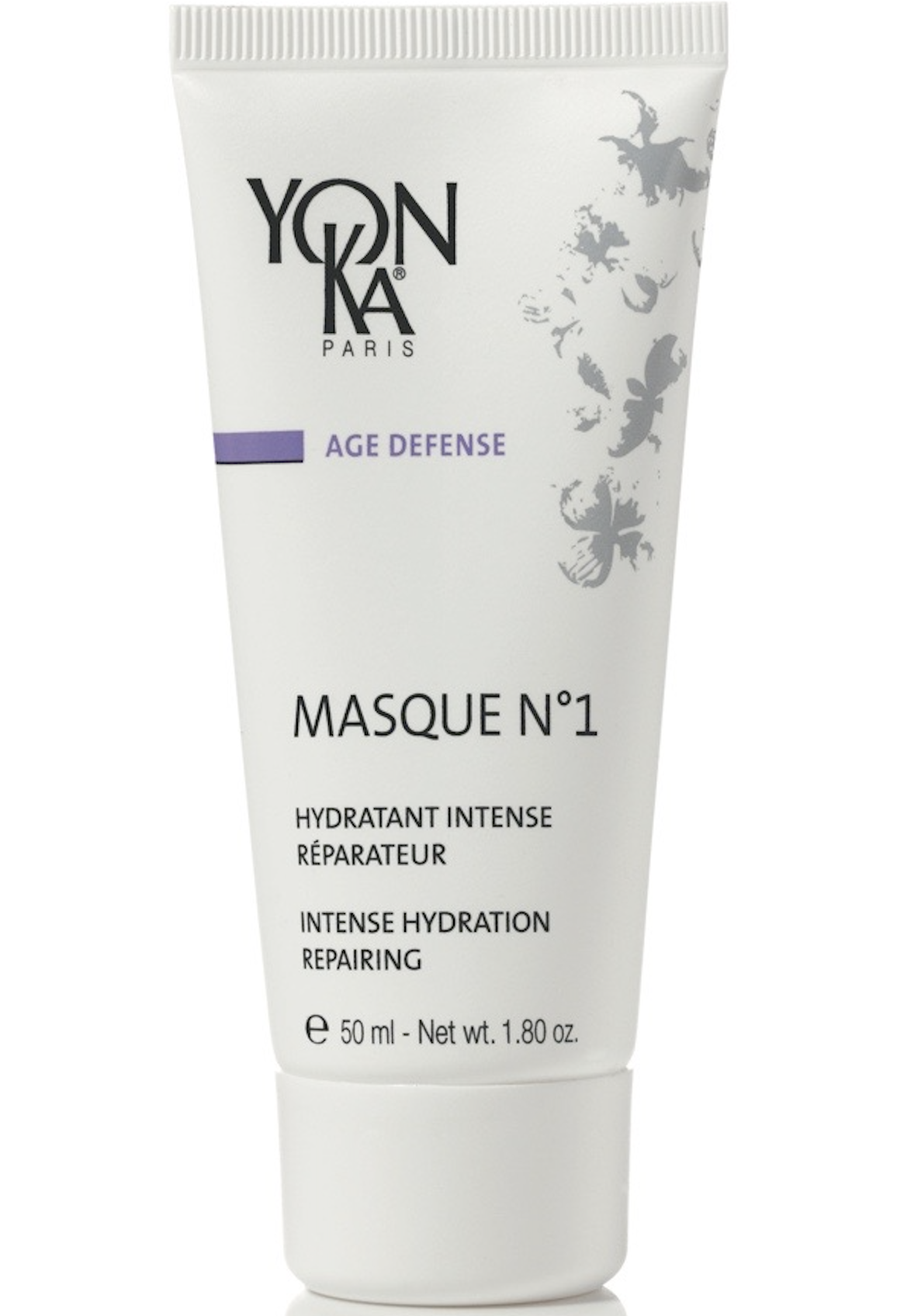 *This post contains affiliate links*