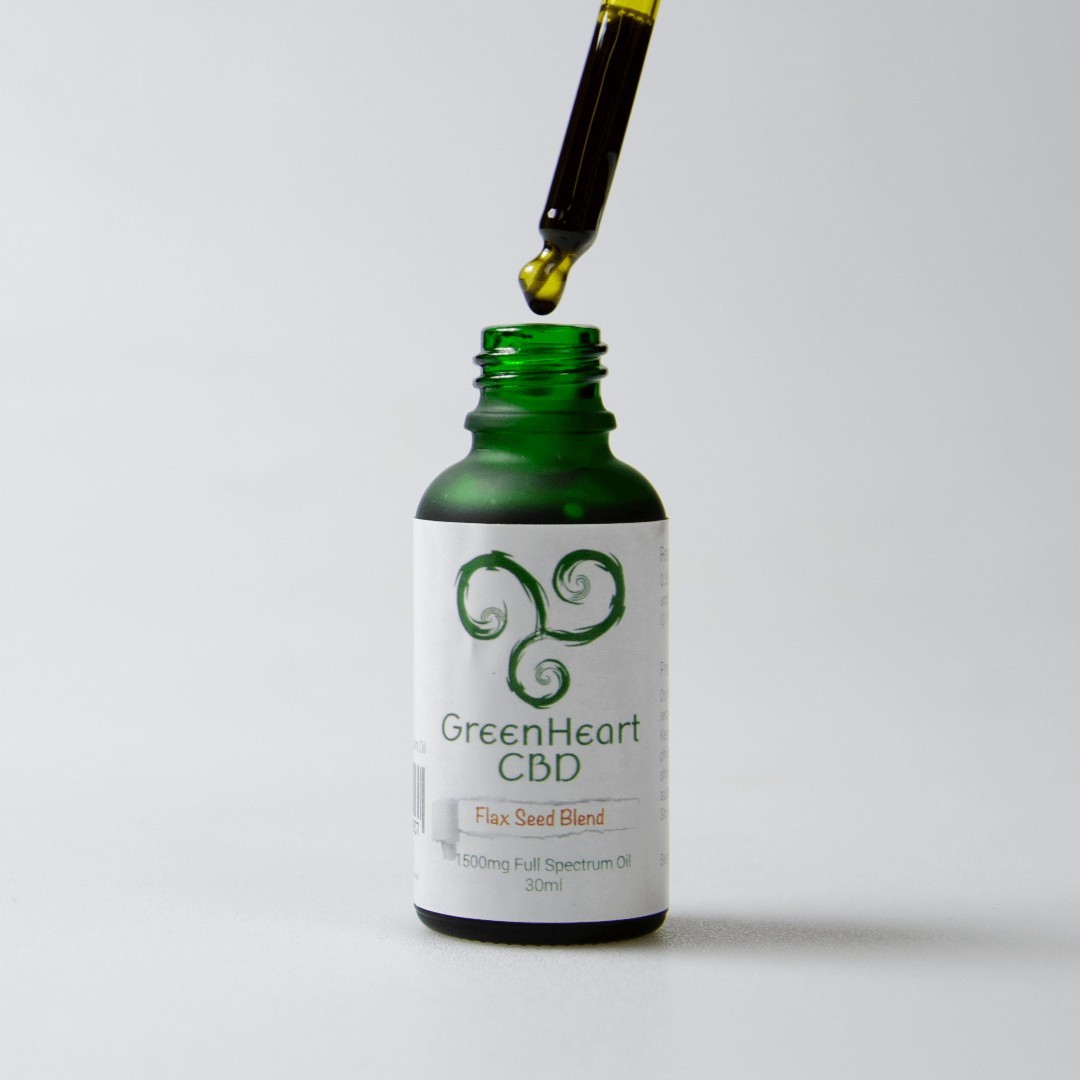 If you are struggling with sleep, experiencing pain or feeling more anxious lately, please don't suffer in silence; there is help out there. Such as Greenheart CBD, an 100% Irish company that claims to be the best place to buy CBD oil in the country – the hemp plant crops and production of the oil are both in Ireland, and the company uses the most advanced technology available to ensure the quality is the best in class.
You can choose from the highest quality hemp, rapeseed and flax oils, which are homogenised in the most natural and chemical-free method, with full traceability from seed to shelf.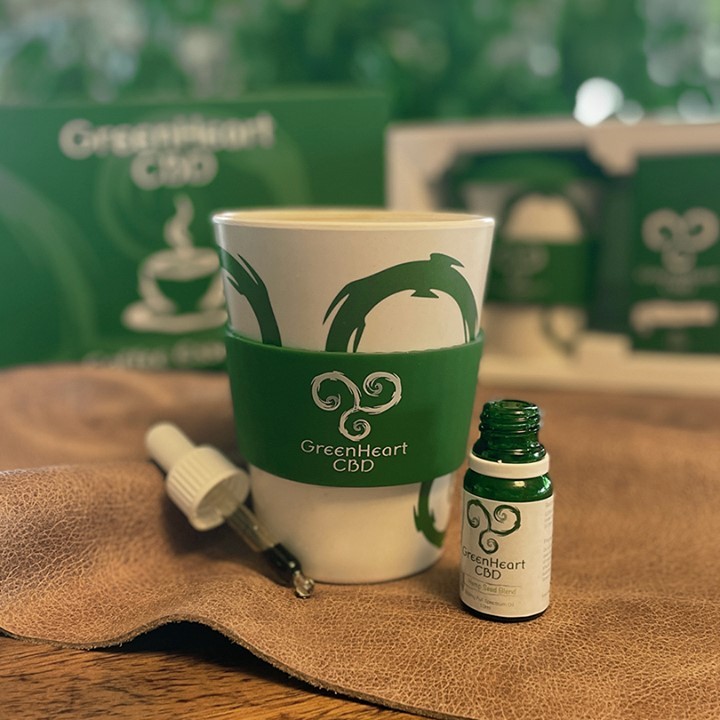 Greenheart CBD feels passionately about helping people; although it is early days in terms of using CBD to treat medical conditions, there is plenty of anecdotal evidence suggesting that CBD oil benefits many people in various ways.
Take award-winning hairdresser, L'Oreal Colour Specialist and educator Conor James Doyle for example. Conor's busy lifestyle – combined with the general pressures from the modern world and repercussions of the pandemic – led him to "an echo chamber for anxious thinking."
He told VIP: "Over the last few years I started my own business working within the hair industry offering consultancy, promotion and education to brands and industry professionals. It's been incredible, but as all business owners will tell you; super stressful at times. I'd be thinking, "What direction should I take the business in the current climate, how do I know if I'm making the right decisions, did today go as well as I had hoped, how will I stay on top of the workload…"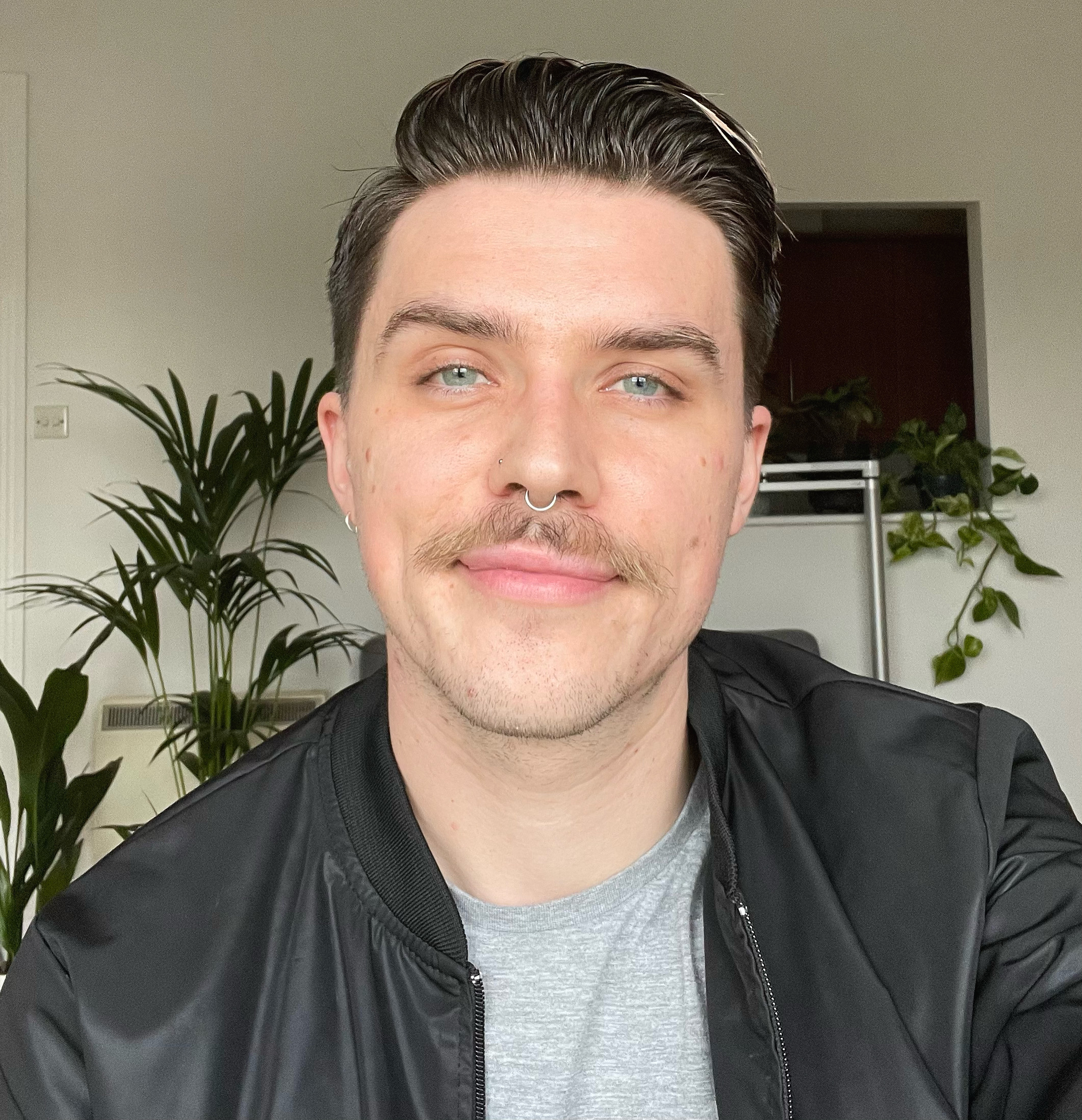 With anxious thoughts racing through Conor's head, he began to research CBD, and noticed Greenheart CBD on social media. He got in touch and was offered a sample to try before buying; and although he wasn't sceptical, he was prepared for it not to work for him.
However, just 1-2 weeks after he started taking Greenheart CBD, he noticed a difference. "You need to take it consistently. I think a misconception is that you pop a few drops under your tongue and as if like magic, it kicks into place and all the benefits reveal themselves instantly. To give the product the 'fairest' trial, I was very regimented about taking the appropriate dosage twice a day."
And how exactly has Greenheart CBD helped him to manage his anxiety? "It's a very subtle difference, though a very noticeable one when it's missing," he tells us. "For me, the biggest element has been a reduction of that kind of 'low grade' background anxiety that's sort of always there; humming away through your day to day life. I find for the first time in my life when small issues crop up or little life hiccups happen, that I can just say 'ah, will be fine' instead of dwelling and ruminating on it. A lot of what I do is public speaking, presenting, directing a room, teaching. The pre-event jitters are now significantly less."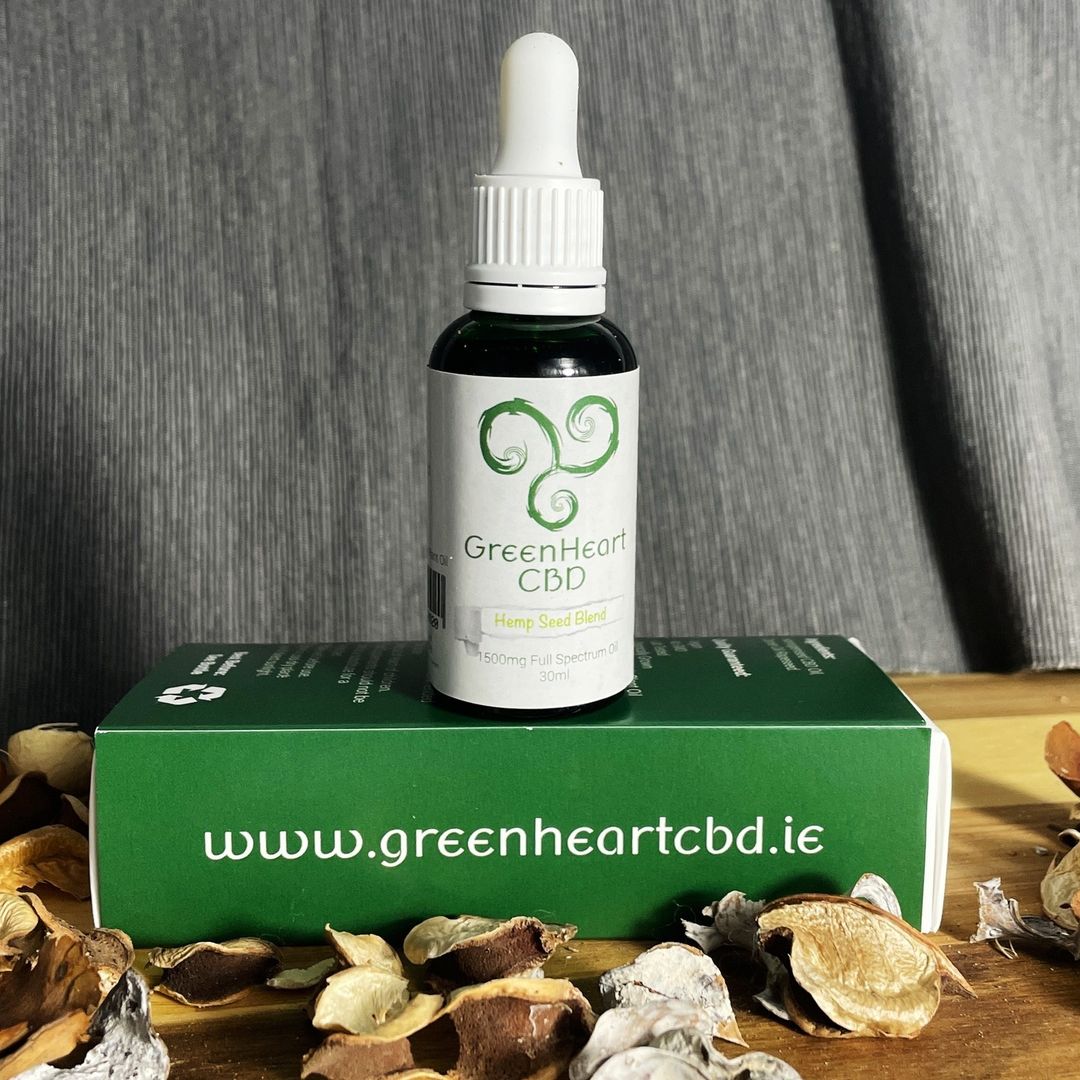 Conor makes sure to add: "CBD is not going to solve all your problems. Unfortunately, no single thing in this world wilI and it's important to maintain your expectations so as not to be disappointed. Overall however, it's made my head a bit more of a calm and pleasant space, which has made navigating this stressful life that little bit easier."
For 20% off a Greenheart CBD order, use the discount code CONOR20 on greenheartcbd.ie.
Greenheart CBD is also available in all Uniphar-owned pharmacies nationwide; check out your local Life Pharmacy and AllCare Pharmacy.