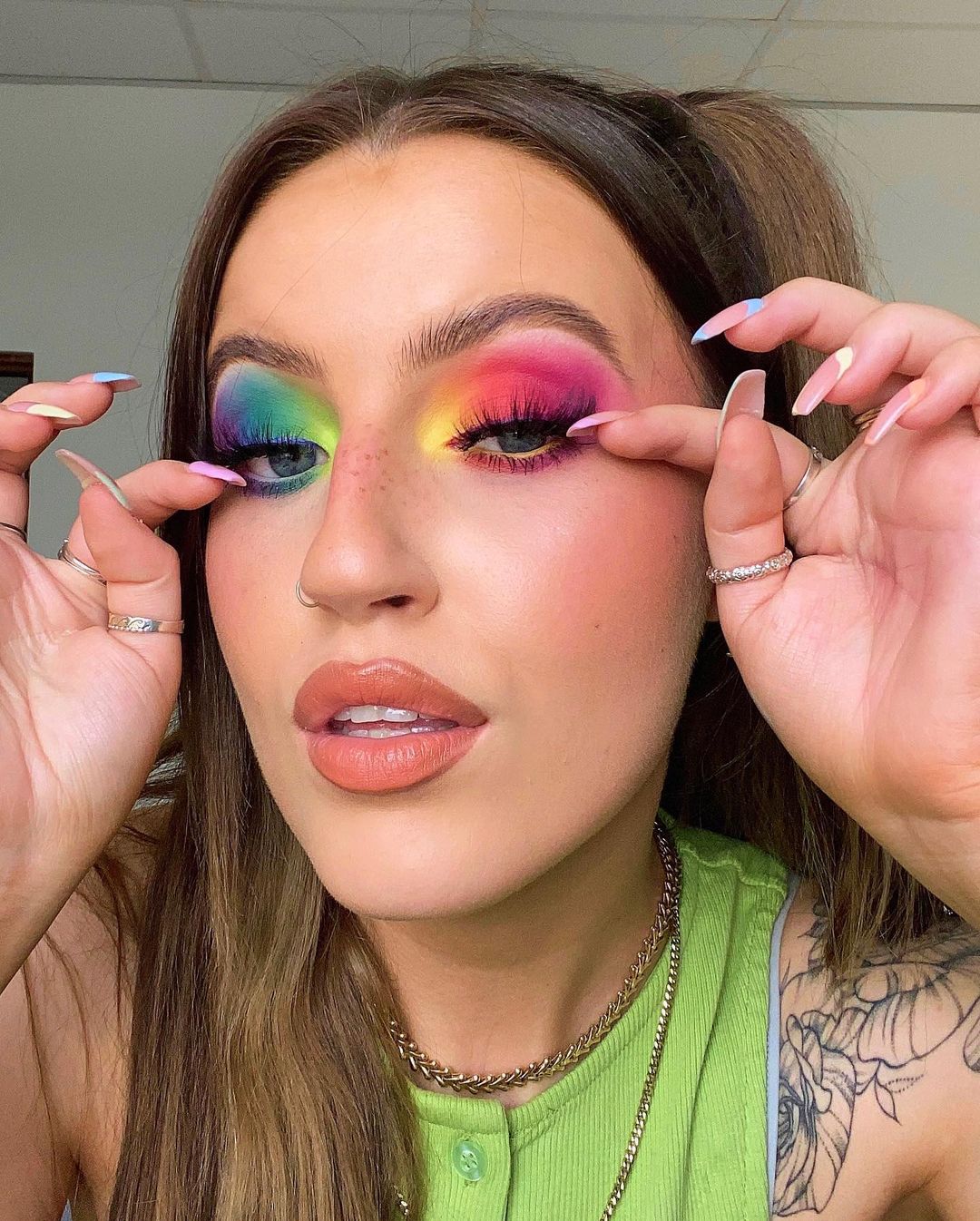 If you're as beauty obsessed as we are, then we bet you want to be up to date on all the exciting new launches as they land. So, every week here at VIP we'll be giving you the low down on whats new in the world of make-up and skincare so that you're always in the know!
This week there's a few new bits we have our eye on already, we just wish payday wasn't so far away…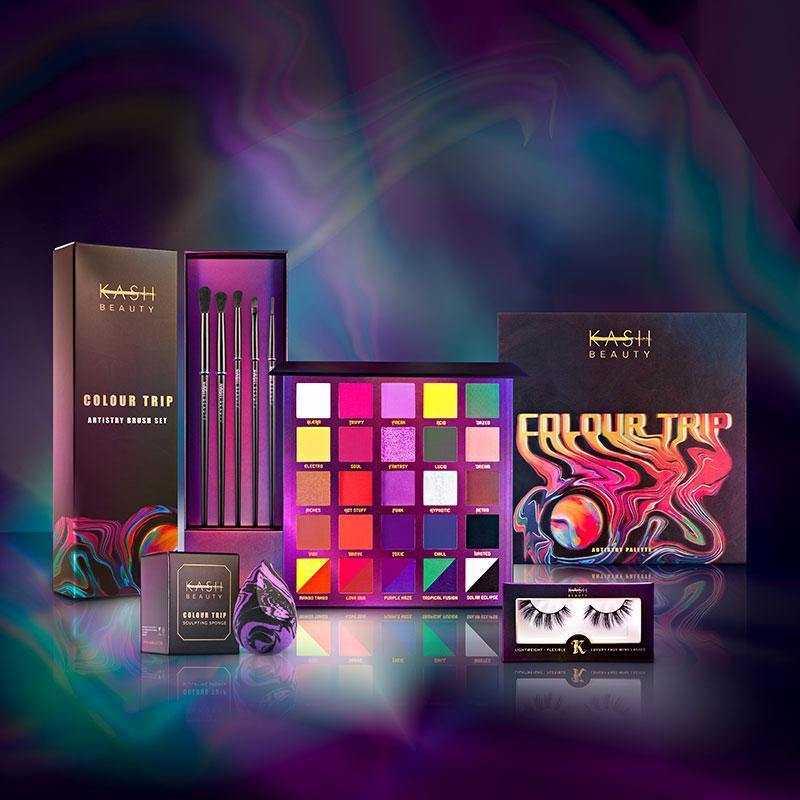 Colour Trip Full Collection; €78.95
Irish MUA Keilidh Cashell has been dropping hints for a couple of weeks now about her new collection, and it certainly seemed like something colourful was on it's way. Today her brand, KASH Beauty dropped their latest launch, The Colour Trip Collection, and we are in love with this already.
Not one for the faint hearted this collection features a 20 piece eyeshadow palette in a kaleidoscopic range of shades from neon orange to acid greens and also includes 10 water-activated eyeliners. For now the palette is sold as part of a set which also includes a set of five brushes, a set of ultra dramatic lashes and a super-soft sculpting sponge.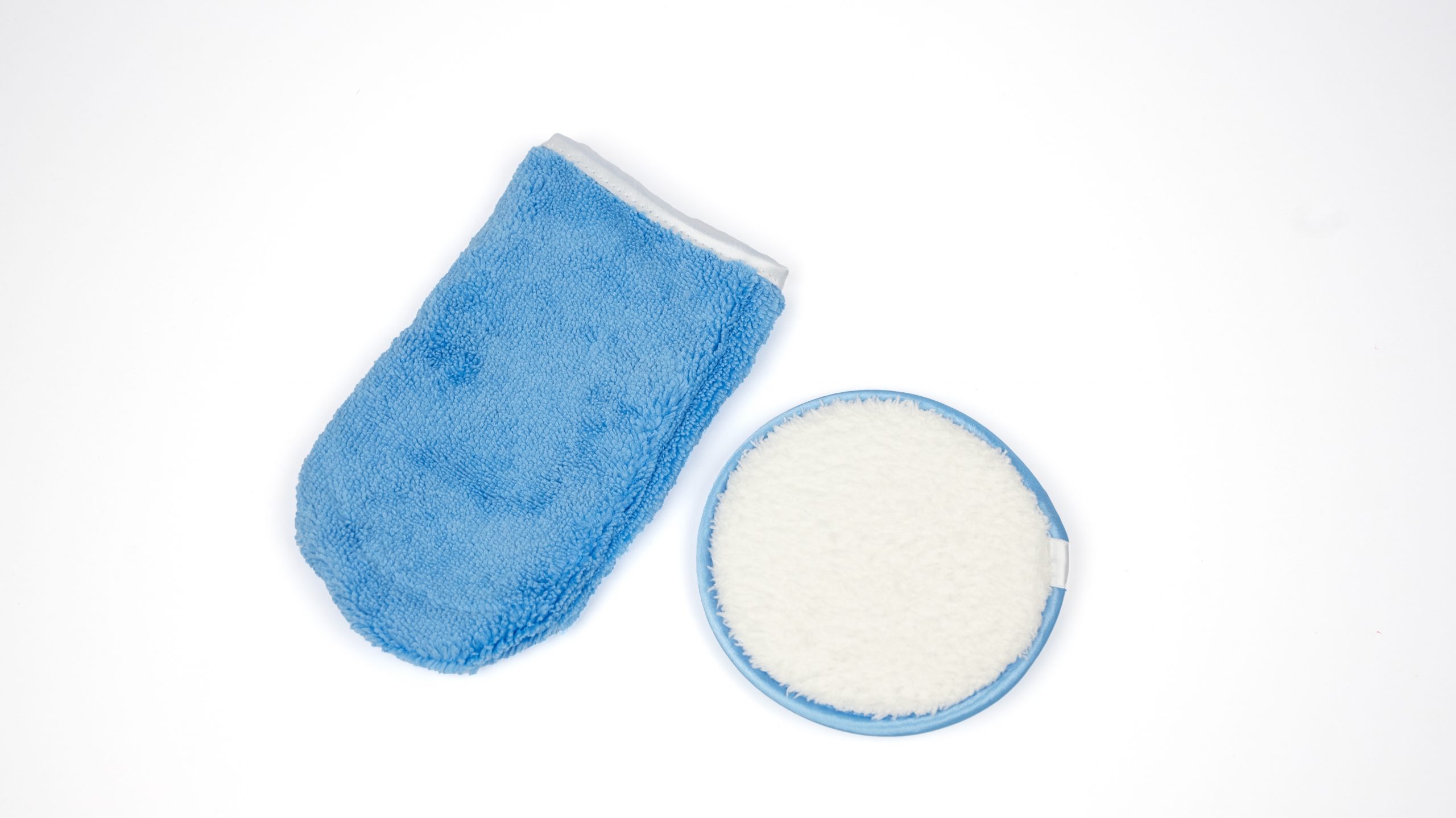 Cleansing Cloth & Cloud; €12.50 
If a staycation is on the cards for you this year, you want to be able to pack light! However, being outdoors, wearing make-up as well as sunscreen means that you still need to be able to cleanse your skin thoroughly AM and PM.
This new launch from skin expert, Corinna Tolan, is ideal as bringing make-up wipes on your trip is not the answer! Instead try her new Cleansing Cloth and Cloud which are ultra soft, and double-sided microfibre, ideal for cleansing and gently exfoliating the skin whilst also removing make-up.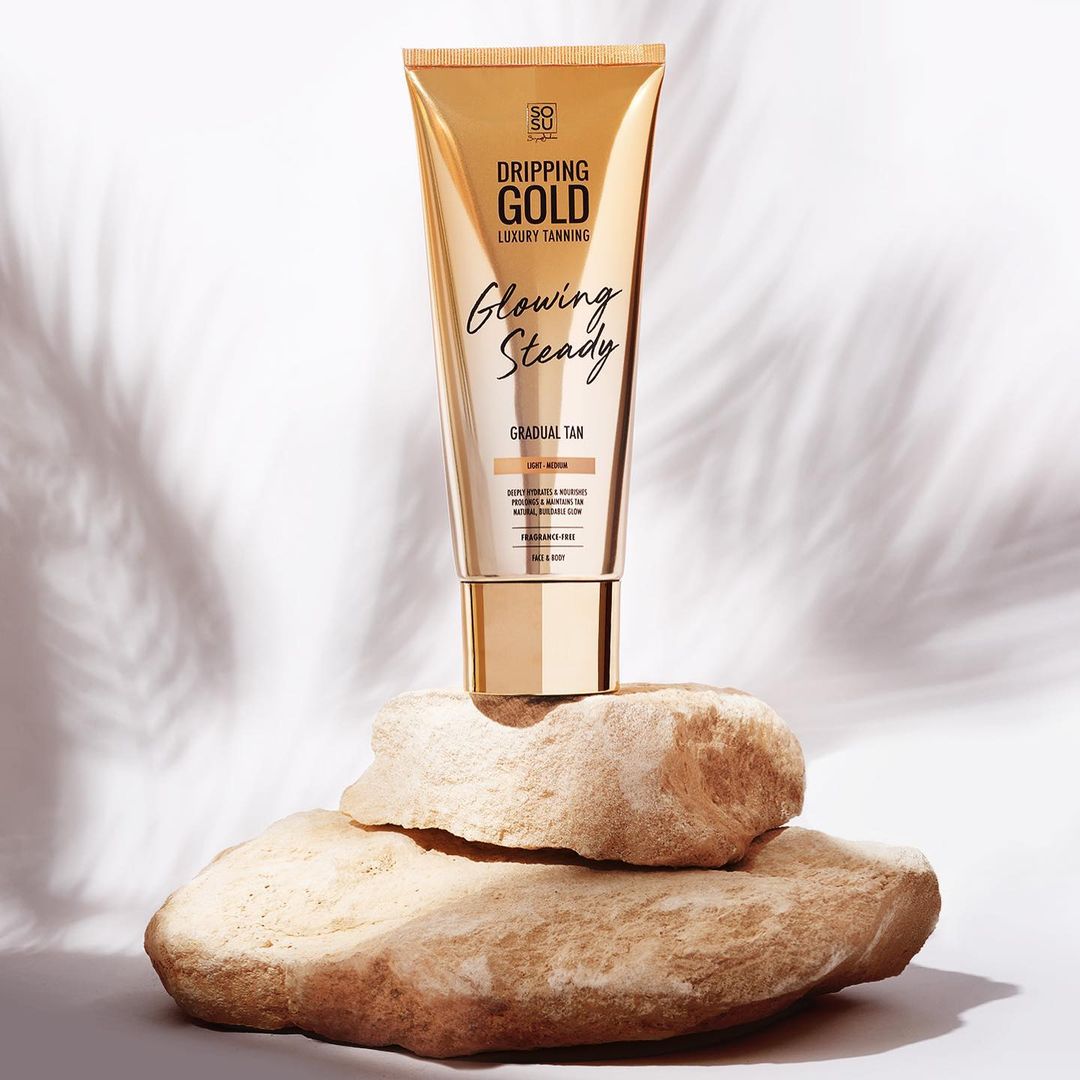 Suzanne Jackson has added yet another tan to her Dripping Gold collection, and this is one that many have been waiting for! This new launch is the brand's first gradual tanner, ideal for someone who wants a subtle, natural looking glow.
Containing lots of lovely ingredients like Hyaluronic Acid and Shea Butter, not only does this give you a gorgeous colour but it also moisturises your skin too. They also recommend you use this to keep you regular Dripping Gold tan topped up in between applications!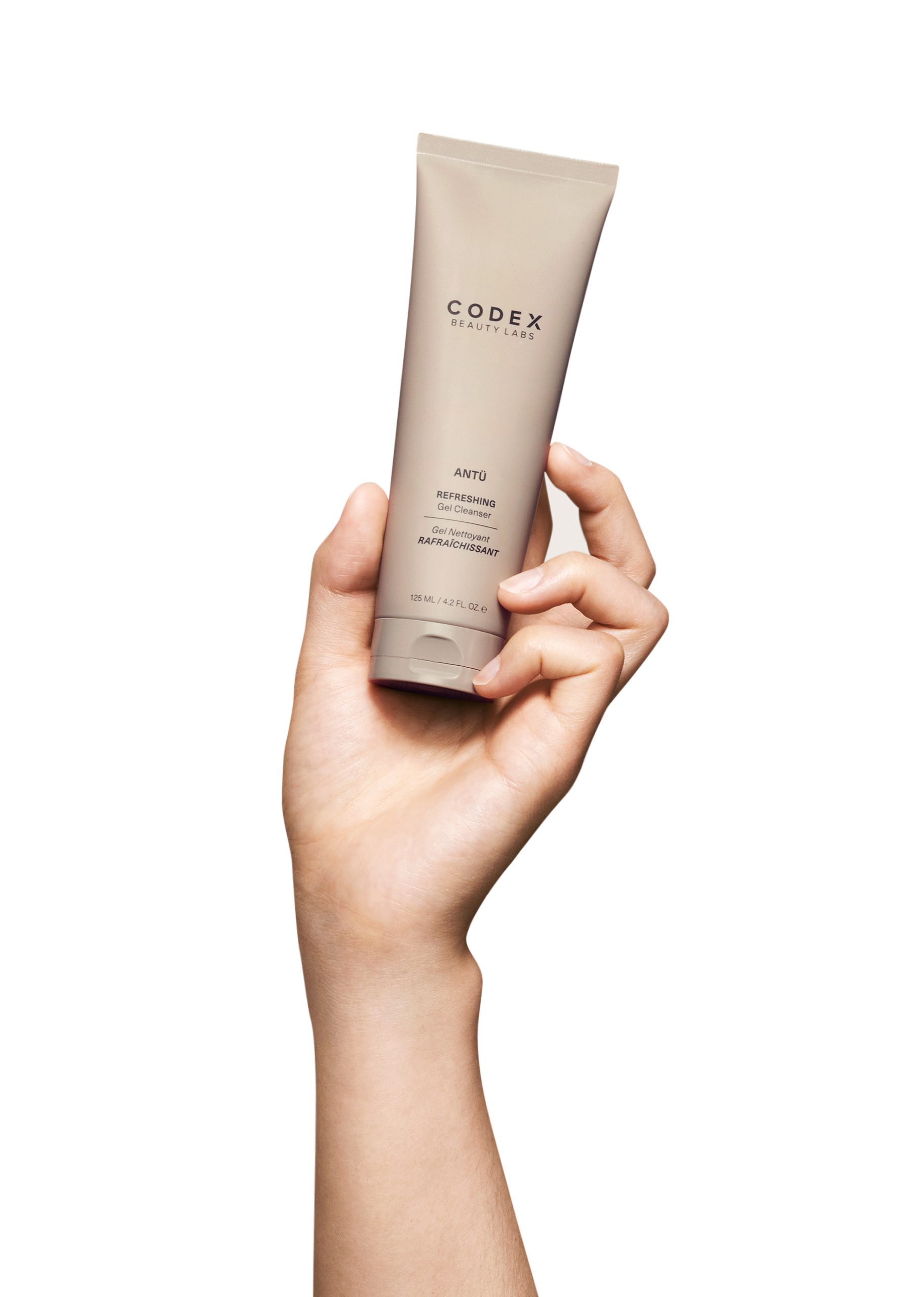 Antu Refreshing Gel Cleanser; €40.00
This new cleanser from Codex is ideal for the (hopefully) warmer summer months.
It's gel formula really does feel as refreshing as the name suggests, with it's light and cooling texture on the skin. This would be perfect for double cleansing after a long day in the sun, here's hoping we get some soon!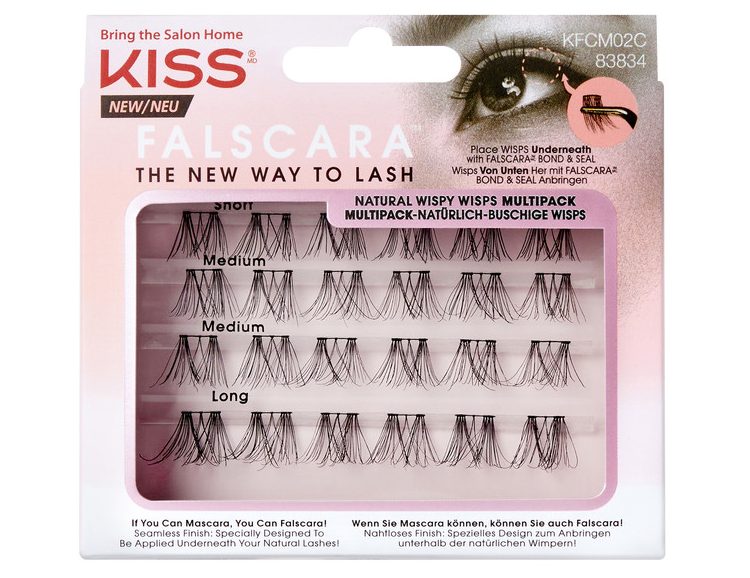 KISS Falscara Eyelash WISPS Multipack; €9.99
New in from KISS are a gorgeous addition to their selection of lashes. If, like us, your make-up has been very much on the minimal side over the last 15 months, a full set of fake lashes may seem a bit much.
These Falscara Wisps are super lightweight, fluffy looking lashes that will give you volume but also look nice and natural. What's ideal about individual lashes is that you can add as much or as little drama as you like by either applying them all over or add them just to the outside corners!