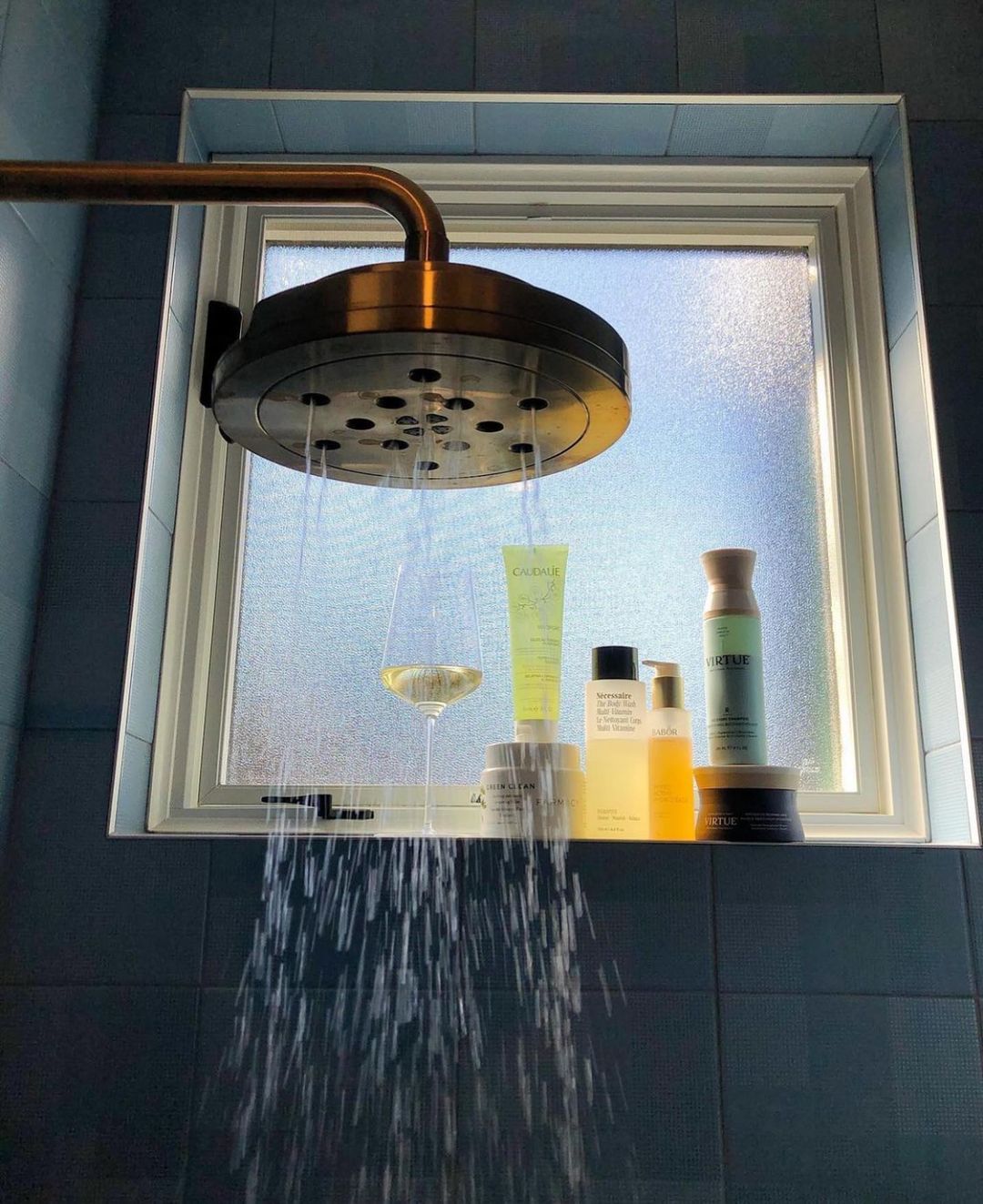 If you're as beauty obsessed as we are, then we bet you want to be up to date on all the exciting new launches as they land. So, every week here at VIP we'll be giving you the low down on whats new in the world of make-up and skincare so that you're always in the know!
This week there's a few new bits we have our eye on already, from vegan haircare to the best SPF, just in time for this weekend's heatwave…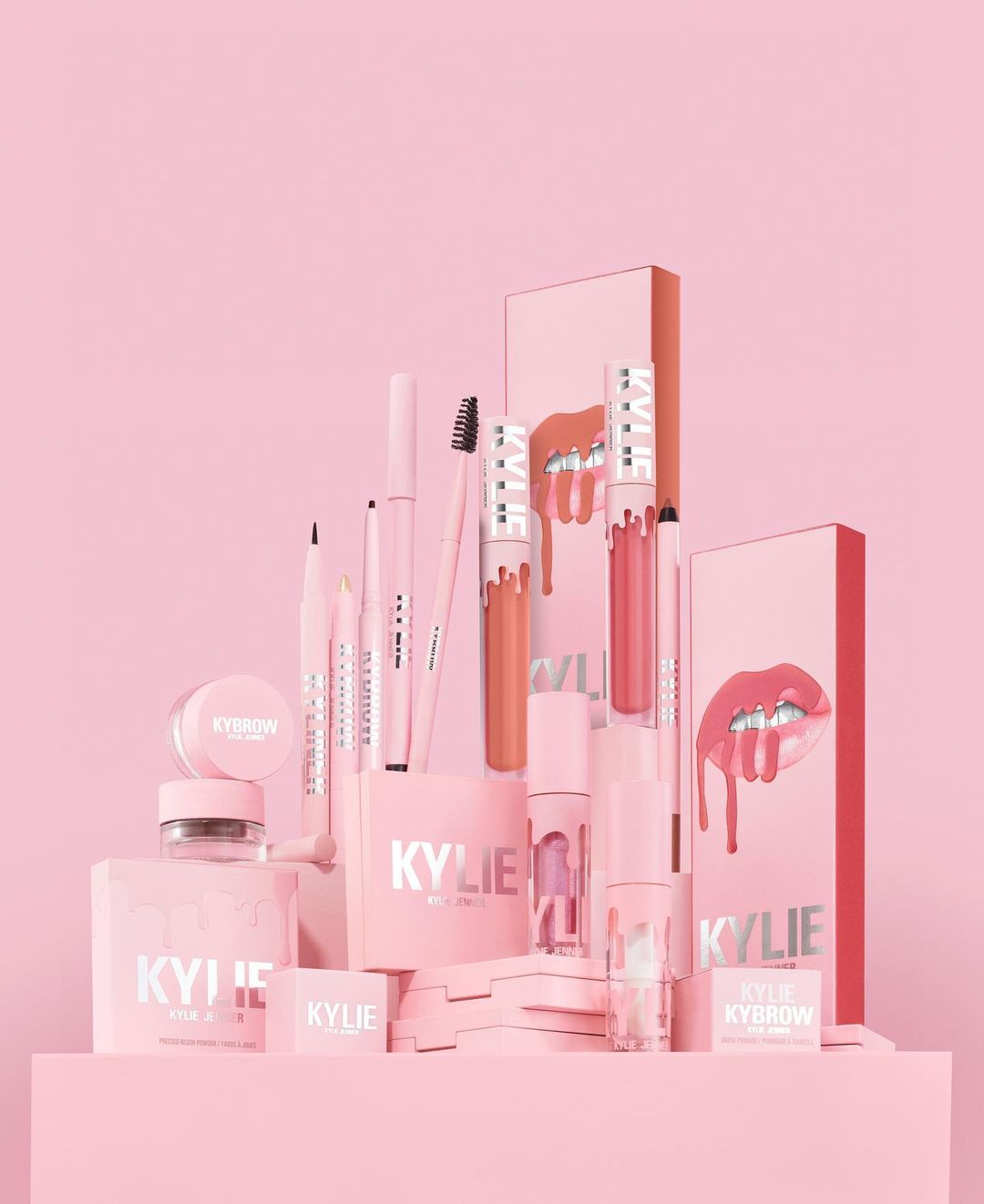 Kylie Jenner fans rejoice as her beauty brand will soon be available in Boots. Reality TV star turned billionaire businesswoman, her brand is best known for their lip kits, which remain one of her bestsellers.
Previously, you could only buy from her range online which never as easy as being able to swatch textures and shades in-store. Now you can, this month Boots revealed they would be stocking the brand very soon, so keep your eyes peeled…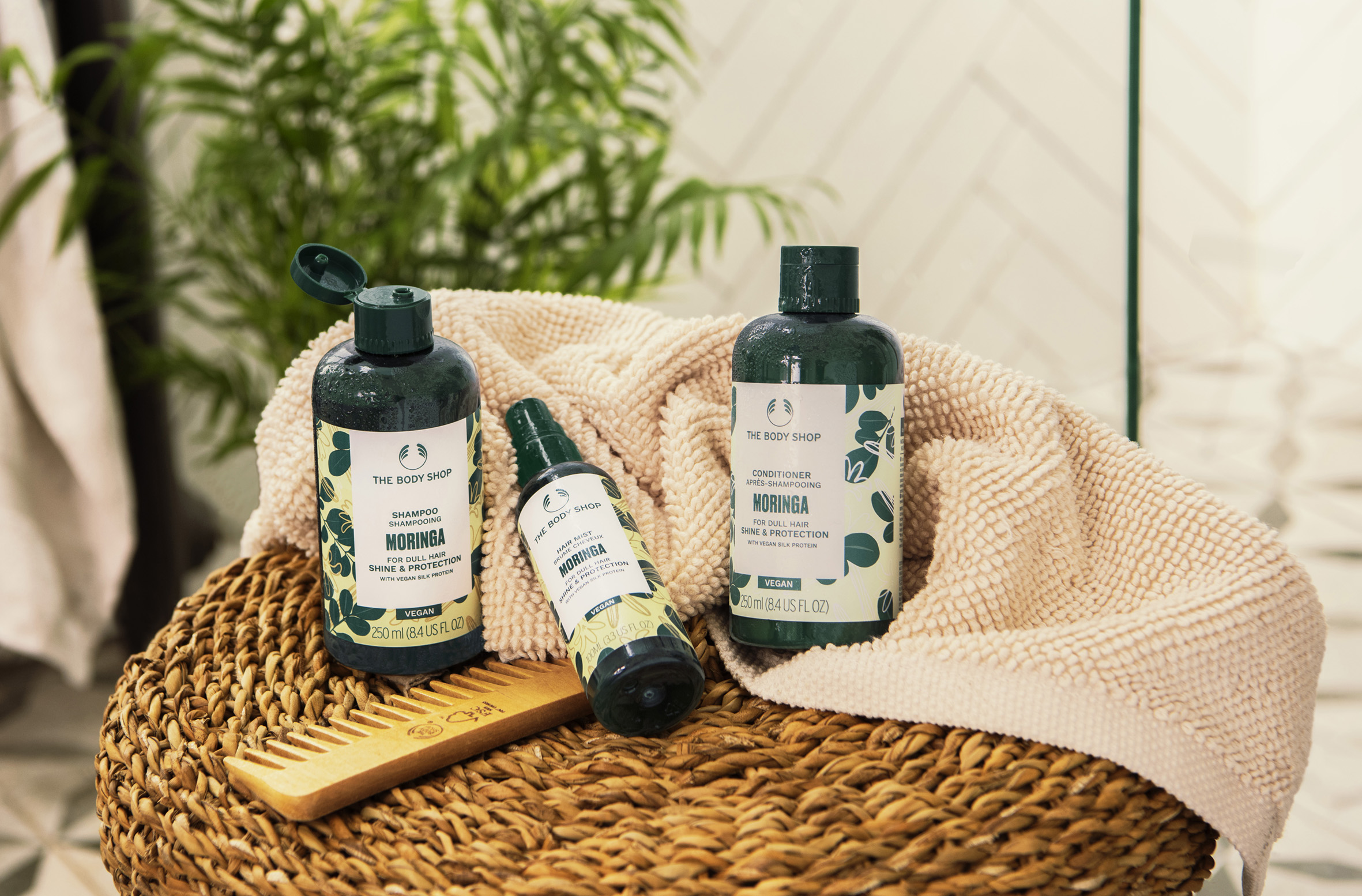 The Body Shop unveiled some exciting new additions to their haircare range this month as they release a vegan collection. The brand are aiming to be fully vegan across all their products by 2023 and this new collection works for all different hair textures and conditions.
If you struggle with an oily scalp, flaky scalp, hair that's dry, frizzy or dull,, or all of the above! – there's something in this range to suit you. The collection includes shampoo, conditioner, treatments, hair mists and scalp scrubs across their Tea Tree collection, Moringa collection, Banana collection, Shea collection, and of course their much- loved Ginger range.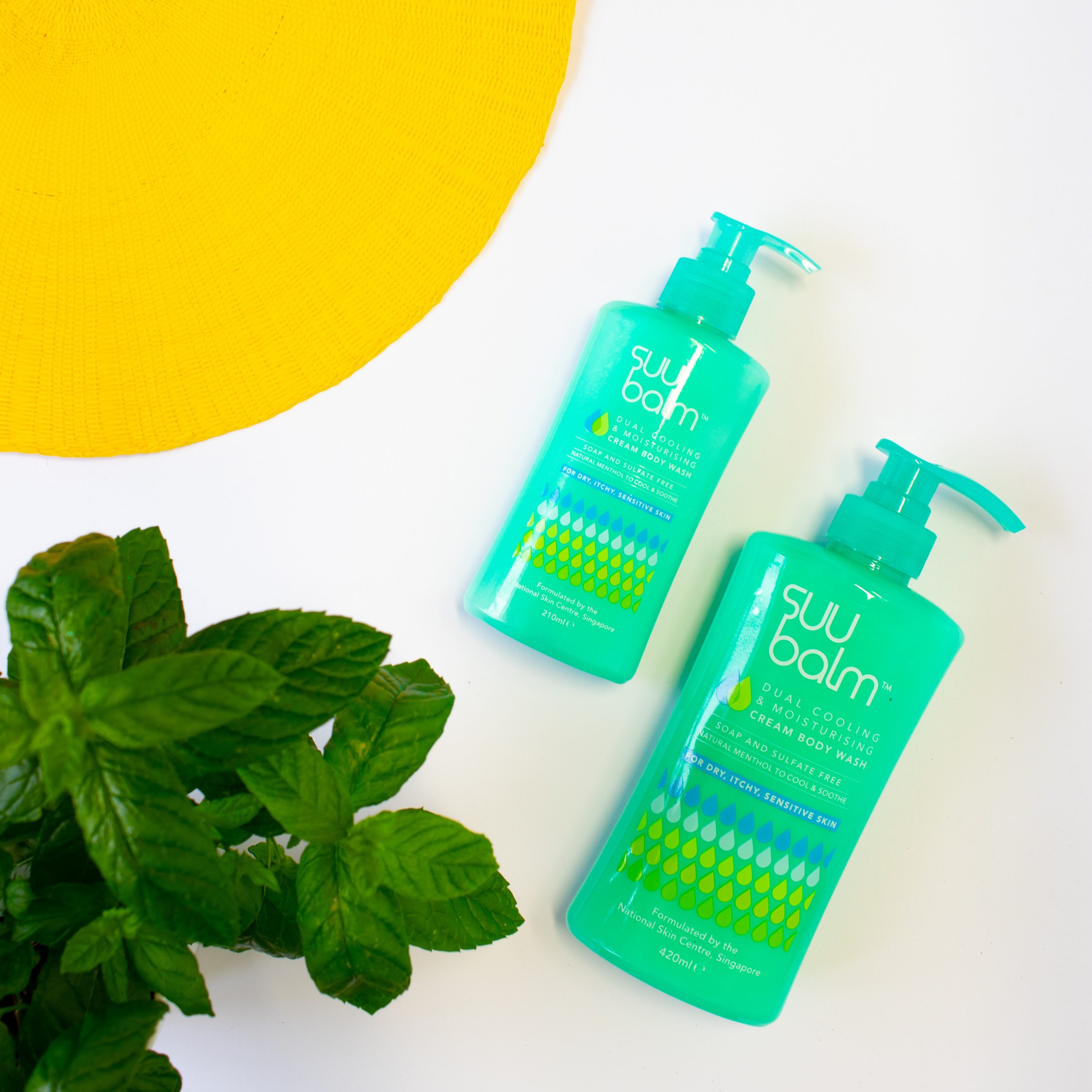 If this time of year sends your allergies into overdrive, you're not alone. The warm weather can cause eczema, psoriasis and prickly heat to act up, or even further aggravate active flare ups.
The heat, humidity and itchy skin also make it impossible to sleep which makes the Suu Balm range and exciting launch. As well as keeping your skin healthy and moisturised as well as soothing itchy and inflamed skin, as well as having a lovely cooling effect.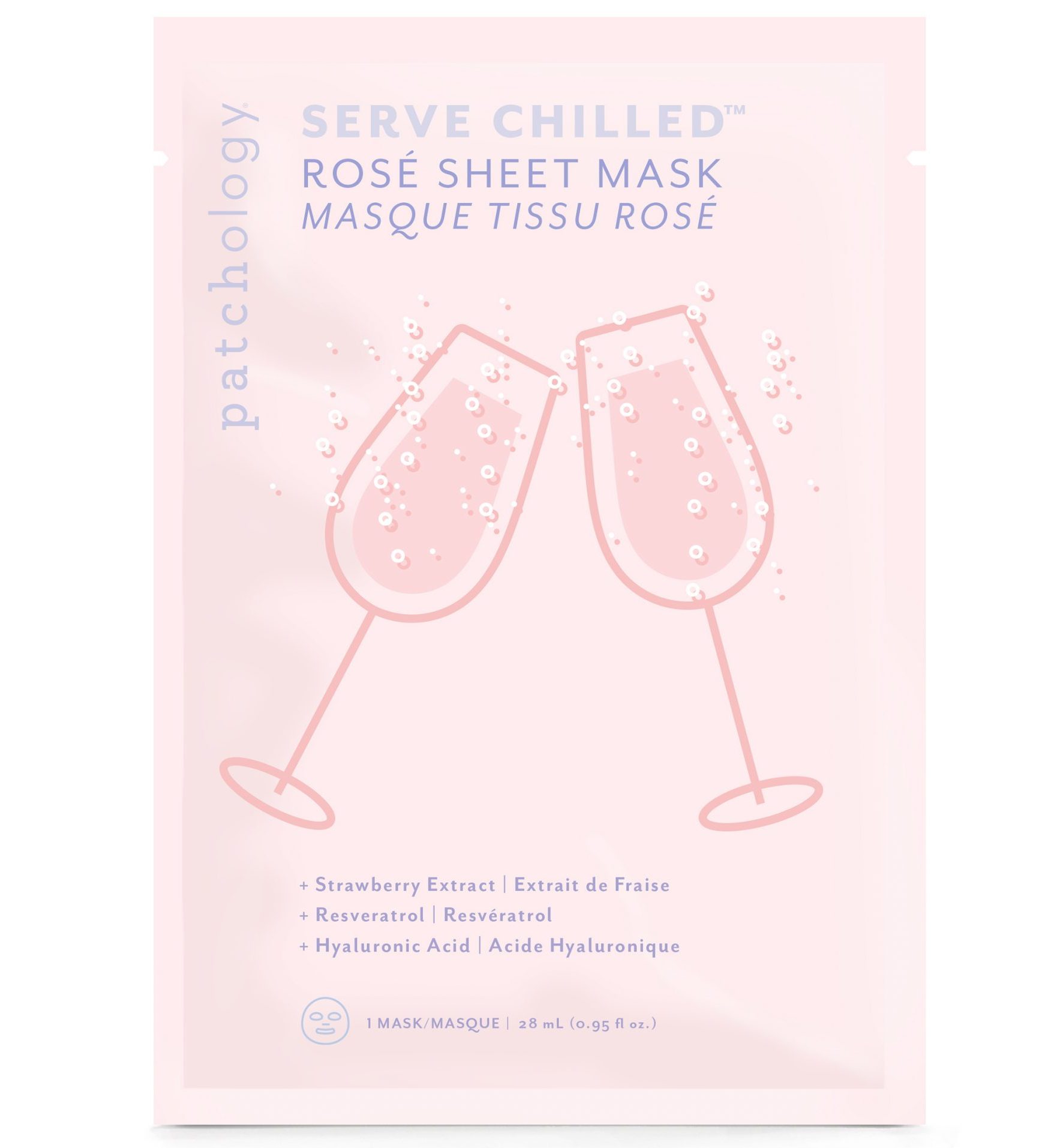 Nothing screams summer more than an ice cold glass of rosé, and now your skincare can get in on the action too! Patchology's latest launch has incorporated our favourite summer drink with a sheet mask, ideal for cooling off after a day spent in the sun.
Coming in both a sheet mask, as well as cooling under eye gel patches we'd keep this one in the fridge to avail of all it's cooling and soothing properties. Containing antioxidants and hyaluronic acid this will leave the skin feeling bouncy and hydrated.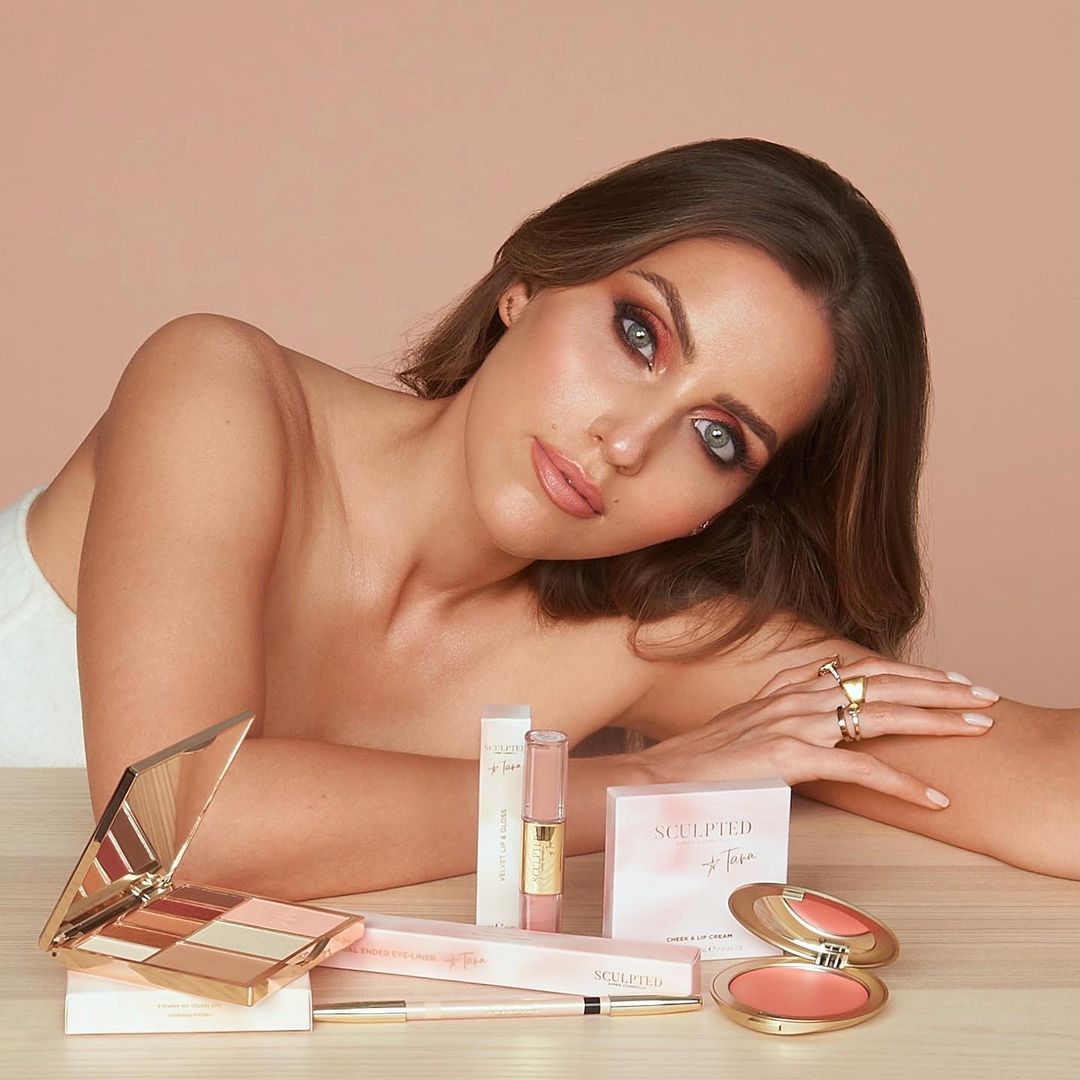 Of course everyone in the Irish beauty world has been raving about the latest launch from Sculpted by Aimee. The beauty entrepreneur has brought out a stunning new range with fellow MUA, and best pal Tara O'Farrell.
The Tara Collection includes a Cheeks & Eyes Palette, Cheek & Lip Cream. Brighten & Smoke Eyeliner Duo and a Velvet Lipgloss. It's all limited edition so run don't walk!
Header Image: @intothegloss