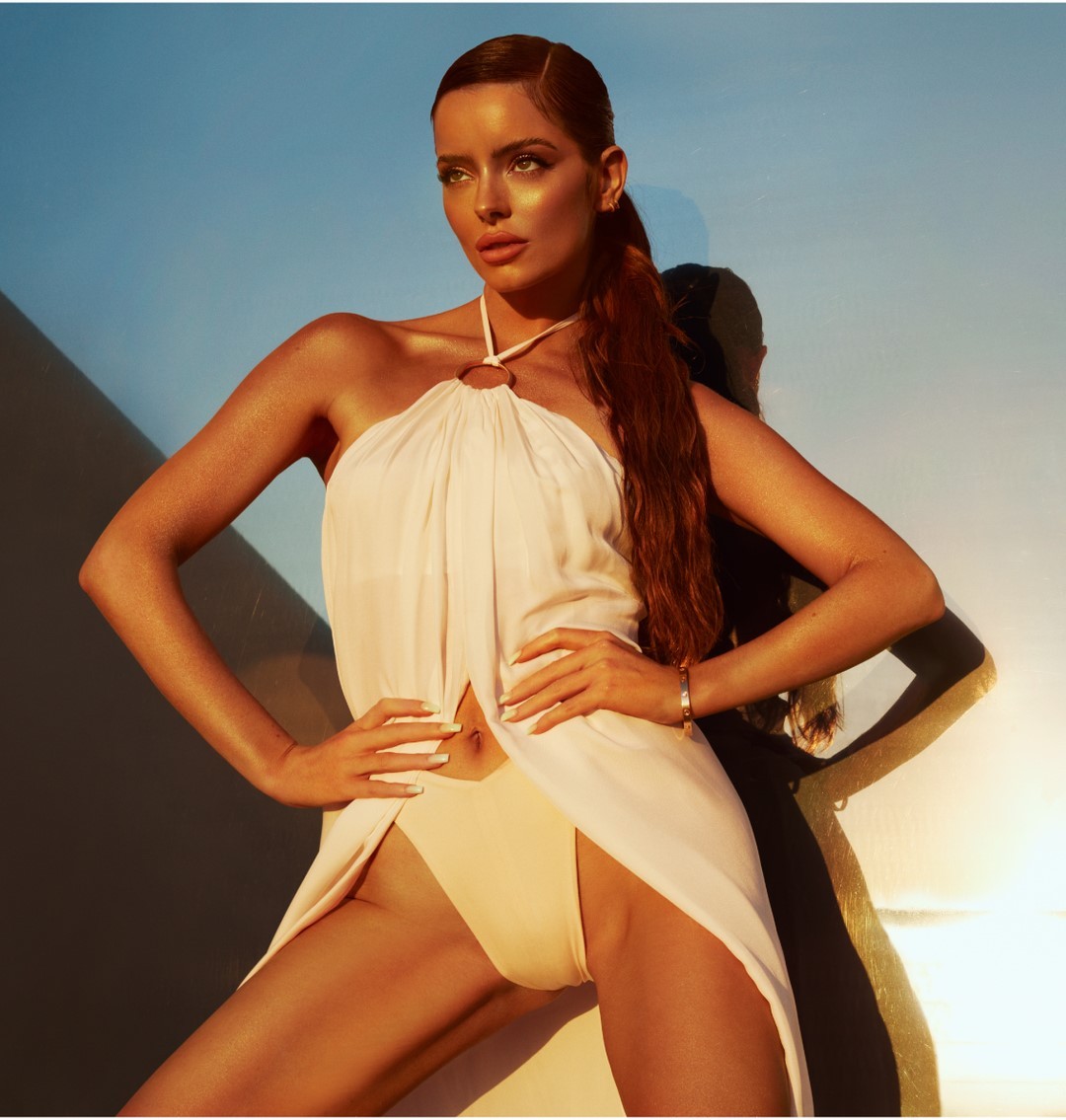 If you're as beauty obsessed as we are, then we bet you'll want to be up to date on all the exciting new launches as they land. So, every week here at VIP we'll be giving you the low down on whats new in the world of make-up and skincare so that you're always in the know!
This week there's a few new bits we have our eye on already, from some brand-new gorgeousness involving none other than Maura Higgins, as well as a new brand that's just launched here in Ireland.
Skingredients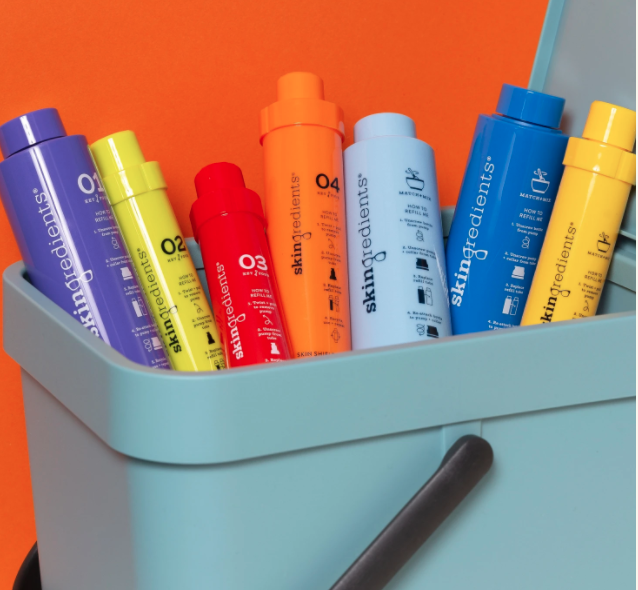 Although Jennifer Rock's brand Skingredients has been around for some time now, they've just announced a very exciting update to their range.
From now on, all of the Skingredients products we already know and love will be available in a refillable format! Still encased in protective outer tubes, you can purchase the fully recyclable inner tubes which then slot snugly inside.
The brand have spent over two and a half years working on this latest innovation and by choosing the refills, you will be reducing your carbon emissions by up to 63% compared to their previous packaging.
Me Today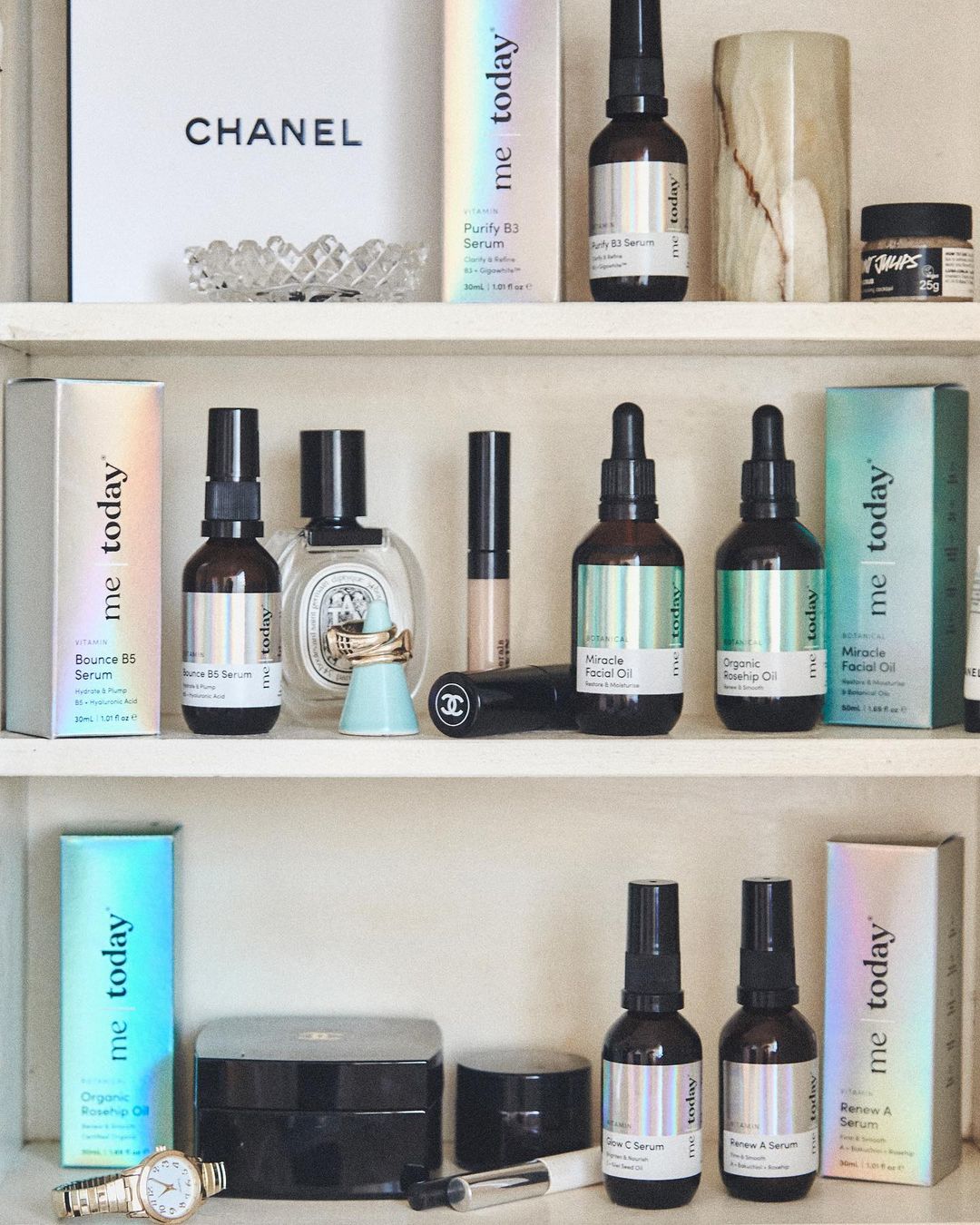 New Zealand based brand, Me Today have just launched here in Ireland with their stunning range of skincare and supplements. VIP got to head to their Irish launch earlier this week, and learned more about the wellness and positivity that makes up so much of the brands ethos.
There is a lot to choose from in their range, with their aim being to provide beauty from the inside out by using both supplements and skincare. The standout favourite for us so far is the Miracle Facial Oil, which is absolutely gorgeous.
The Glow Collection: Bellamianta x Maura Higgins
This week, Irish tanning brand Bellamianta launched their second collection with Maura Higgins. Following the phenomenal success of their first collaboration, the excitement around this new release is high!
The seven piece collection, aptly called The Glow Collection includes everything you need to achieve the ultimate glow for both face and body, making you look lit from within. Vegan and cruelty free, the range includes an Illuminating Body Liquid, Illuminating Powder as well as brush to apply.
Skinician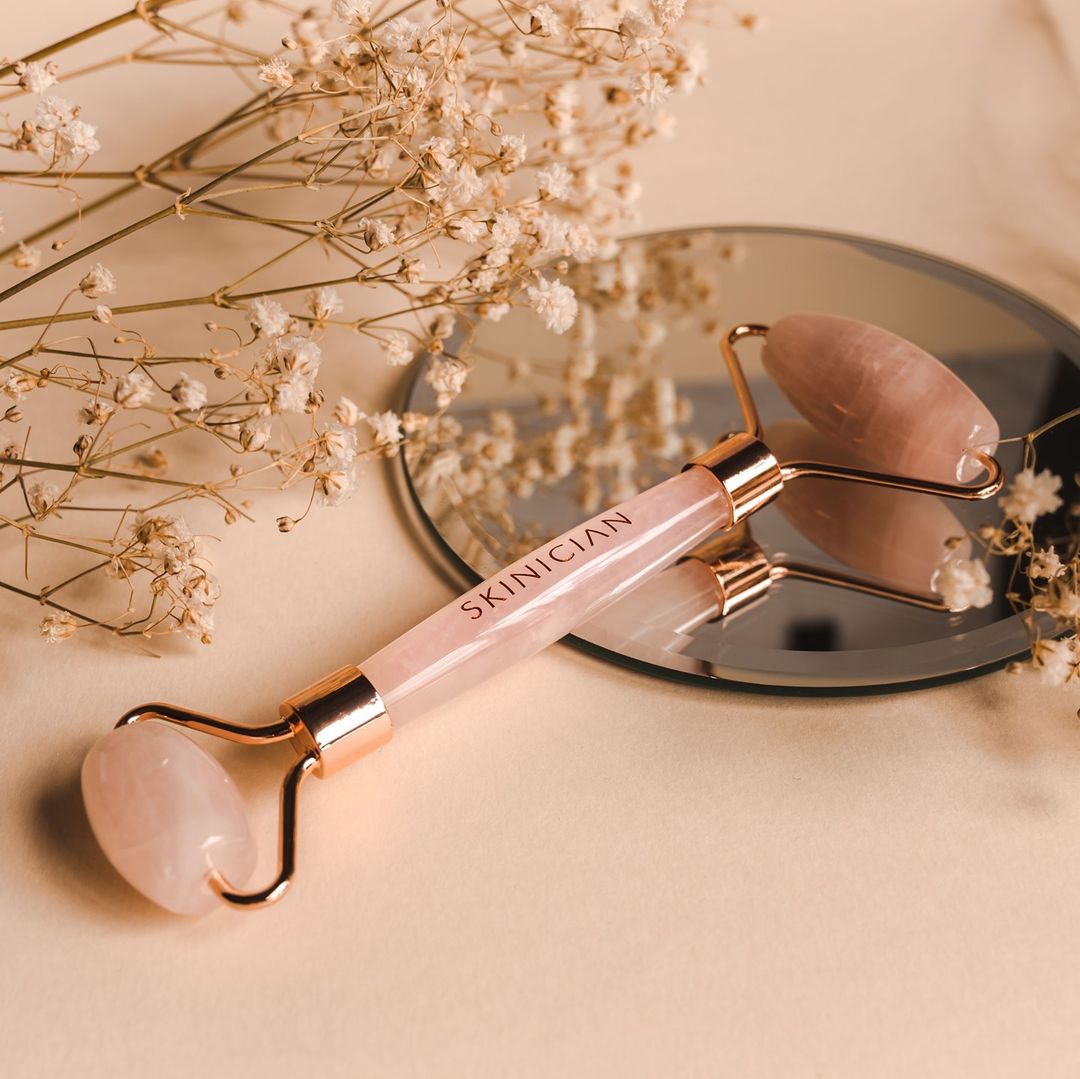 If your skin feels in need of a little little TLC, the latest launch from Skinician is exactly what you need. The brand have just released their Quartz Massage Roller, designed to tighten, brighten and reduce puffiness in the skin.
They recommend popping the 100% Rose Quartz roller into the fridge for a while before using, as it has a gorgeous cooling and soothing affect on the skin. To use, apply your usual serum, oil or moisturiser first and then get rolling! We love using a facial roller in the evening whilst watching TV – multi-tasking at its finest.