Thalia Heffernan has recently decided to lead a vegan lifestyle and give up animal products for good.
The star admitted that there was a standout moment she decided she no longer wanted to eat meat.
The model, who competed on Dancing with the Stars last year said she was having a meal in a restaurant when it hit her.
"I think a big turning point for me was we went for chicken wings one year for my dad's birthday.
"I love chicken wings and I used to eat them all the time as a kid.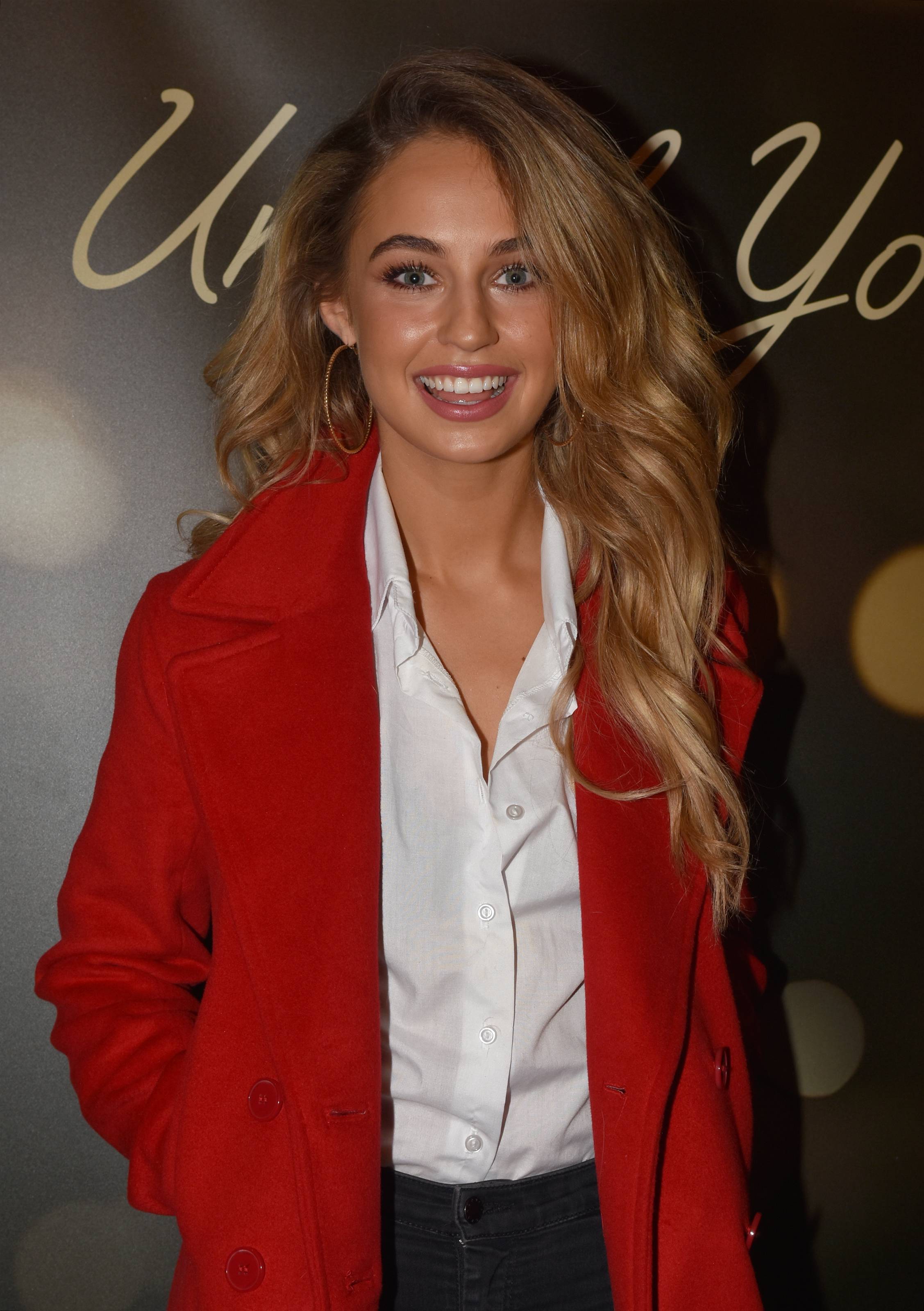 "And then, one day, I looked at them and I said 'oh, there's about 40 wings in this bowl and there's only two wings on a chicken. That's 20 chickens, that's 20 bodies in this one plate'.
"And then you look around the restaurant and everyone's eating them. That's a large number of animals that have been sentenced to death for our consumption."
She explained that once she made the association, she decided to change her ways.
"It was quite an eye-opening thing to do – it was hard, don't get me wrong because once you learn a little about what goes on to produce what you see on the dinner table, it can be quite hard to change your mind, if you are of the mentality that animals are not just put on the planet just for our consumption," she said according to The Sun.
On Thursday, Thalia will be speaking about veganism in Ireland on RTE's Ear to the Ground.
"All farms, regardless of how well maintained they are, and how well the animals are kept, are all there for a purpose."
"That I found most difficult because yes, the farmer was lovely, and yes the farm was clean and the animals were healthy and well kept, they are still all going to be sent for slaughter and they are still being artificially inseminated to produce calves, to produce milk and then the calves are taken away.
"It's a hard thing to do going onto someone's farm when that's their livelihood, a lot of farms are generational, it's very difficult to walk into someone's life and question everything that they do."