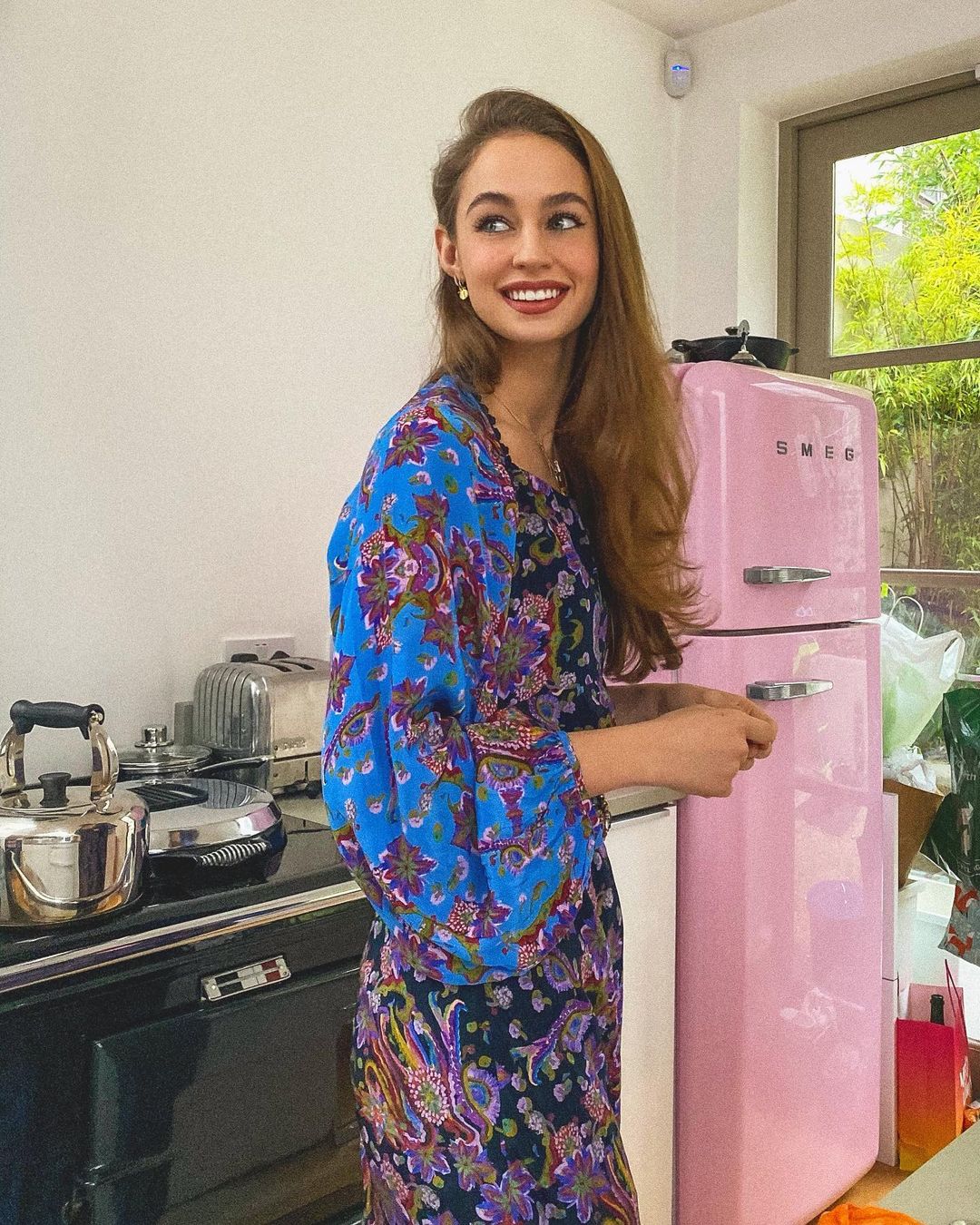 In a new interview, Irish model Thalia Heffernan has opened up about her past issues with disordered eating and her mental health.
Speaking with the Irish Independent she was candid about her struggles with her mental health and depression pre-lockdown when she was constantly on the go.
"I was living out of a suitcase, on planes, trains, cars. I barely slept, barely got time to see my family, Ryan, my dogs."
"I felt that I was living for the next job, but not actually living at all. But my own life was kind of falling into the trenches at the other end of it. I was just exhausted."
She revealed that this lifestyle was having a detrimental impact on her health; "I worked myself to the bone. I'd lost so much weight from stress that my doctor had to stop me and say, 'Woah, what's happening here?'"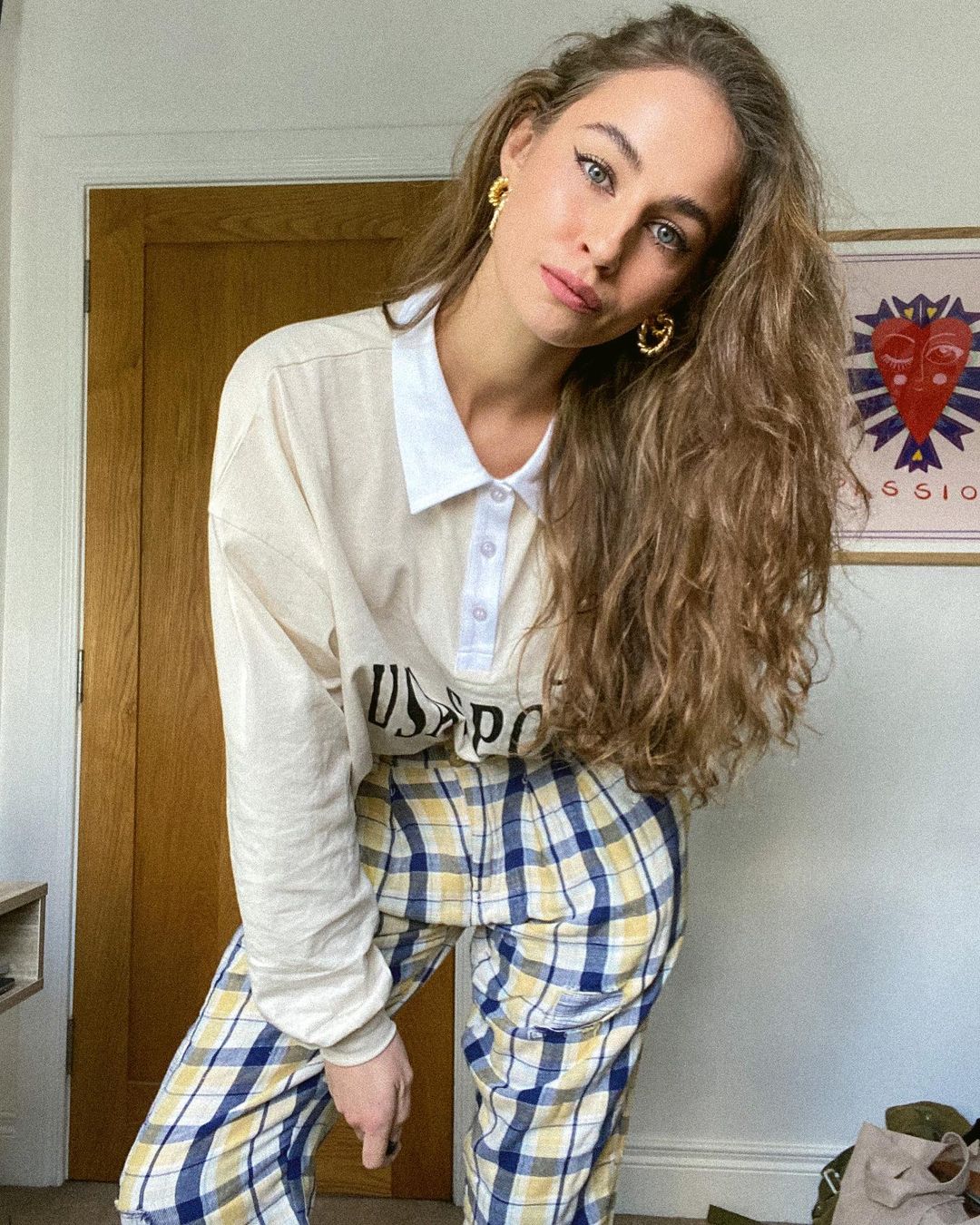 The 26-year-old revealed that that the scrutiny within the industry over her appearance and size had a big impact on her mental health, especially when she was younger.
She candidly spoke about some of this incidences and how they an be a trigger for disordered eating; "I haven't had an eating disorder, but I have got an association with food that isn't healthy."
"When I was younger, I didn't know how to say no. I was just like, 'Yeah, OK, that's what I have to do'. And it definitely scarred me mentally, because I still have that little trigger with food."
"That little trigger of, are you going to go into that meeting and someone will say, 'Oh yeah, you've got something, but you need to work on your waist, or your hips, or your bust'."
Sadly, working in the modelling industry, it often perpetuates a particular body type which she also spoke about; "I'll go to work and people will be like, 'You look amazing'. It's the same thing that everyone gets; when you lose weight, people tell you that you look amazing."
"That's society talking through them. That the thinner you are, the better you are. Which is complete bulls***."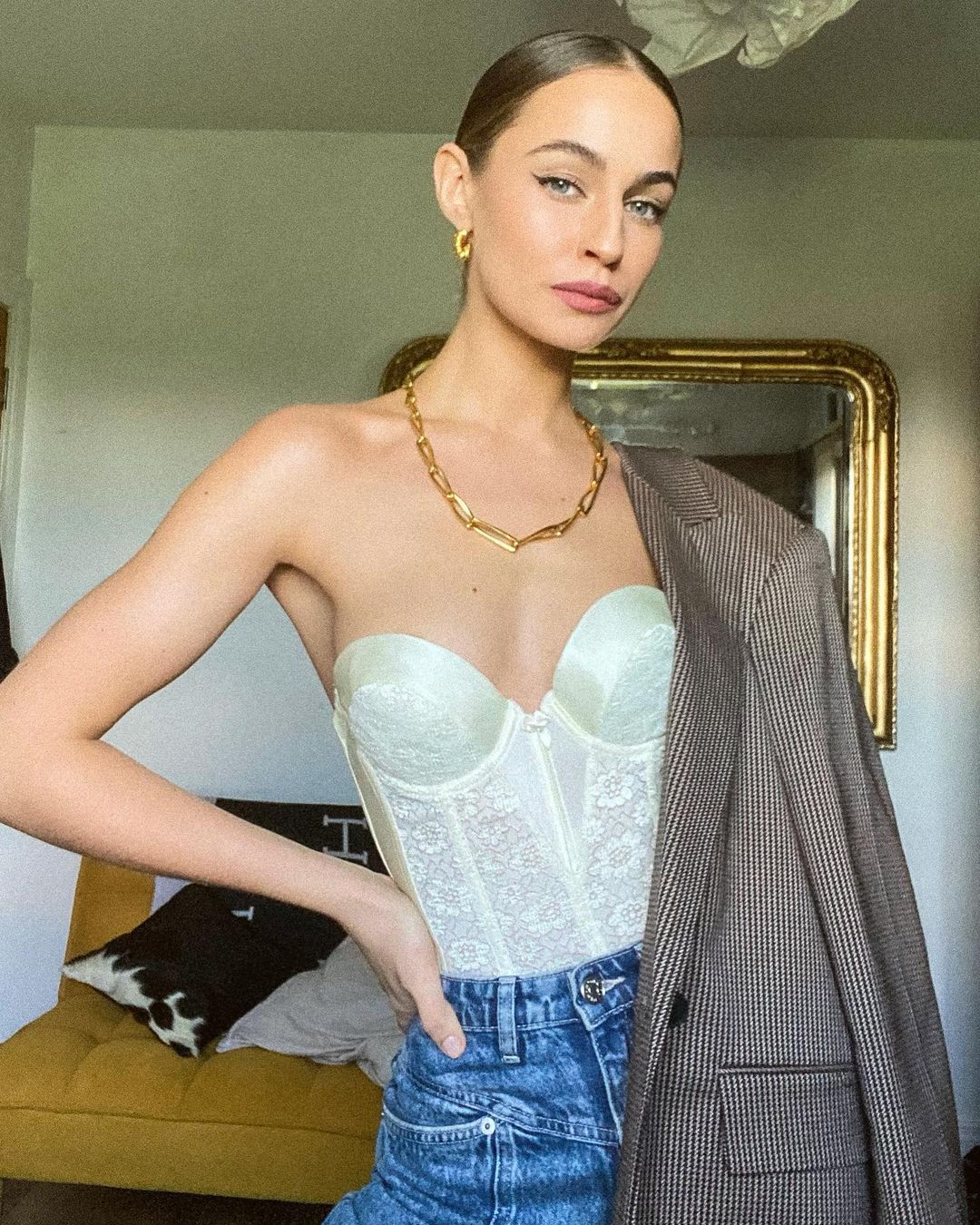 Thalia also revealed that she has struggled on and off with depression from a young age, before being officially diagnosed at 19; "For me, depression is kind of like a virus that I live with. I can have no experience of it for months on end, and then it'll hit me for absolutely no reason."
"Living with that, it's scary, because you don't know when the next time is going to come. But at the minute, I'm doing much better."
"I don't know if I was just quite a moody teenager. I think my first real experience was after I went to Australia, when I was 19. That's when I was diagnosed; that's when I could finally make sense of my mind."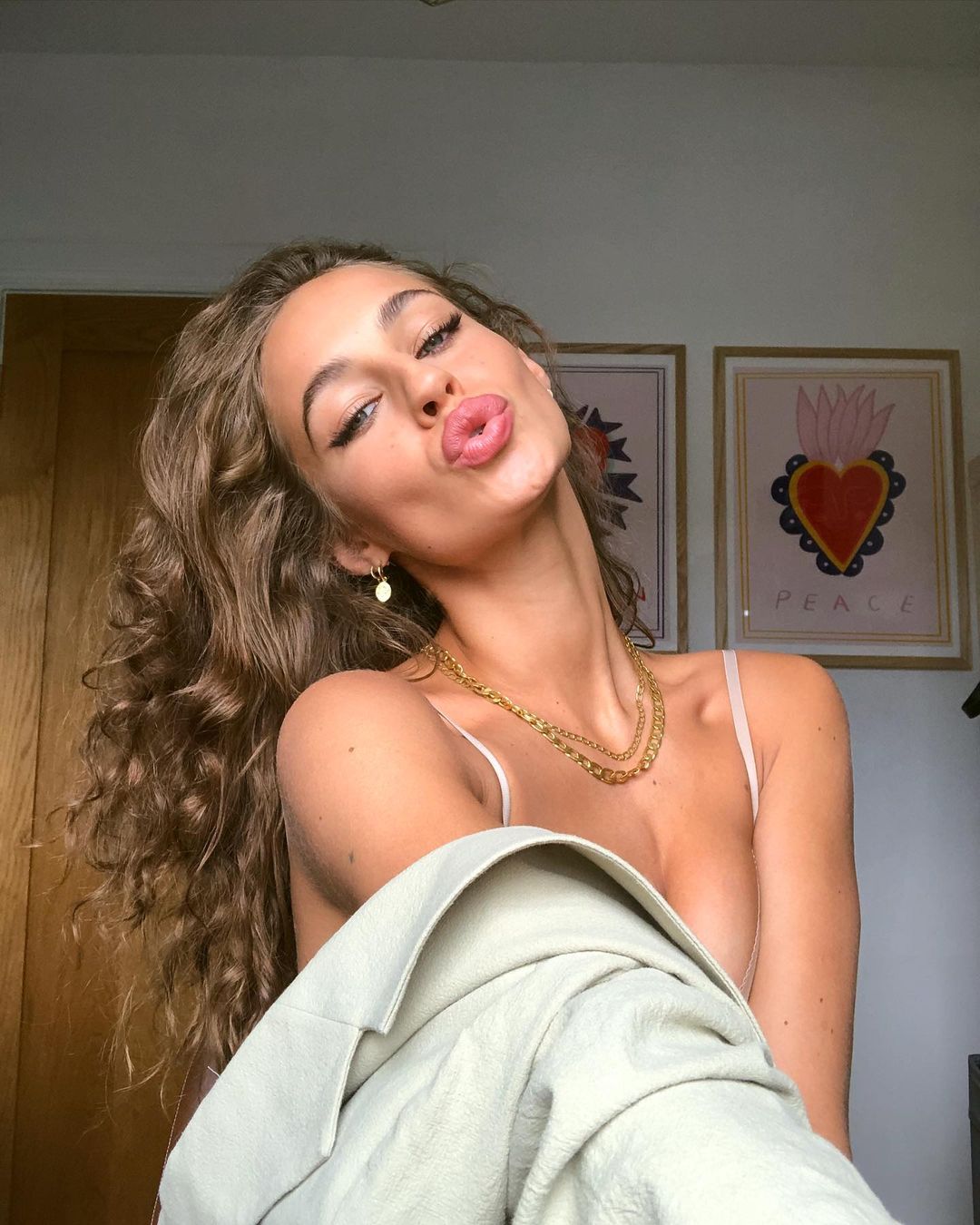 Just before lockdown Thalia admitted that she had started therapy to help her to deal with these bouts of depression and that, strangely enough, the lockdowns actually helped her to slow down and work through some of this.
"Before lockdown, I would have said I wasn't very qualified to deal with my emotions. But since lockdown, I'm able to assess things slowly, I don't have to deal with them instantly."
"But I was on them because in therapy I was dealing with things that were causing me to get back into that fight-or-flight model. And now I'm not dealing with those things as much, because I've slowed down."
"Lockdown was kind of — I hate to say it — a blessing for me. It stopped me in my tracks."