Irish model Thalia Heffernan is heading stateside for the foreseeable in a bid to advance her career in the modeling world.
Signing with elite agency IMG Models, Thalia shared the news with her followers today that she is going to New York to pursue her dream.
Speaking on her Instagram stories she said:
"If you've been here long enough, you might remember I was in the States just before Covid and I signed with IMG over there"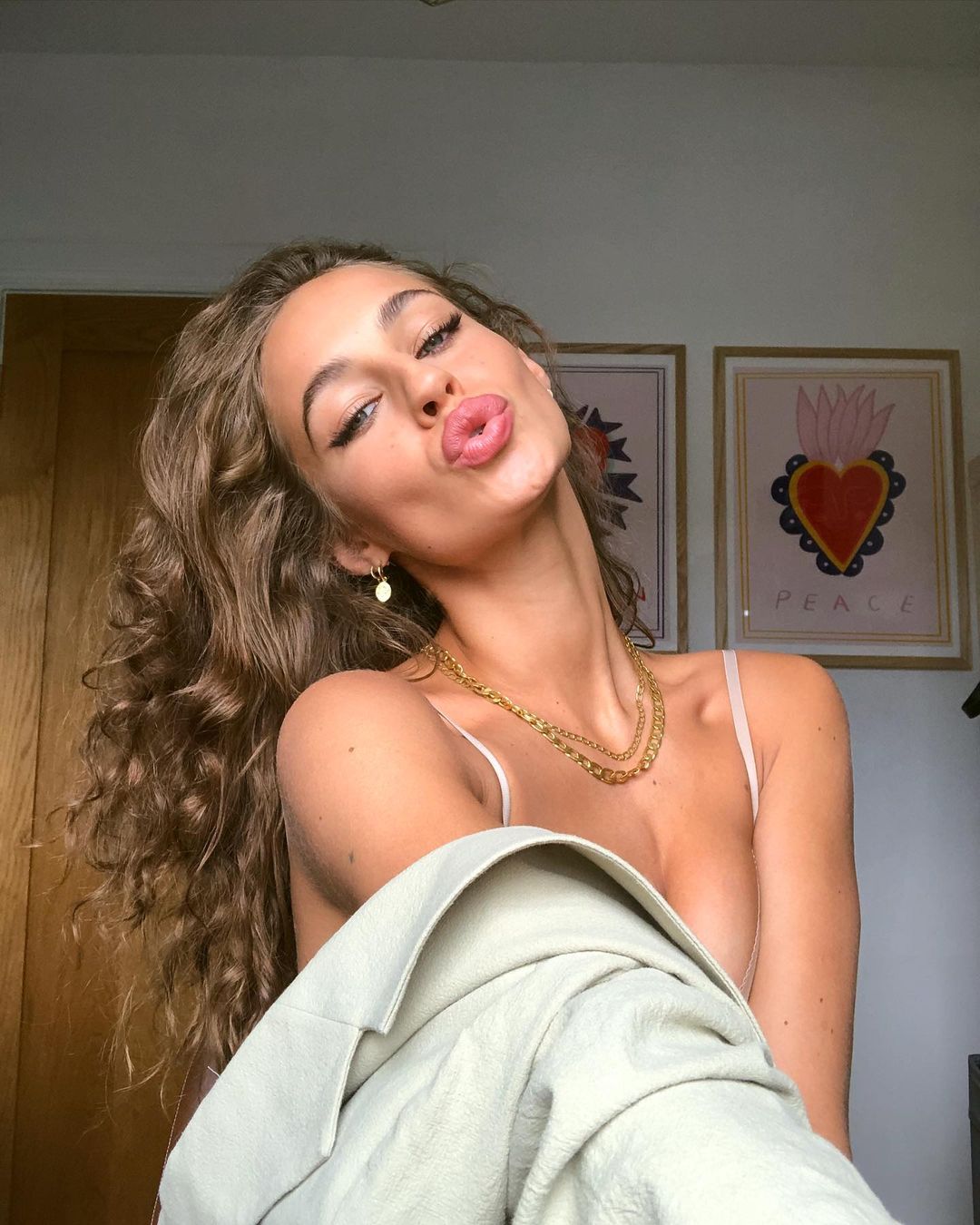 "It was an amazing moment for me, and I really hoped to have gotten over sooner but then Covid happened and the world ended. But here we are now, and it might be two, three years later but I am going to New York in the morning"
Sharing how long she plans on staying in New York, Thalia said that she may be back in December, but for now, she isn't putting a definite timeline on it.
"I don't have a timeline on it necessarily so I don't really know when I'm going to be back. It'll probably be around Christmas time."
The agency Thalia is signing with has some famous faces already attached to it, including American supermodels Gigi and Bella Hadid.
The 27-year-old won't be making the journey stateside alone however. Her boyfriend, Ryan McShane, who she met during Dancing With The Stars will be heading along for the adventure with her.
Sharing that she can't wait to take some couple pictures in the Big Apple, Thalia shared some loved-up snaps of them on a recent holiday, writing:
"I can't wait to recreate these pictures with you in NYC"