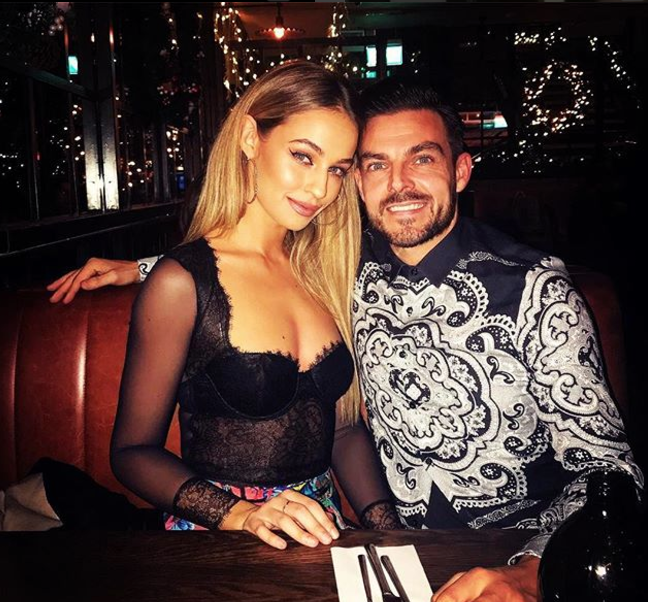 Thalia Heffernan and Ryan McShane are celebrating one year as a couple today.
The pair met on the first series of Dancing with the Stars when professional dancer Ryan teamed up with actress Denise McCormack and Thalia competed on the show.
Twenty-two-year-old model Thalia took to Instagram to share a sweet tribute to her boyfriend.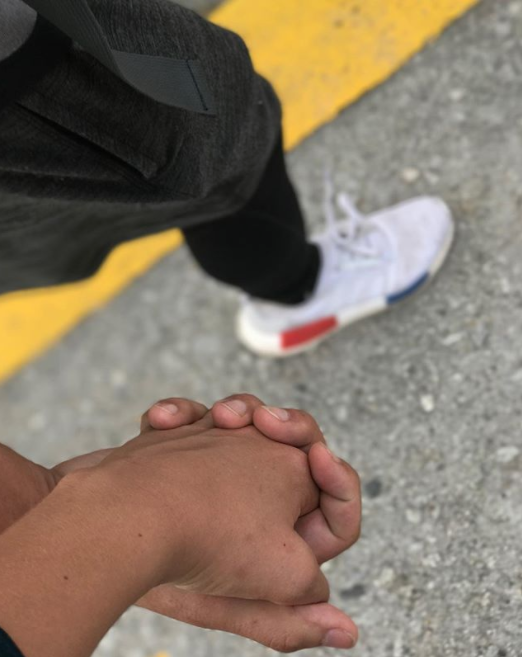 Sharing a photo the couple holding hands, Thalia said: "Thank you Ryan for a year of laughter, joy, excitement, adventure and so much love."
She added: "It's crazy how a year can feel like no time at all, and yet hold so many memories. Here's to walking side by side, and holding hands, into all that this new year will bring. #1year #luckiest #tothemoonandback"
Ryan shared a stunning photo of the pair looking cosy, with a heart drawn around them, the simple caption read: "1 year, @Thalia Heffernan,  just thank you."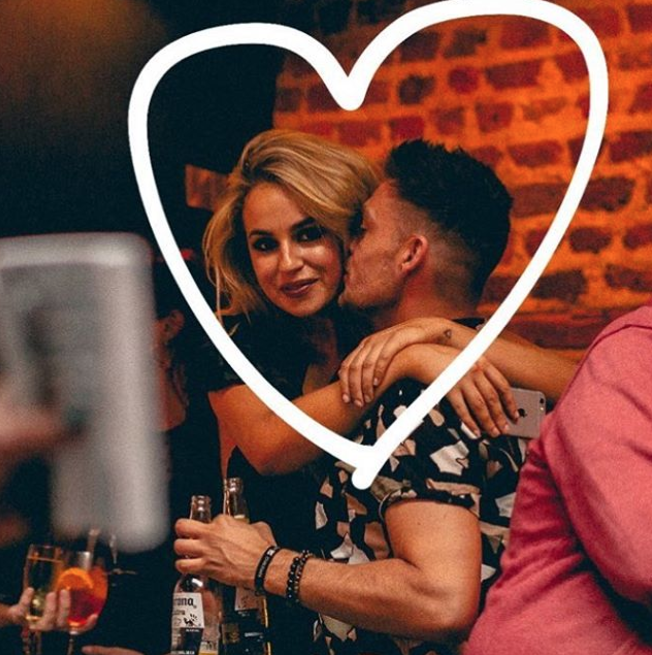 Speaking on Saturday night with Miriam about meeting Thalia, Ryan said: "I remember when I first saw her I thought this girl is way out of my league, I'm punching way above my weight and height."
"She's just lovely. We were just drawn to each other. Even we would just sit and have a cup of tea or cup of coffee so we could just sit talk."
Congrats to the gorgeous couple.