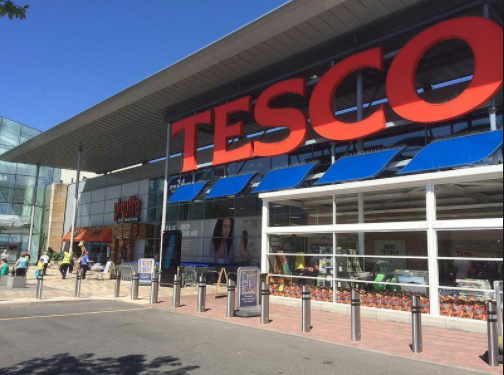 Tesco has urged customers to be aware of an email scam doing the rounds.
The message, claiming to be from the store, is attempting to get personal details from customers.
In an official statement, Tesco said, "A number of customers have reported a phishing email regarding an order they haven't placed.
"If you think you've been sent one, please do not provide any personal details."
They also asked that any messages of this nature be sent on to phishing@tesco.com so their team can deal with it.
Remember, always be vigilant online.