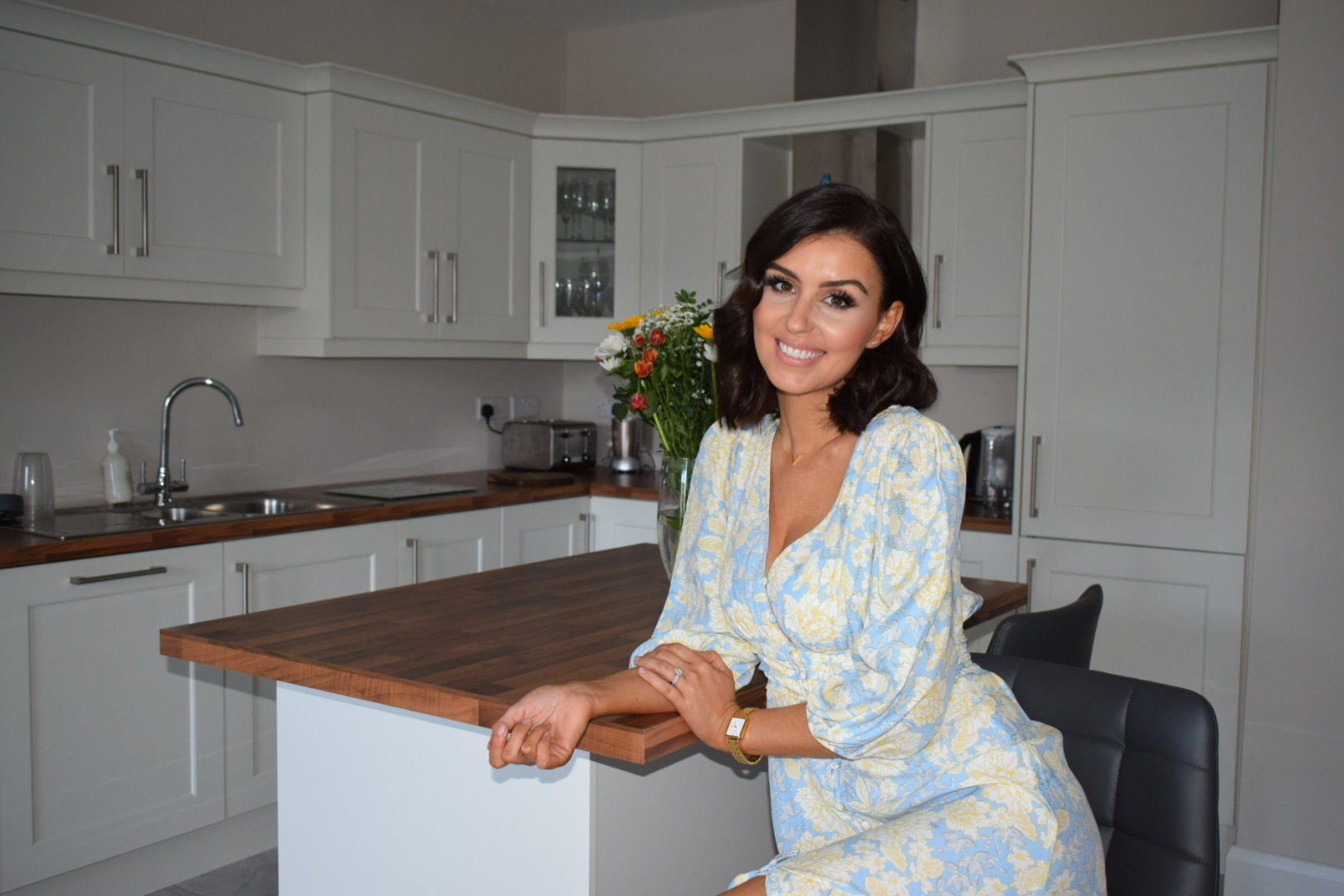 Terrie McEvoy has been remembering her incredible grandad following his passing this week.
The influencer revealed that while he's no longer physically with her, she'll hold onto their wonderful memories forever.
Taking to social media she said, "Our family said goodbye to an incredible man today; our strong, humble, funny, hardworking and kind grandad.
"We'll cherish the memories forever. My favourite one is walking on the beach with my nanny picking perry winkles watching him swim for miles and secretly dying for him to finish so he could buy us that icecream we always got. It's the simple things in life."
She continued, "He was so loved and his legacy will live on for generations. Stay close grandad, mind us all and rest in peace."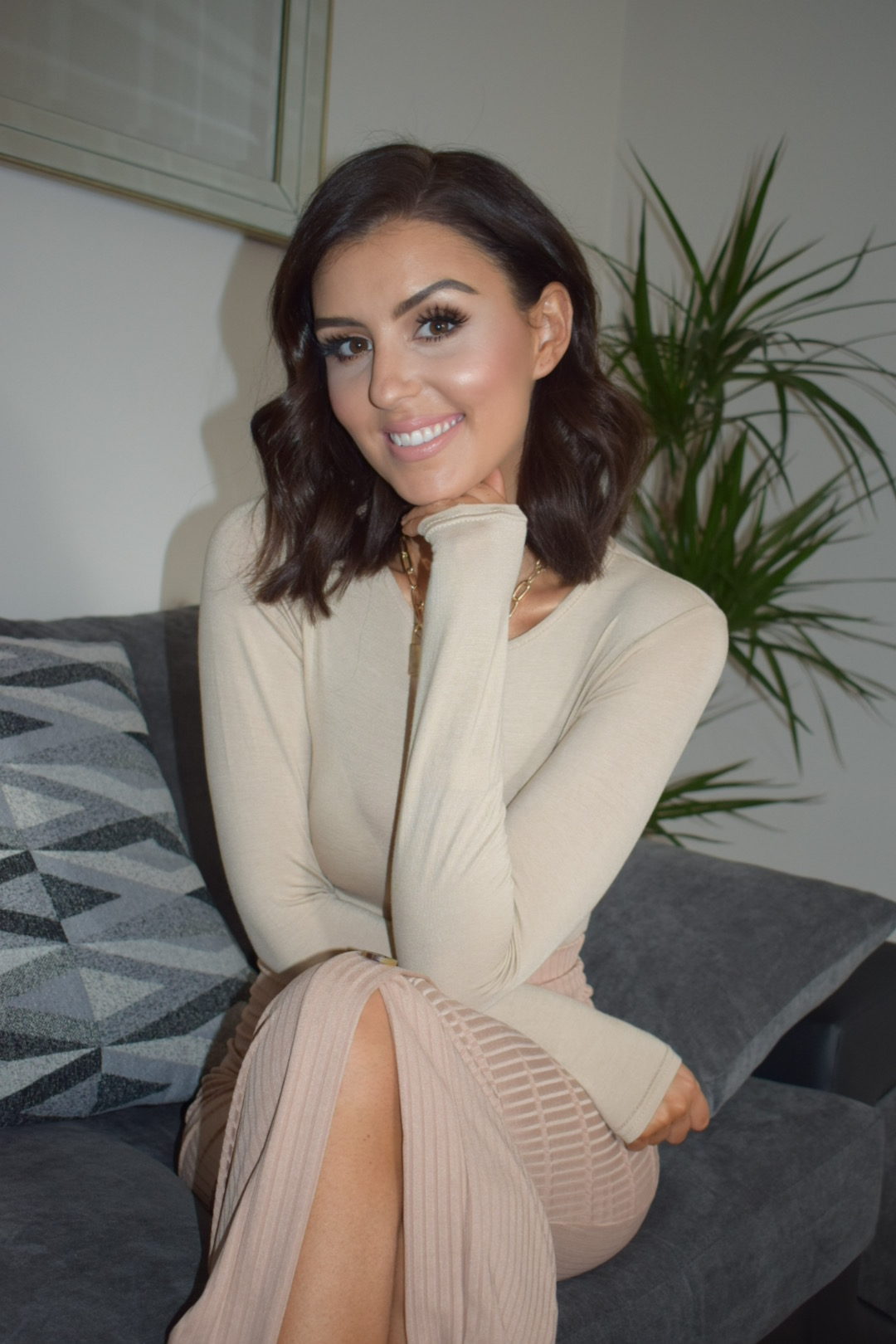 Terrie is expecting her first child with husband David Fitzpatrick. She admits when it comes to symptoms, the first trimester has been idyllic.
"I'm feeling absolute great, probably the best I've ever felt in my life," she previously revealed.
"I know a lot of people are going to be like 'oh my god you wagon' because I know the first trimester can be so, so tough for so many different people."
"My mam had five kids and my sister has two and they had really nice pregnancies, so fingers crossed I'm taking after them!"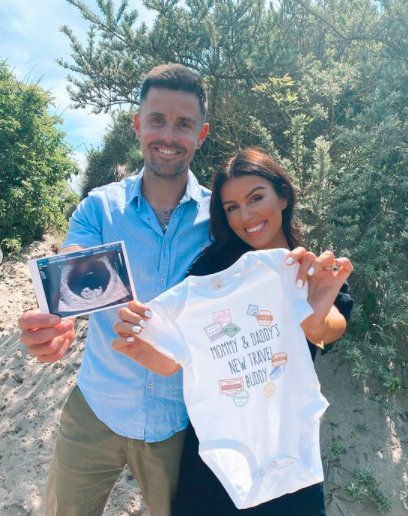 The couple share a rescue dog named Jake, who has been glued to her side over the last number of weeks.
Terrie admits he's constantly nuzzling up to her and when out for a walk with David, rushes to get home to her.
"Jake has been absolutely stuck to me over the last few months. He definitely knows," she said.
"David has been keeping really well too, he has me completely wrapped in bubble wrap as you can imagine," she added with a laugh.
Last week Terrie shared a gorgeous clip from the moment they learned of her pregnancy.
Alongside the video she said, "And just like that nothing else in the whole world matters #myworld #ourfamily."
View this post on Instagram