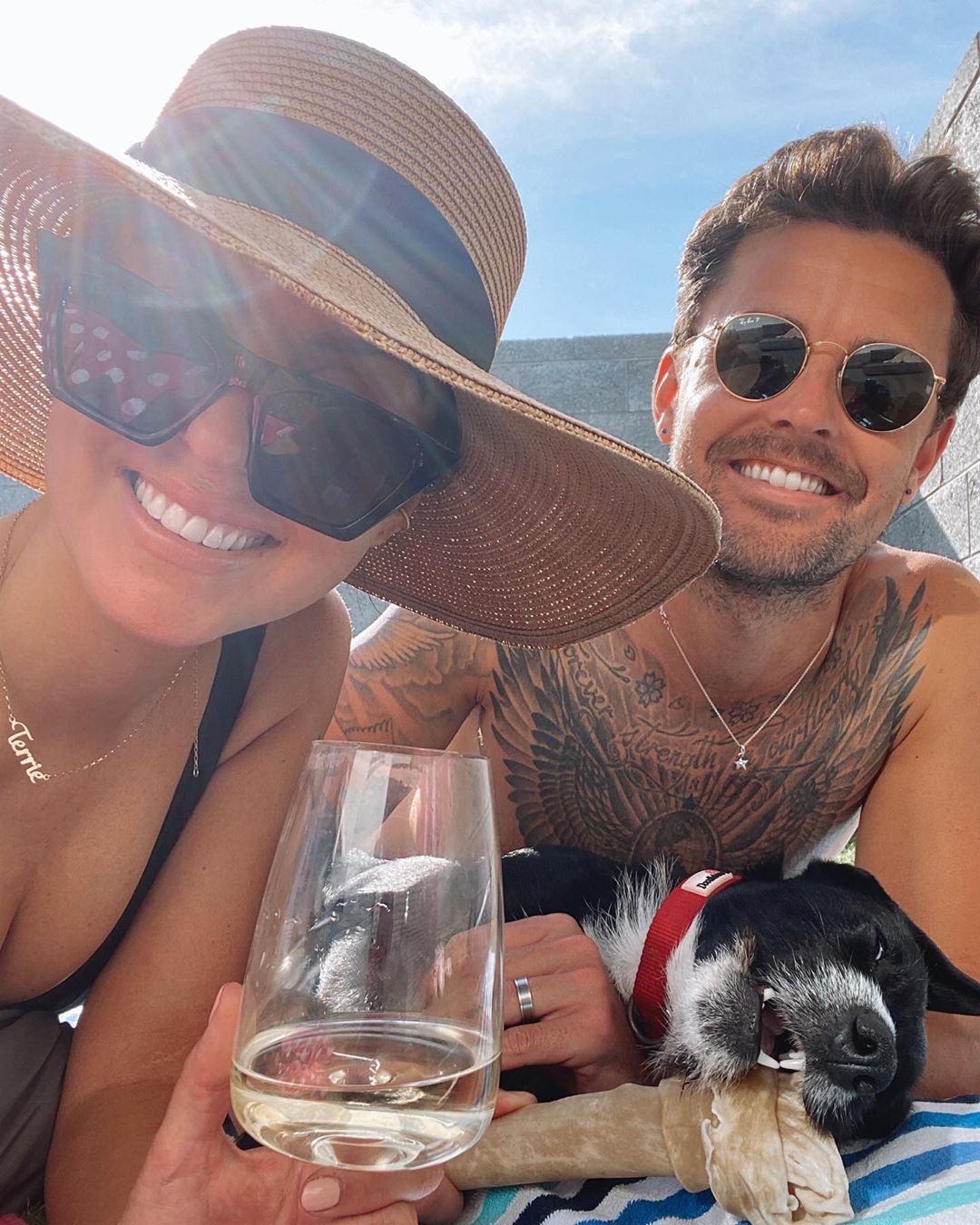 Like us, many of our favourite influencers have been soaking up the sunshine at the moment. Considering we're not able to go further than 2km from our homes, most of us are catching some rays in the back garden.
Luckily for Terrie McEvoy, she lives close enough to the sea that she can enjoy the sun from the beach; "A few moments on a secluded beach close to our home this morning was heaven. Short but sweet."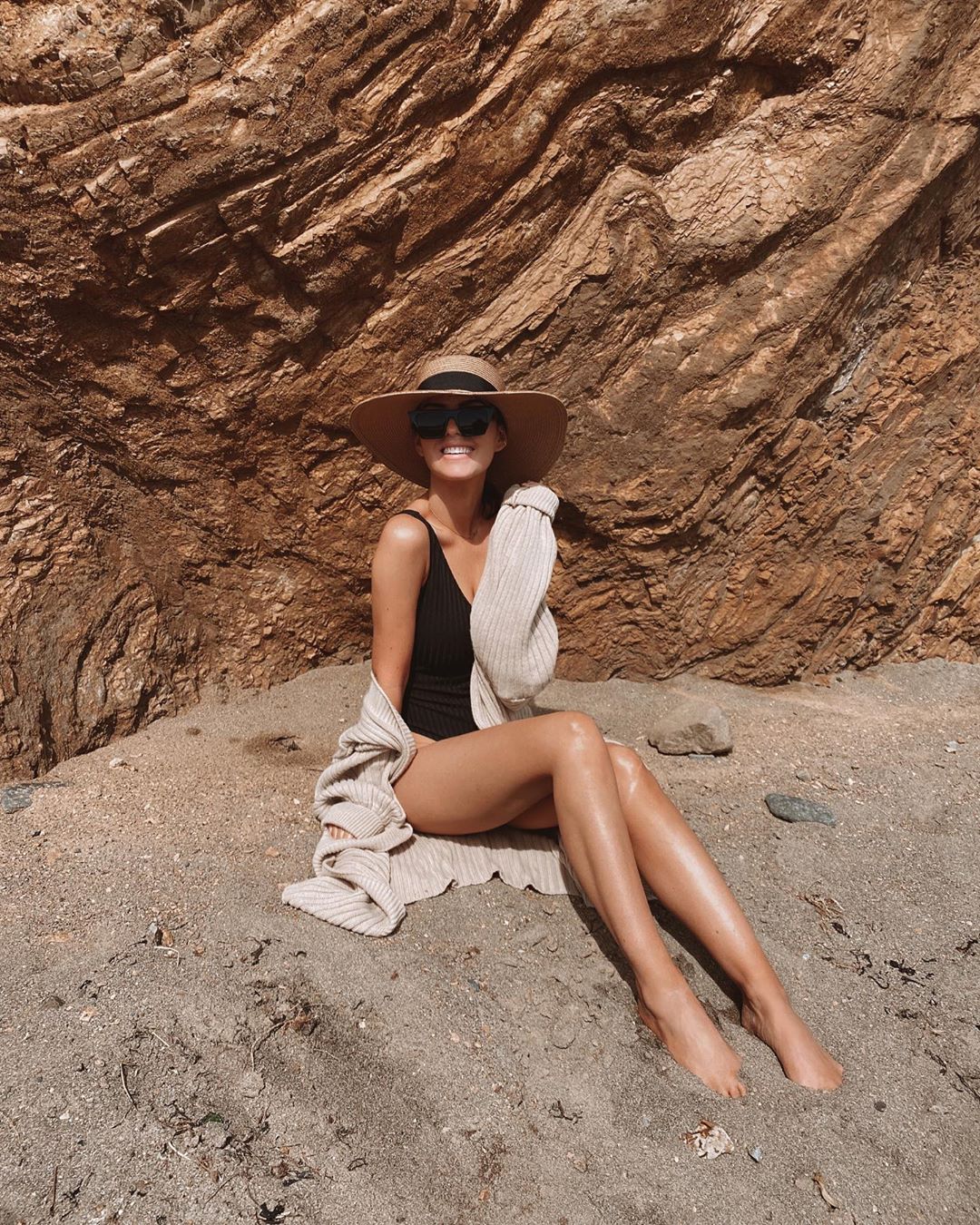 The travel obsessed influencer has had to cancel all her plans to go abroad this year, but still made the most of the nice weather home in Ireland yesterday; "How lucky is Ireland with this beautiful weather. Enjoy every minute safely."
Sharing pictures from the beach, the newlywed looked stunning in a glamorous sun hat and black one piece. You'd almost think she was in Spain, not Dublin!
She also reminded her followers to stick to guidelines and stay safe; "I know the weather is beautiful so if you are heading outside for a few minutes today for some fresh air, please please maintain social distancing and adhere to guidelines."