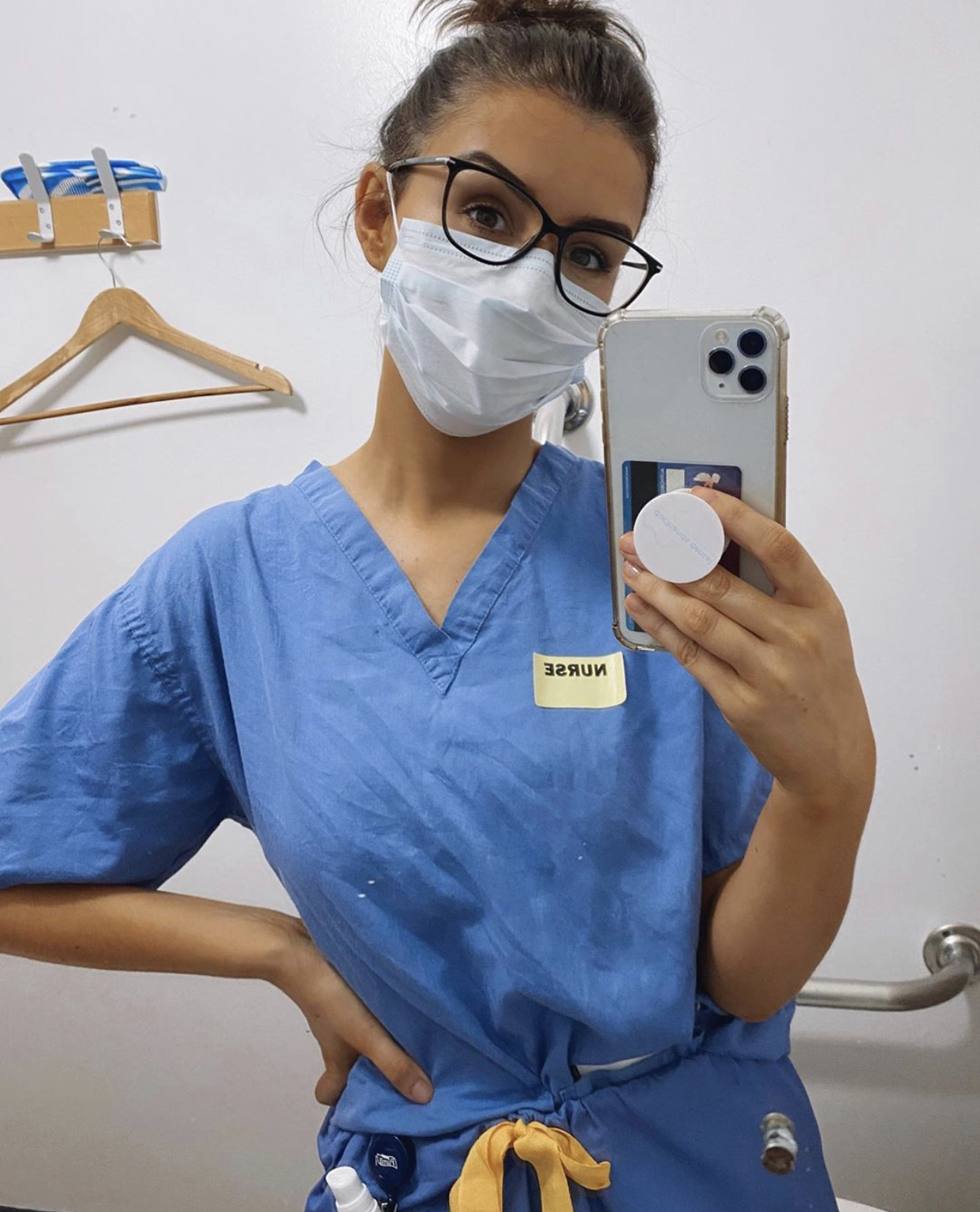 As the Covid-19 numbers are scarily rising throughout the country, there is some good news too. The vaccine is starting to be rolled out nationwide, and it is the silver lining we all needed at the moment.
The first to receive the vaccine are those most vulnerable, as well as our heroic healthcare workers who have been on the frontlines of this pandemic since last March.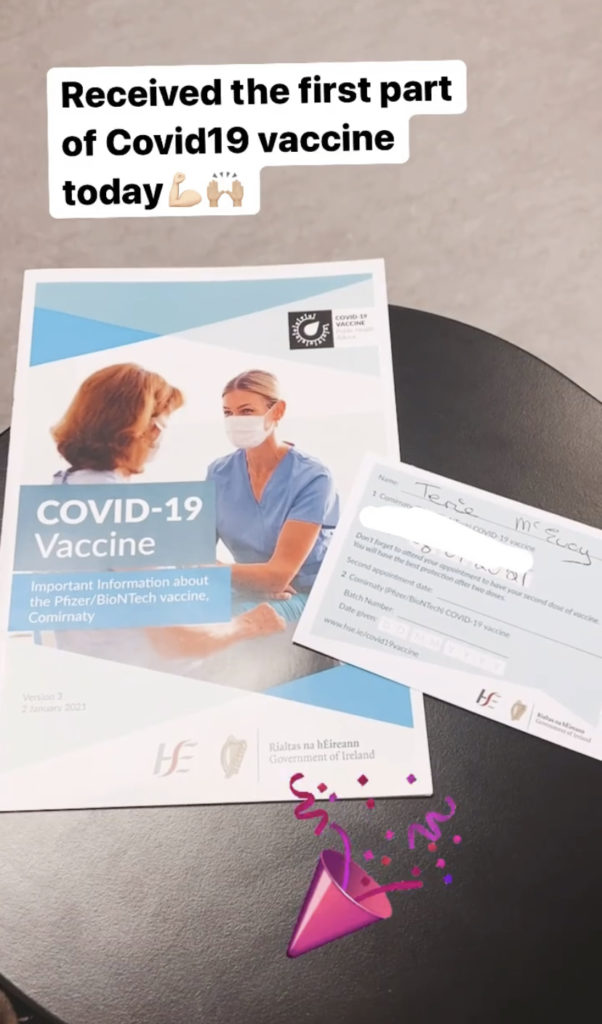 Irish influencer and nurse, Terrie McEvoy has revealed that she got hers this weekend. Sharing a snap of her vaccine record card afterwards she captioned it; "Received the first part of Covid19 vaccine today."
She will have to return in a couple of weeks to get the second dose of the vaccine, which will protect her from contracting the disease.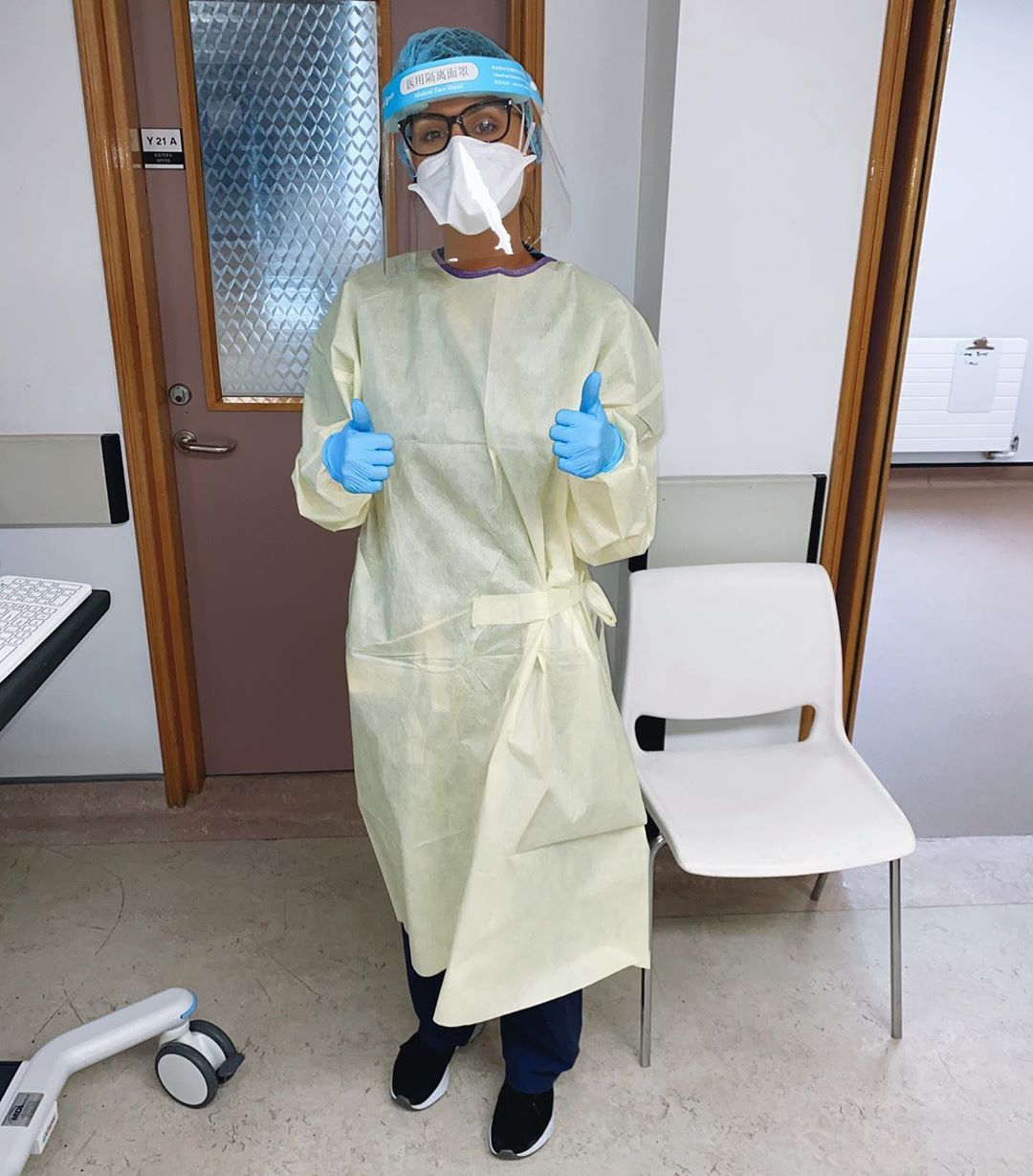 Terrie, who has spent the last number of years travelling the world, immediately signed back up to the HSE amidst the Coronavirus outbreak to help during the fight against this disease.
Previously working on a Covid ward, Terrie has frequently used her large platform to encourage her many followers to abide by the government guidelines and stay safe.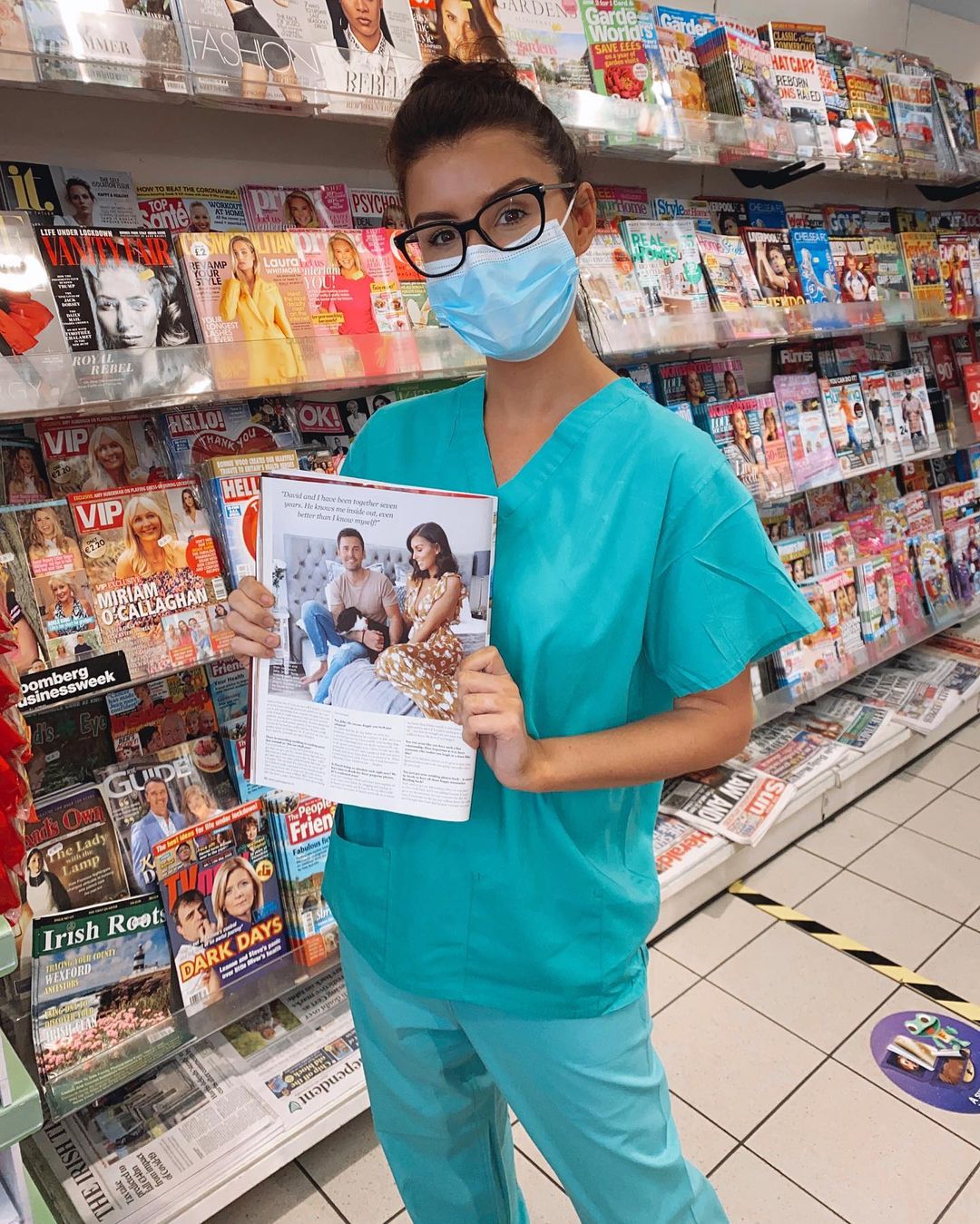 It hasn't always been easy, as last year she spoke exclusively to VIP Magazine revealing; "It's just mentally and physically exhausting, but we're getting there."
She continued, "We're really leaning on each other in the hospitals, I think as long as we have each other's backs it'll continue to get easier. It's all about working as a team."
Terrie reveals her colleagues and all the healthcare workers around the country are helping each other in any way they can, and even the smallest gesture of a kind word goes a long way.
"We're all checking in with each other, asking how we're all feeling, so I think it's really important to check in with your colleagues.
"Something that I encourage all doctors and nurses to do is mind themselves," she said .