Newlyweds Terrie McEvoy and David Fitzpatrick have been enjoying a romantic trip to Mykonos, as part of their honeymoon.
The happy couple tied the knot in Portugal earlier this month, surrounded by their nearest and dearest, and following the nuptials, decided to go island hopping in Greece.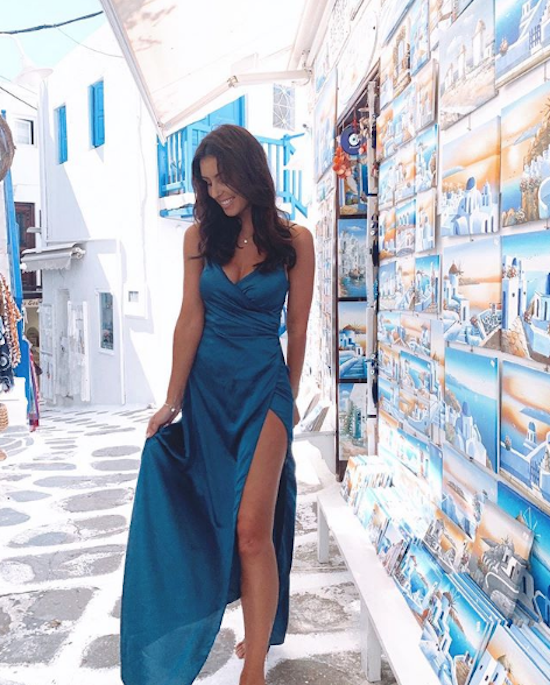 After spending the last few days checking out all the sights and surrounds, Terrie reveals she's blown away by the beauty of Mykonos.
"Chasing sunsets all around the world, and I've never seen anything quite like the ones here.
"I'm obsessed," she said on social media. "Can we just stay here forever?"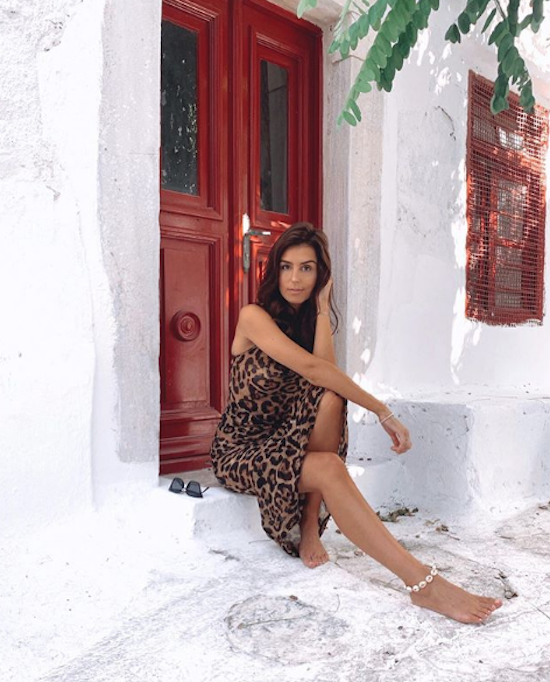 The pair are heading to Santorini next, as they continue to explore the gorgeous islands.
We can't wait to see what they get up to there!