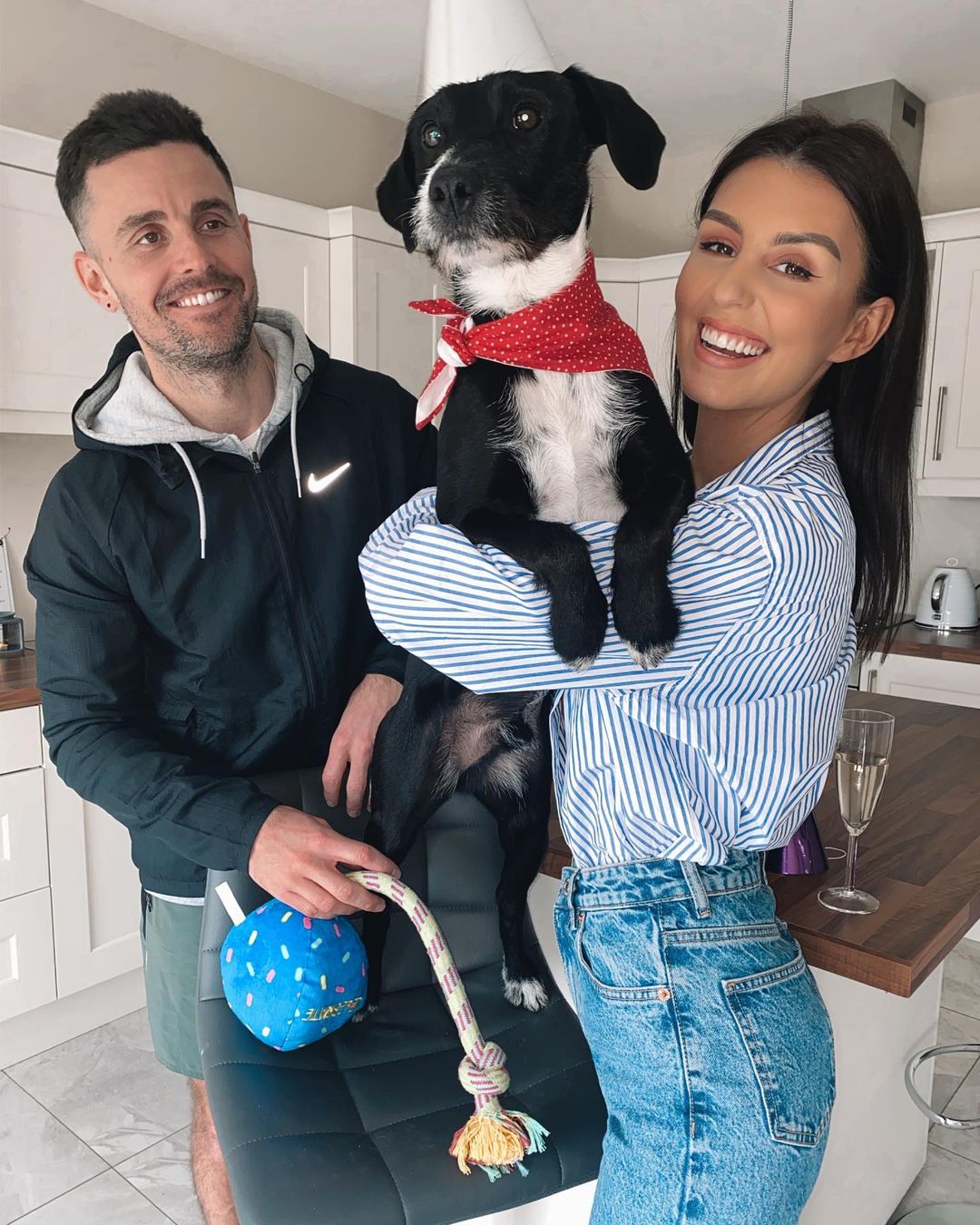 One of the best things to have come out of the past year in lockdown is seeing people following their passions and starting their own businesses.
This is the case for Terrie McEvoy's husband, David Fitzpatrick as she announced today on social media that he has launched is very own company.
The brand, which is called Pawfect By Jake (named after the couples beloved rescue pup) will specialise in pet accessories for your pooch.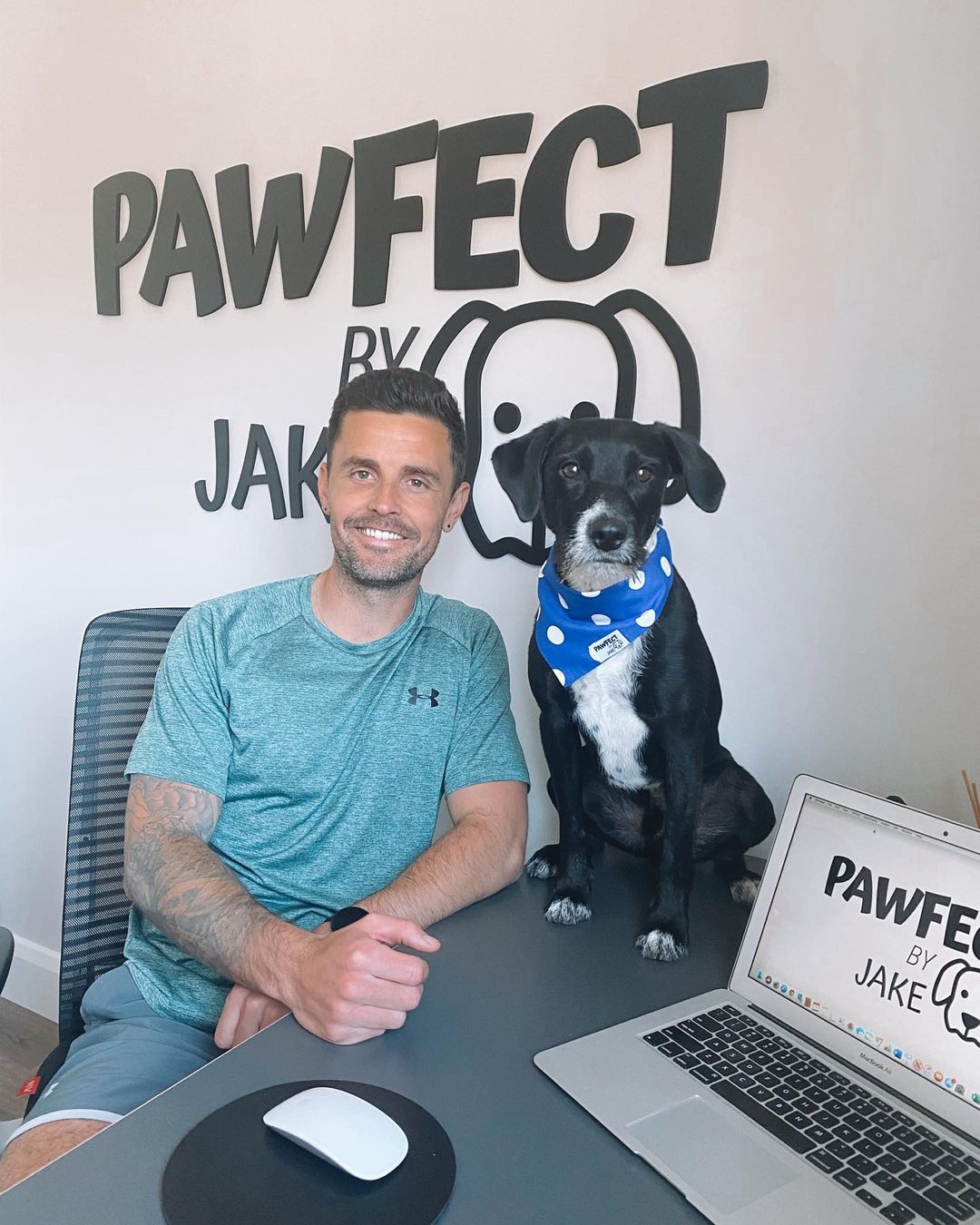 In her post to Instagram today Terrie shared; "Say hi to the two CEOs of @pawfect_byjake. To say I'm proud of you two is an understatement!!!"
"Since I've had my head buried in the books in the evenings David decided to embark on new little venture of his own to keep himself busy!!! @pawfect_byjake beautiful bandanas are robust, quirky and absolutely perfect for pooches with unique personalities!"
Continuing, she added that everything is made here in Ireland; "They're handmade with love and care right here in Co Dublin and the fabrics have been ethically sourced in Ireland along with their fully recyclable packaging!!"
"A percentage of sales will also be donated to nominated animal charities each month along with an option for their customers to donate as little or as much as they want at the check out."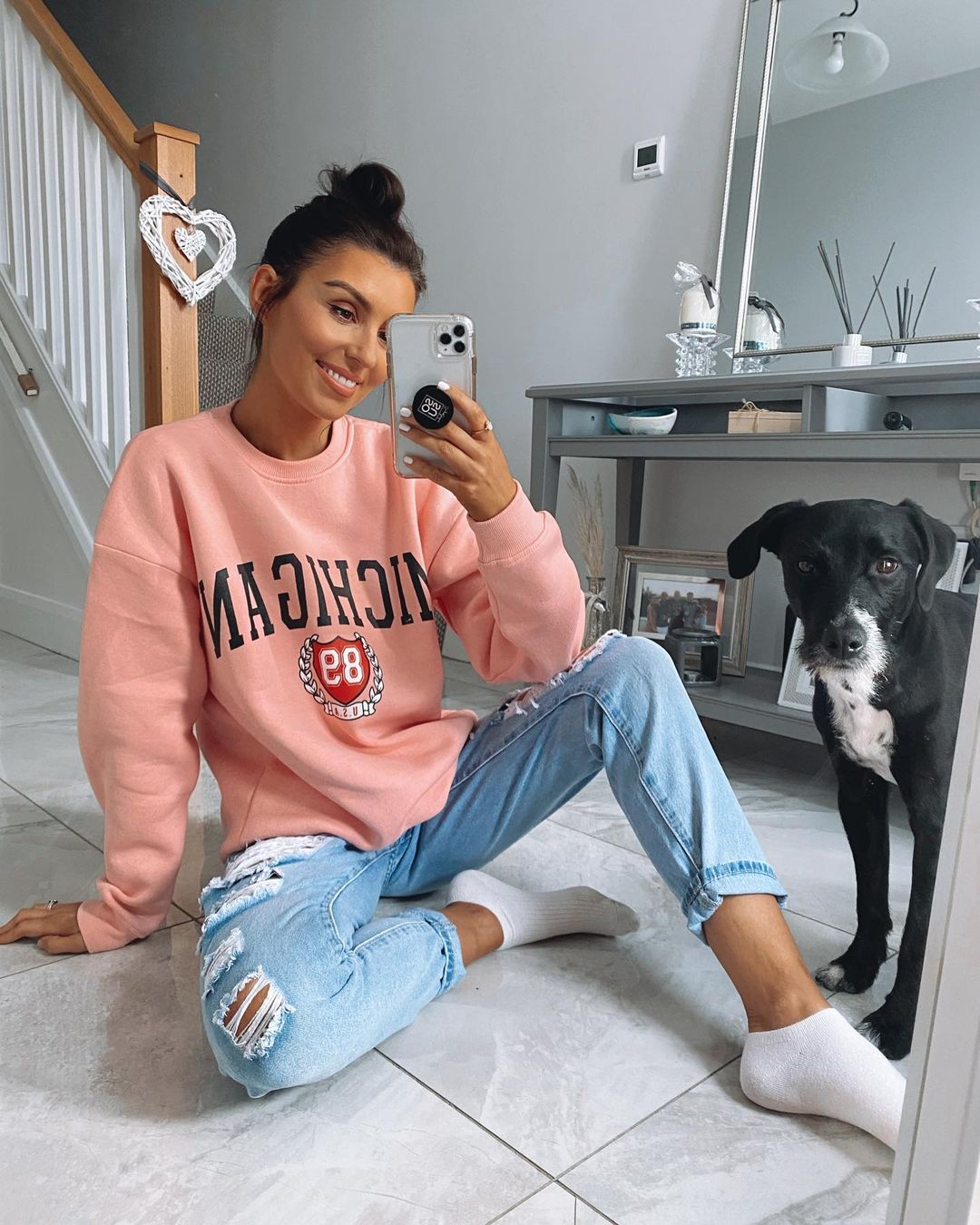 Finally, Terrie shared how proud she is of her other half as he embarks on this new venture; "You have worked incredibly hard on this @davidfitz1986 and I'm proud of everything you and your new business stands for!"
"I know you're going to absolutely smash and I'll be behind you both every step of the way!"
The website goes live tomorrow, so make sure you're ready to get your pooch what will surely be a must have for 2021!