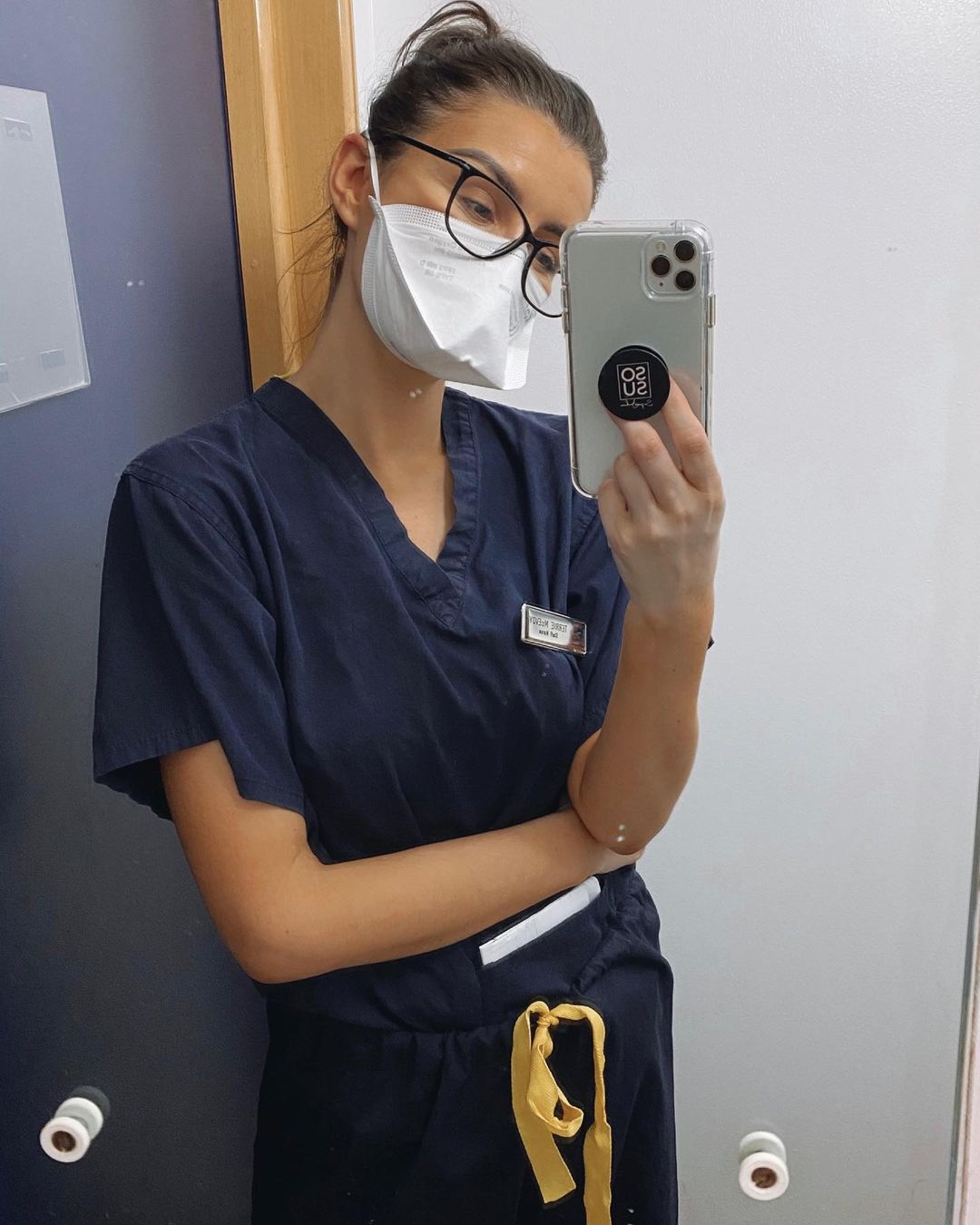 Terrie McEvoy has shared an update on working on the frontlines during the pandemic.
The nurse and influencer had to take a little time off after an accident at Christmas, and has been working on her studies as well as nursing. She's a busy lady!
Sharing an update with her followers today she said; "Grateful to be part of the most incredible team for the past few weeks and months."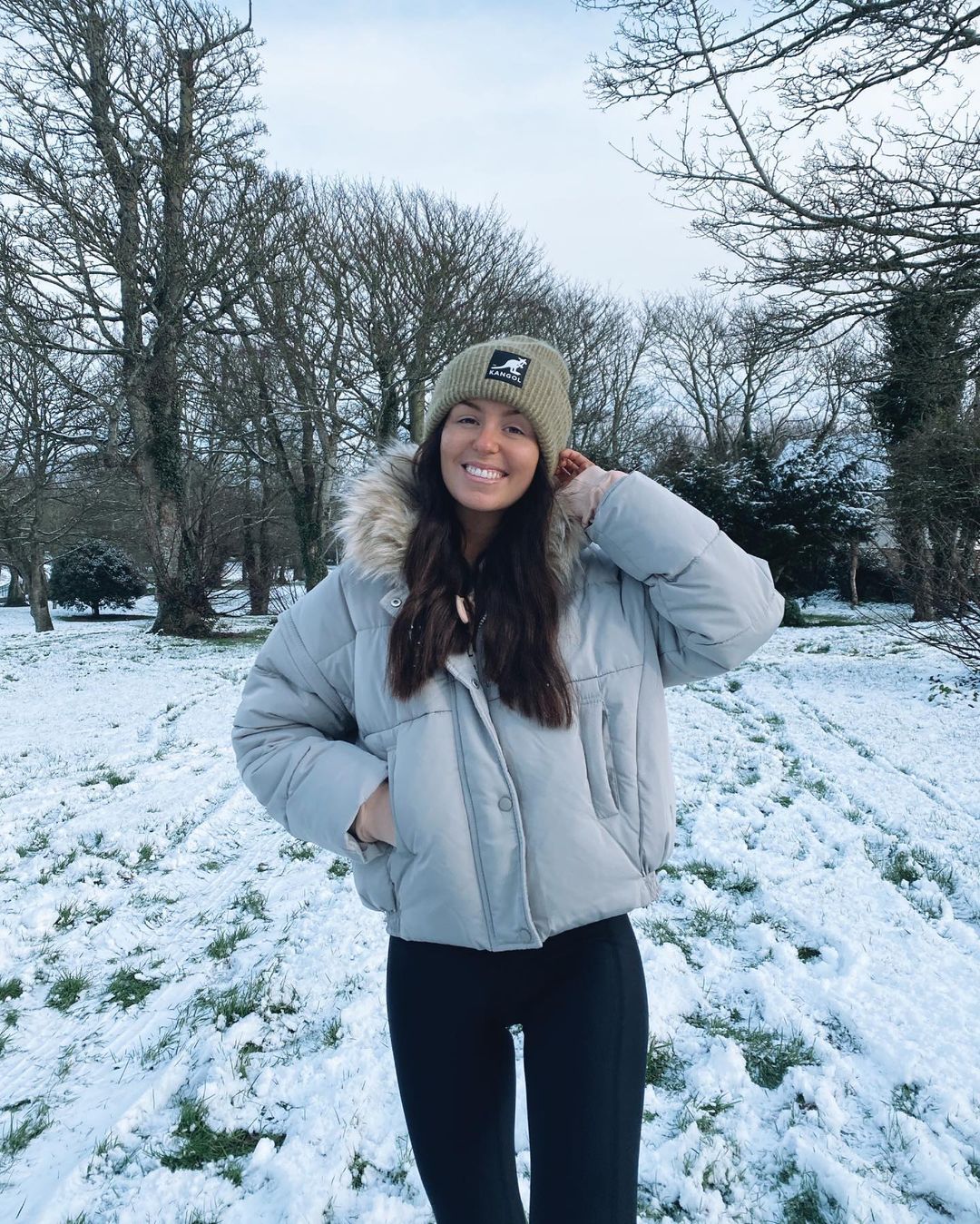 She continued; "So much so that I actually look forward to going into work now just to be around them."
"We're all dreaming of the joys and better days that are coming. Thinking of anyone finding the last few weeks tough! You have this xxxx"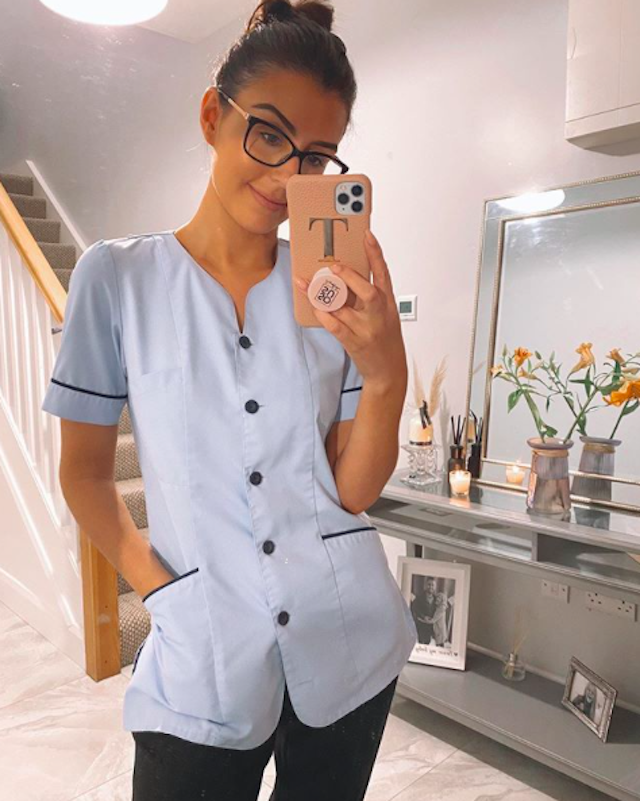 Terrie and her husband, David have spent the last few years travelling before deciding to settle back in Ireland in 2019.
Since the pandemic began Terrie, who is also a fully trained nurse, joined the thousands of incredible men and women across the country, working to keep the public safe.
Since then, she has shared regular updates with her followers on what it's like on the frontlines. She previously shared with VIP Magazine; "It's just mentally and physically exhausting, but we're getting there."