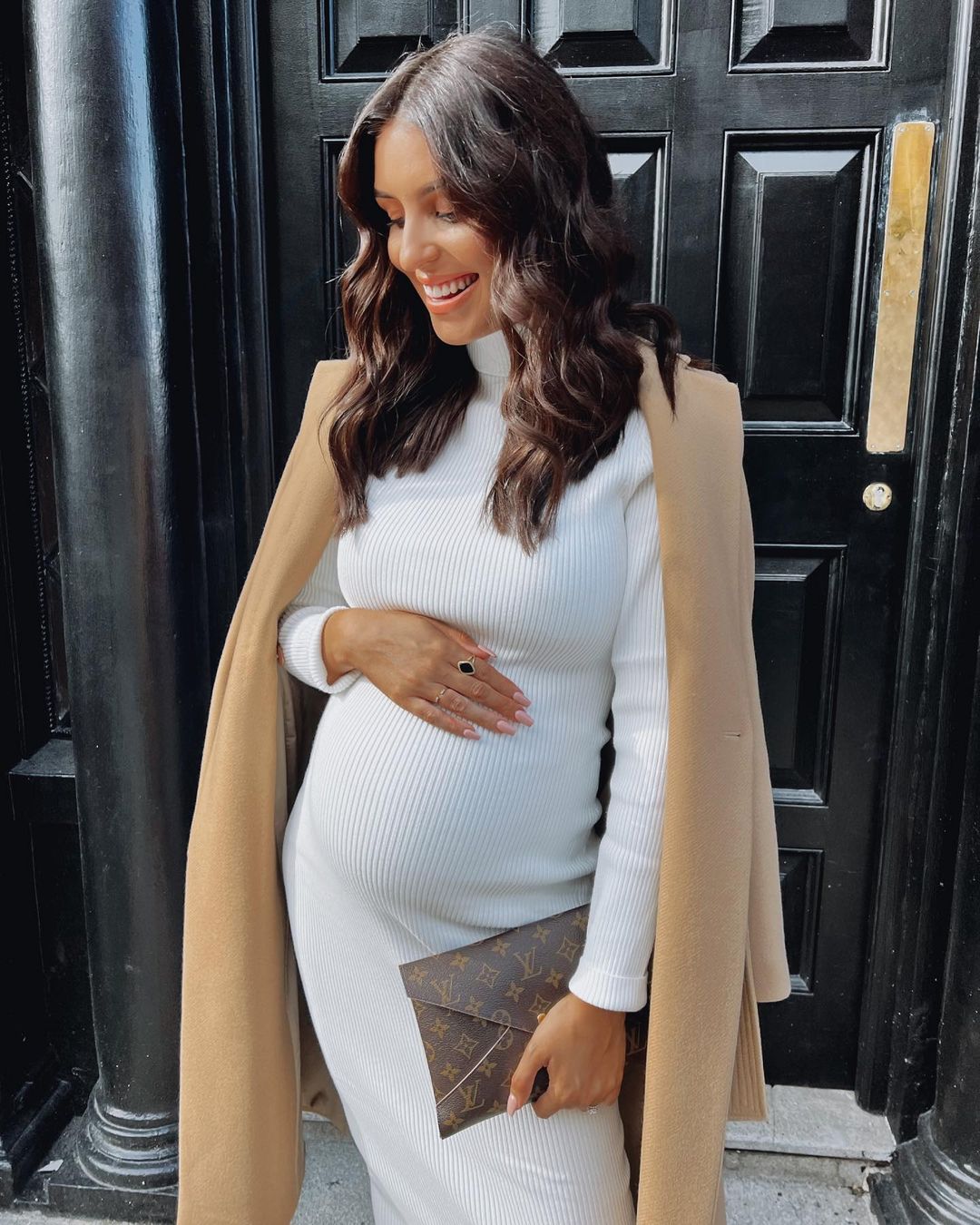 For Terrie McEvoy and her partner, David the countdown to her due date is officially on! The Irish nurse and influencer is expecting her first child and has revealed in a post that she's now eight and half months pregnant.
Sharing to Instagram alongside a snap of her growing bump she said; "Another week closer to meeting our baby girl. 8 and a half months of the most incredible journey…"
"I've never ever felt love like it #34weekspregnant #countdown #novemberbaby"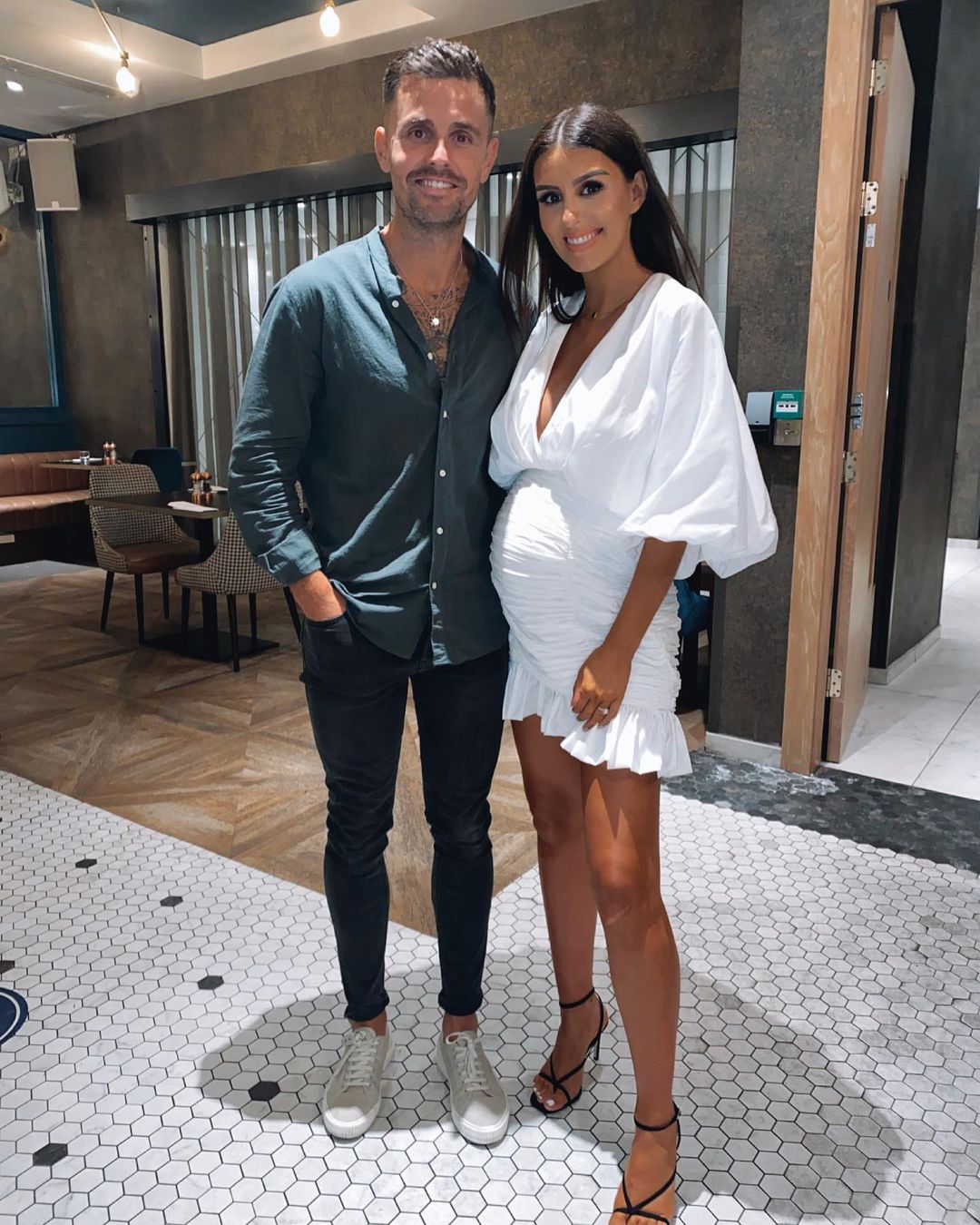 Previously speaking about her experience so far she shared; "I am very very lucky that my pregnancy is low risk, so I'm being managed in community which is amazing, I don't actually have to go into the hospital, and fingers crossed it keeps going that way."
She has also thanked followers for their lovely messages saying, "I just want to say thanks to everyone that sent me a message over the last couple of weeks, it's just so nice to communicate with so many women, it's so lovely. Whether its tips and tricks and stuff like that, it's great."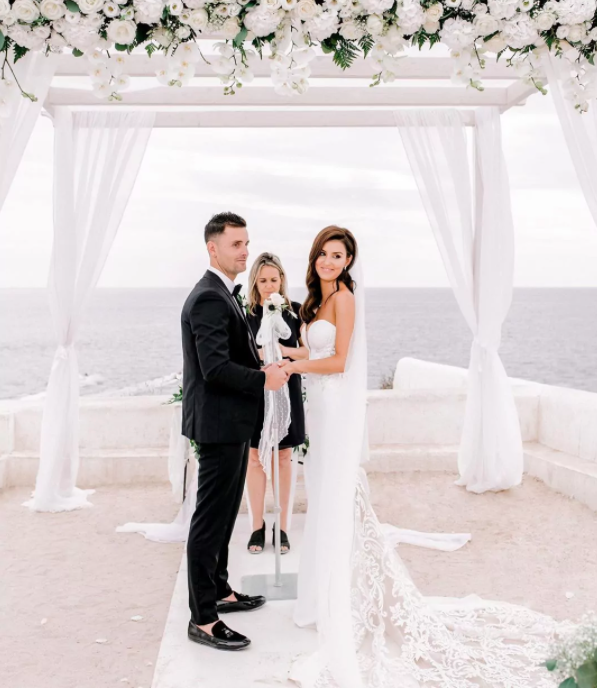 Terrie and her husband, David recently celebrated as they marked their second wedding anniversary.
The couple, who are expecting their first child very soon, headed away for a hotel break together. Posting a gorgeous snap of the pair as they headed out for the night Terrie said; "Night away with the hubby to celebrate 2 years of marriage this Monday!"
Joking, Terrie who is no 32 weeks pregnant said; "It's gonna be wild! The mocktails are flowing #2yearsmarried #31weekspregnant."