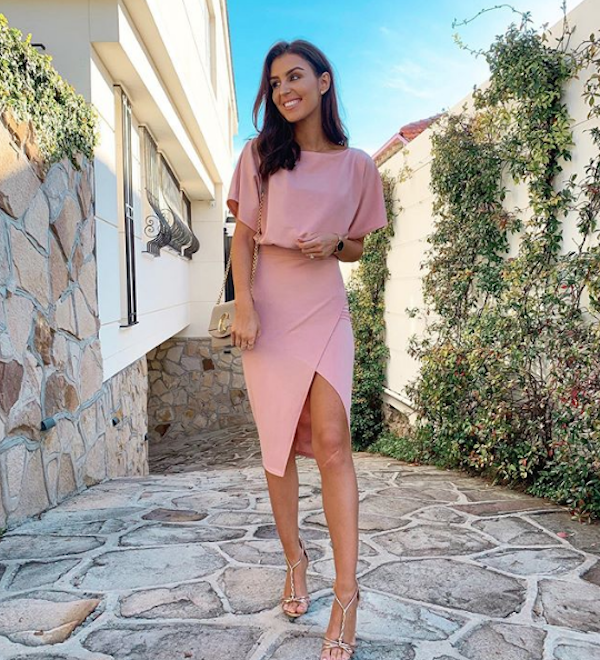 Terrie McEvoy has revealed her plans to return to Europe in the near future.
The Irish influencer, who has been living in Australia for the last number of years, wants to come back, a little closer to home.
"Hopefully next year we'll go travelling before settling down somewhere in Europe," she told VIP Magazine.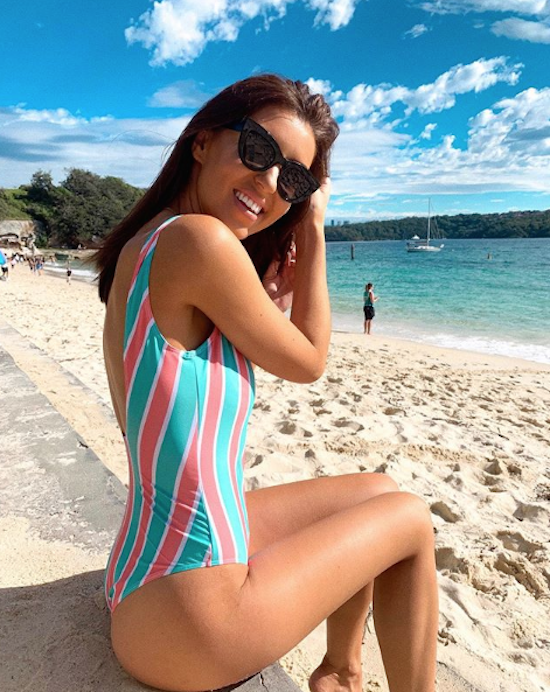 Terrie is set to tie the knot with fiance David Fitzpatrick in September during a beautiful destination wedding, surrounded by their nearest and dearest.
The couple will say 'I do' by the ocean, in a location that's close to both their hearts.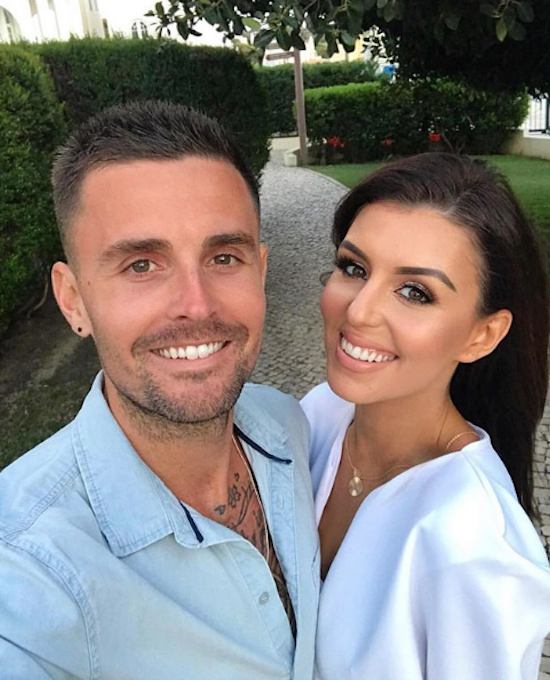 After the nuptials, the pair will jet off on a romantic honeymoon, before focusing their attention on the big move.
"We're thinking Africa," she said. "We want a massive adventure. I want to go far away and do something we'd never otherwise do."
They certainly have an exciting few months ahead!