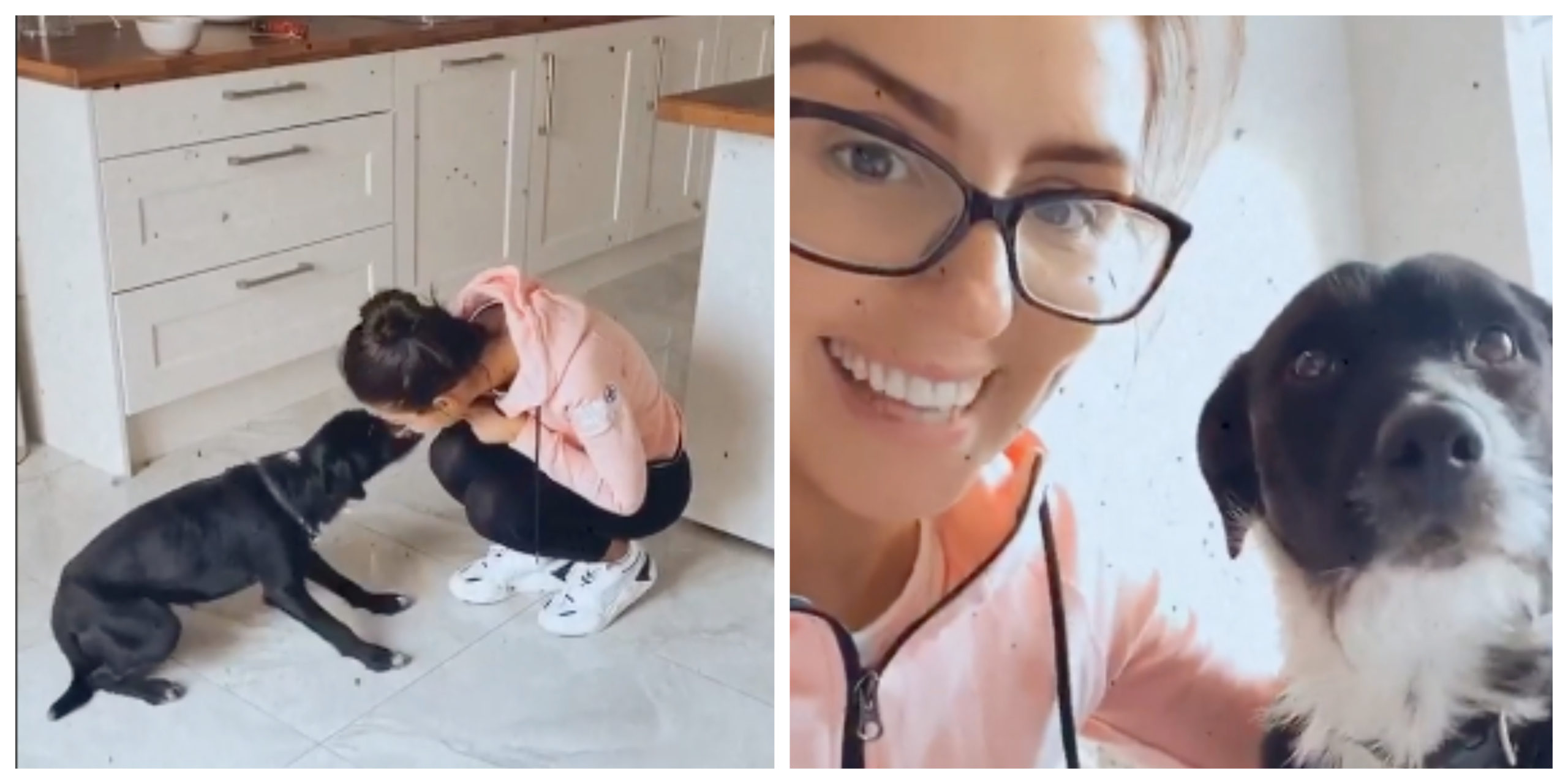 We have been seeing lots of call outs on social media from animal shelters needing assistance during this time. With social distancing being enforced, it is difficult for shelters to manage caring for lots of animals so they have been asking people to temporarily foster animals over the coming weeks.
Posting on Instagram stories the influencer said she "May have been booked an appointment with the pound to see a dog" and "I'm gonna be divorced."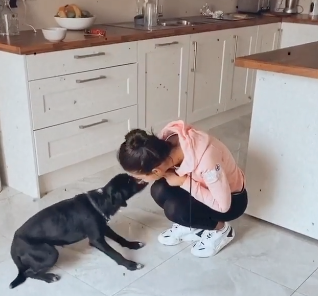 She went a collected a gorgeous black and white dog, that she called Jake from Dog Angels Ireland. Apparently he'd been in the pound for two weeks and "He's a little underweight."
It seems her husband David was actually delighted as she posted; "Uh oh! I think they just became best friends."
We're not surprised to see Terrie doing something so kind and positive at this challenging time and she said; "You were exactly what I needed Jake. The calm to the storm."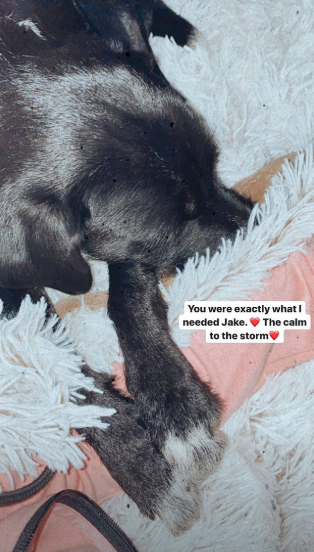 Only last week she revealed that she'll be returning to nursing amid the on-going Coronavirus concerns.
The newlywed, who has worked in healthcare systems in both Ireland and abroad, will be returning to her roots over the coming months.
Taking to social media, Terrie said, "For the past few days I've been scrambling around, gathering all of my paperwork and rooting out my uniforms after I received a call from a friend to come back and help on the frontline."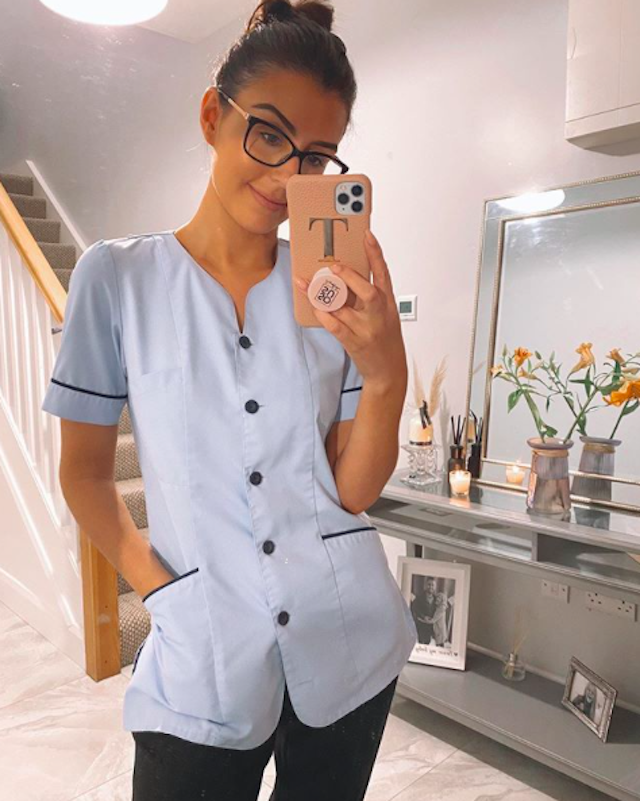 She continued, "Tonight I saw a plea from our Minister of Health to recruit as many healthcare professionals as possible to deal with Covid-19 and I want to help spread the word.
"If you have a healthcare background and can help, please apply at HSE.ie/oncall. We've got this, shoulder to shoulder. Let's do it."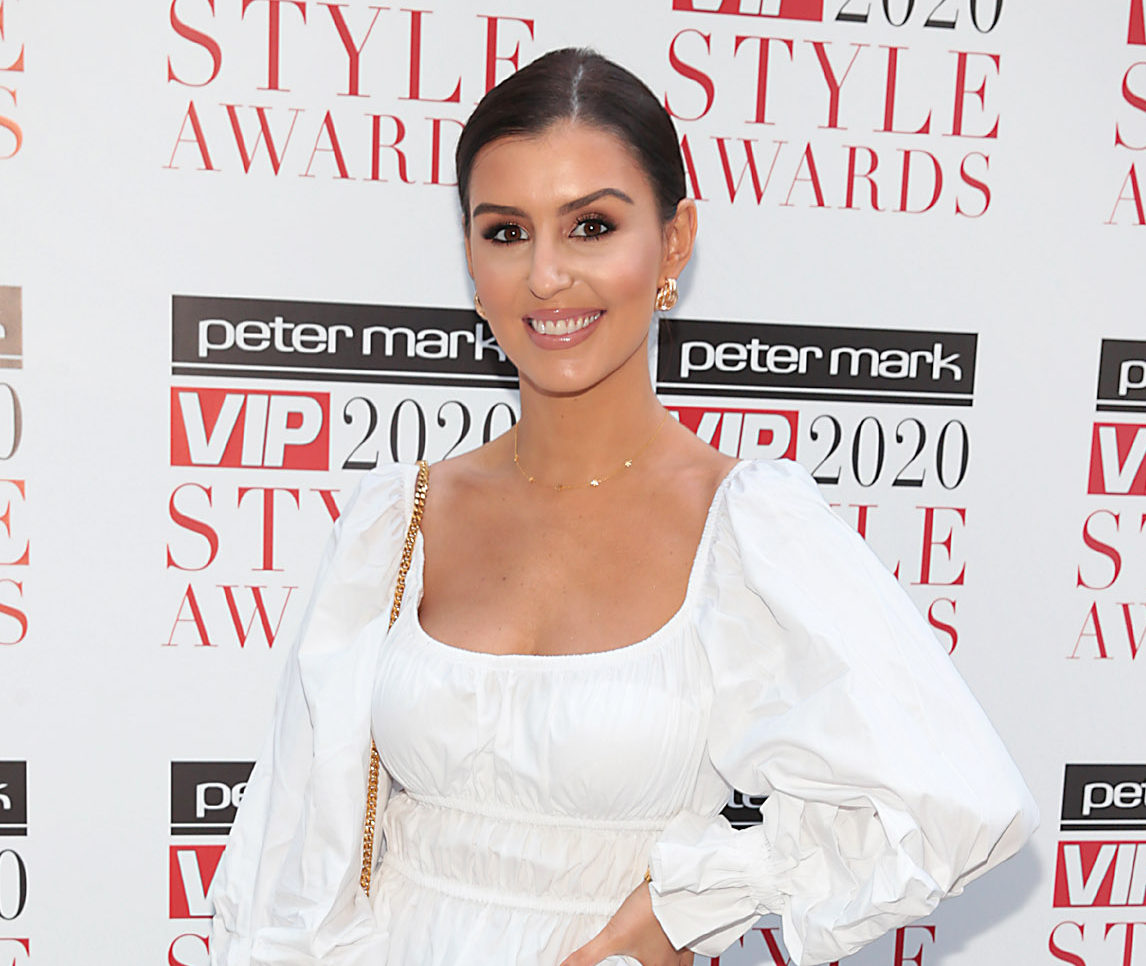 Terrie worked as a nurse for over a decade, but took a break from the profession following her wedding over the summer.
Once more, she'll be joining the thousands of incredible men and women across the country, working to keep the public safe.