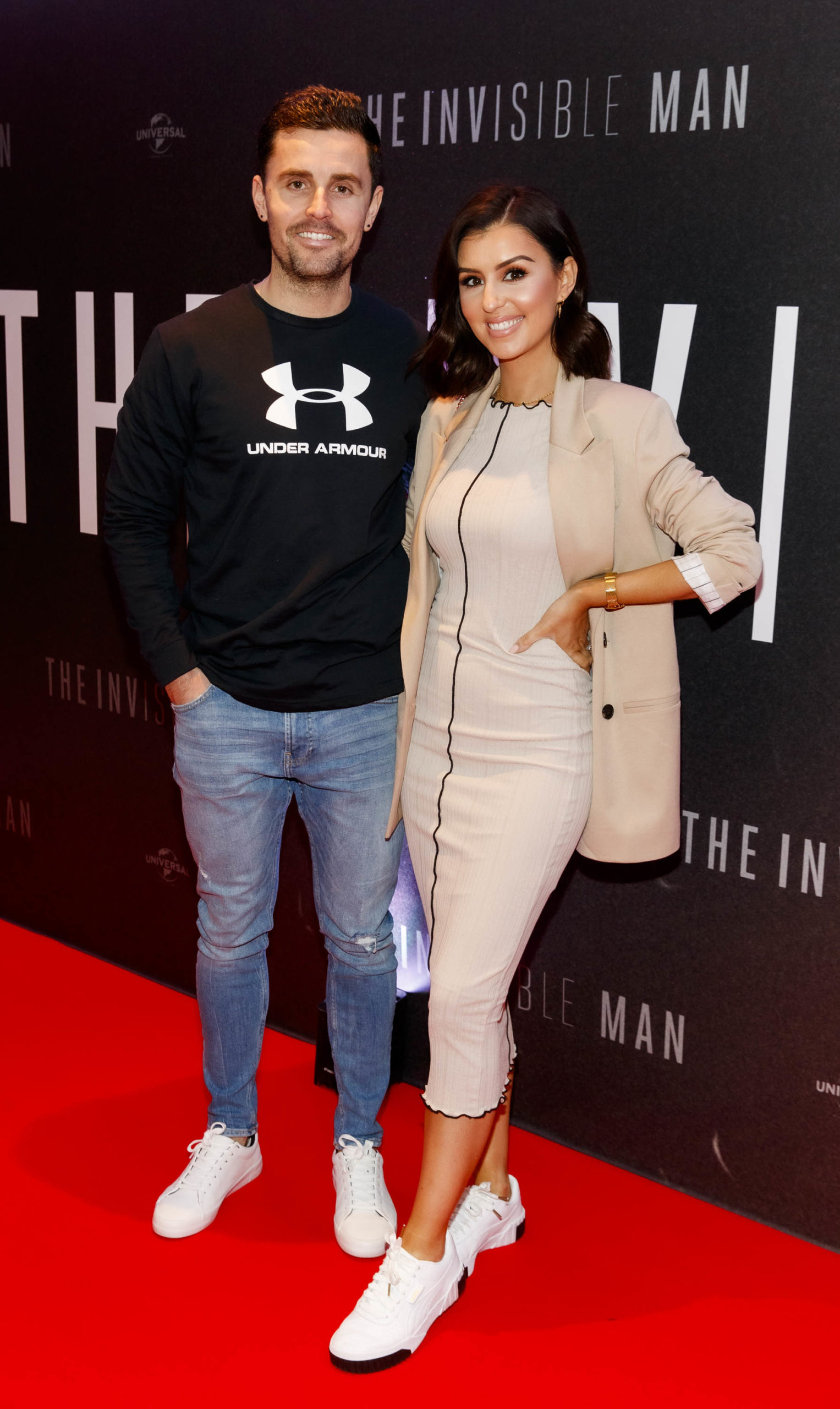 Terrie McEvoy and her husband David Fitzpatrick took some time out of their schedules to enjoy a date night in Dublin.
The pair looked happier than ever as they attended a special preview screening of The Invisible Man at the Lighthouse Cinema.
Dressed in a nude, fitted guna with a beige blazer on top, Terrie stole the show.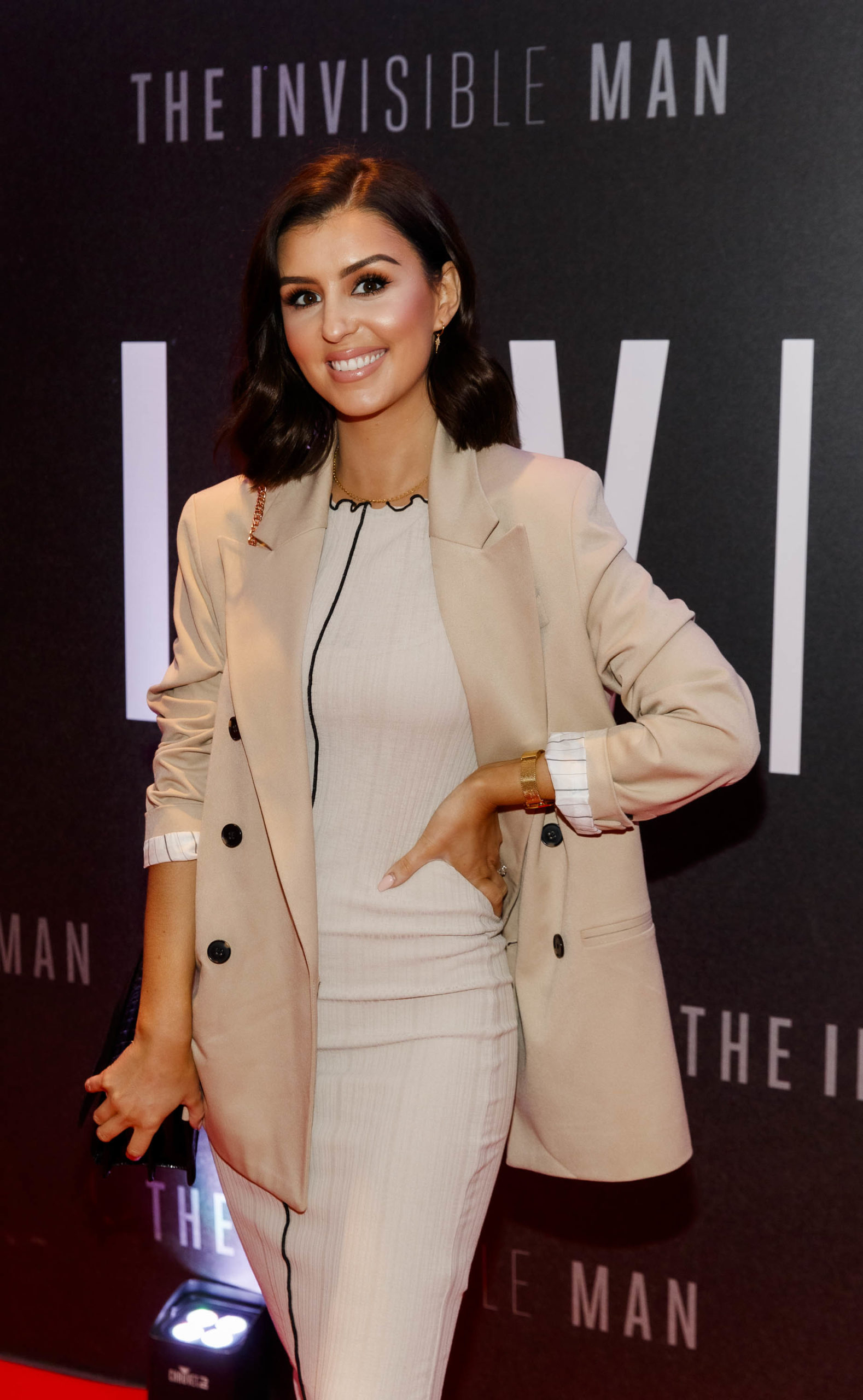 There was no shortage of celeb spottings, as plenty of other stars also walked the red carpet.
Influencer James Kavanagh stepped out for the occasion, as well as radio presenter, Stephen Byrne.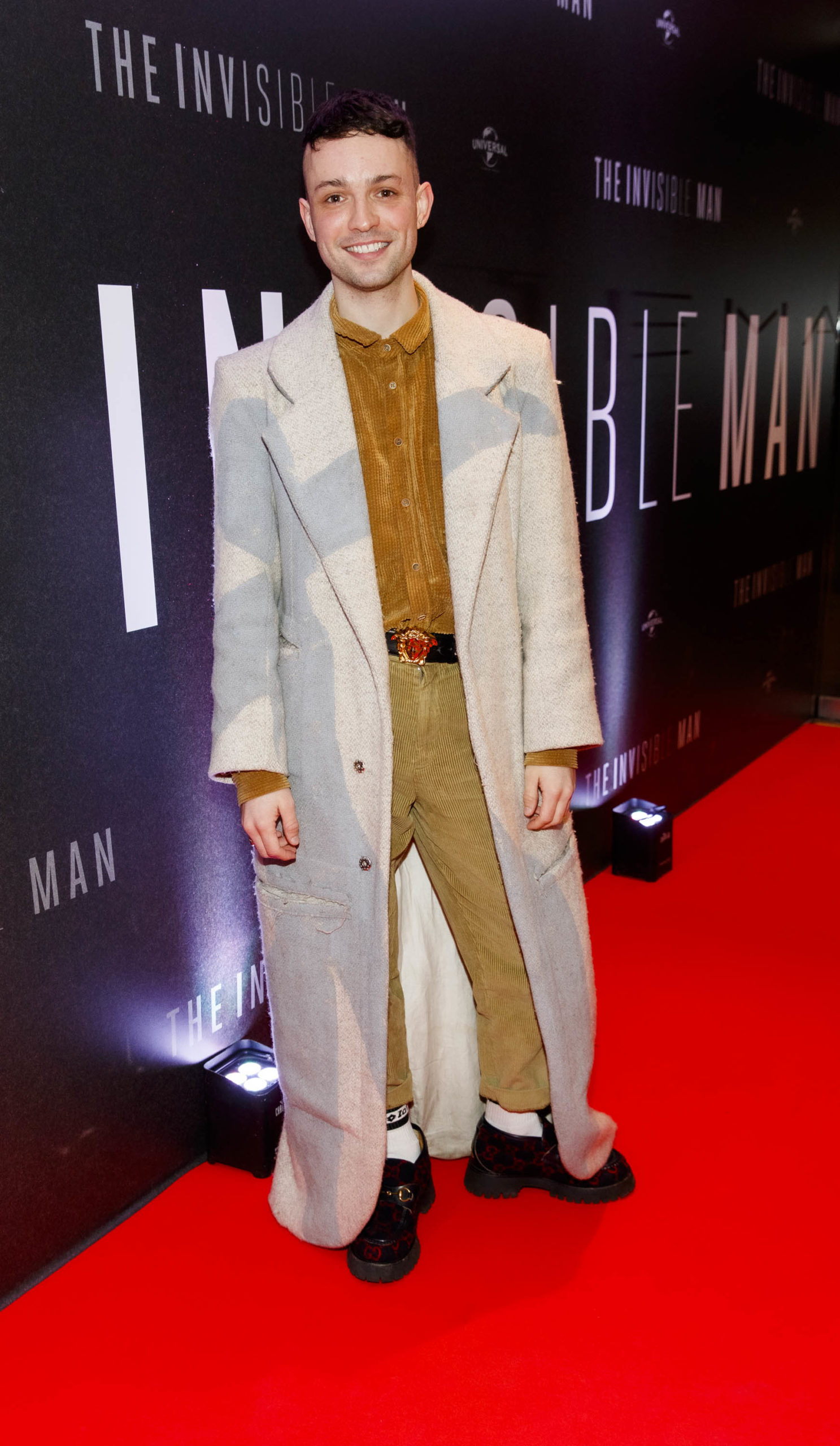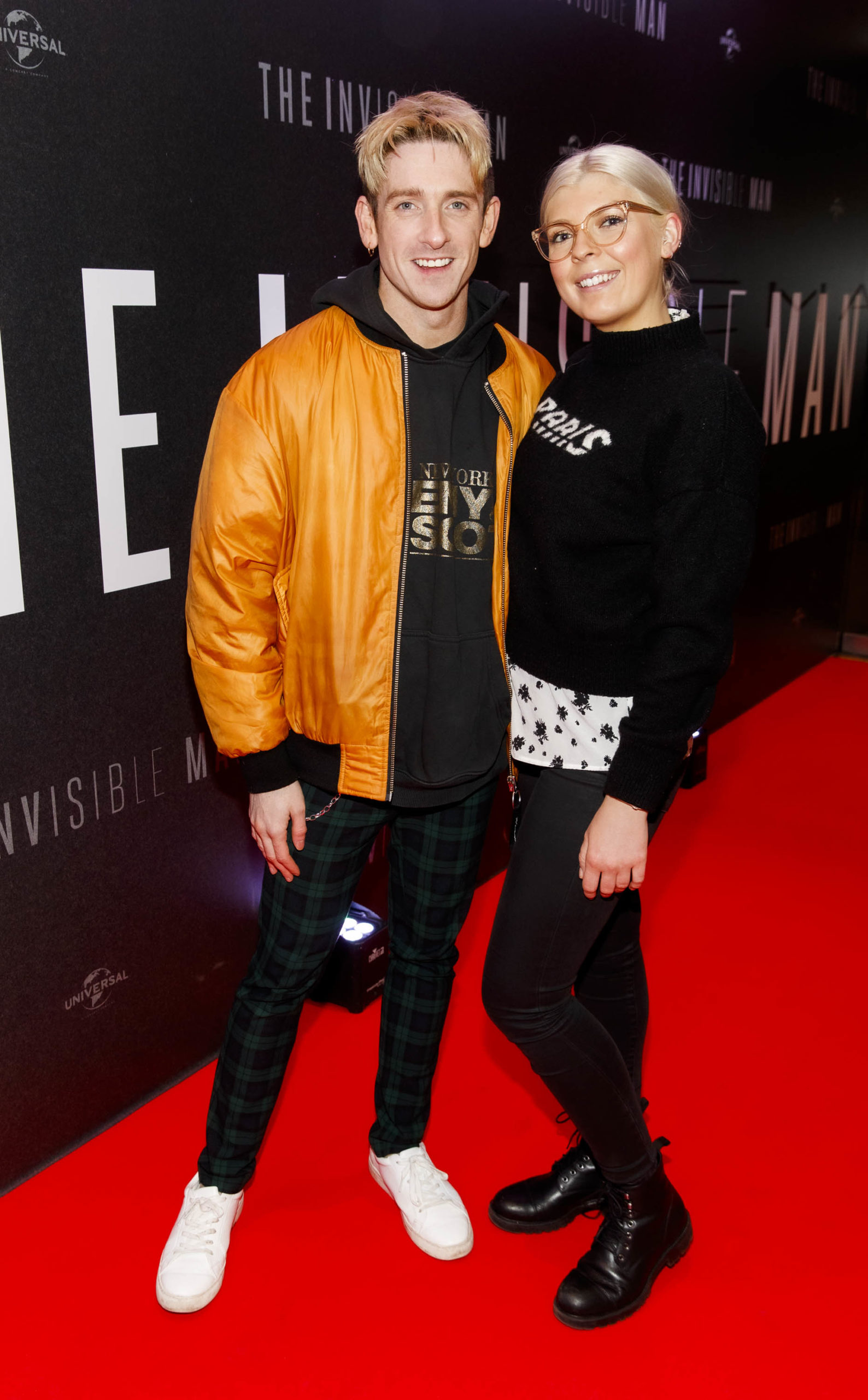 The Invisible Man starring Elisabeth Moss is in cinemas across Ireland from this Friday February 28th.