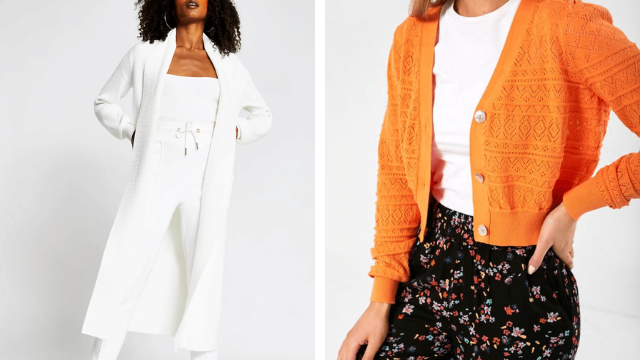 Right now, people are tending to fall into one of two categories: those who terribly miss the heatwave, and those who are grateful for a slight breeze and average weather.
But one thing is for sure, plenty of us find it easier to dress when it's not 30 degrees out.
You may not need a jacket for going out and about just yet, but when the chill comes in in the evenings we certainly need an extra layer to our outfits to keep the chill off our shoulders. So, what's the solution? Cardigans, of course. A small selection of cardigans is wonderful to have in your wardrobe as they can both dress up and down any outfit, depending on how you style it. They can take you from day to night and can be that perfect finishing touch to your look too.
Whether you want to opt for a cosy cardigan that will go with everything, or want to add a splash of colour to your wardrobe, we've pulled together some of our favourite options that you can shop right now.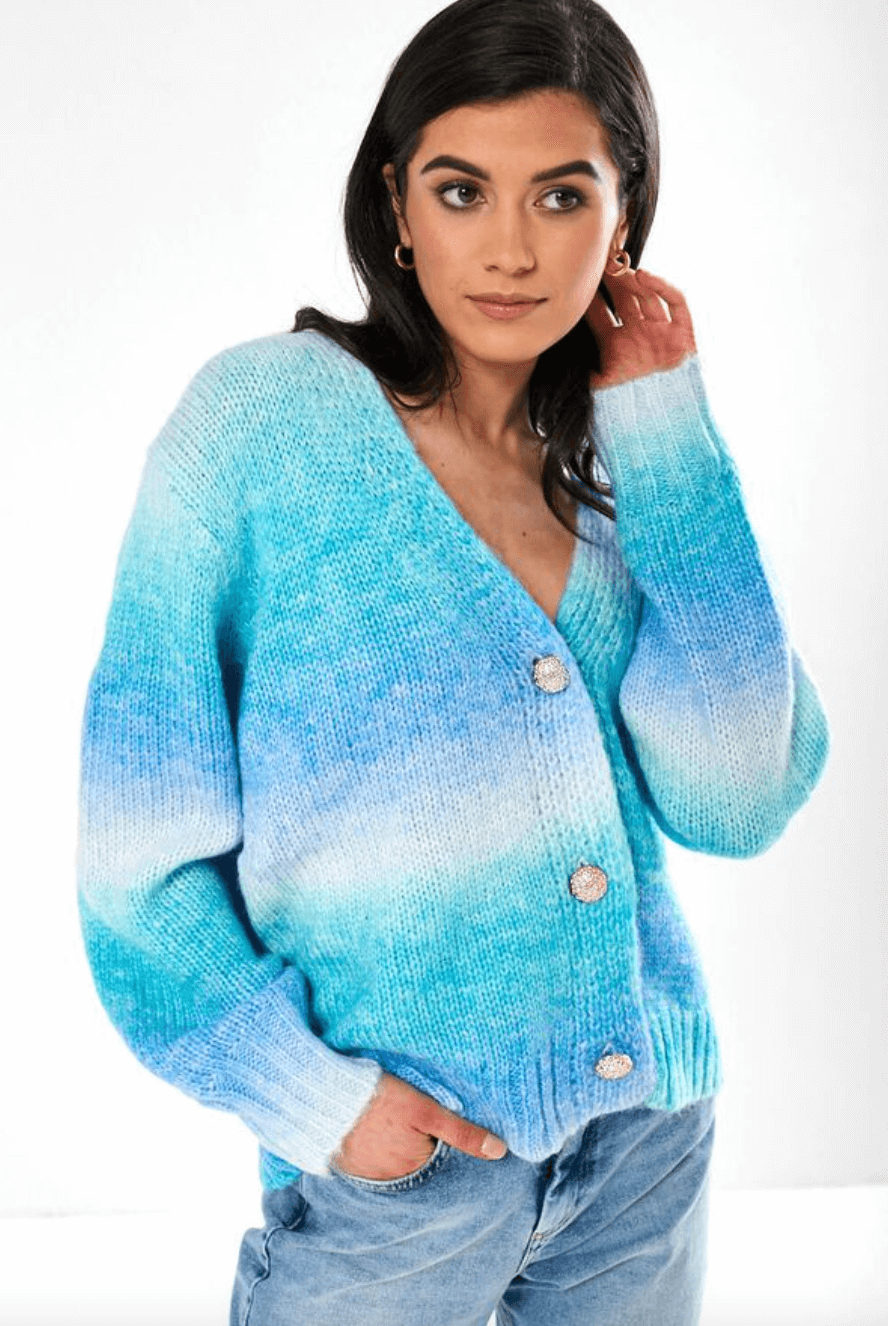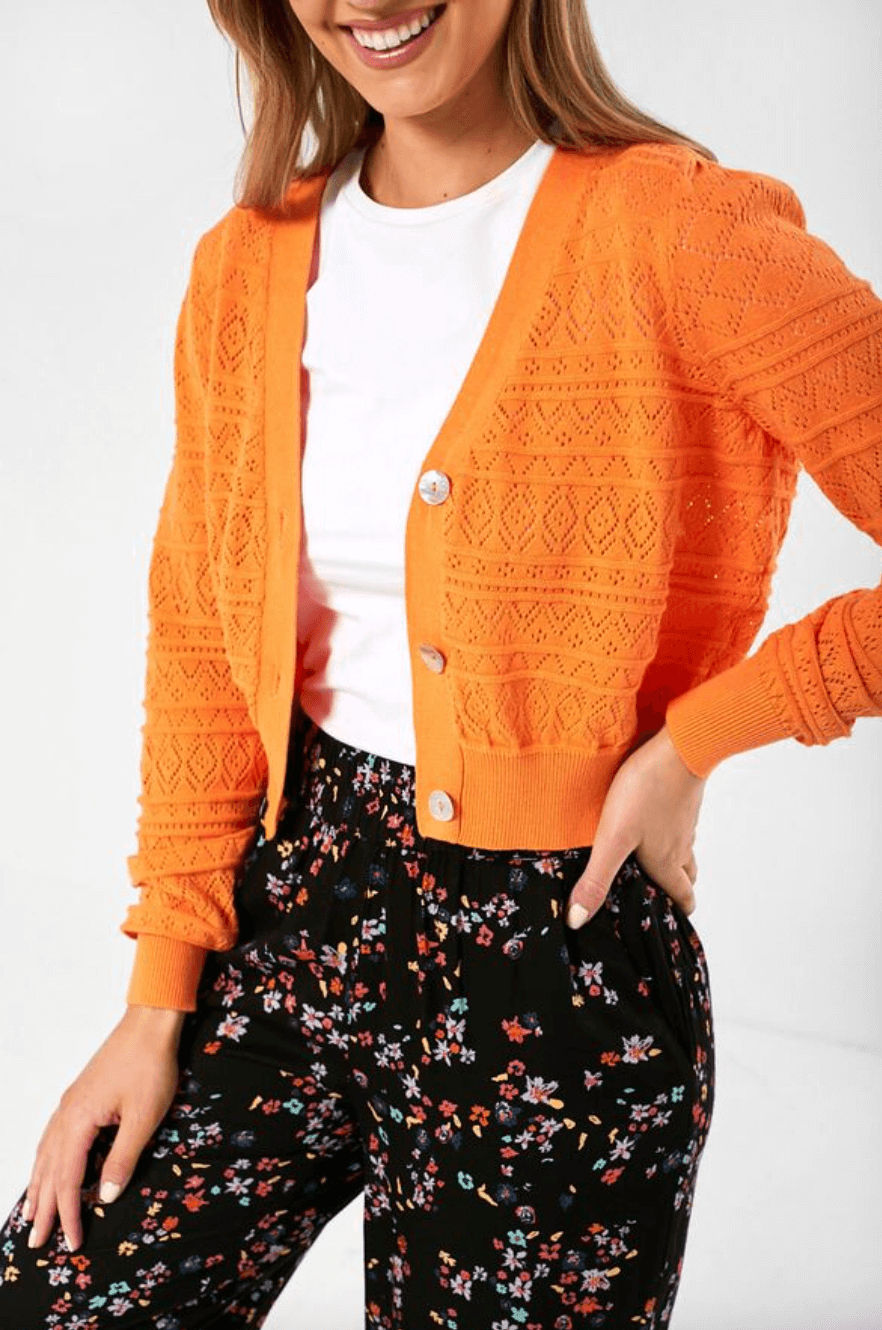 Louise Ribbed Knitted Cardigan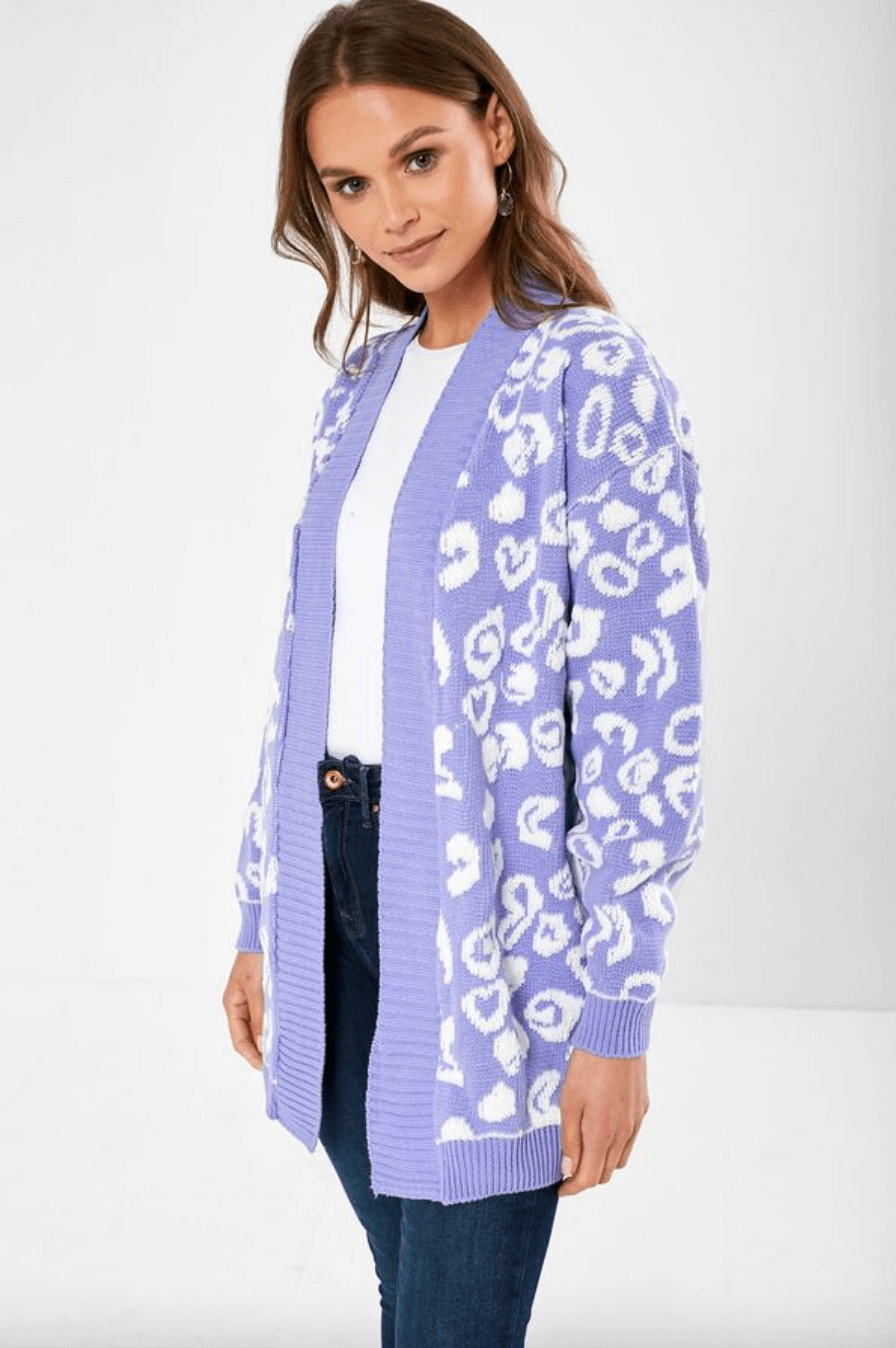 Animal Print Cardigan in Lilac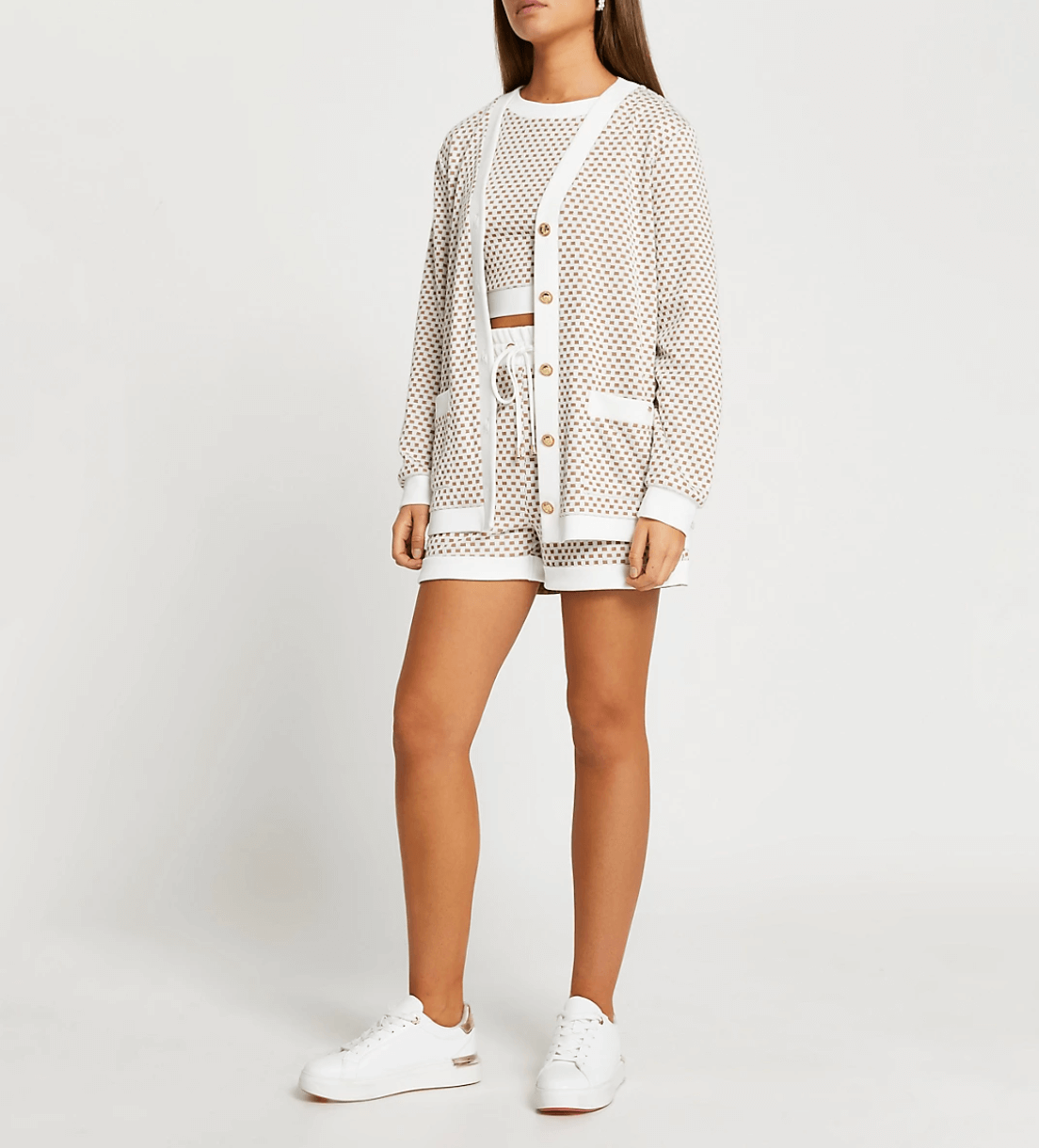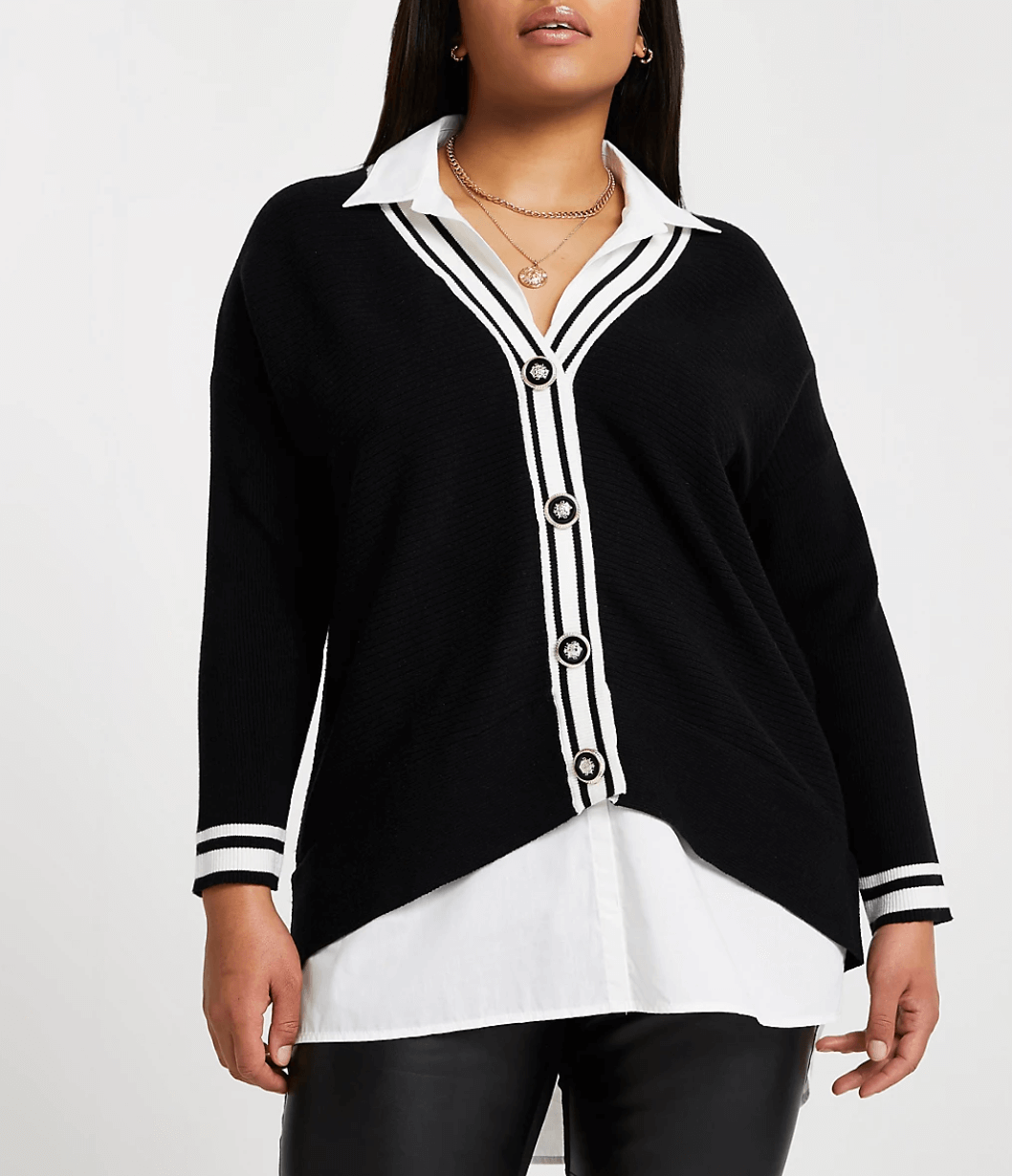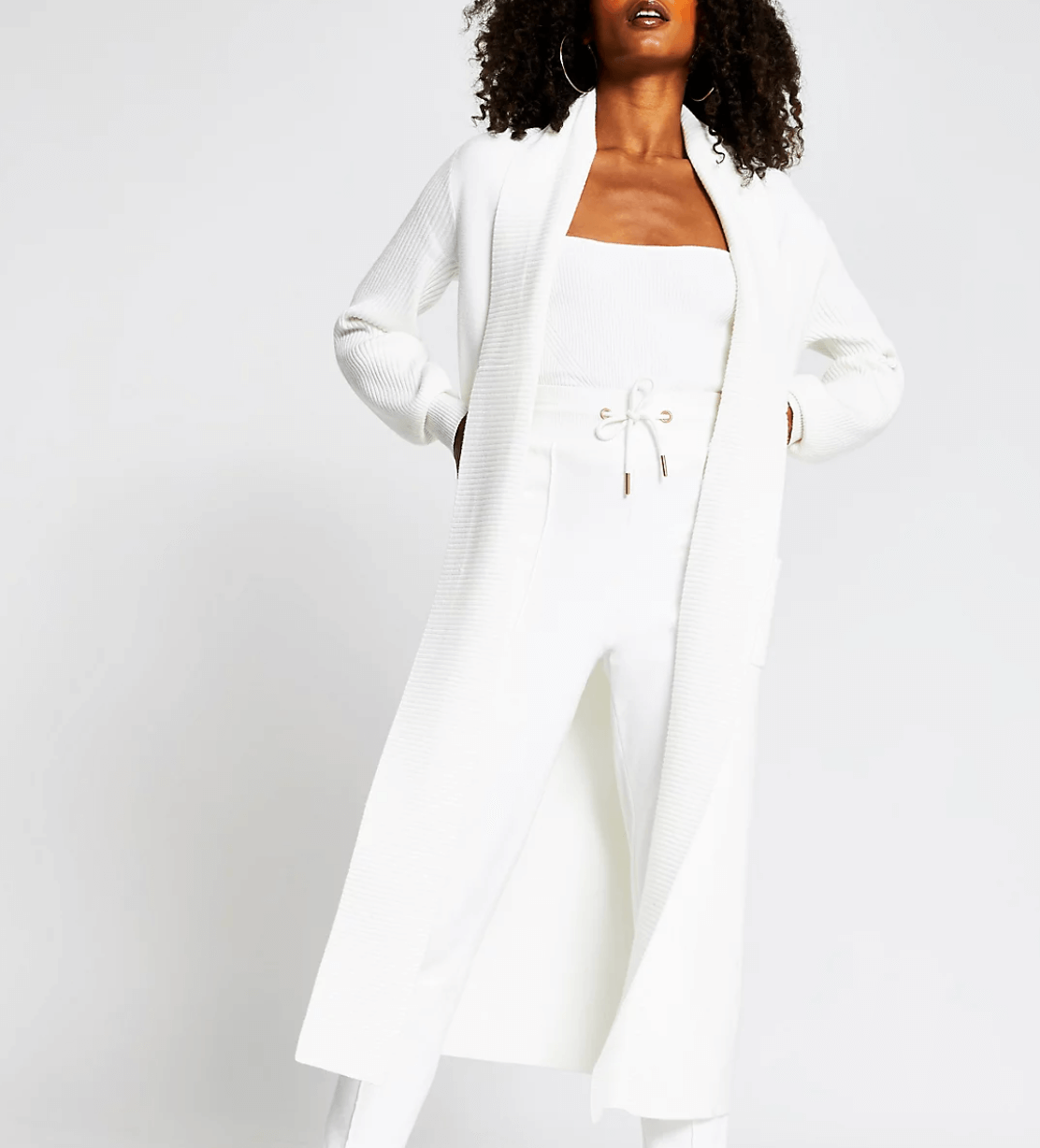 Cream long line balloon sleeve cardigan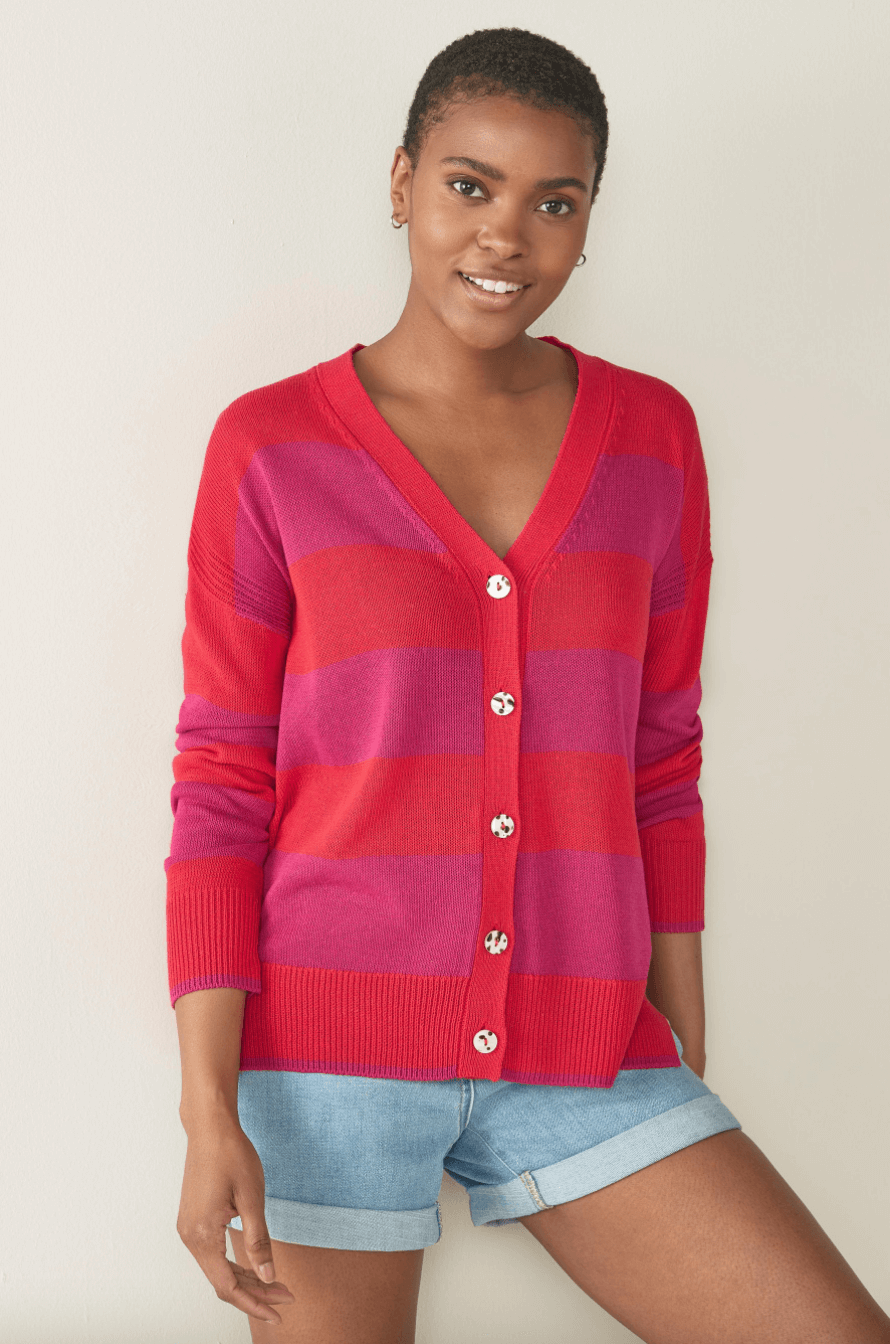 By Sadhbh Pearse