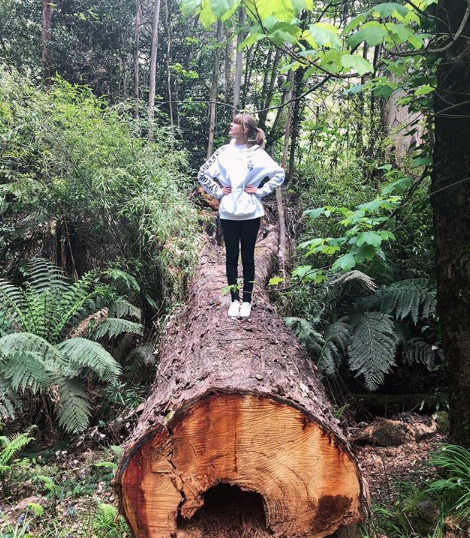 Taylor Swift reportedly spent the festive season in Limerick with her new boyfriend Joe Alwyn.
The superstar, who played two sold out gigs in Croke Park this summer, is said to have  rented out Glin Castle in Limerick for two weeks over Christmas, with the locals themselves not even knowing the Bad Blood singer was in town.
"Before Taylor's arrival, staff at Glin Castle had to sign a non disclosure agreement, to protect her identity during their stay."  source told Goss.ie.
"She was also spotted at the local pub O'Shaughnessy's, but it's pretty old-fashioned so not many people there knew who she was.
"Taylor and Joe kept a low profile, but seemed to really enjoy themselves as they explored the Irish countryside,"
The above picture shows Joe enjoying a stroll, supposedly in Knight's Walk in Glin, in the local area.
Did you spot Taylor and Joe out and about?