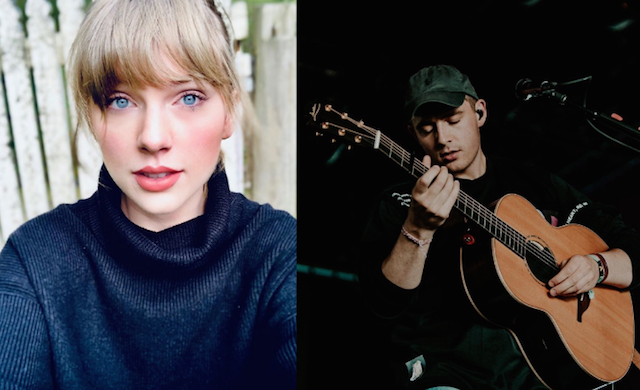 Taylor Swift has revealed she's a massive fan of Irish star, Dermot Kennedy.
Dermot, who performed at Coachella earlier this year, has wowed the US songstress with 'poetic' lyrics.
Taylor thinks he has an incredible way with words, and can't get enough of his music.
"I think it's very poetic what he says, you know," she told Entertainment Weekly.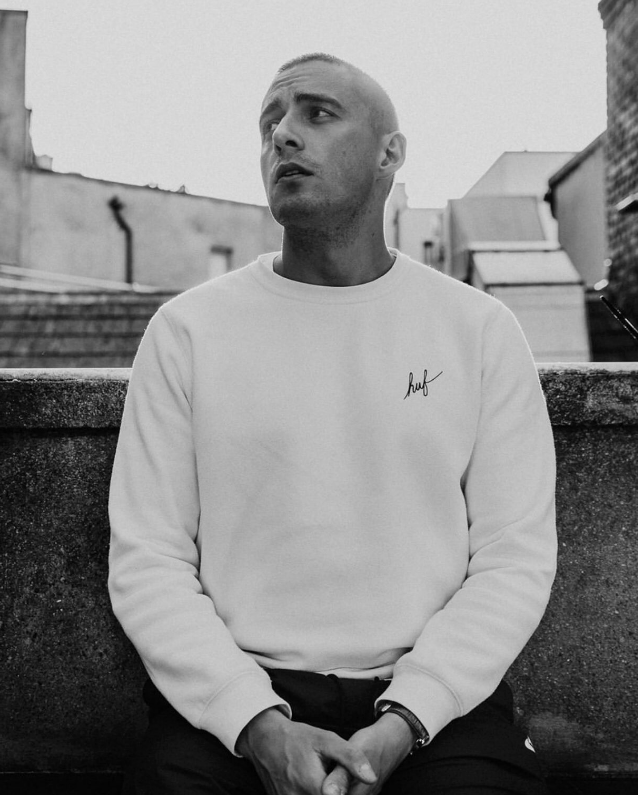 "Like, he'll include the word 'reverie'. I'll be like, thank you Dermot Kennedy for saying reverie in a song in 2019. We need that."
Taylor also sang the praise of Mayo author, Sally Rooney.
"I really like her book Conversations with Friends. I like the tone she takes when she's writing. I think it's like being inside somebody's mind."
We couldn't agree more!