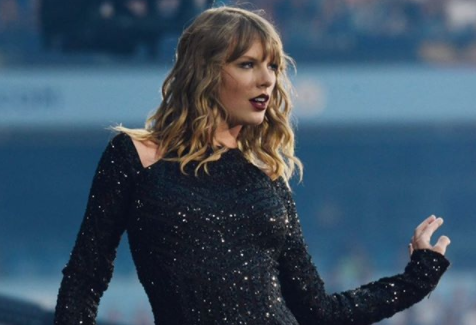 Taylor Swift is set to play the first of her Croke Park gigs tonight and another on Saturday.
It's the singer's first time in Ireland since 2015, and she received a warm welcome from one of the world's biggest bands.
The singer took to Instagram to reveal that she was shocked to find a gift and a note from U2.
She said: "Walked into my dressing room to find roses from @U2 and I WAS NOT READY FOR IT.   I LOVE U2. I LOVE IRELAND. LETS DO THIS CROKE PARK!!!"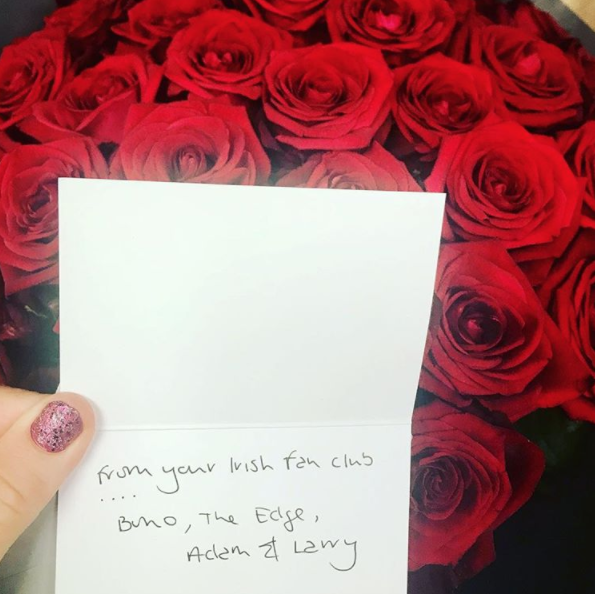 The sweet note read: "From your Irish fan club… Bono, The Edge, Adam & Larry."
The first of the gigs kicks off at 6.30 with the first of her support acts taking to the stage at that time.
For everything you need to know about Taylor's Irish gigs from times to safety, check out our handy guide here.