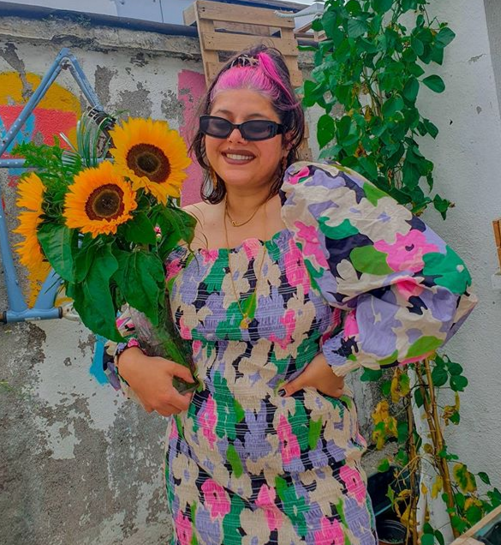 When scrolling through Tara Stewart's Instagram profile you would never think she once was too self-conscious to wear a dress. Her Instagram feed is an explosion of colour and print that most of us wouldn't be brave enough to wear.
In her recent interview with our sister mag, Stellar (which she's also cover girl of!) Tara opened up about how her relationship with her body and fashion changed through out the years.
Despite the fact that she has always veered on the experimental side of fashion Tara admitted there was a point when she didn't want to bare her legs as she would look at them and say "They're awful!"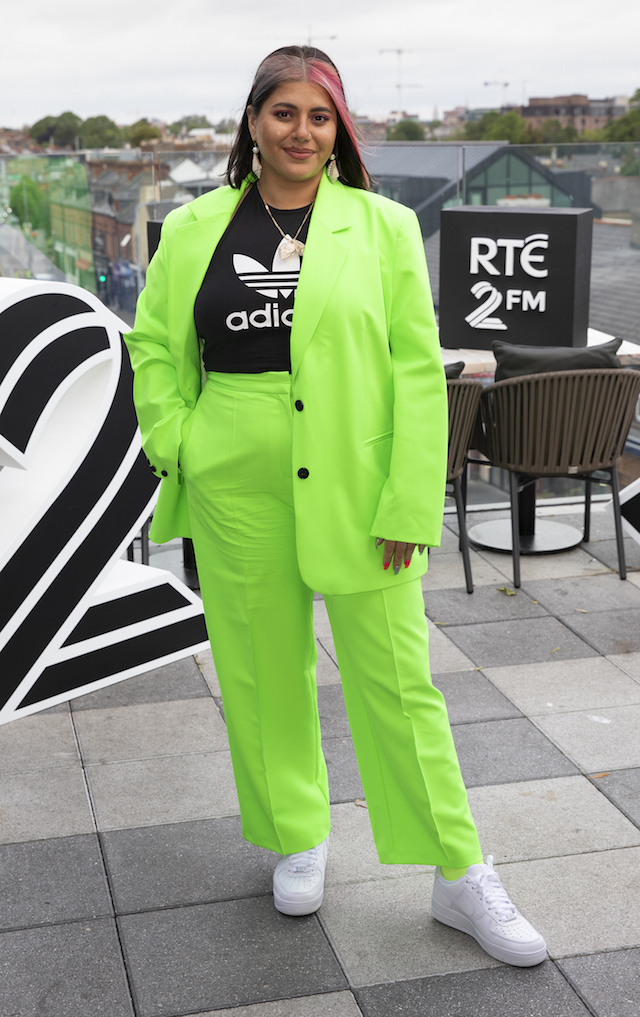 For many of us, we can fully relate to this feeling, and it was Tara's boyfriend, Karl Mangan who persuaded her otherwise, telling her she looked "really, really good."
Speaking about this Tara said; "I needed that kind of confidence from the person I love, and I looked at myself in a different way."
"Why did I think I couldn't wear a skirt?"
This has imbued the DJ and podcast host with a sense of confidence that is clearly visible when it comes ot her gorgeous styling; "Now if I see something I like, I don't think 'Oh god, I'm this size, I can't wear that.'"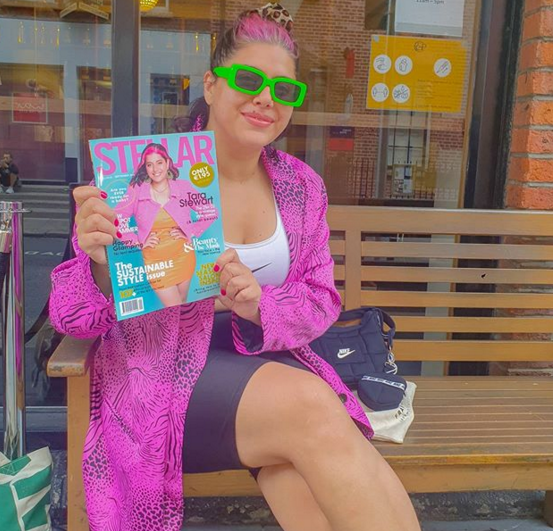 For more on this make sure to pick up this months copy of Stellar magazine for the full interview!