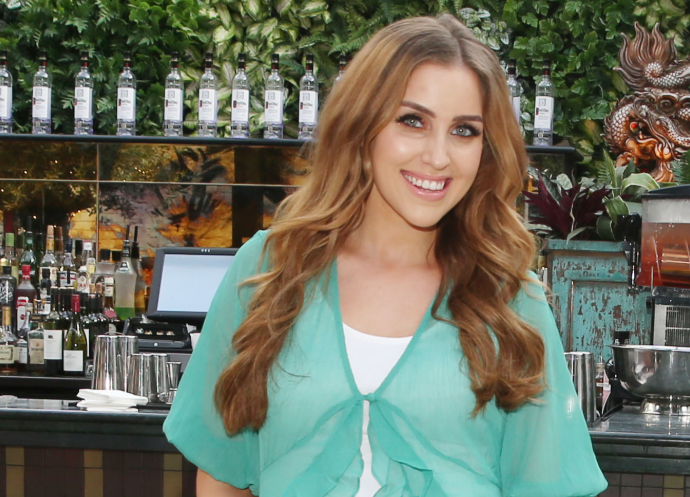 Tara O'Farrell and her husband welcomed their little baby boy last Thursday.
When he arrived, Tara said adorably described it as 'the day our lives changed'.
Now, the makeup artist and Instagram star has revealed the unusual name along with a photo of her beautiful baby boy.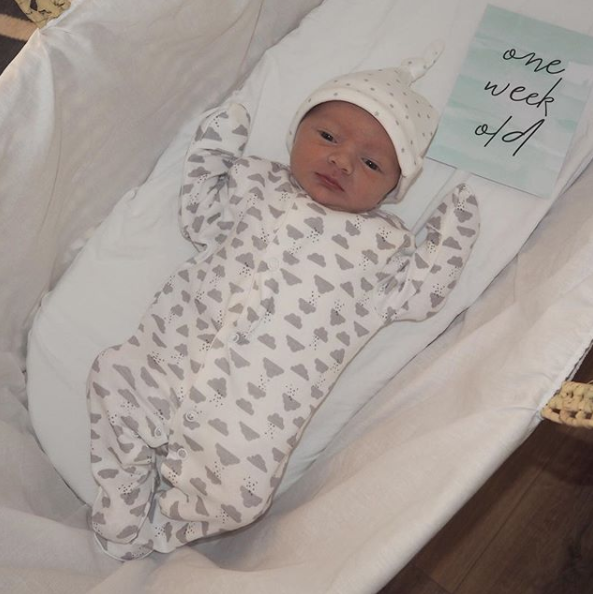 "Gene Anderson… How are you 1 week old already!?" she said.
The adorable name is quite rare nowadays, but we think it suits him perfectly.
Followers couldn't help but gush over how cute the new baby is.
"Oh my god he is absolutely gorgeous," one follower said.
Another added: "Absolutely beautiful, congratulations! x"
and third said: "Omg how beautiful. Congratulations. He is just adorable."
Tara previously took to Instagram to share a photo of her and her new baby in the hospital
"I will never be able to describe this moment! Our first hug!" she said.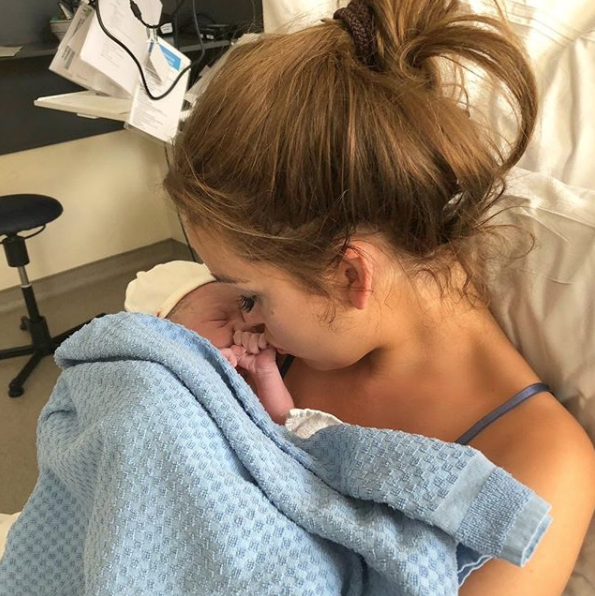 "I am completely overwhelmed by the amount of beautiful messages & well wishes from everyone, Thank you!
"I also need to mention the amazing midwives at The Rotunda Hospital Dublin, the work they do on a daily basis is nothing short of heroic. I can't even speak about them without feeling emotional, they just surrounded us with love and care and passed on their wisdom.
"Enjoying this little bubble of love at the moment but looking forward to coming back and chatting soon,"
A huge congrats to the new parents.