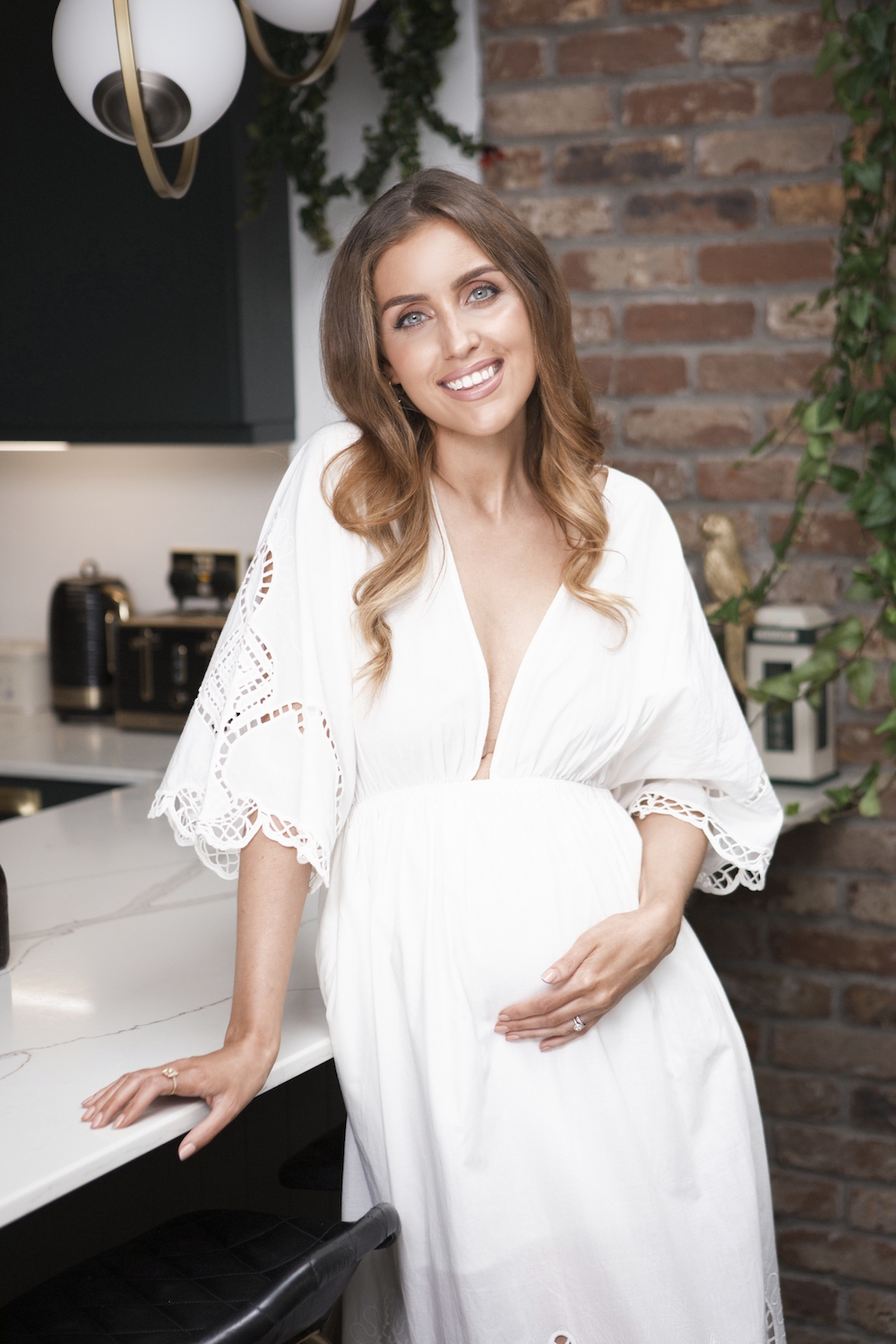 Having a baby is always a big adjustment, but many say that going from one to two can be tricky.
MUA, Tara Anderson recently gave birth to her second child, baby Jools, and has shared how she is adapting to the change.
In particular, she spoke about how her two year old, Gene is adjusting to life now he's a big brother; "So many of you asked how Gene has adapted to Jools coming in to our lives, he has been amazing, trying to help or being patient when I have to tend to Jools and he has to wait his turn."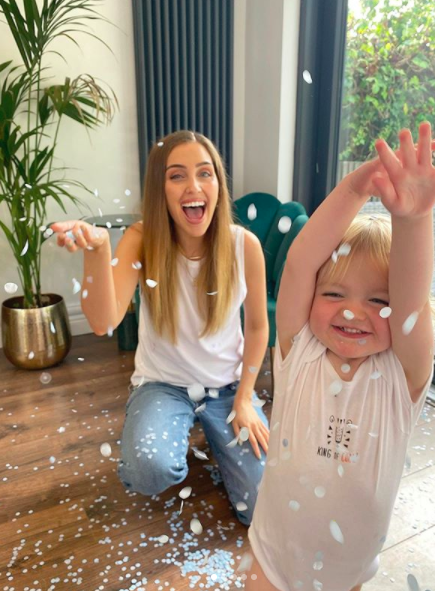 Continuing Tara shared; "I feel everything so deeply and probably over think things, I definitely over thought this transition."
"You were right when you said he would grow up over night, he has, he looked 5 years old when I came back from the hospital. So proud of him."
In a Q&A on her Instagram stories yesterday she shared that she hadn't been away for him for a night for a year and a half so she; "felt worried about leaving him, and guilty and everything" when she went to the hospital to have Jools.
Despite this she said that; "he hardly even noticed I was gone and when I came home he was so happy."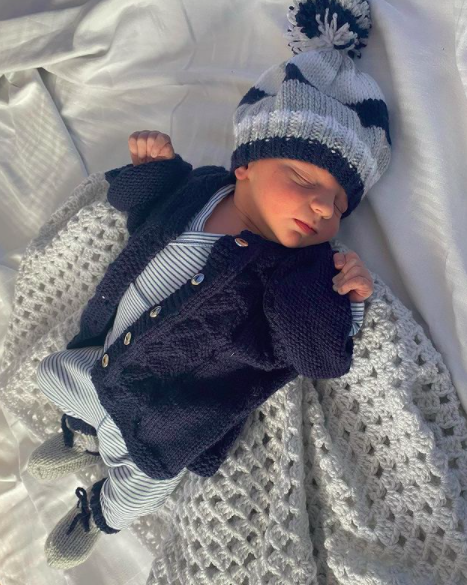 When asked how she's found having two children she said that she found; "adapting from none to one harder" than having her second.
She also shared that "the first time around I was too hard on myself" revealing that she lacked confidence as a new Mum and "didn't know what I was doing."
This time around she's being far less hard on herself; "I'm just going with the flow so much more."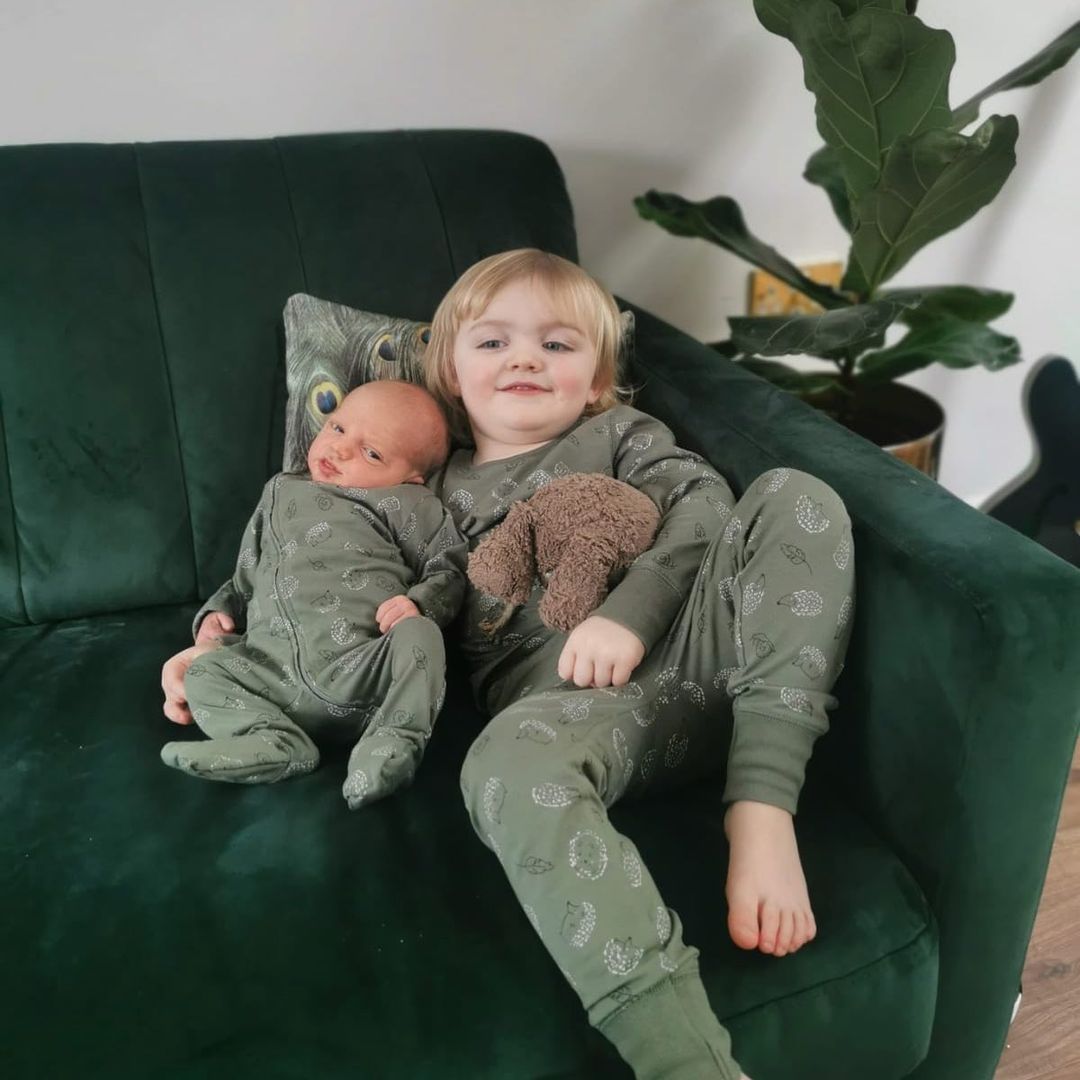 The make-up guru and her husband Daniel announced the arrival of their second son at the start of February.
Despite on-going hospital restrictions due to Covid-19, Tara shared that she felt safe and at ease as she welcomed her newborn into the world.
Taking to social media, the new mum said, "Seeing first hand the work the midwives and nurses did and the care and compassion they showed me no matter how run off their feet they were, that will never be forgotten."
She added that she's "eternally grateful to frontline workers and everything they do for us especially this past year."