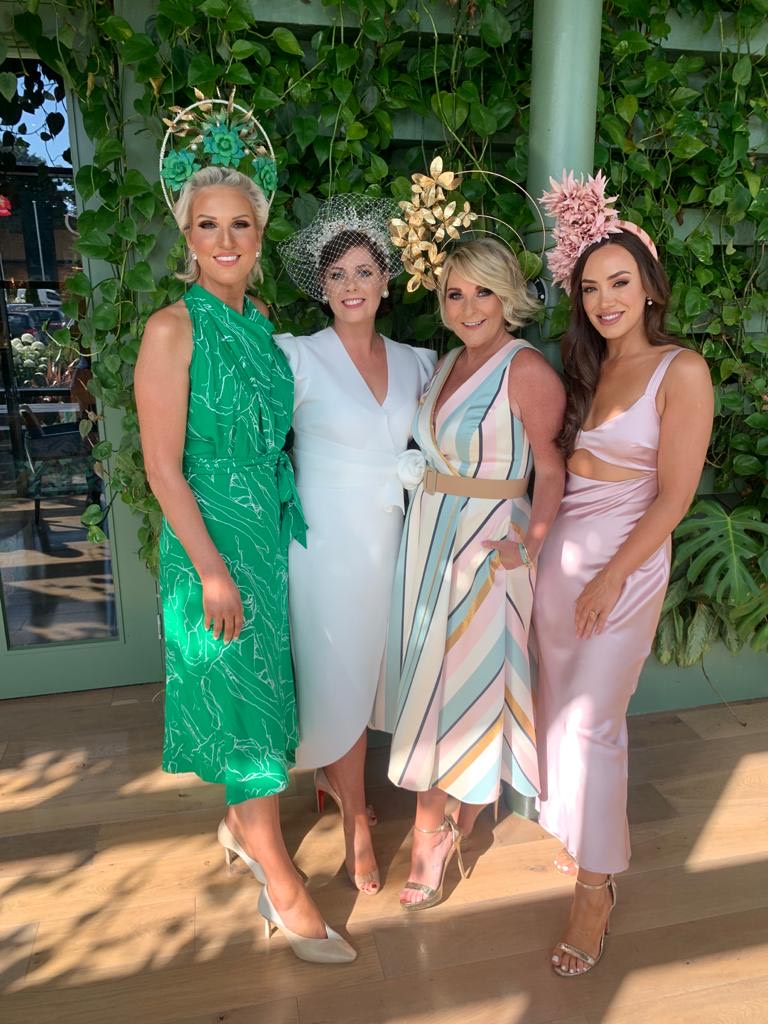 It's that time of year again!
Racing for Rosabel is in its fourth year, and while everything is virtual, nothing can stop these beautiful judges from stepping out in style.
Garda Fashionista Fiona Morgan Coleman, Make-up Artist Ally McGinn and Galway's favourite Milliner, Gillian Duggan together with event organiser Caroline Downey of Carried Away PR are gathering in The Connacht Hotel to judge this year's best dressed, with €5,000 of prizes up for grabs.
This event has become one of the most exciting events of the Galway Races festival, with all funds raised going to support families bereaved by child loss. In collaboration with Irish Hospice Foundation, Rosabel's Rooms provide financial and therapeutic support to families bereaved by child loss. They are also working towards the development of family-focused bereavement suits in hospitals around Ireland.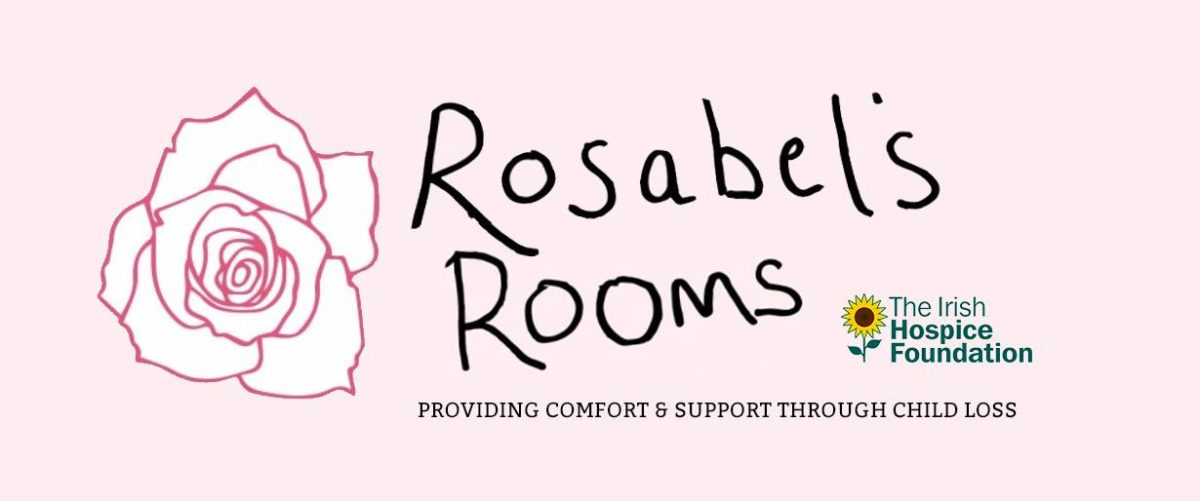 Rosabel's Rooms was set up by parents Suzanne McClean and Gary Monroe with The Irish Hospice Foundation. Suzanne and Gary tragically lost their little girl, Rosabel who died suddenly at 16 months old.
The aim of the charity is to provide support to parents who are grieving by providing family-friendly bereavement suits in A&E departments across Ireland. They also have a Rosabel's Room-to-Heal fund that can provide financial support to families who need to take time off work and pay for funeral costs.
Please support Rosabel's Rooms in collaboration with The Irish Hospice Foundation by sharing a pic of yourself looking fabulous!
By donating €10 you can enter;
Best Dressed Lady
Best Dressed Gent
Best Head Piece
Family Affair
All the information you need to enter can be found on Instagram @rosabelsrooms.