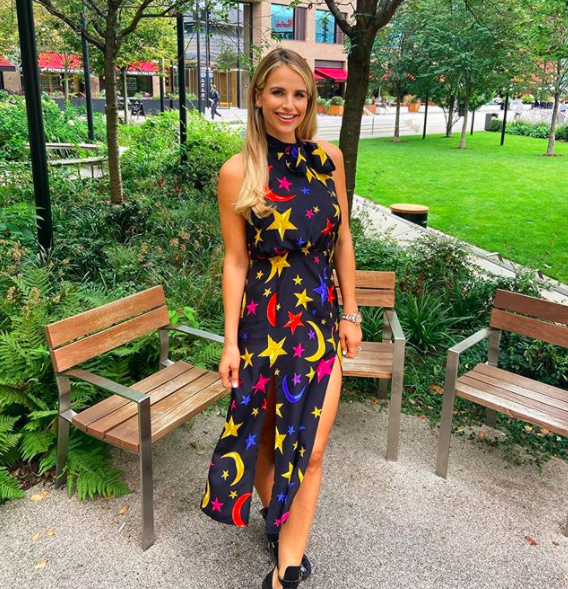 Vogue Williams has shared a glimpse inside her incredible walk-in wardrobes following some home renovations.
The Howth native is currently living in London with her husband Spencer Matthews and their two kids, Theodore and Gigi.
Over the last few weeks, they've been putting some additional touches to their home – including a new space for Vogue.
While the wardrobe area isn't fully complete, the DJ shared a sneak peek inside.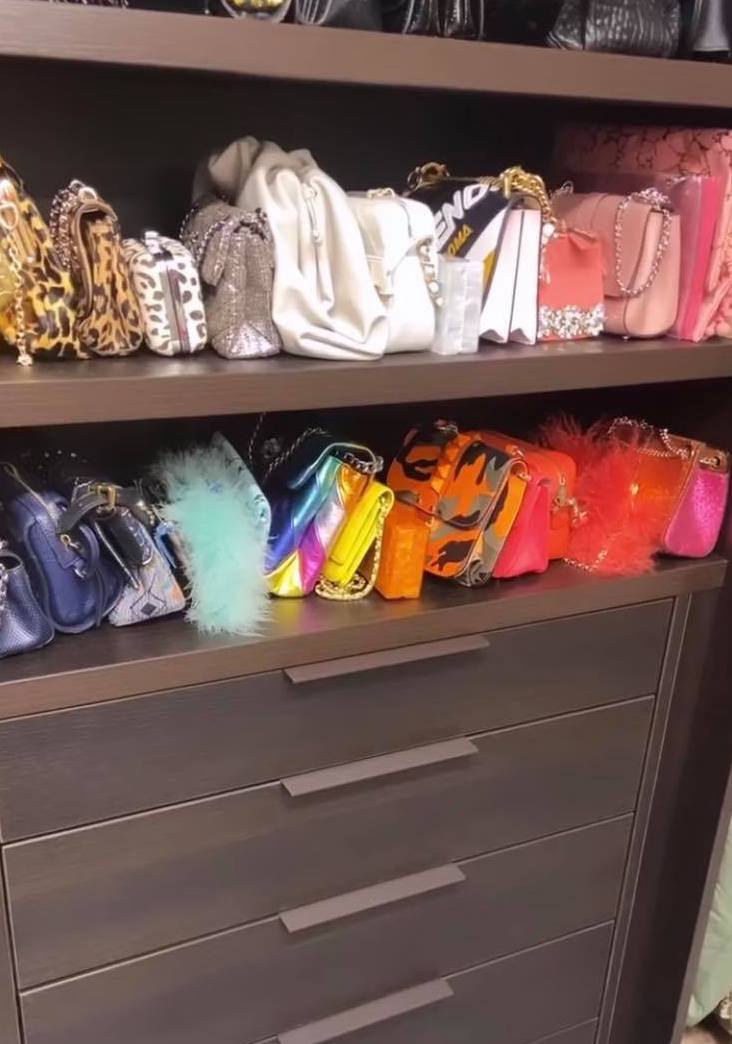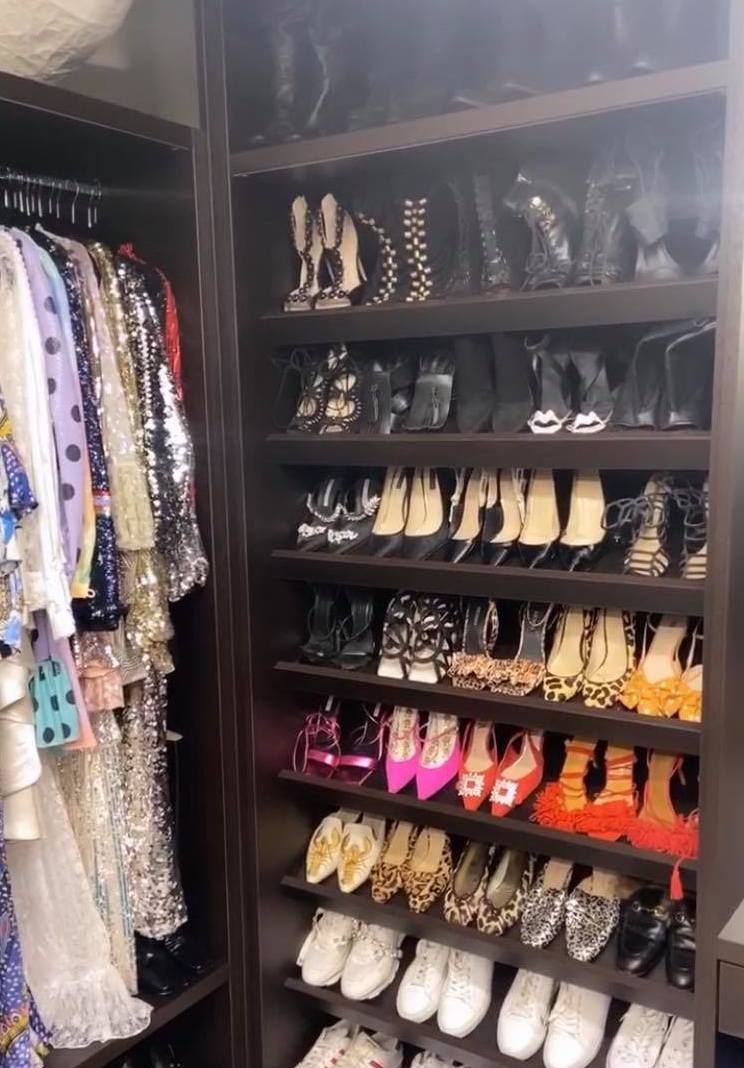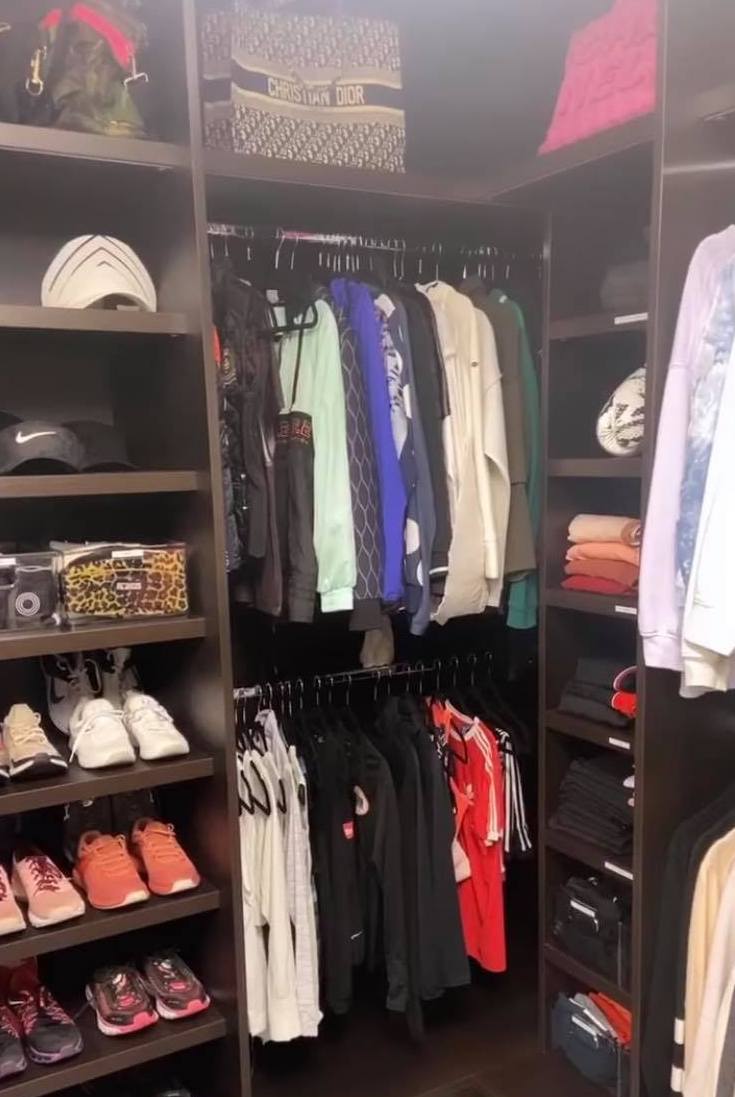 "It's not finished yet. Everything is going to have glass over it, and there's a light that turns on as well," she said.
Showing her incredible selection of dresses, shoes, tops and coats, Vogue gave us serious style – and wardrobe – envy.
"I feel so obsessed. I am aware I have a lot of clothes but I have some things from 15 years ago," she told followers.
"I'm a bit of a hoarder when it comes to particular items. I'm clothes obsessed, so that's my excuse."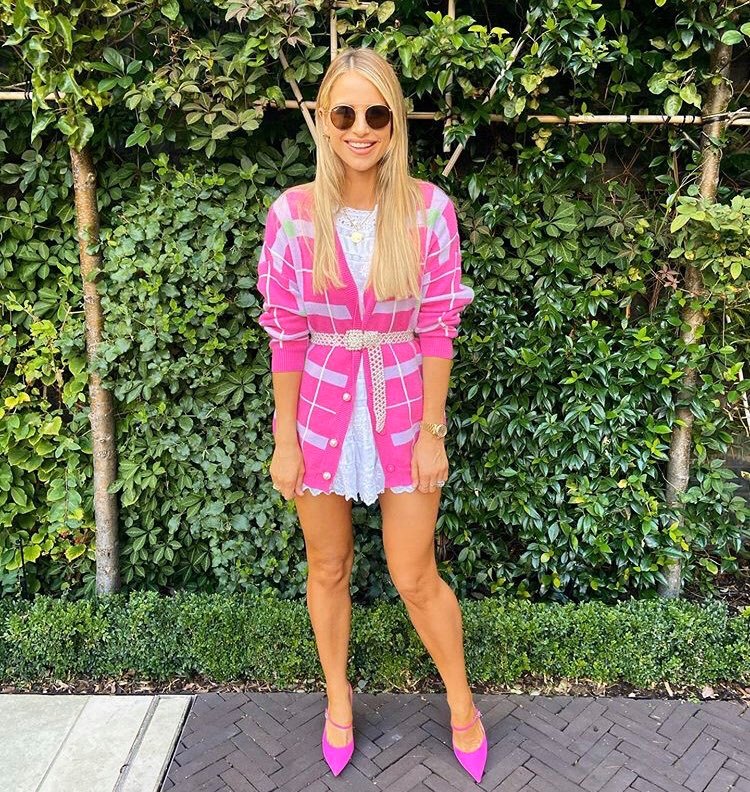 Earlier this year, Vogue and Spencer decided to buy another home in Dublin to use as a base whenever they come back.
She previously owned a beautiful apartment in Howth, but needed something a little bigger to accommodate  her growing family.
"After almost a year of going back and forth, we have our dream home in Ireland," Vogue revealed in June.
"We aren't moving home but we have wanted a bigger space in Dublin for a long time. Now we can all fit and hopefully spend a little more time in Ireland."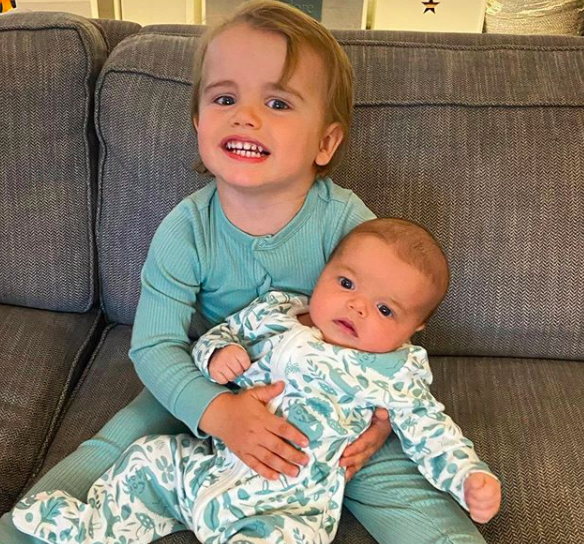 While she's been living in the UK for the last number of years, Vogue would regularly return to Irish shores to see friends and family, but hasn't been able to do that recently due to Covid-19.
She's found it very difficult and recently revealed she's missing home – and her family – very much.
Sharing her upset, Vogue said, "Feeling like I'll never get home to Howth. I haven't been back since November and I know there are bigger issues, but I'm really missing Ireland.
"Lots of tears today. I miss my friends, miss my family and feeling so over all of this. I just want to go home."