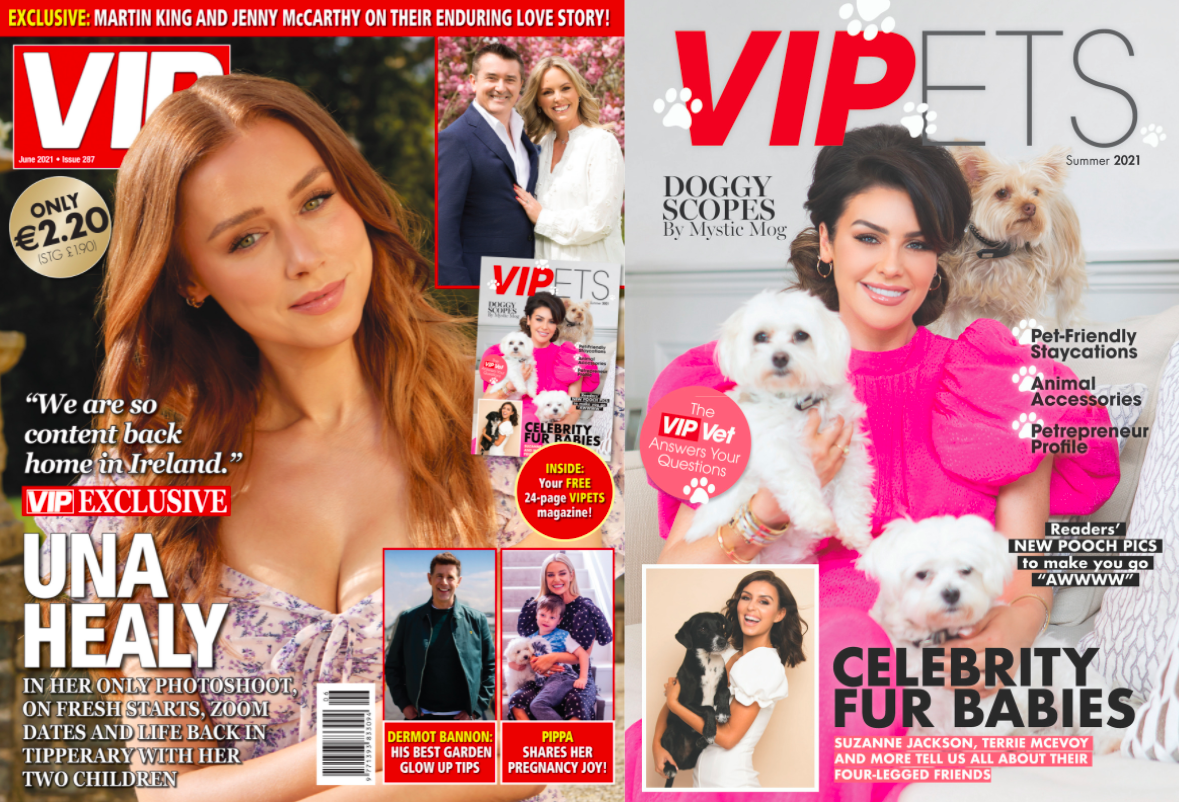 The brand new issue of VIP Magazine is here – as is our exciting first edition of VIPets!
Wonderful woman, incredible mum and chart- topping singer… is there anything coverstar Una Healy can't do?
Enjoying the start of summer at home in Thurles, we caught up with the star to chat about life in Tipperary with her two children Aoife Belle and Tadgh following their move back home from the UK.
Una also chats to us about awkward Zoom dates and female empowerment. If you didn't already adore Una and want to be her best friend – you certainly will after this!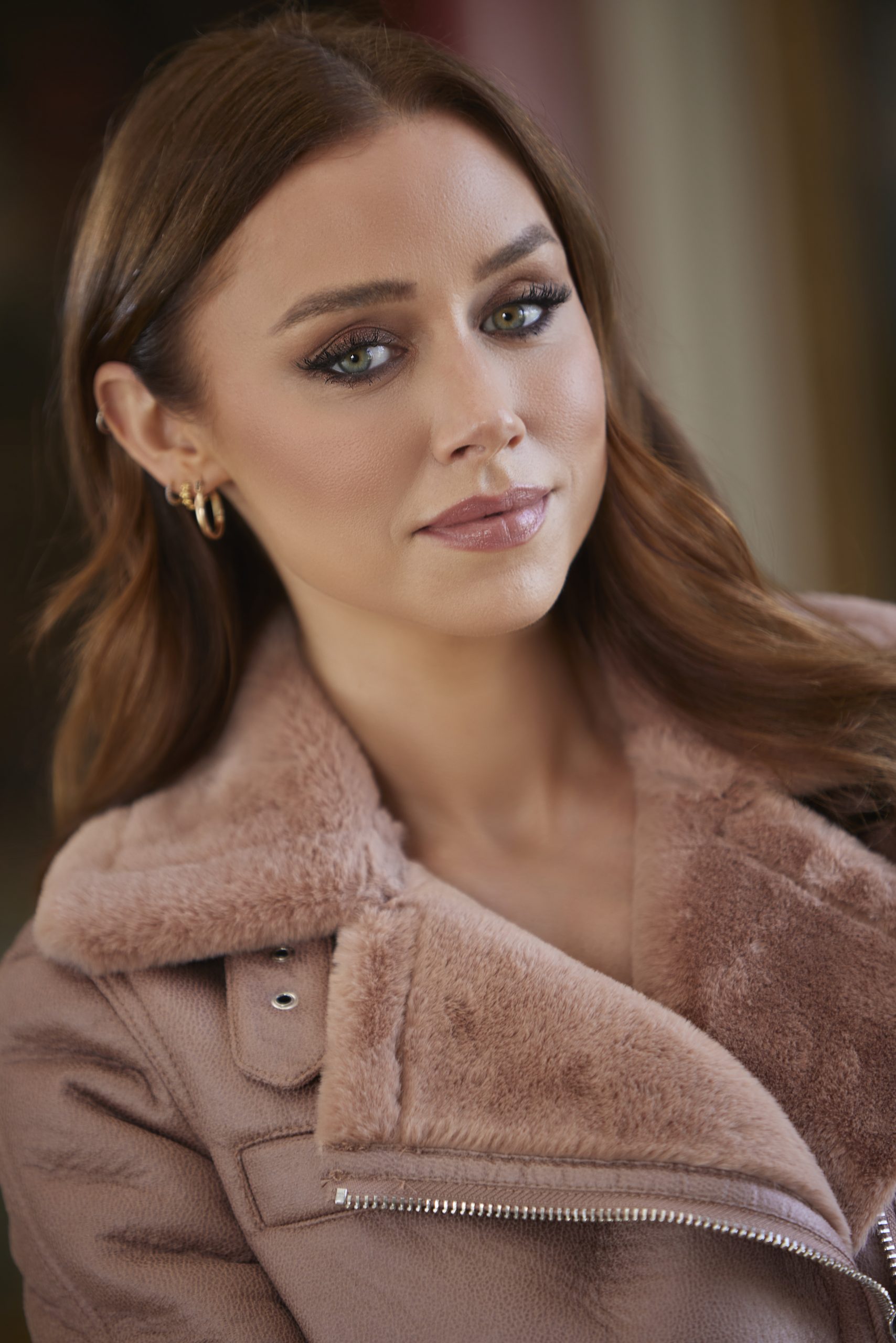 One of our favourite showbiz couples, Martin King and Jenny McCarthy were full of smiles for our loved-up shoot in The K Club.
We discuss how they first met, plans for their ten year anniversary later this year, heartbreaking family loss, adorable new additions in the form of their grandkids, and exciting business ventures.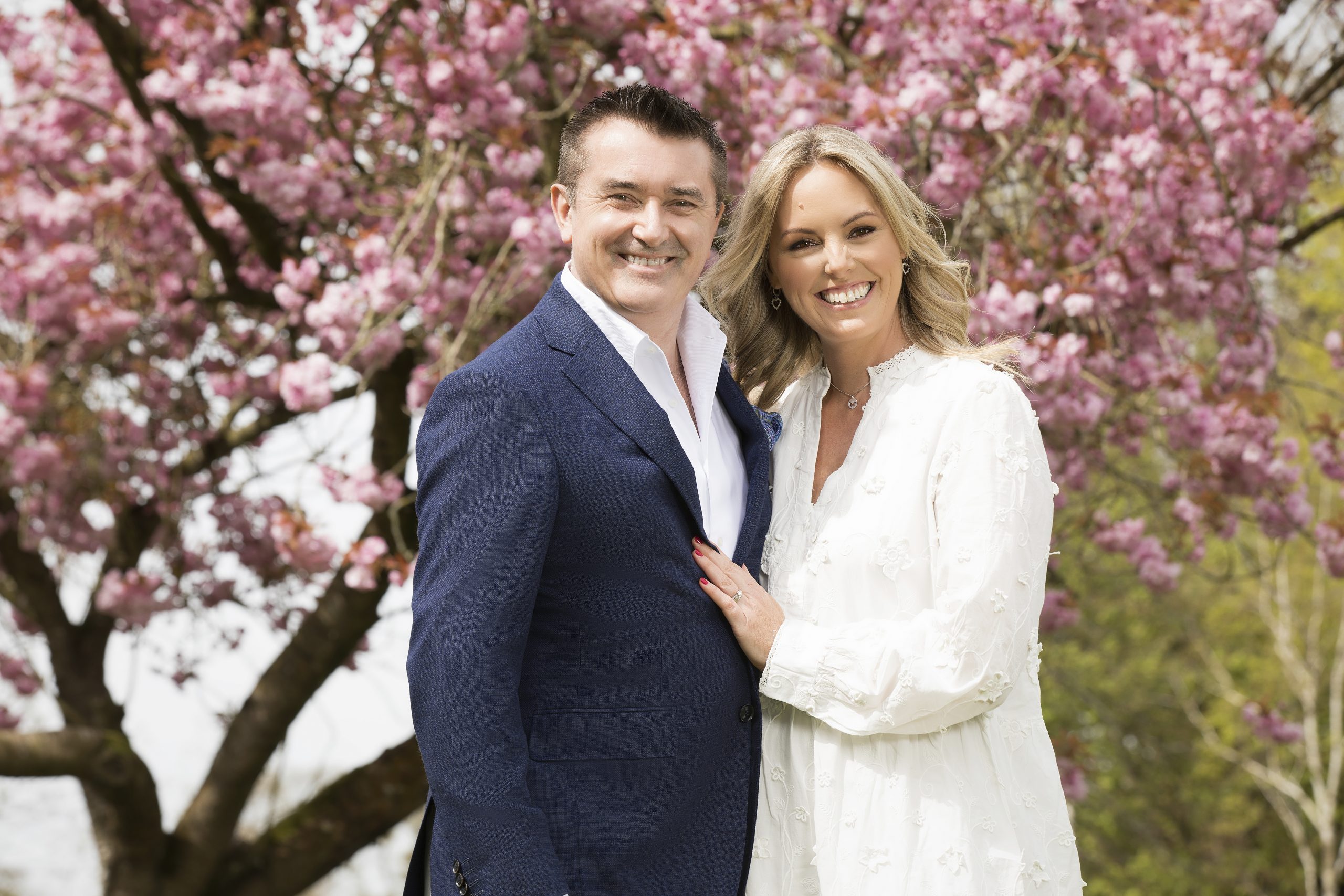 Model and mum-to-be, Aoife Walsh joined us for a fabulous family shoot with her parents Philomena and Liam.
Afterwards, we caught up to chat all things baby; how her pregnancy has been going so far, thoughts on becoming a mum, and how the Government could be doing more to support expectant women during these times.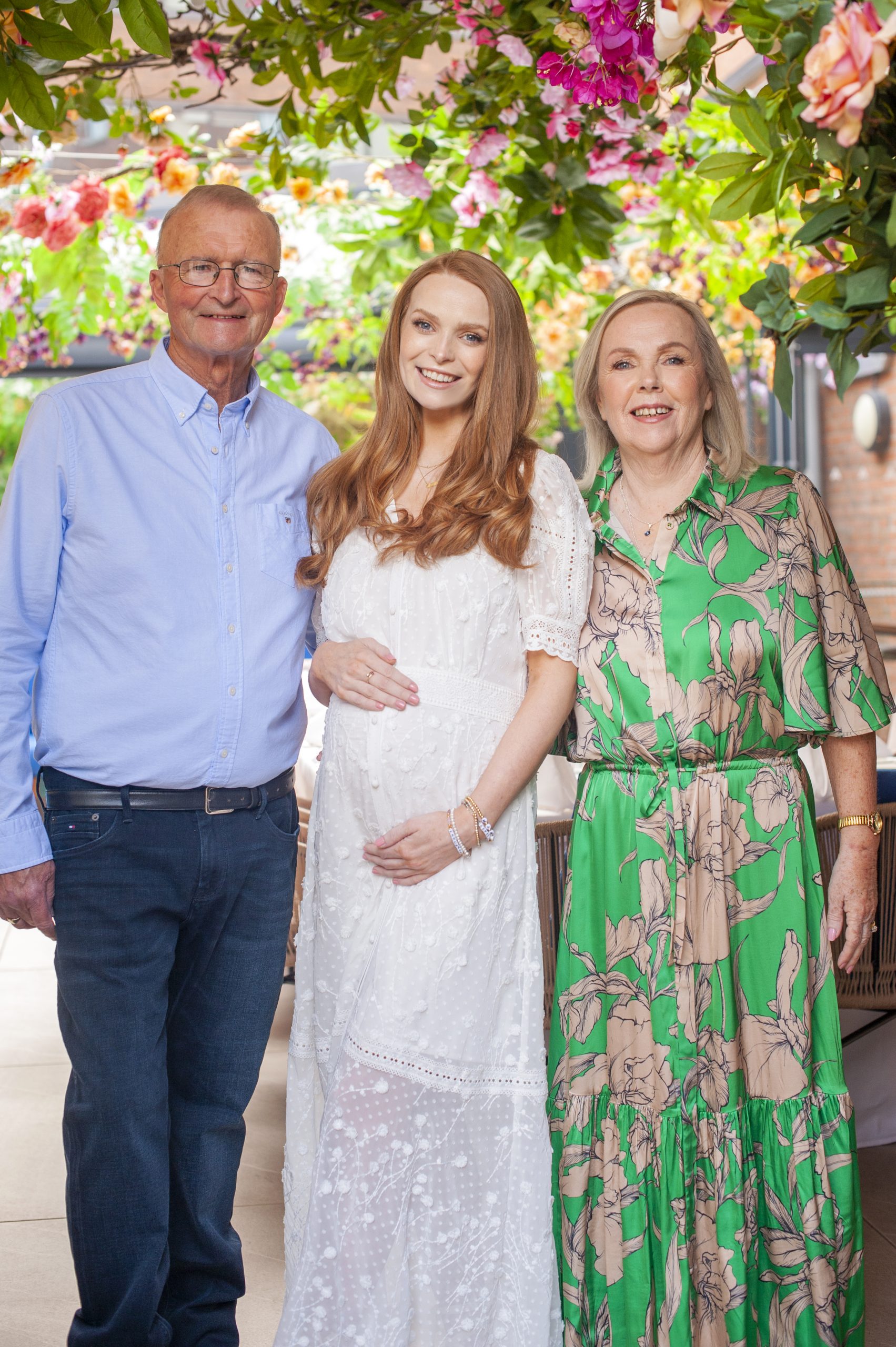 Line of Duty fans won't want to miss this incredible interview with Amy De Bhrún, who plays Steph Corbett in the hit BBC show.
We discuss her impressive and varied career, pressures of fame, family life and acting hopes for the future.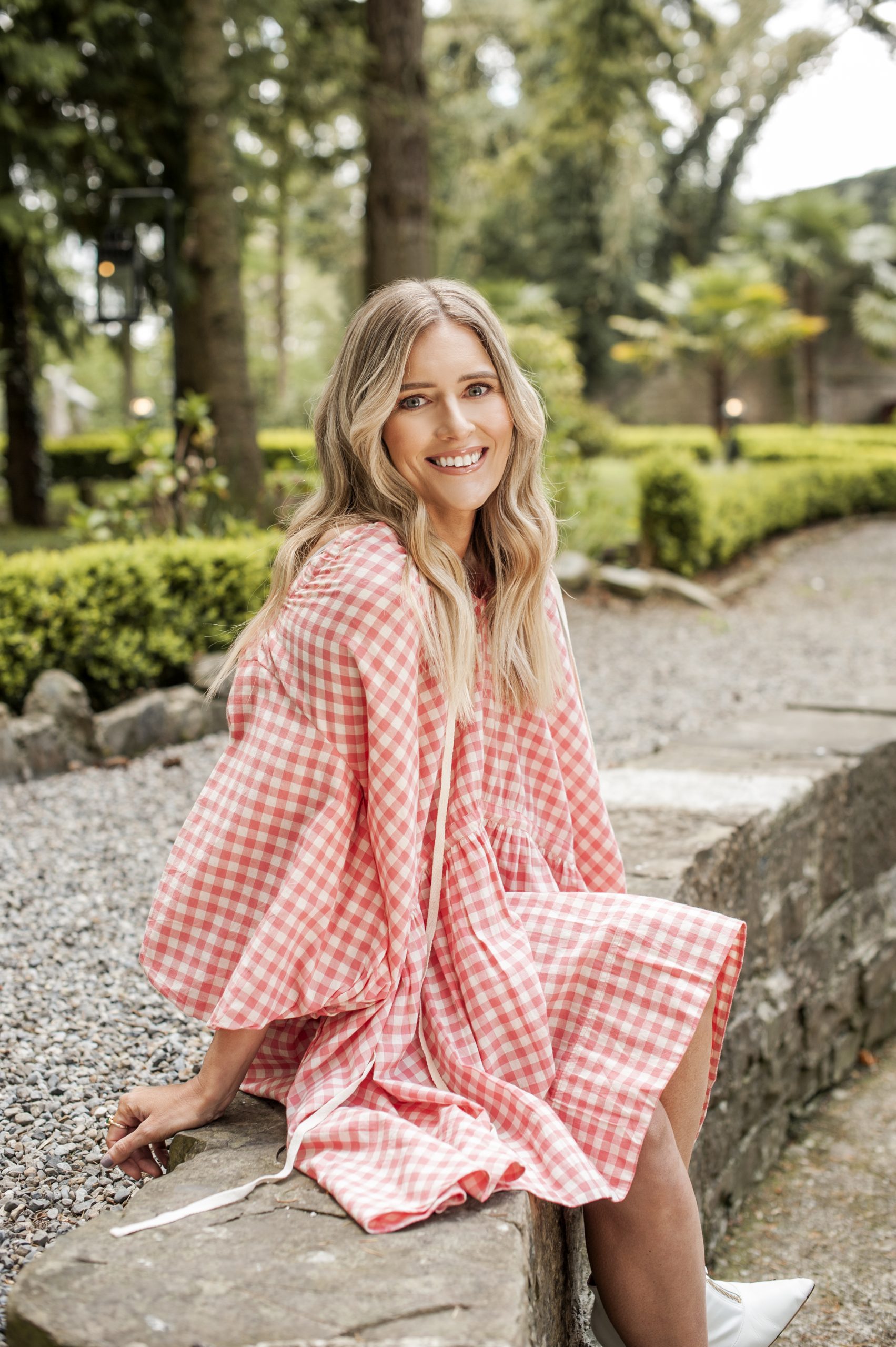 We've also got all the latest in beauty, fashion, parenting and lifestyle news – and as if that wasn't enough, allow us to introduce our exciting new supplement, VIPets which comes free inside this issue.
In what we hope will be the first of many editions of VIPets, we speak to some of our favourite celebrities about their own four- legged housemates.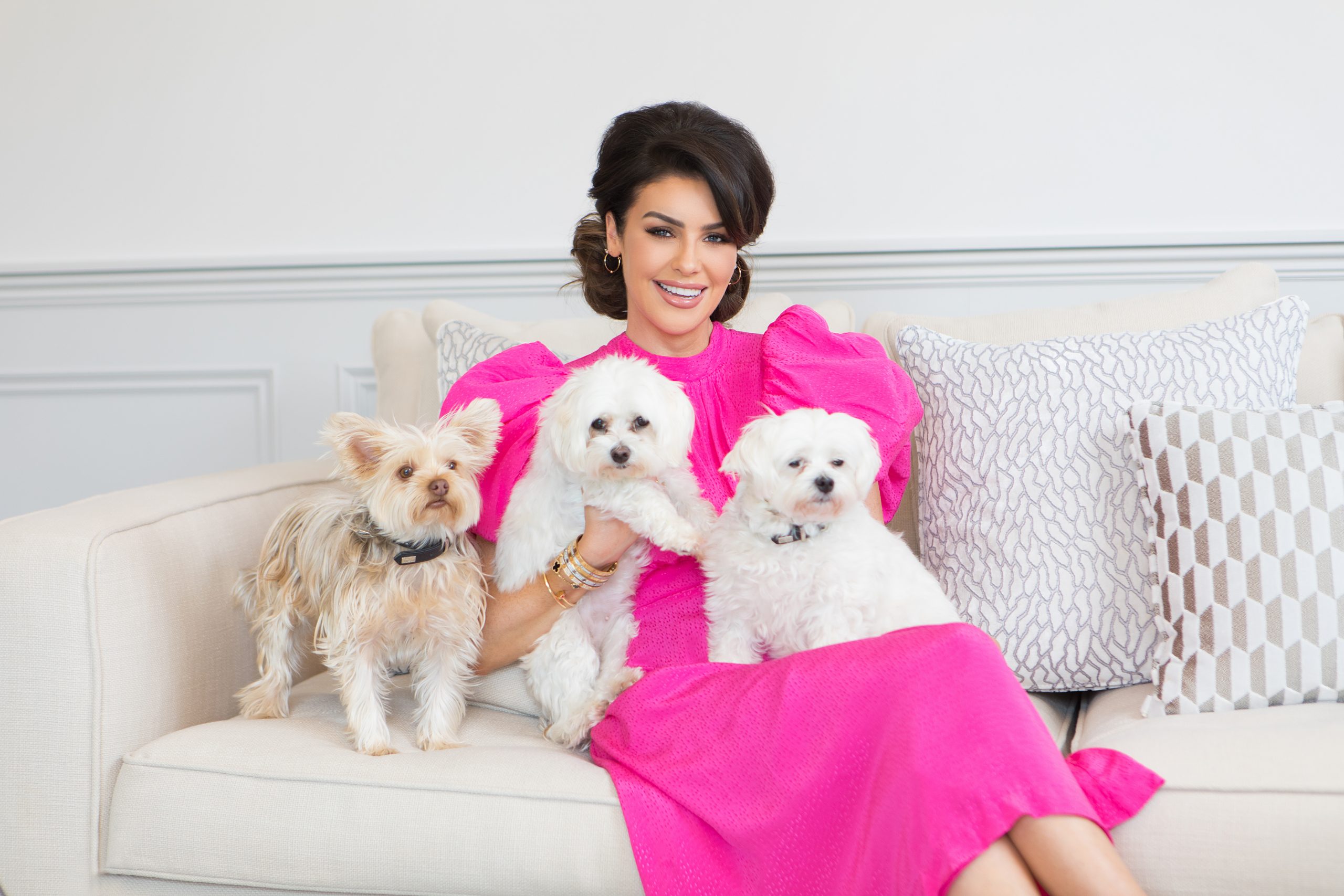 Cover star Suzanne Jackson and her husband Dylan have just relocated to Portugal, planning to split their time between Dublin and the Algarve, but their three little doggies are very much part of their plans and will be accompanying them wherever they go.
We also put your burning animal questions to the VIP Vet, reveal the best locations in Ireland for a break with your dog, look at the cutest accessories from Irish companies and even look in to your woof's future with the help of Mystic Mog – tongue firmly in fuzzy cheek, of course.
Pick up your copy, on shelves Wednesday June 9th.