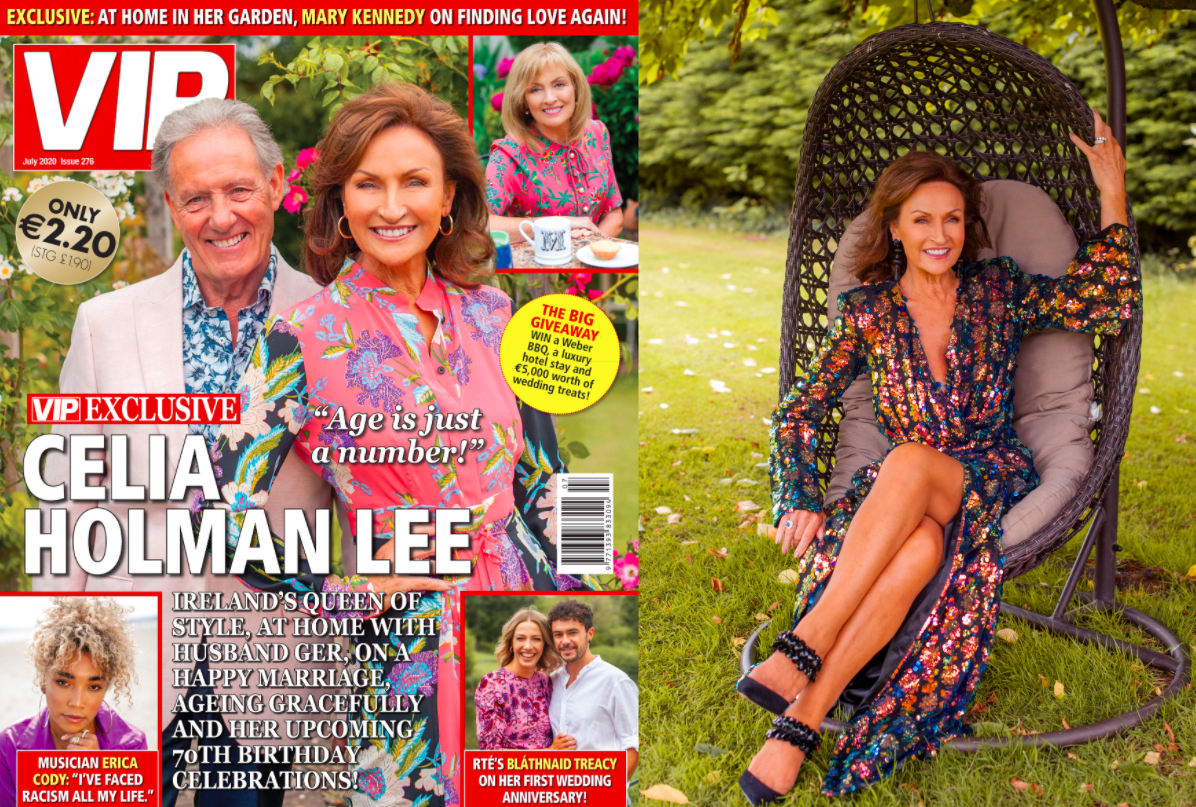 Fancy a glimpse inside the gorgeous new issue of VIP Magazine? Of course you do!
The queen of our hearts and the queen of Irish fashion, the wonderful Celia Holman Lee, along with her husband Ger, invites us down to their home in Limerick where she wows us. She most certainly still has it, as we're sure you'll agree. We chat about how everything from effortless style to her turning 70 later on this year.
We had a gorgeous afternoon in Mary Kennedy's back garden, chowing down on her famous fairy cakes as the television presenter shared her thoughts on life in the shadow of lockdown, re-evaluating what she wants from her life, and being very content and happy having found love again!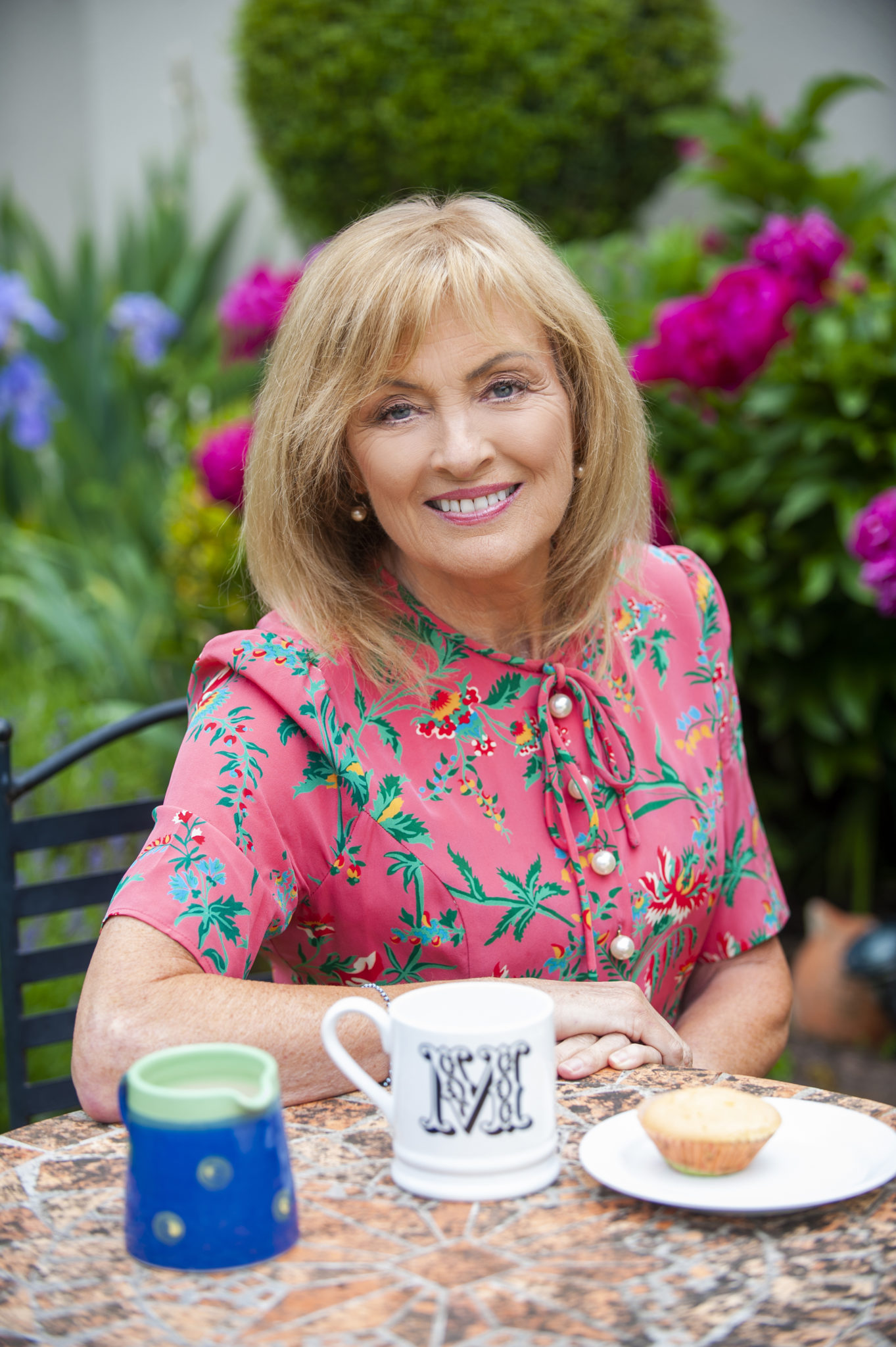 We caught up with the gorgeous television presenter Blathnaid Treacy to talk about celebrating her first year of marriage, women supporting women and how she finds creative inspiration, even during a pandemic!
Erica Cody, the alt-R&B star and one of the instrumental voices in the Black Lives Matter movement here at home tells us her experience of being black and Irish.
We talk racism, discrimination and what we can do to help amplify black voices and assist in the push for an anti-racist society, as well as her impressive music career – watch this space!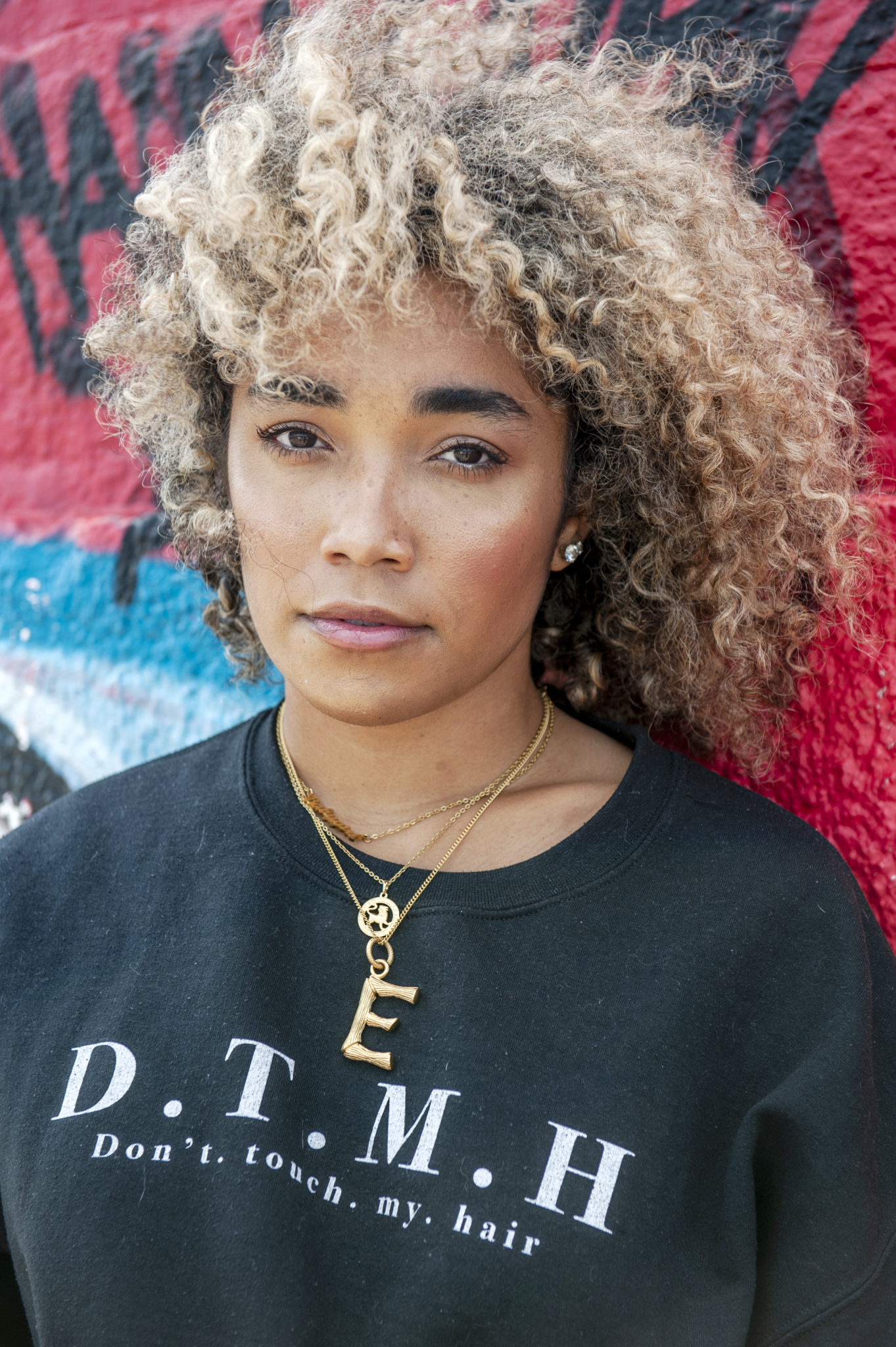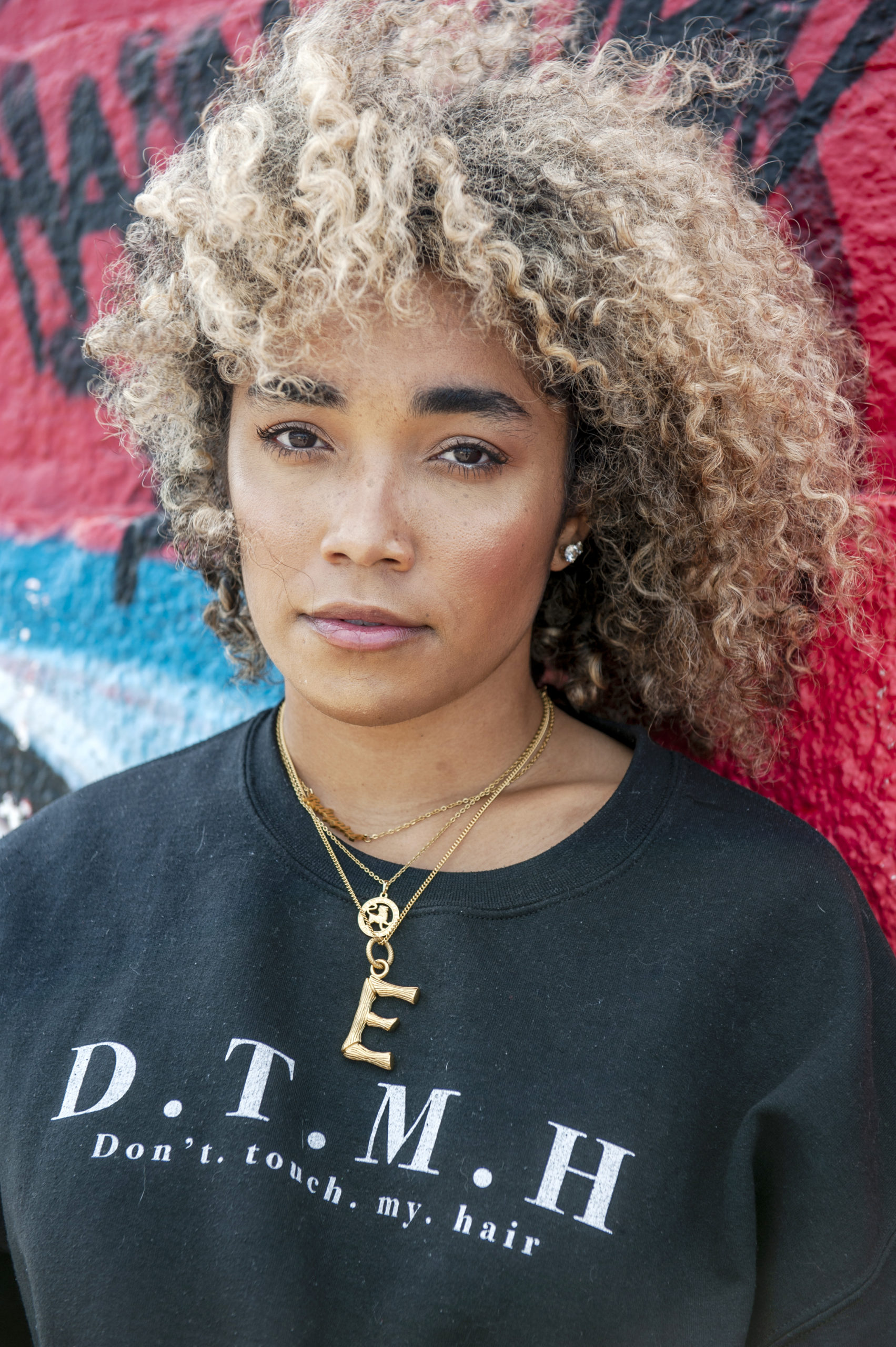 Plus, we speak to the brilliant Nolan sisters: Coleen, Maureen, Anne and Linda, as they share their latest project: a cameraman following them around a cruise on the Mediterranean!
All this, as well as loads of beauty, fashion and lifestyle content, for €2.20. On sale tomorrow.