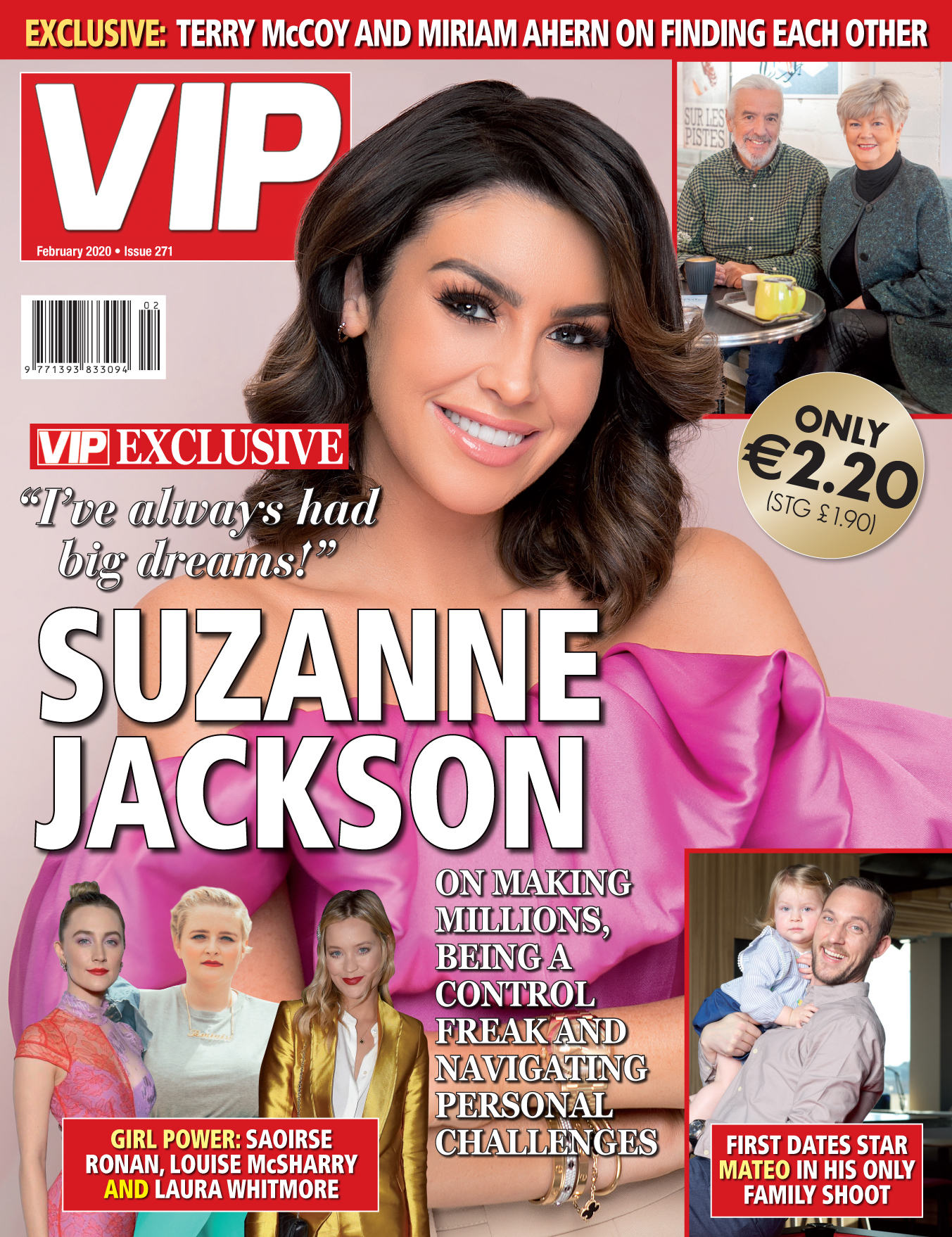 Our new March issue is here – we love it!
In the prettiest of cover shoots, star businesswoman Suzanne Jackson spills the beans on how she's made her millions – it's quite the read.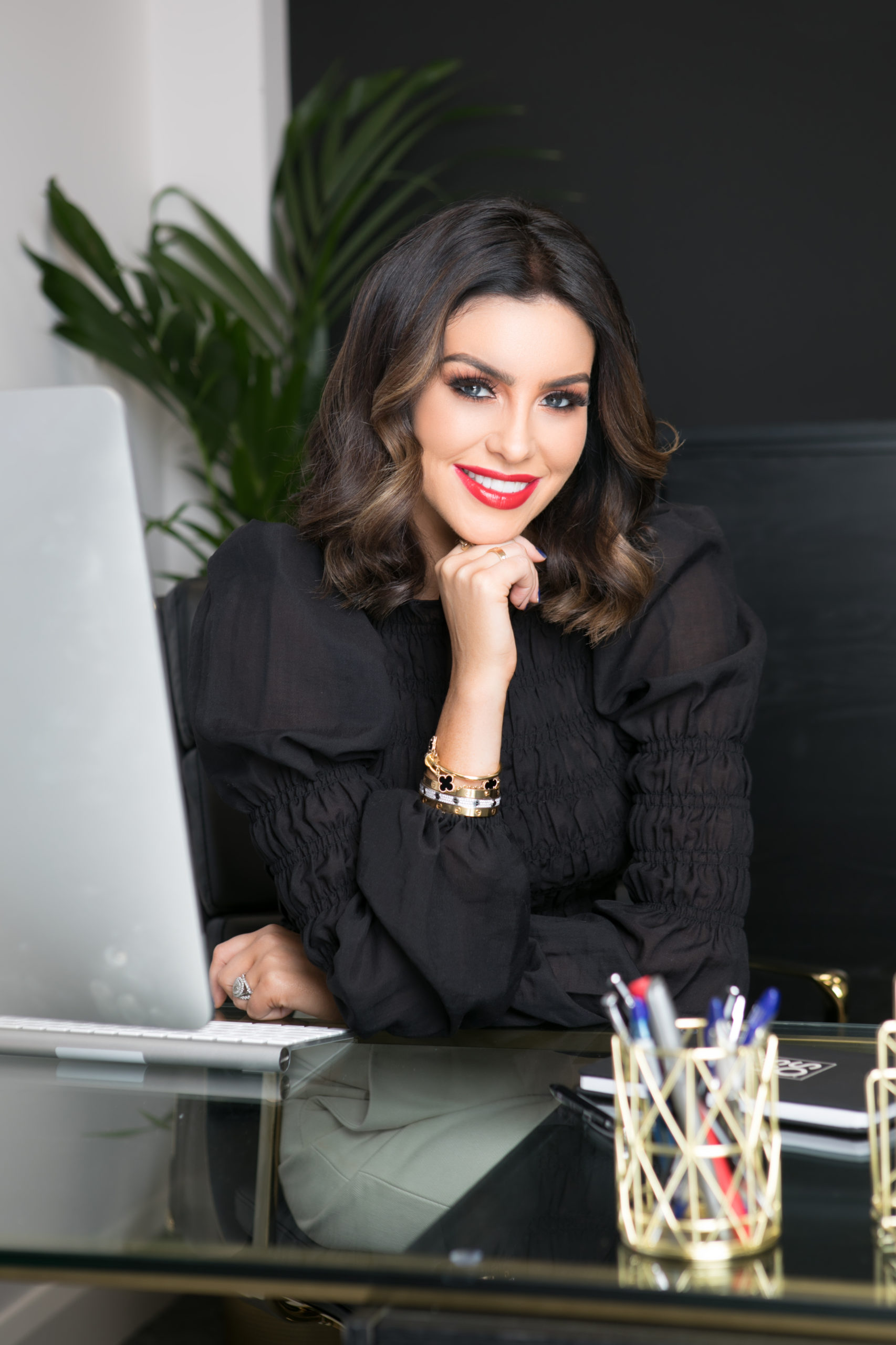 Miriam Ahern and Terry McCoy open up about finding each other in an interview that will give you all the fuzzies.
Suave maître d' Mateo Saina of First Dates Ireland introduces his adorable family, while makeup artist Aimee Connolly, founder of Sculpted by Aimee, give us an insight into how she has achieved such extraordinary heights with her business.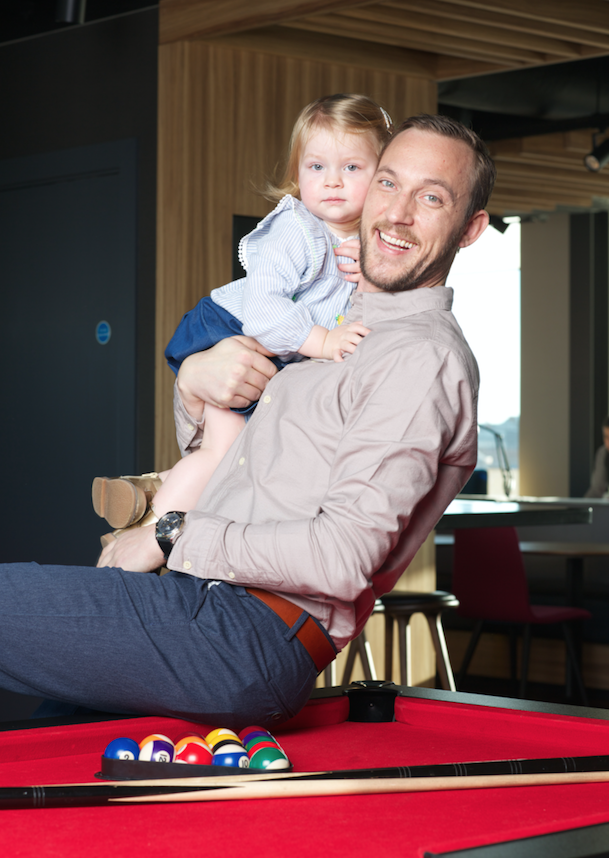 We also have the chats with Glenda Gilson about her shock DWTS elimination, we talk to 2fm presenter Louise McSharry about her new show, we look fondly back on all our VIP shoots with Larry 'The Legend' Gogan, and we catch up with all the Operation Transformation Leaders.
All this plus the latest in fashion and beauty, along with amazing staycations, wedding inspo and all the glittering social shots to browse through.
For just €2.20 – that is money well spent!