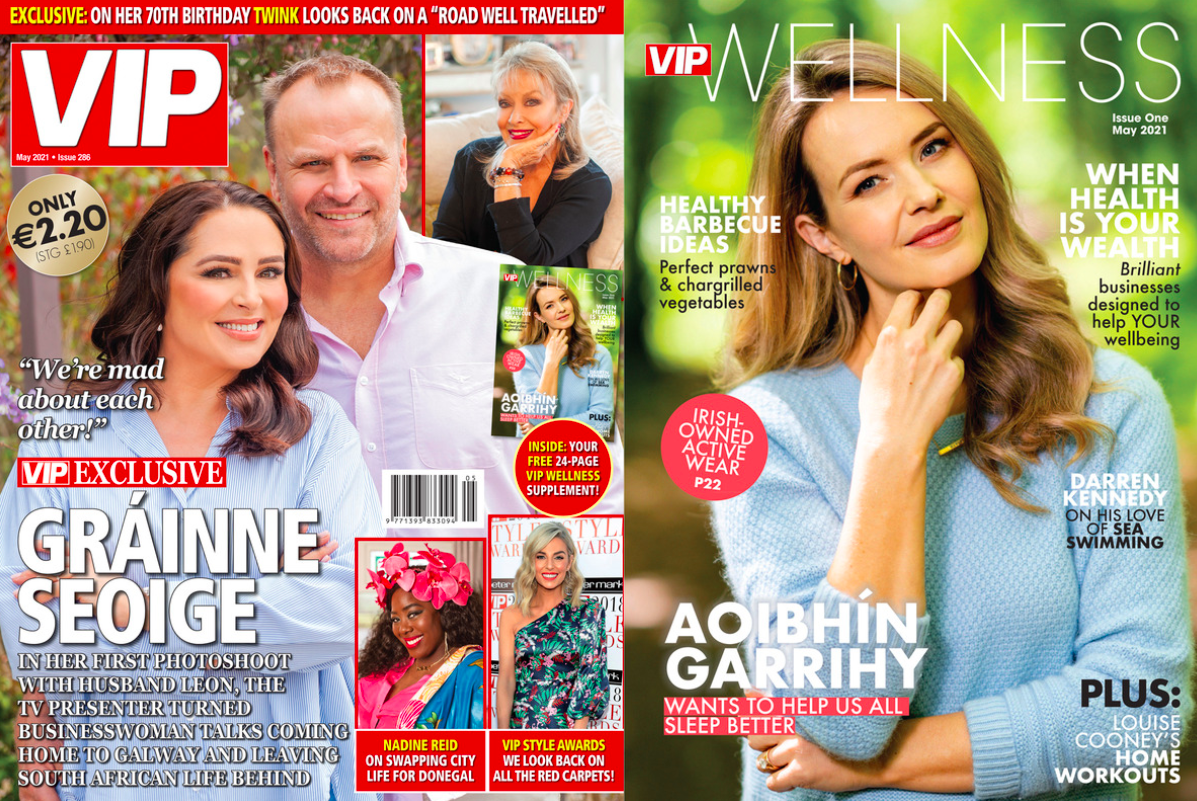 The brand new edition of VIP Magazine is here – and so is our gorgeous new supplement, VIP Wellness, which comes free inside the current issue.
How beautiful is our cover star Grainne Seoige? The broadcaster turned diamond jeweller extraordinaire met with VIP alongside her husband Leon Jordaan for our gorgeous photoshoot and exclusive chat.
After a scorcher of a day, with a BBQ sizzling and the team soaking up the sunshine, we sat down with Gráinne to find out how she is finding being back home in Galway, having moved from South Africa last year. We discuss new beginnings, family and appreciating the gems that life has to offer.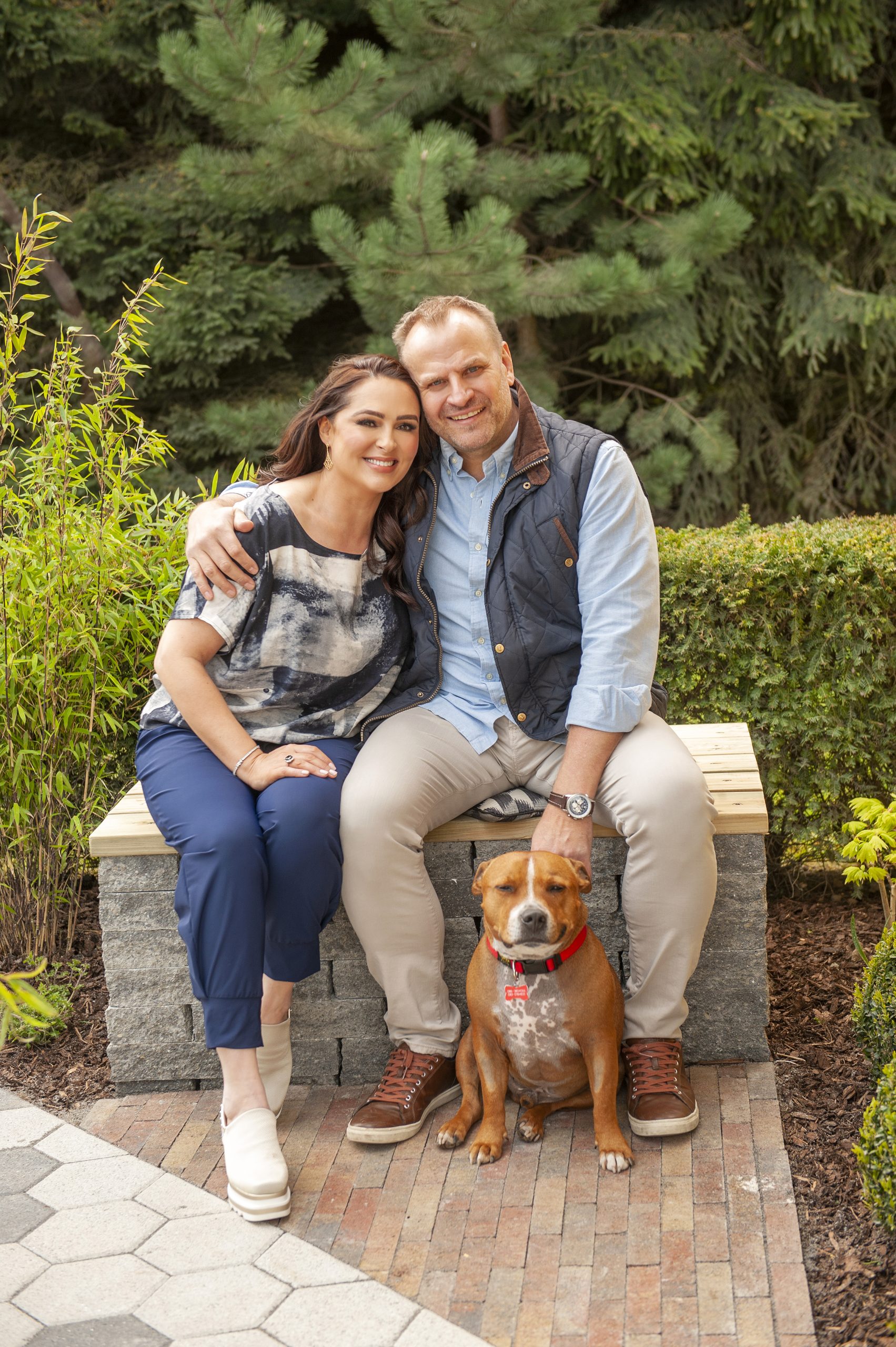 Adele King AKA Twink turned 70 last month and Team VIP knew that we had to put together a birthday bonanza spread for such a national treasure. Featuring some of our favourite photoshoots through the years – and there have been many – you don't want to miss this (heavily censored!) interview with the iconic entertainer.
You'll know the fabulous Nadine Reid presenting on the likes of Xposé, but what you might not know is that earlier this year she made the decision to leave city life behind and move to Donegal. We catch up to find out about this "healing" relocation, and how she has found herself more than ever over the past year.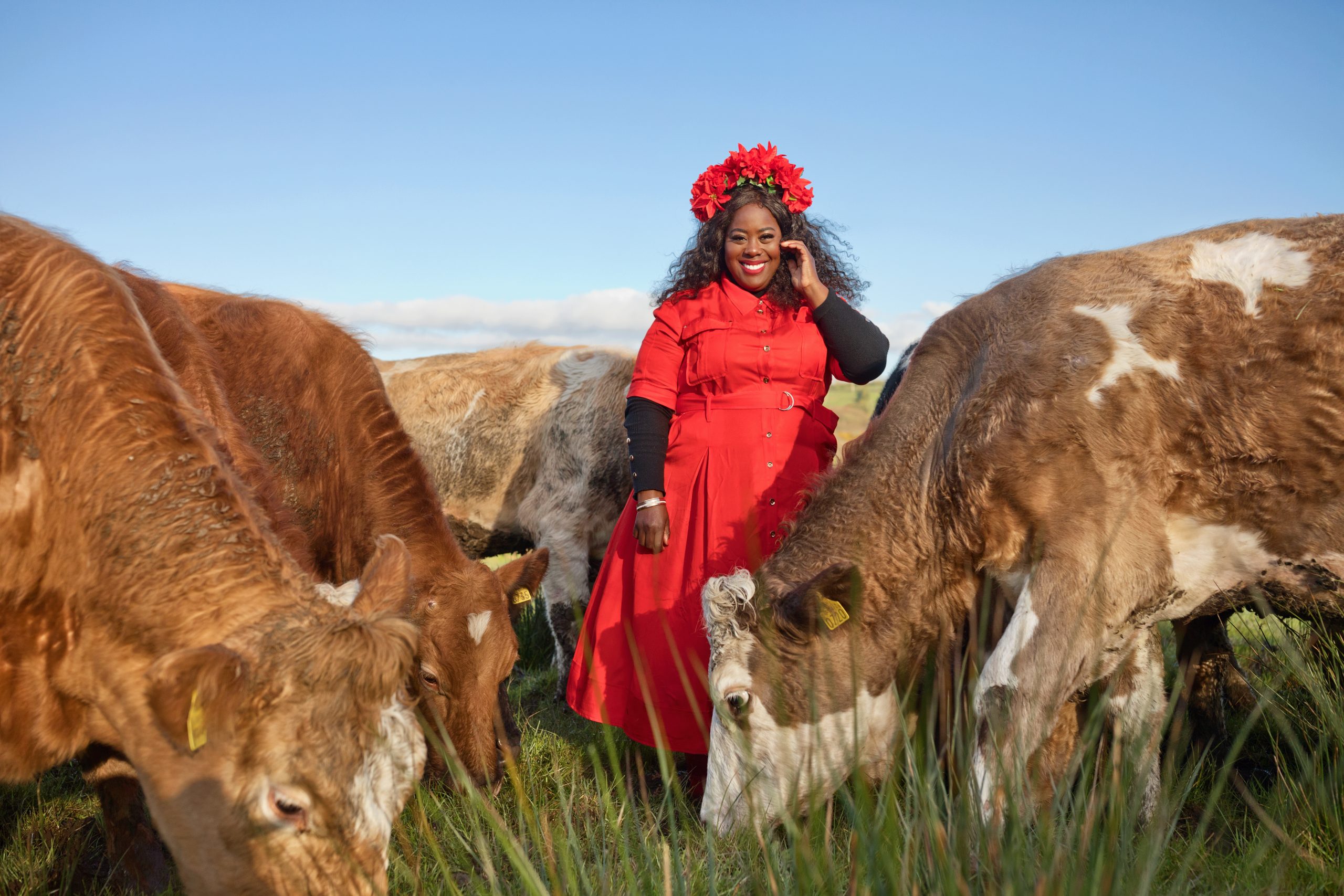 Animal lovers prepare yourself – this shoot is for you! Tv vet Pete Wedderburn and his lovely wife Joyce welcomed us into their home, which they share with many pets, from dogs and cats to ducks and hens!
The courageous force that is Zoe Holohan sits down to tell us her story of surviving the 2018 Greek Wildfires, the loss of her beloved husband Brian, and her brave and brilliant new book.
Plus, we've the best in fashion, beauty, lifestyle and parenting news.
As if all that wasn't enough, allow us introduce you to the first edition of VIP Wellness, which comes free inside the magazine this month.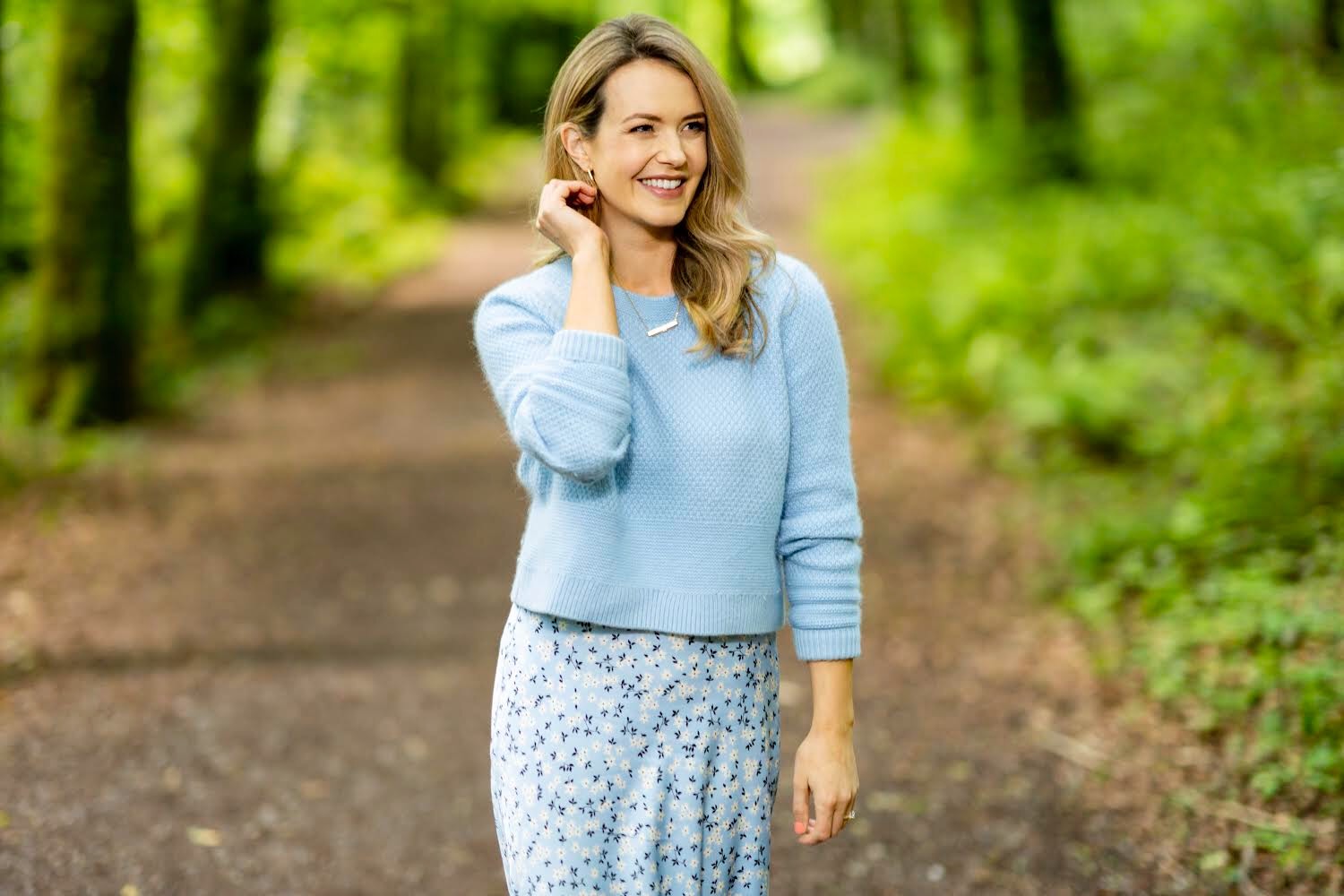 Our beautiful cover star Aoibhin Garrihy, founder of BEO Wellness, speaks to us about her gra for looking after yourself from the inside out.
We speak to Georgie Crawford, Denise Kenny, Caroline Foran and Niamh Cullen about transforming their lives and channelling their passions for health into business ventures.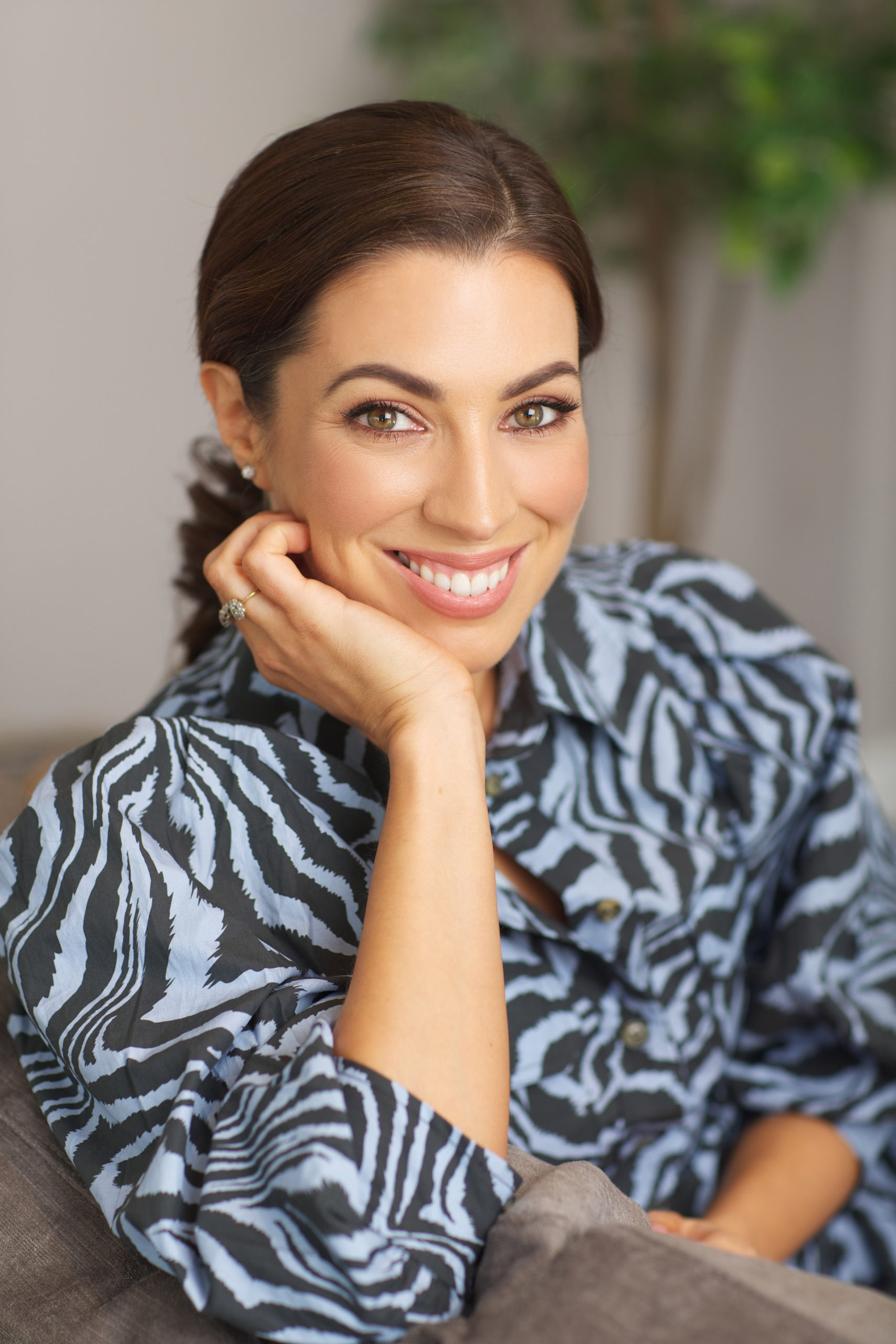 Darren Kennedy spills the beans about his love for sea-swimming and shares some tips for anyone looking to try it out, while Louise Cooney talks all things home workouts.
Pick up your copy, on shelves now!