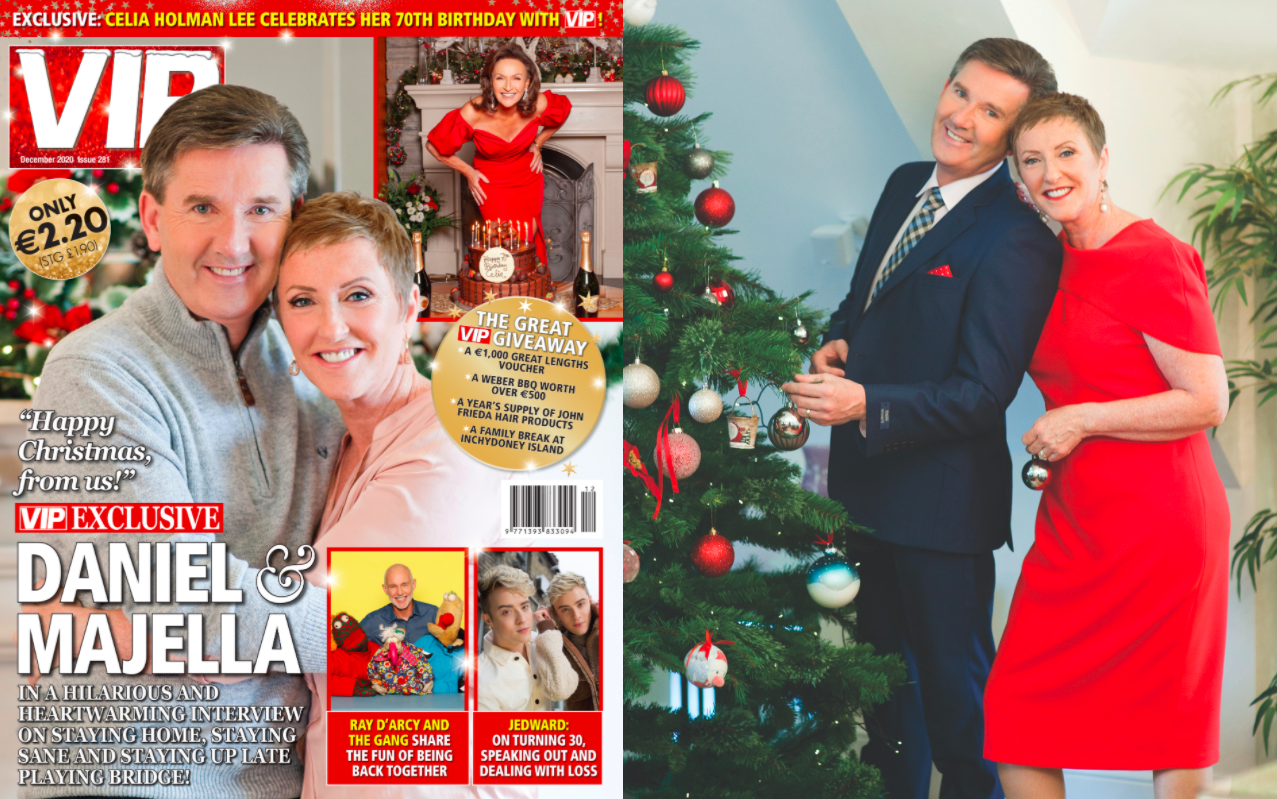 The brand new issue of VIP Magazine is here, and isn't it beautiful?!
Our Christmas cover stars Daniel and Majella O'Donnell chat to us from their home in Donegal about how they've been keeping during this turbulent time.
The couple tells of Daniel's newfound addiction to playing bridge, admit they've given into Covid laziness and share their favourite festive tradition. Ho, ho, ho!
The Limerick style queen Celia Holman Lee is turning 70, and VIP was there to mark the occasion in an exclusive, exquisite celebratory photoshoot, joined by husband Ger. Celia, you truly are like a fine wine.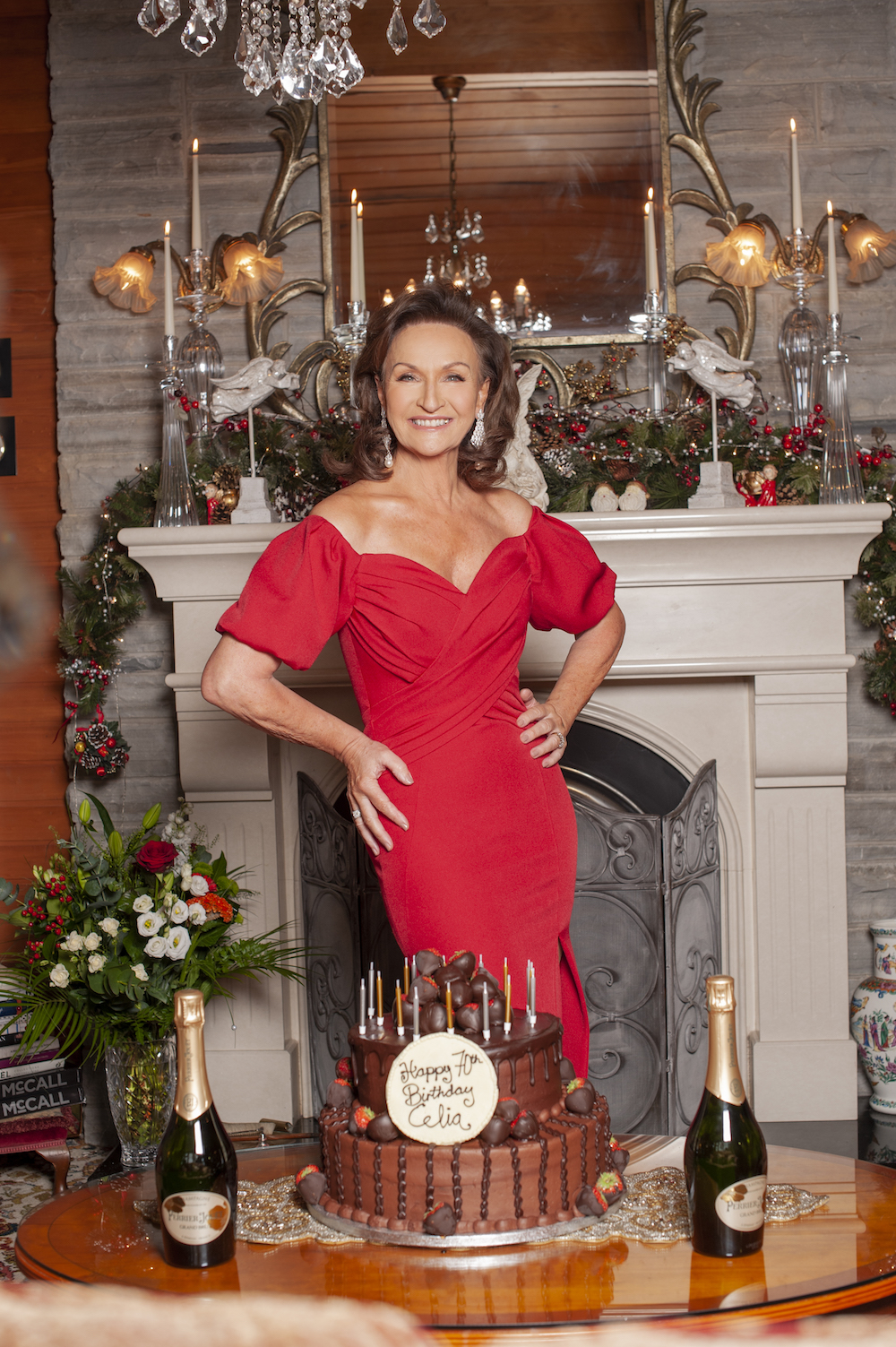 Singer, songwriter and producer Ruthanne Cunningham took part in a fabulously festive shoot with her fiancé Ollie Marland and puppy Ruby in their new London home.
She chats to VIP about starting Irish mega group Irish Women In Harmony, releasing her own music after years of writing for other singers, and her painful battle with endometriosis.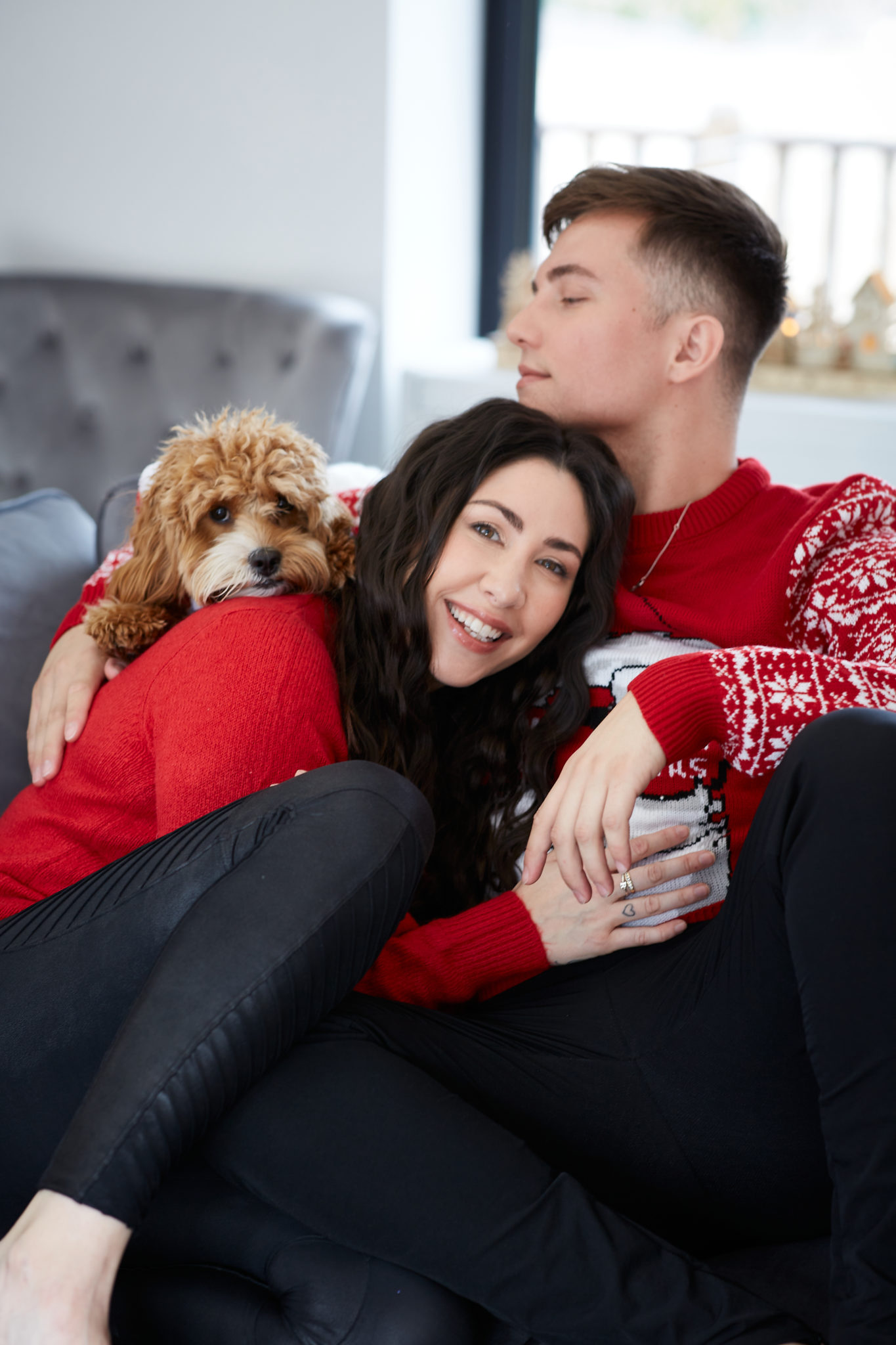 We recently enjoyed a wonderful afternoon with Dr Marie Cassidy. As the former State Pathologist says herself, "even I'm intrigued by my job!" Editor Bianca gets to know the life, and many, deaths of this fascinating woman.
Ireland's favourite twins John and Edward Grimes  open up about everything from their nationally lauded tweets about political issues, turning 30 next year and settling down, and facing their second Christmas without their beloved mum.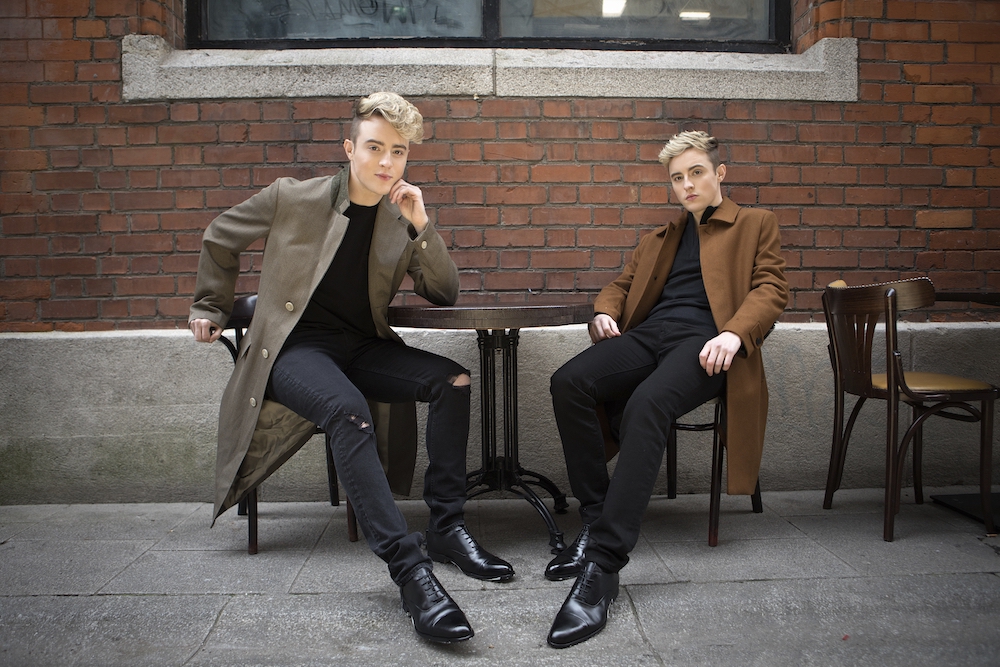 We also chat with Rosanna Davison about her top moments in 2020, go through the best in fashion, beauty and lifestyle, and you won't want to miss our incredible gift guide!
Pick up your copy of VIP Magazine on shelves Wednesday, Dec 2nd.