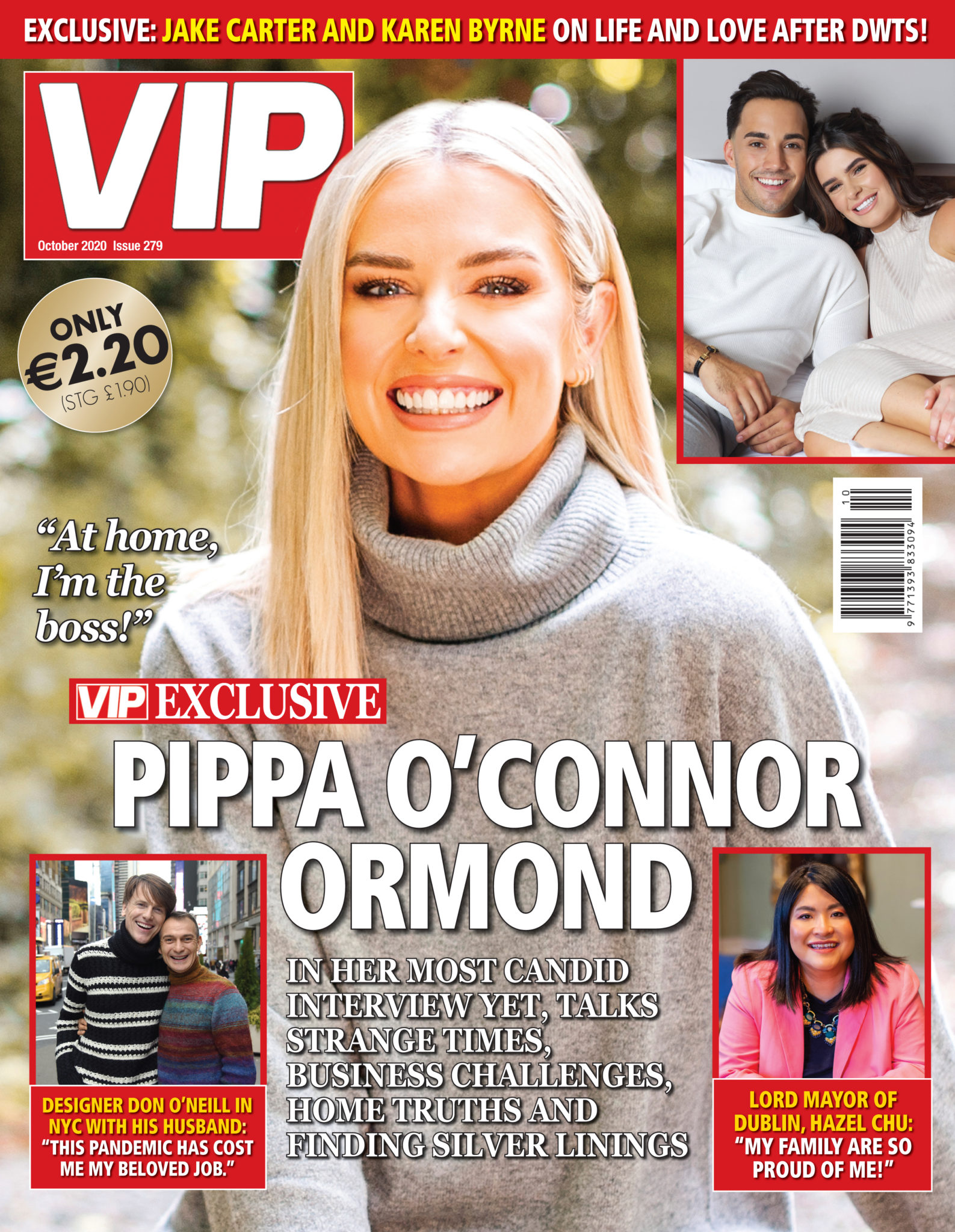 The latest issue of VIP Magazine is here, and isn't it beautiful?
The fabulous Kildare businesswoman, Pippa O'Connor, models her latest style offerings in this exclusive VIP cover shoot in and outside her beautiful home.
We find out what it's like to be at the helm of the POCO empire (which only launched four years ago!) and talk navigating business during Covid-19, working with her other half Brian, sounding out the naysayers, and her growing boys Ollie and Louis.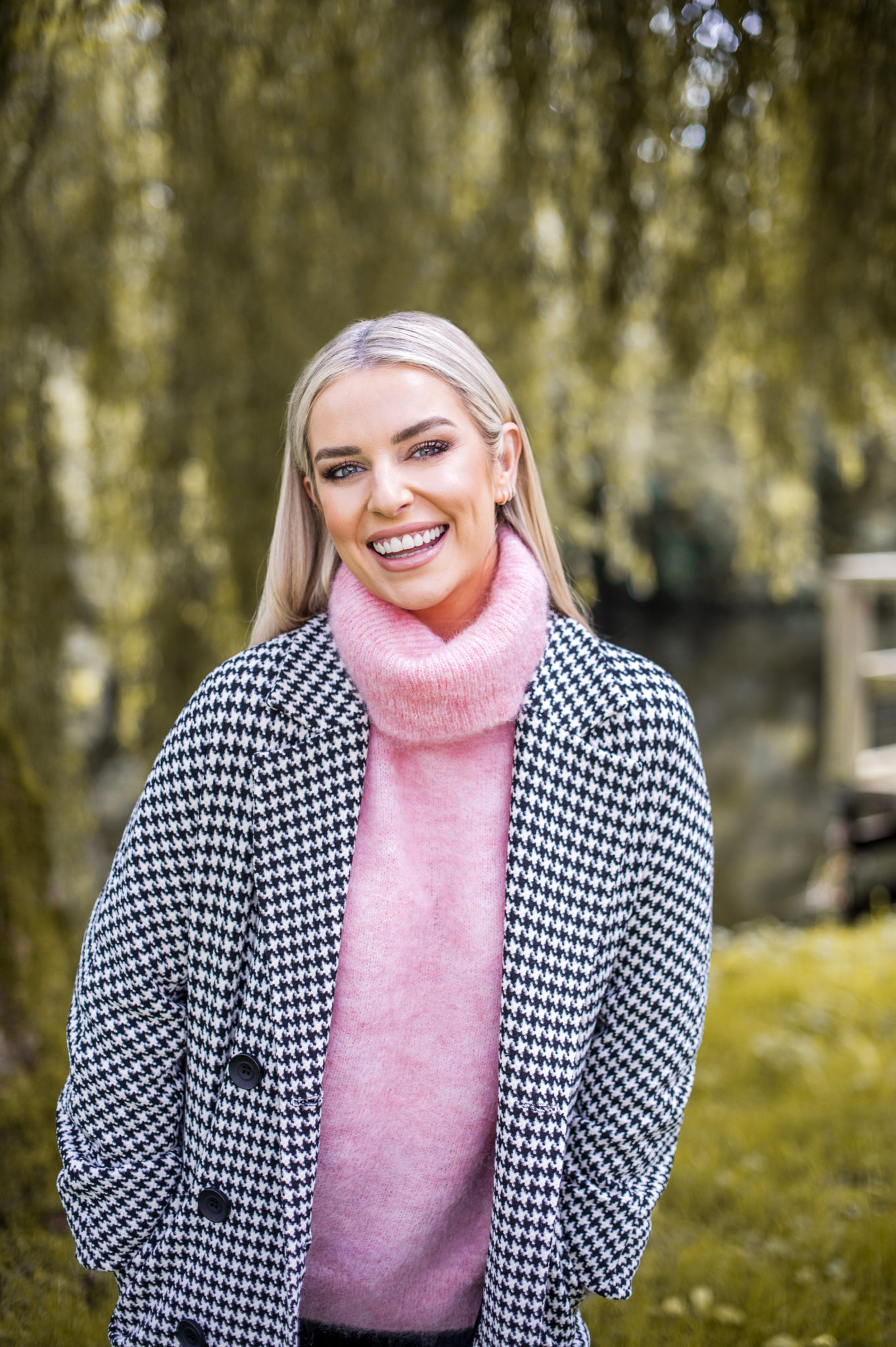 We visit singer Jake Carter and his professional dancing other half Karen Byrne.
We hear about life after DWTS, lockdown in the heart of the countryside with Jake's older brother Nathan Carter, and dealing with pandemic uncertainty as entertainers.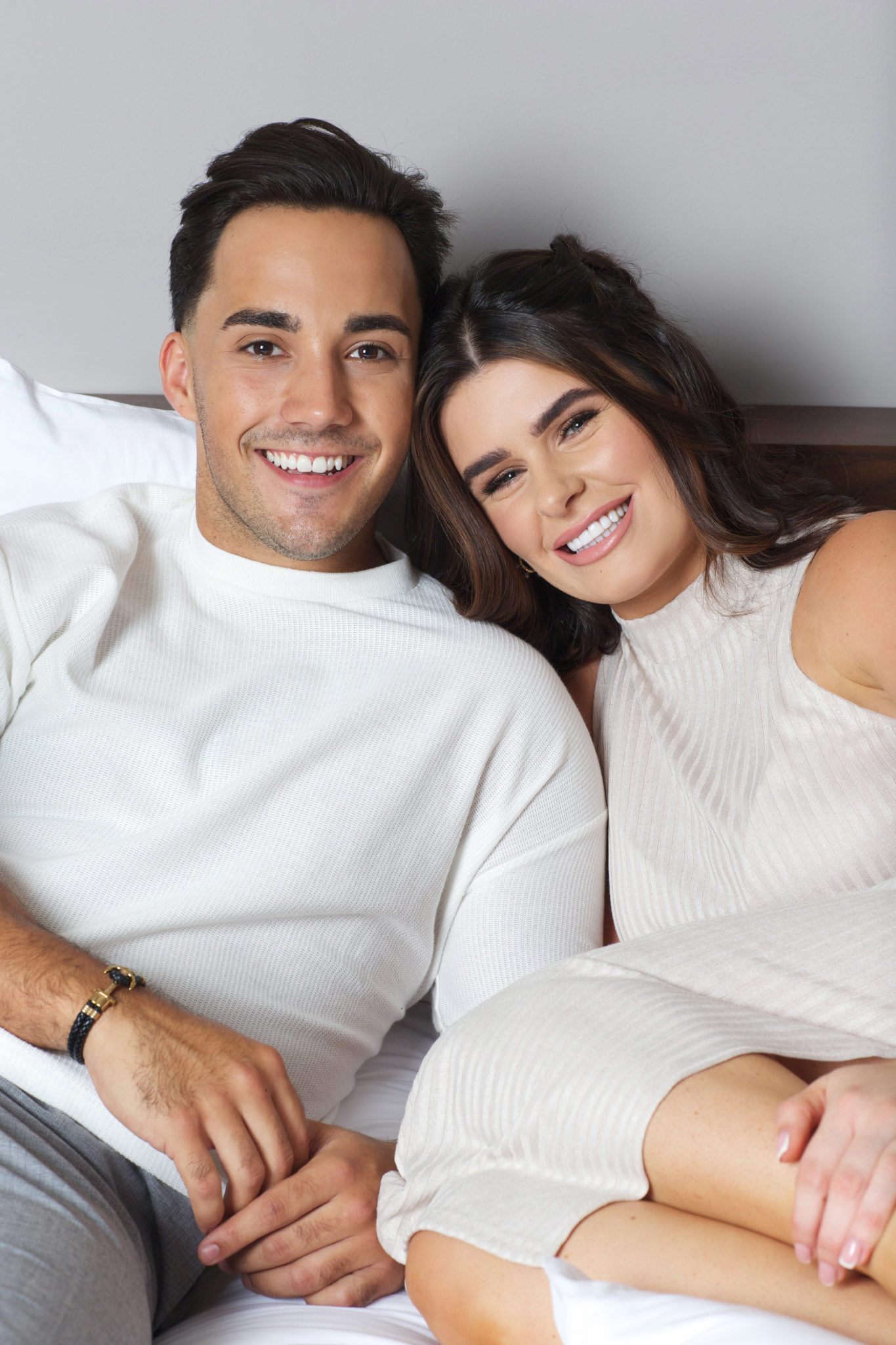 The new Lord Mayor of Dublin invites VIP into the Mansion House for a fabulously inspiring day with her mum and little girl.
Hazel tells us of her fascinating career transition from working on the likes of Electric Picnic, to life as Lord Mayor (only the 9th woman to hold this role!) and of course, what she hopes to achieve from her time in office.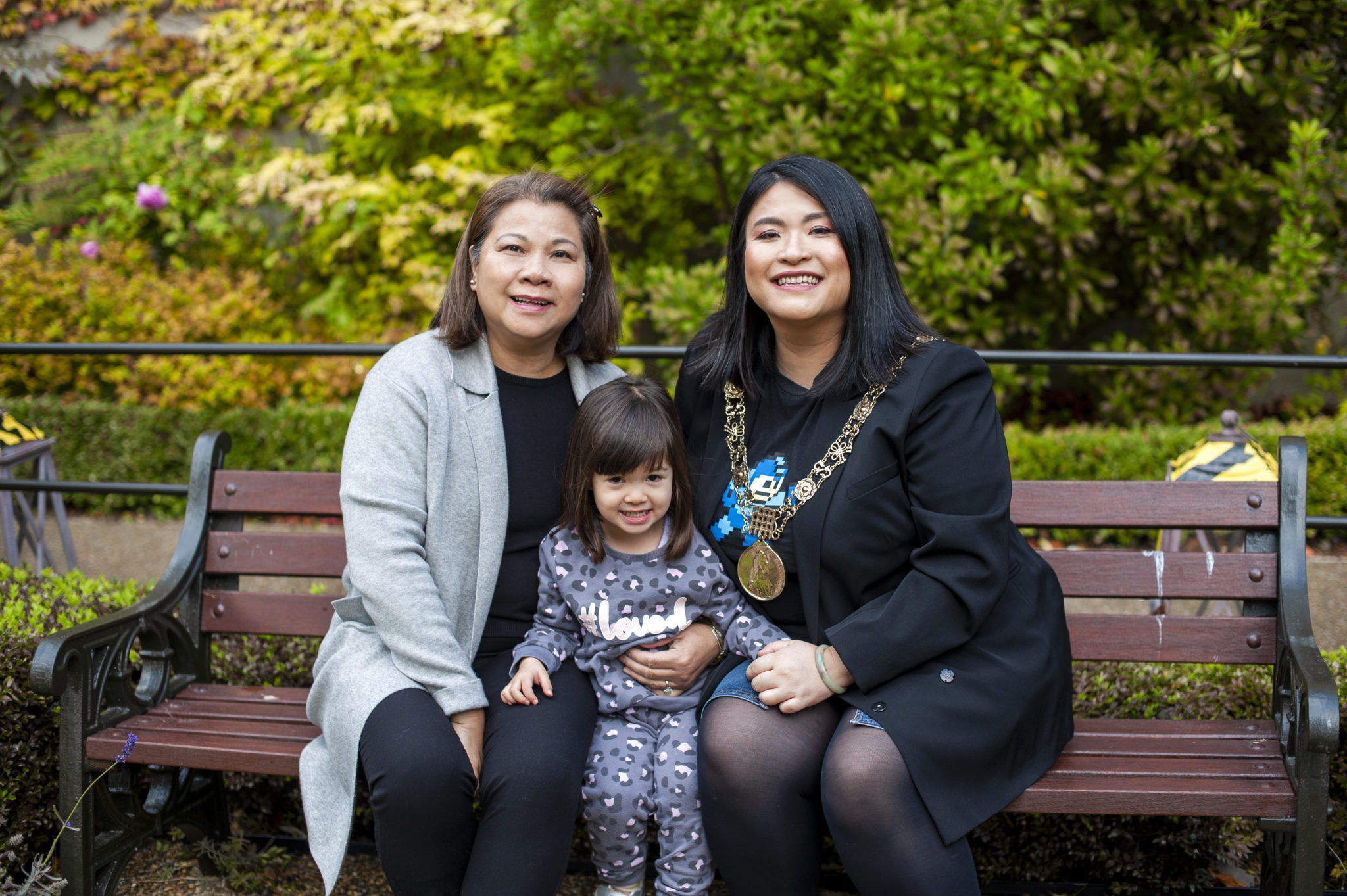 VIP flew to New York in February in pre Covid- 19 times for this spectacular photoshoot with Irish designer Don O'Neill and husband, florist Pascale Guillermie.
We catch up on the phone in more recent times to find out the difficult circumstances he has faced since then, having been let go from his beloved fashion line THEIA.
Now considering a return to Ireland after 27 years in NYC, Don shares his "fork in the road" predicament and how he has stayed sane these past few difficult months.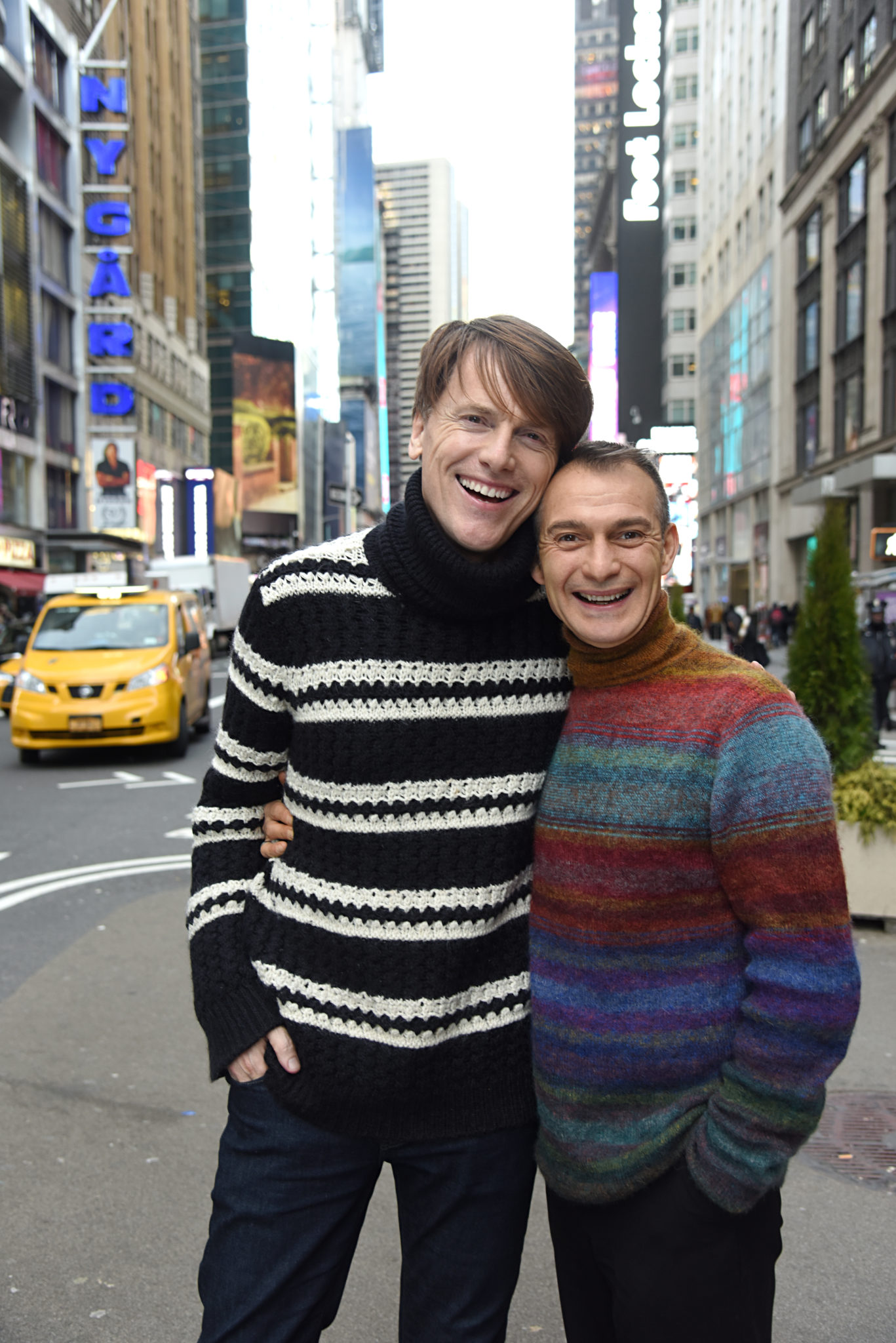 All this, plus your favourite beauty, fashion, travel and interior features too.
Pick up your copy, on shelves Wednesday!