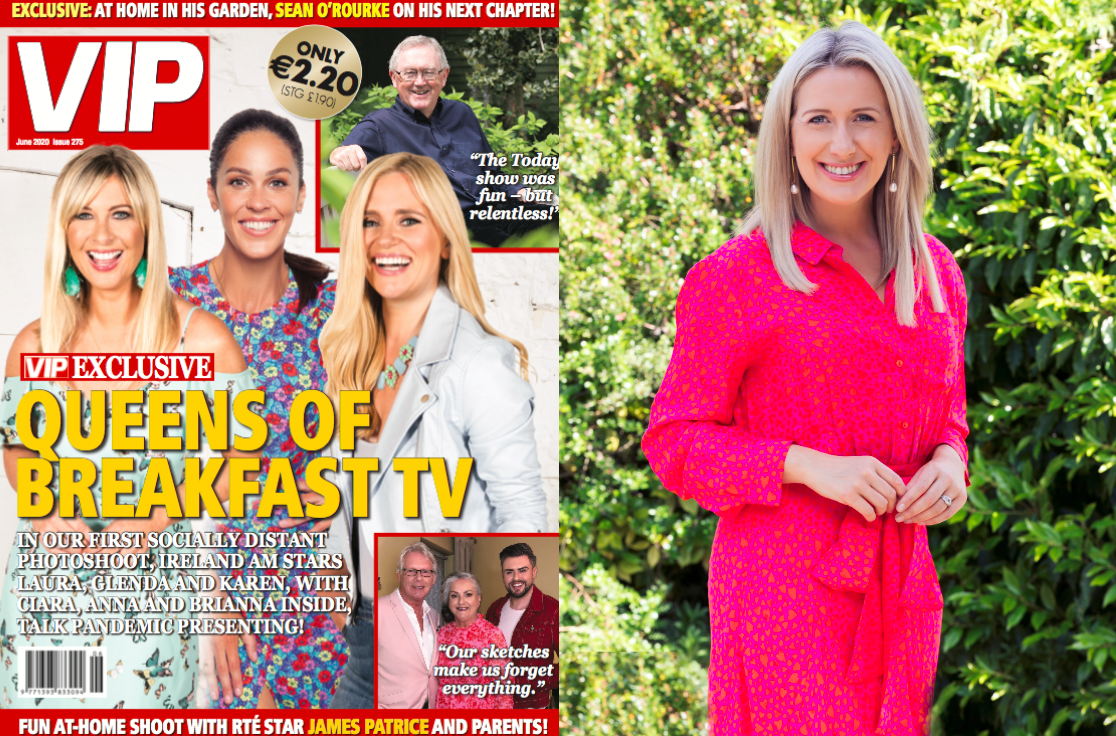 The gorgeous June issue of VIP Magazine is here – and you won't want to miss it!
In a VIP first, we conduct a socially distant cover shoot with the queens of breakfast tv: Anna Daly, Brianna Parkins, Ciara Doherty, Glenda Gilson, Karen Koster and Laura Woods, who are, of course, the star broadcasters behind Virgin Media's Ireland AM.
They've been particularly amazing lately keeping the nation's spirits up during lockdown. We had a chat about family life, pregnancy news, highs and lows and lessons learned from this strange new reality.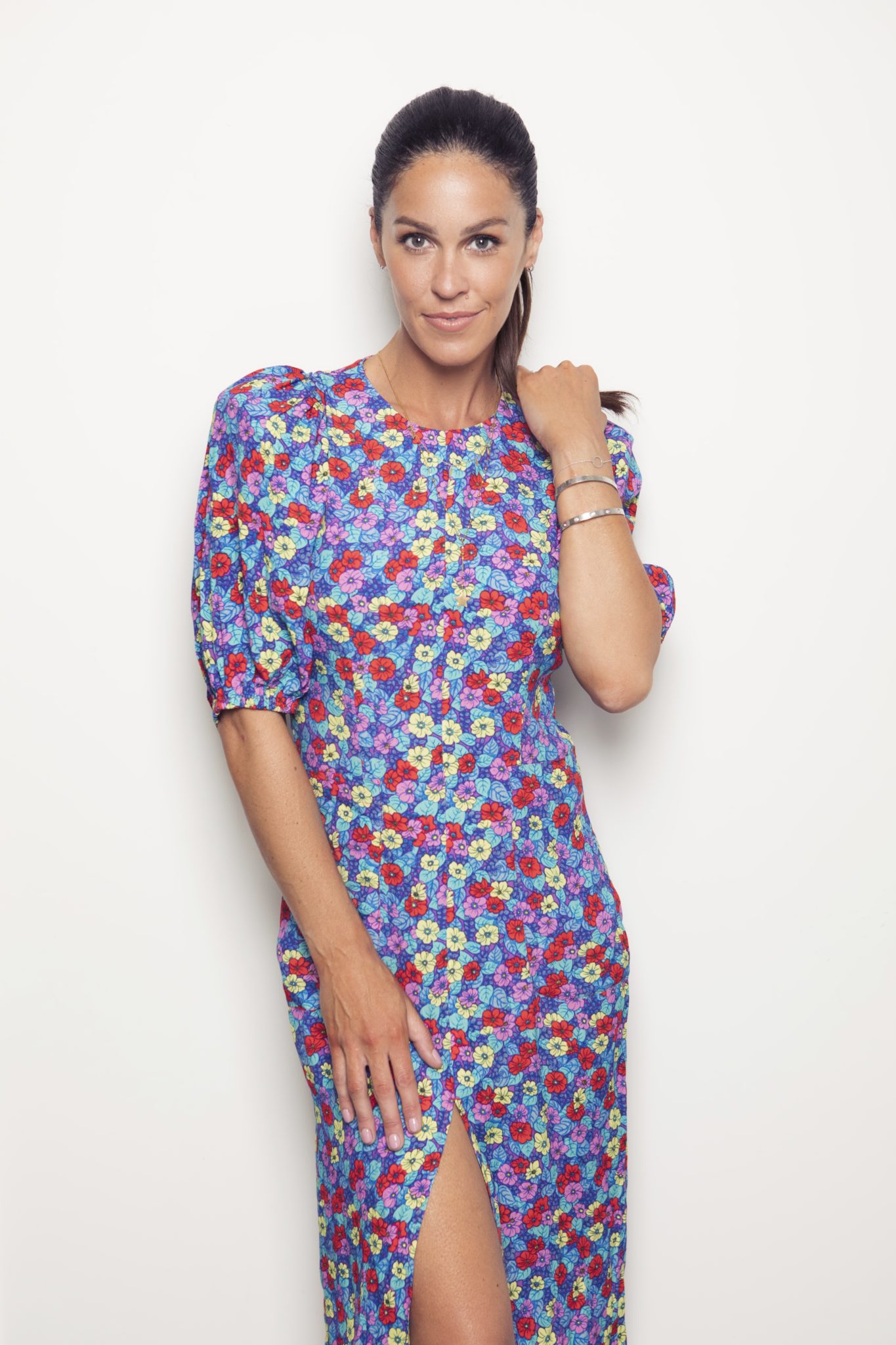 Following RTÉ broadcaster and journalist Sean O'Rourke's retirement from his role as presenter of RTÉ Radio 1's Today Show, we spoke about finishing on a high note, plans with a camper- van and the greatest compliment he ever received in his career, whilst taking some snaps from his back garden.
In a photoshoot taken by the RTÉ star and entertainer, at his family home in Malahide, James and his parents Fron and Jim will crack you up as they recreate the hilarious Eastenders and 'Malahide Woman' sketches that have been amusing us up the past few weeks on social media.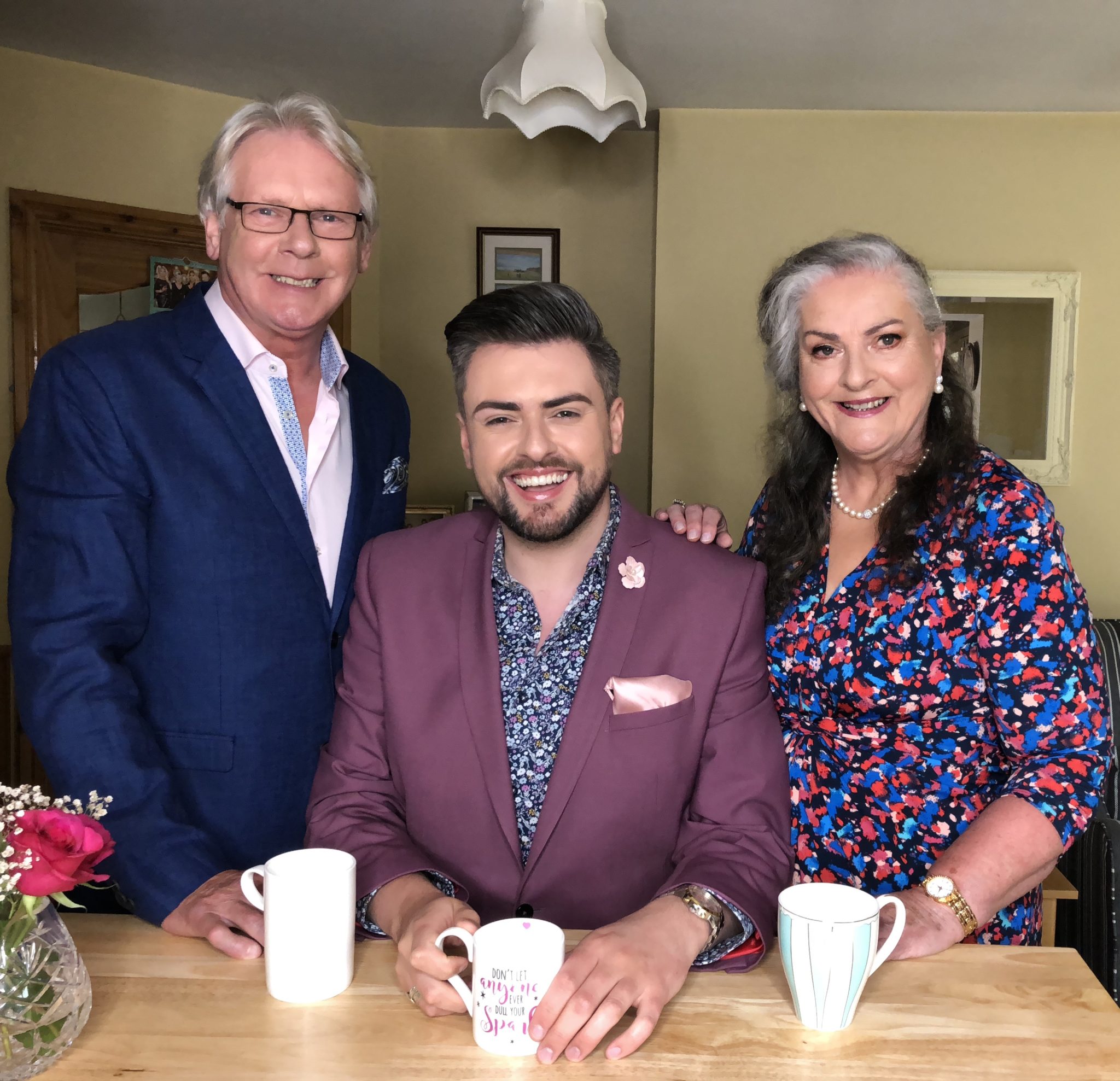 Trisha Lewis AKA Trisha's Transformation has a pretty spectacular story to tell, involving an eight stone weight loss journey that has got her to where she is today – a fabulous, bubbly, and healthy debut cookbook author. Ready yourself for fab recipes and to hear her inspiring story.
We chat to the reigning Miss Universe Ireland and NASA worker, Fionnghuala O'Reilly, on defying expectations and striving to set a positive example to younger generations.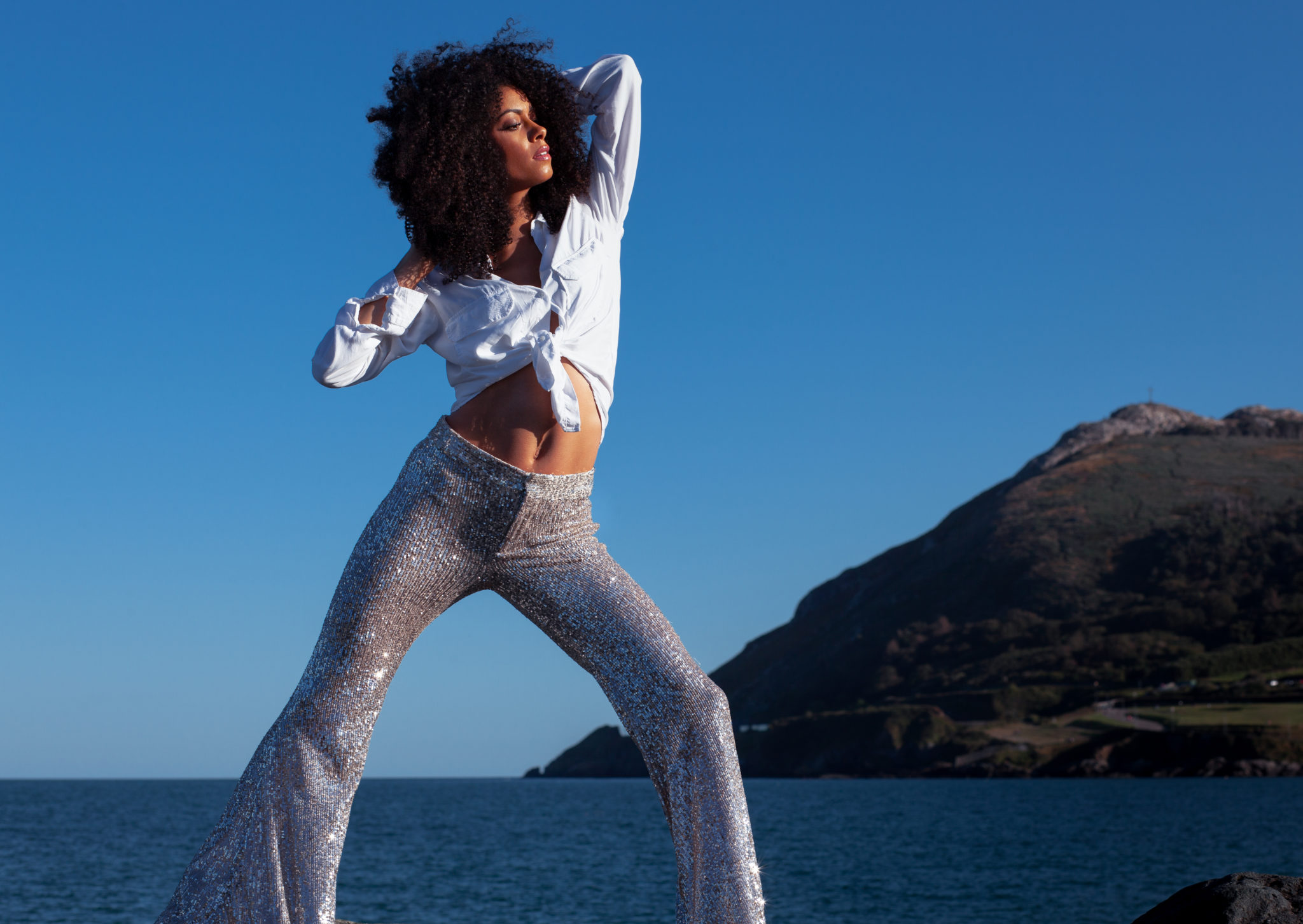 All this, plus loads of beauty, fashion and lifestyle content, for €2.20. On sale now!