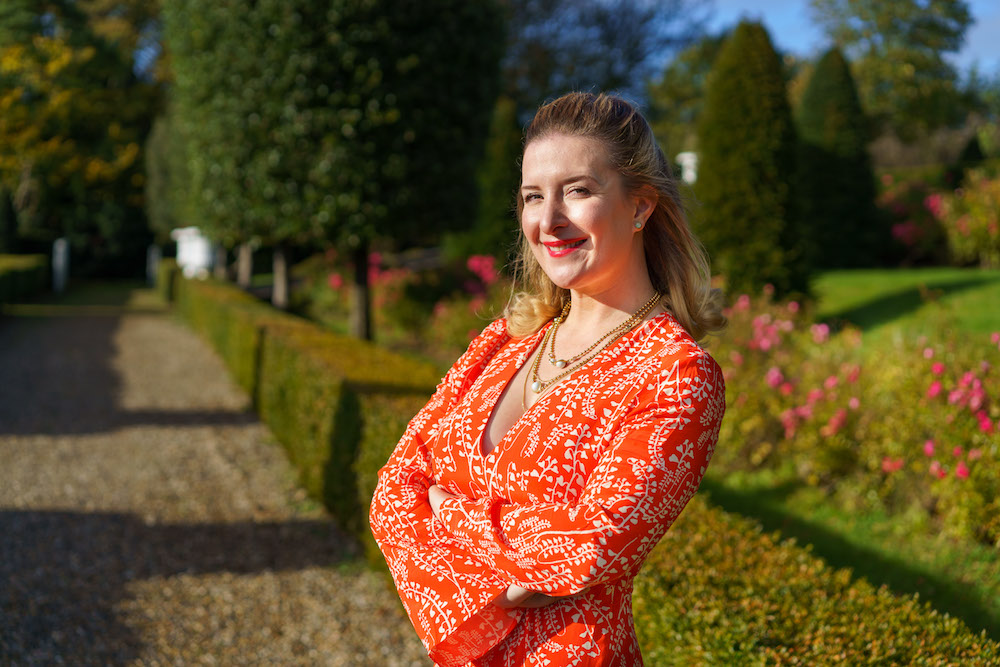 Jen Sheahan has been crowned the latest winner of RTE's hit show, Home of the Year.
After bagging a Dublin cottage in 2019, Jen completely transformed the 1800s build into her dream home.
Taking it from a damp and dreary abode into one of colour and fun, she completely renovated every inch of the home – and couldn't be happier with the final product.
And either could the judges, Hugh Wallace, Suzie Mc Adam and Amanda Bone, who decided she was a very deserving winner and would be crowned 2021 champion.
"I feel… I don't even know how I feel yet! Complete and utter shock – I'm floating on air I'm so thrilled to pieces I can't believe it," she said.
"My home is little and it needs to have a lot of dual functions so it might be small, but a lot can be done in a small space that's really just made for me. It's just incredible I would never ever have thought that it would be me standing here."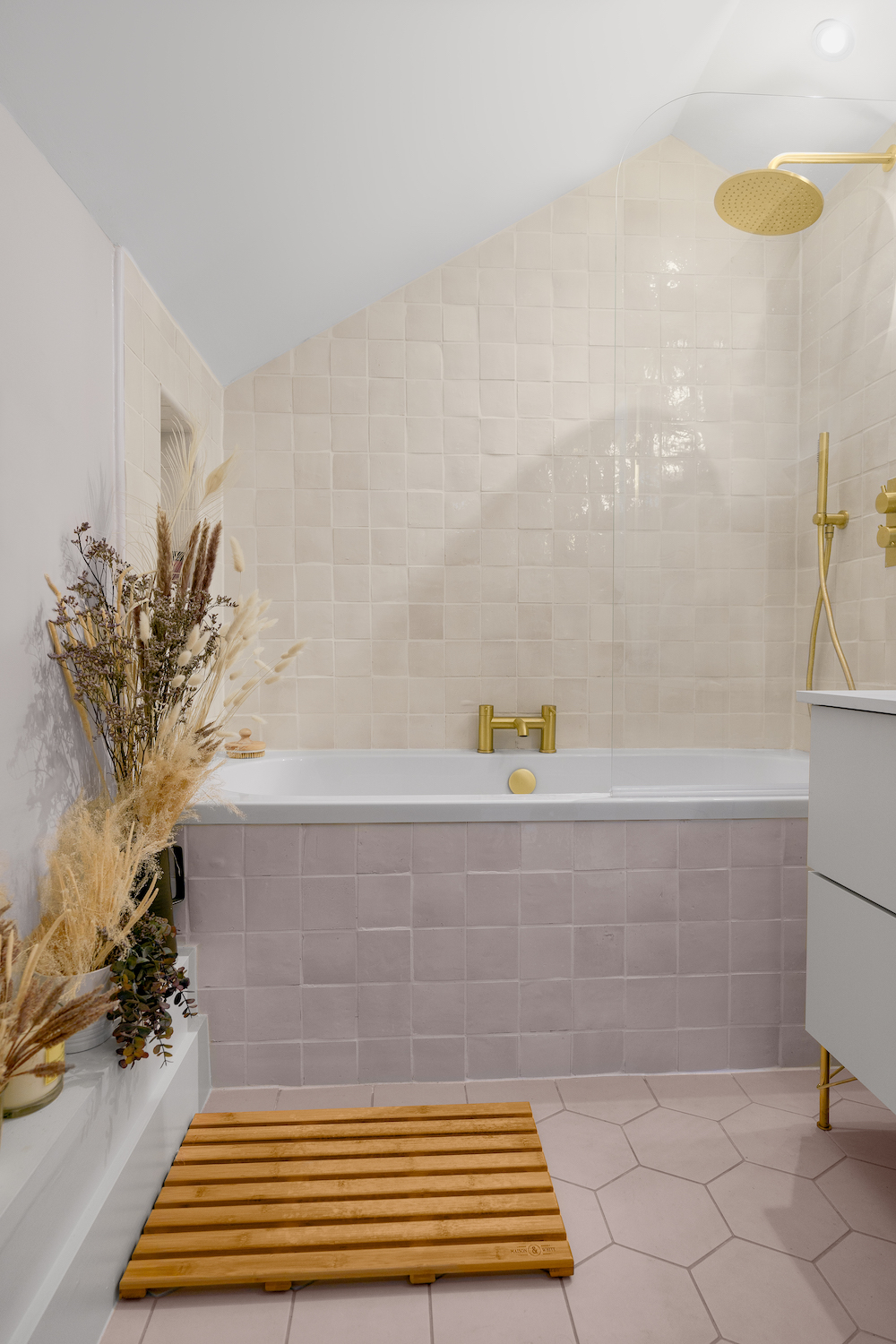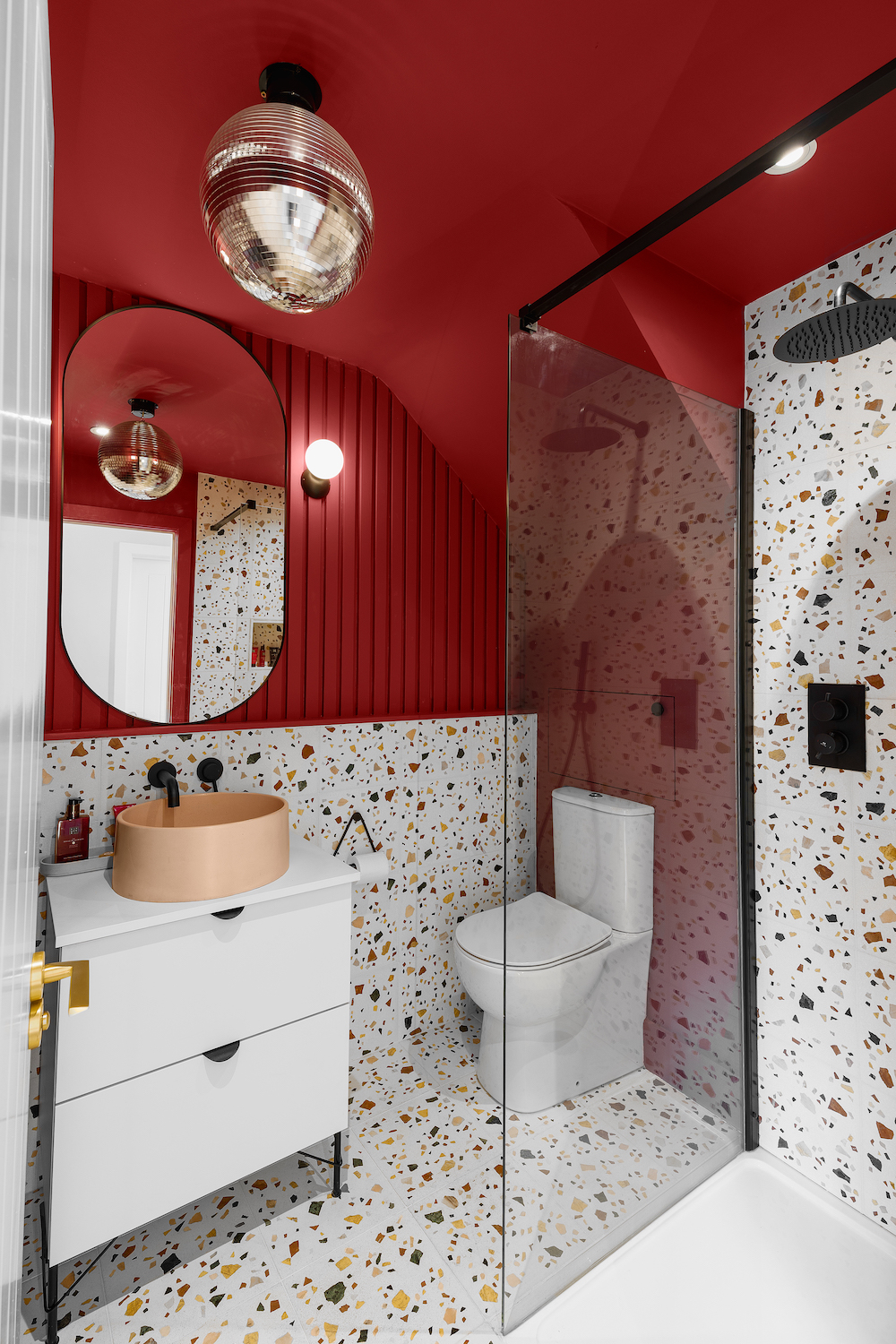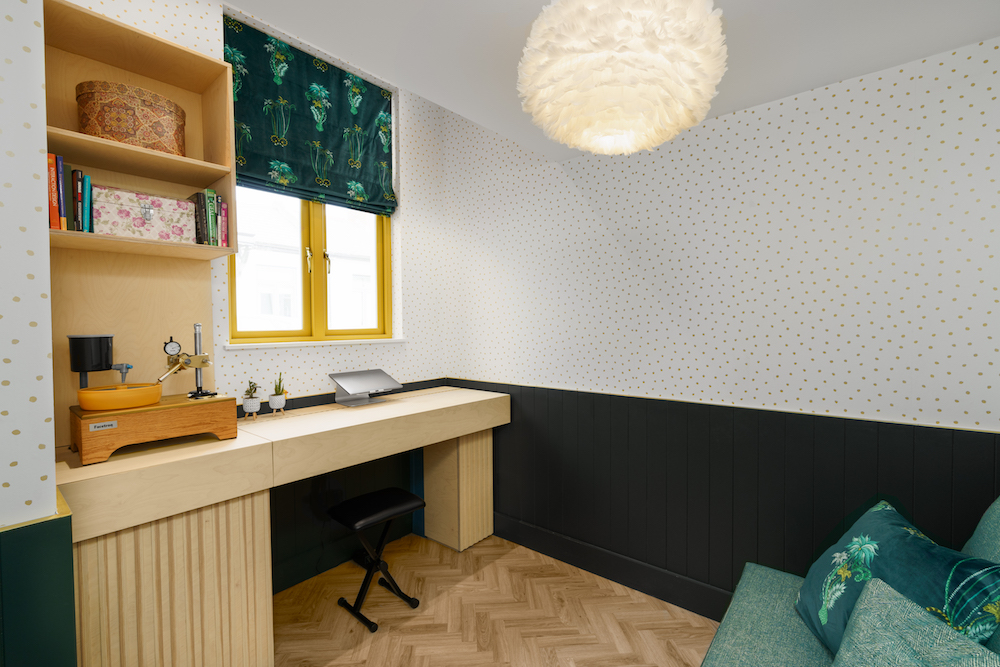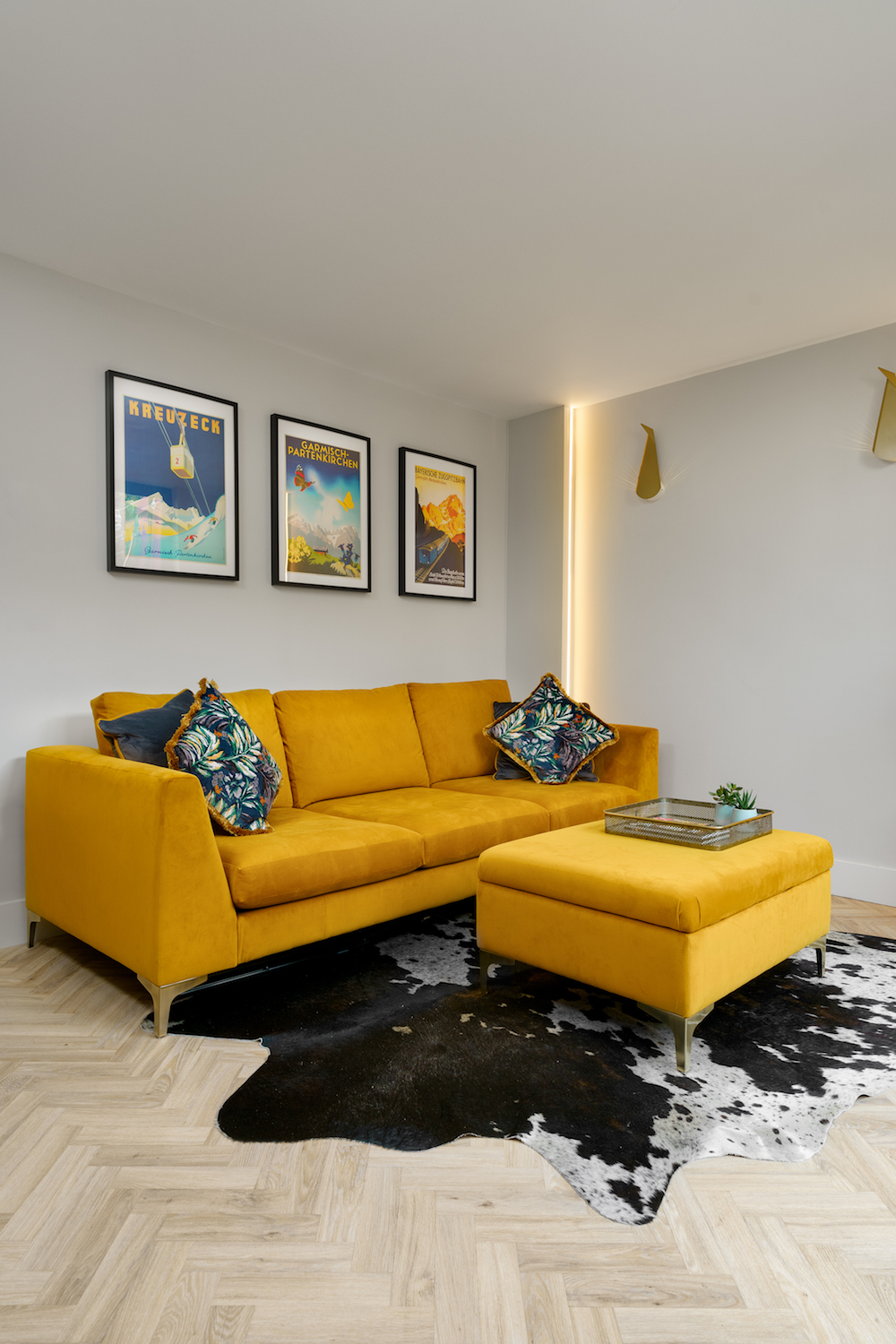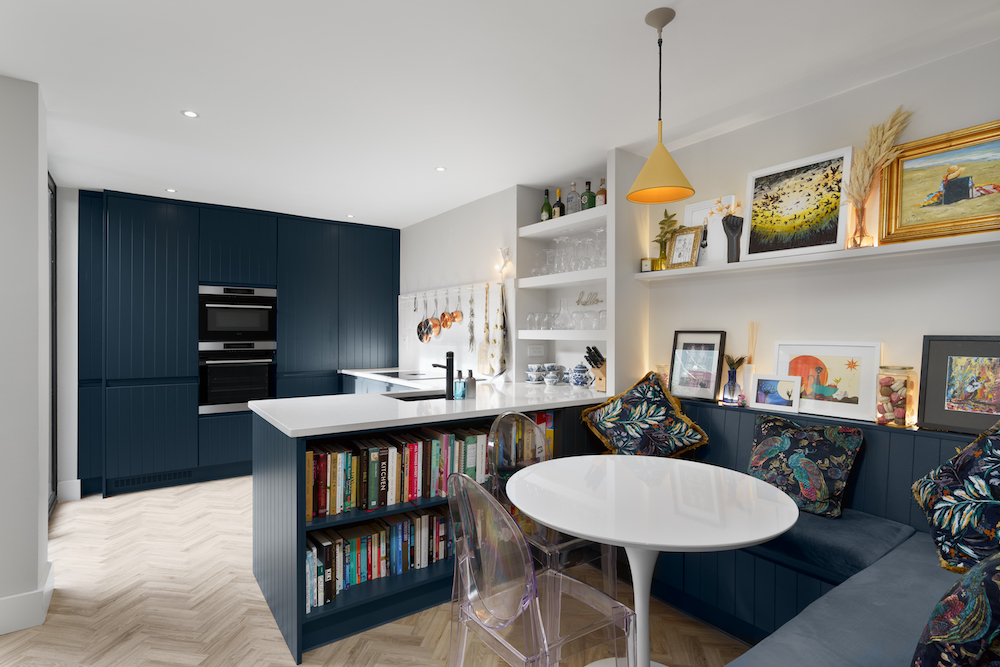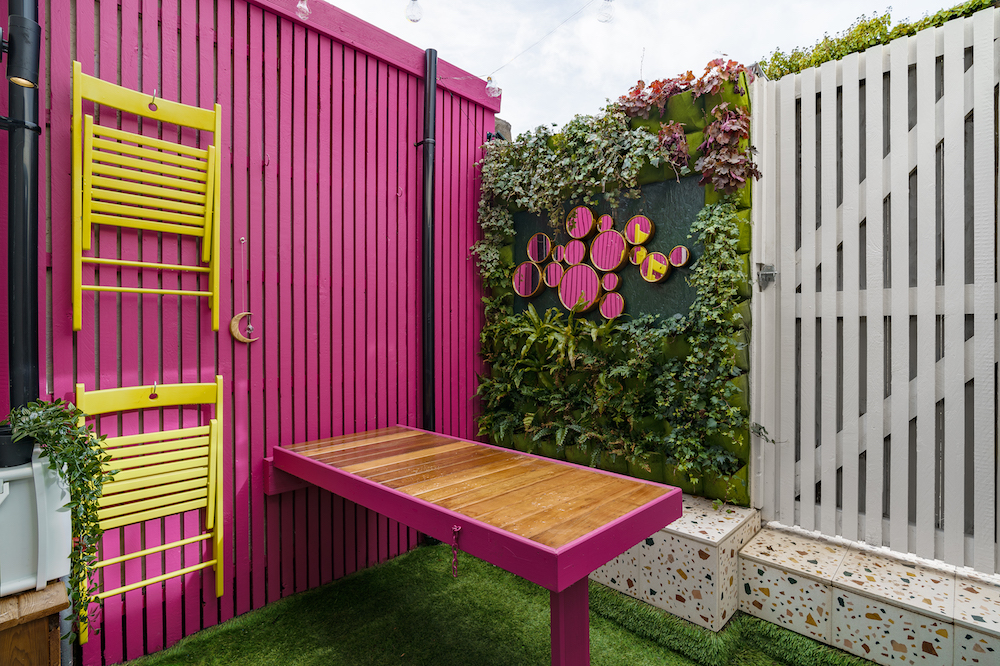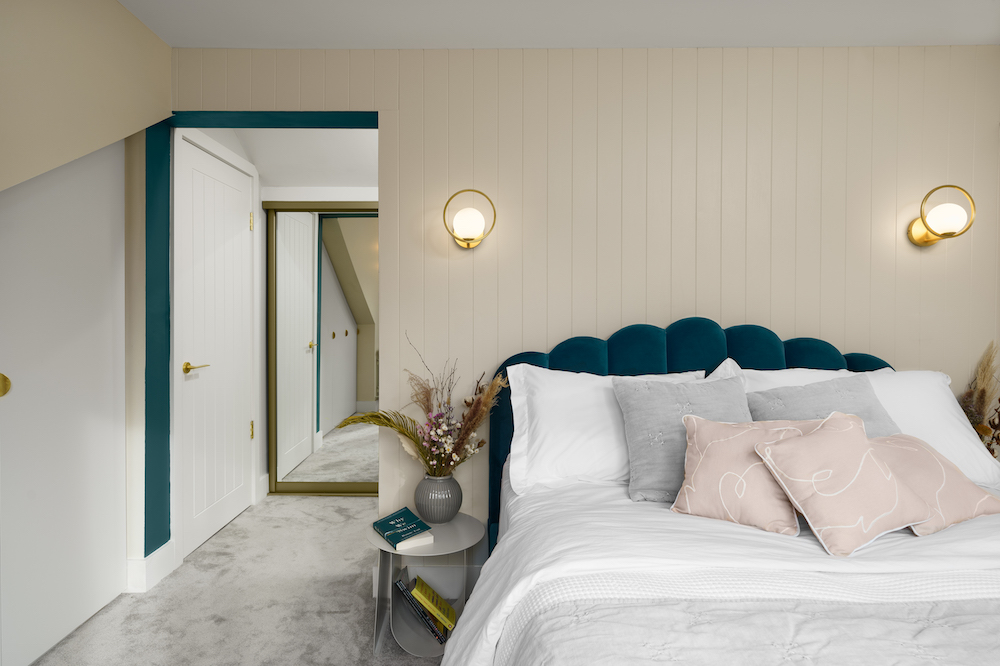 Jen was joined by six others in the final, including David O'Brien, Kate O'Driscoll, Saara McLoughlin, Sally Ann Mitchell, Kevin Desmond and Tanya Lee Conroy.
The decision on who should be crowned winner wasn't easy – and the judges revealed each and every finalist should be incredibly proud of the work they presented.
Amanda Bone said, "It was very interesting to be able to wander through peoples' homes. I was gobsmacked at how creative Irish people are. This competition – it really shows me how passionate people are about their homes and the effort that they go to."
Fellow judge Suzie Mc Adam added, "It was always going to be extremely hard this year to pick a winner – the standard has been exceptional. There are some homes that have taken my breath away – they've created an incredible ambiance – perfect use of colour, incredible renovations – there are quite a few I'd like the keys to!"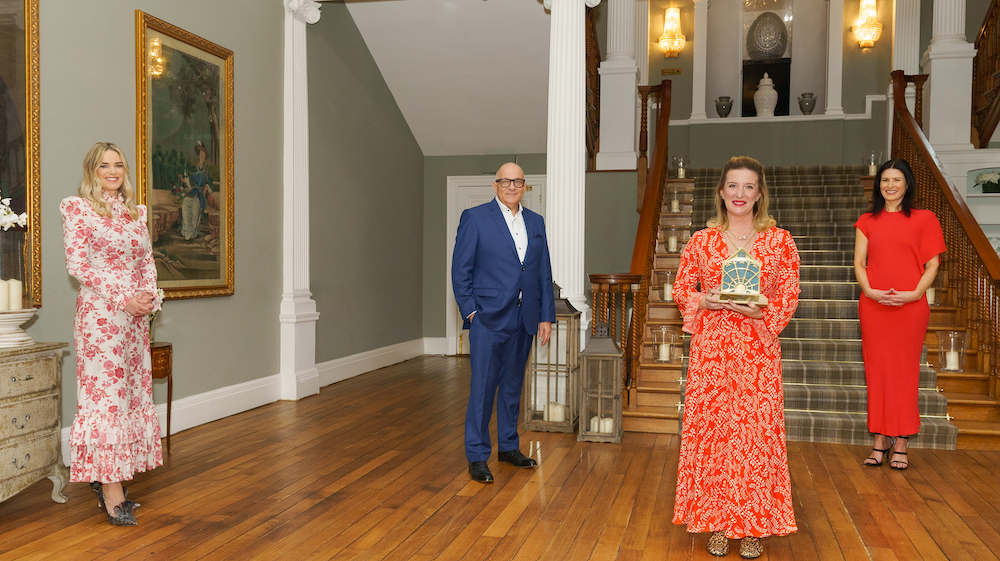 Hugh Wallace went on to say, "Today is really about celebrating seven extraordinary homes. I know I say the standard is incredible but this year my breath was taken away."
Speaking about Jen's win, he continued, "You know arriving up to this cottage was a treat. You knew something special was going on!
"Entering the living/kitchen/ dining area was terrific because it's such a small footprint of the house. They created so much space in that area around the dining table with all their memorabilia pictures little bits and pieces and I thought it was terrific.
"The home has been re-imagined and oozes with the personality and style of the homeowner – the design, layout and functionality of this home was a real surprise. It has great functionality for a small home but even better – big personality and that came from the homeowner."
If you missed this series, you can catch up on the RTÉ Player now.