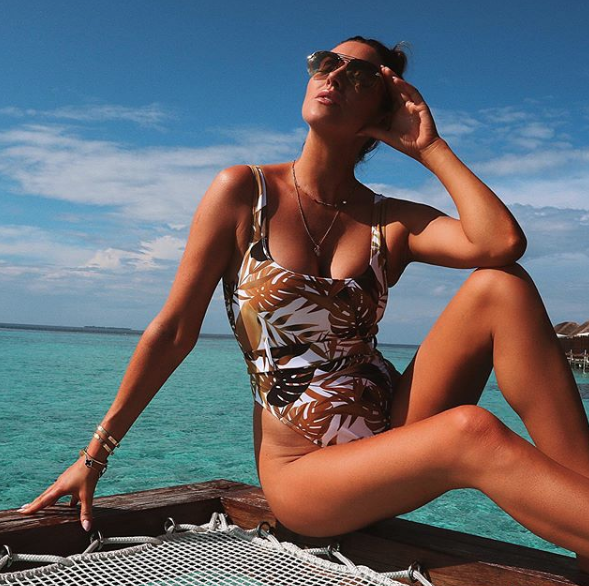 Suzanne Jackson is currently living it up in the Maldives on a fabulous family holiday.
The influencer and businesswoman flew out to the exotic location with her husband Dylan and sister Carla for a pre-Christmas break, and it looks like they're having the time of their lives!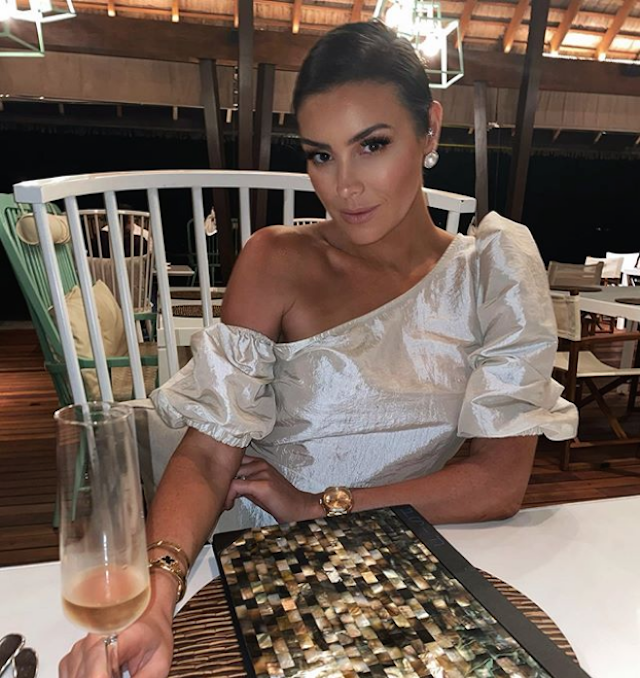 Earlier this week Suzanne posted a touching tribute to Dylan on his birthday, as the pair enjoyed an ocean swim in the Maldives.
"Happy birthday to my husband! You drive me mad daily, but I wouldn't be without you! My best friend," she captioned the sweet snap.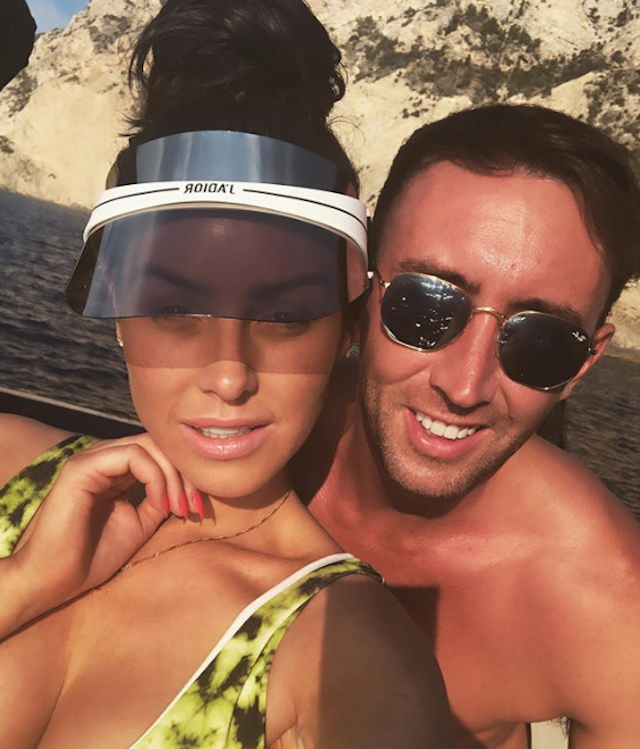 Elsewhere, Suzanne and her sister Carla took a ride on a jet ski, much to their followers' amusement.
View this post on Instagram
"40 (I joke) feet in the air, my neck is not the better of it! My elbow is grazed & my hand is bruised from hanging on!" Sue said of the experience.
How amazing does this holiday look?!