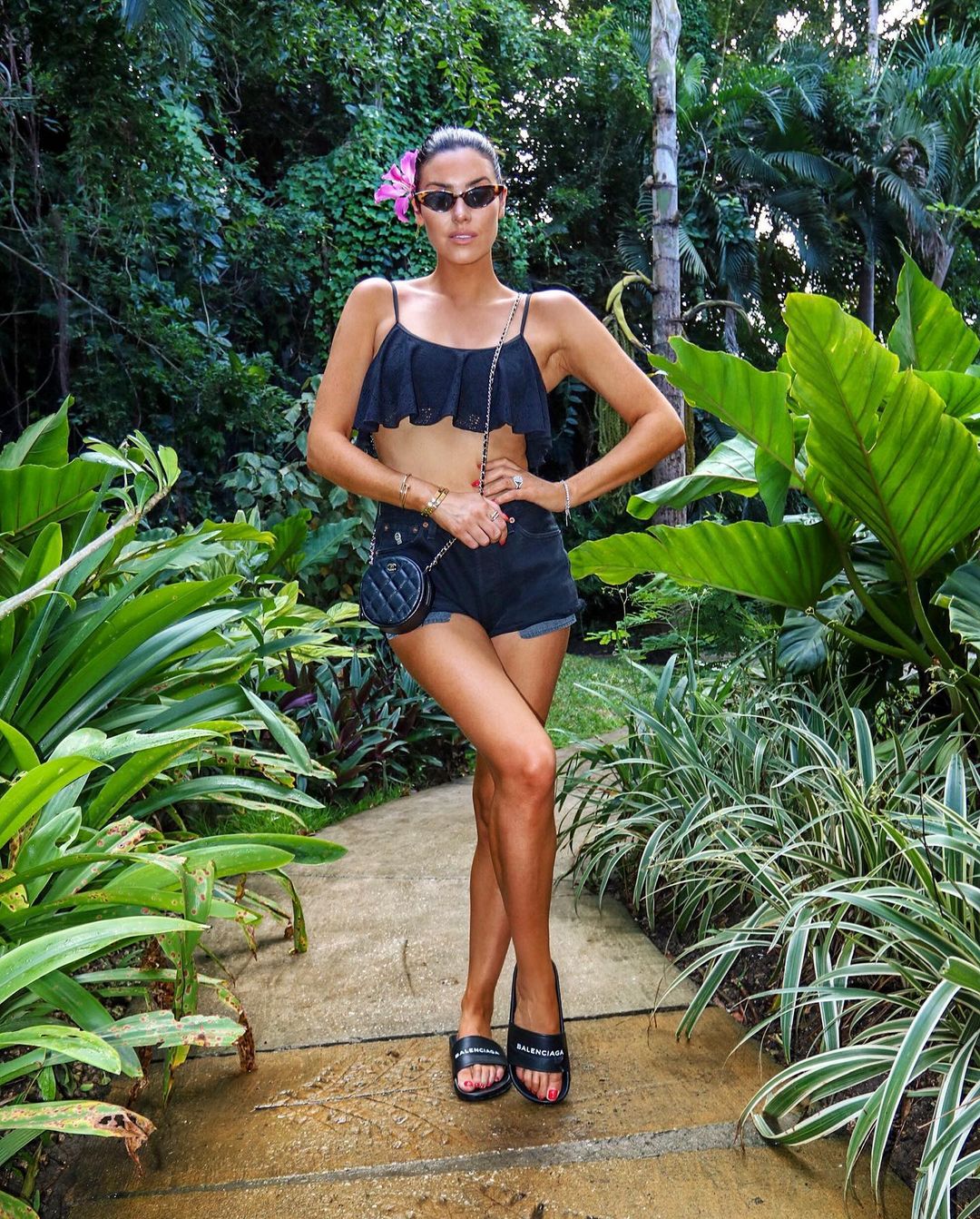 Suzanne Jackson has shared an update with her followers on her big move to Portugal. She revealed suddenly that they had moved to sunnier shores just last week, and hadn't been on social media much since.
Now, the make-up mogul, has come on to share a few more details about their decision to move.
Speaking on stories this weekend Suzanne said;  "We're going to be living here a couple of months of the year, a couple of months in Ireland… it will be between the two countries."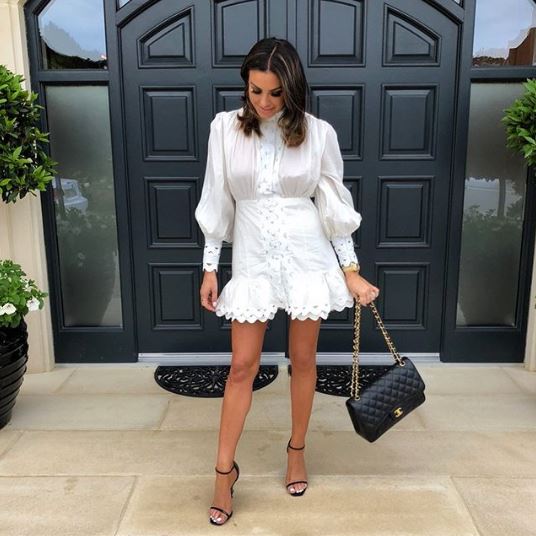 She also added that they think their plan will be to spend six months in Portugal and six months in Ireland; "It is looking very exciting for myself and Dylan to be out here potentially six months of the year."
"We haven't decided on the exact length of time but we will definitely be here for the summer."
With Suzanne's many business commitments here in Ireland, from her So Sue by SJ brand as well as her tan Dripping Gold, she will need to  go forward and back for work.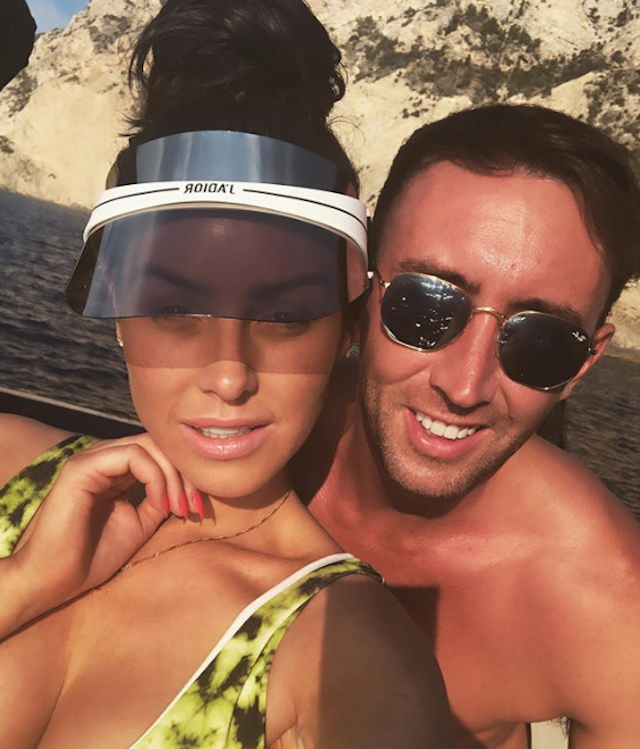 Many of Suzanne's followers were also dying to see a peek of her new home but she shared that she plans on keeping that private for the next while, but that she will come on for a more thorough update next week.
The news came as a surprise to many, with Suzanne initially sharing it to Instagram stories in a statement; "I wanted to let you all know that myself and Dylan have decided to go ahead with our decision to relocate to Portugal."
Continuing Suzanne said; "We have taken all the necessary precautions to get here safely and will continue to follow Portuguese COVID guidelines & restrictions while we reside here."
"I'll be on soon for a catch up," she added.