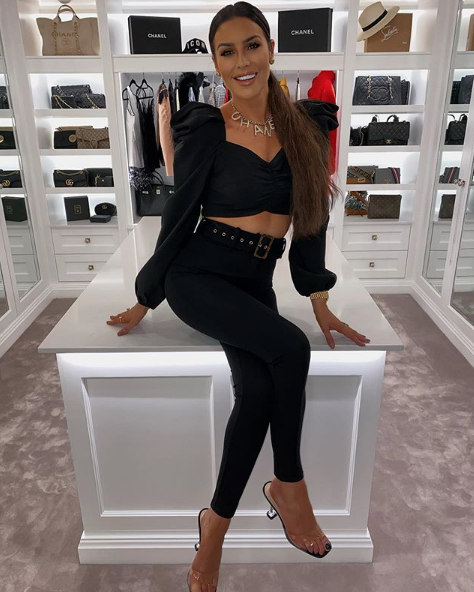 Suzanne Jackson has just shared a glimpse of her new walk-in wardrobe, and we have some serious interior envy.
The SoSu founder and husband Dylan O'Connor moved into their forever home a few months ago, and the pair have been meticulously renovating to ensure every inch of the house is exactly how they want it.
One of the rooms Suzanne was most interested in, was her walk-in wardrobe, which is now complete.
View this post on Instagram
Sharing a look around, Suzanne said, "Finally my wardrobe space is finished! Now to organise the whole room properly! Dreams do come true!"
It's an exciting time for Suzanne, who's now working on an exciting new project; a fashion advice show, which she is co-hosting with fellow blogger, Eileen Smith.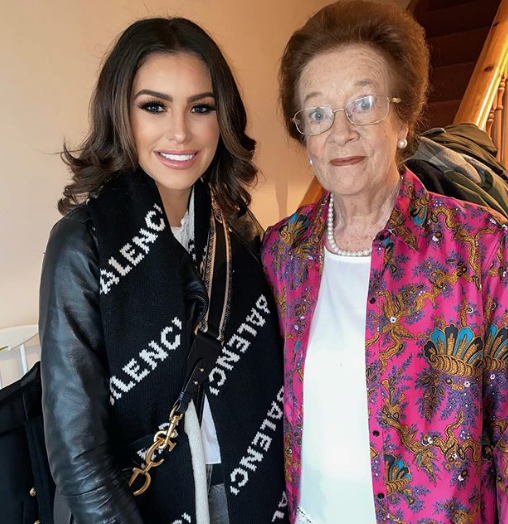 Announcing the news some time ago, she said, "I've always wanted to do tv so this is a great opportunity and I can't wait to get started."
The show is set to air in January 2020, and we can't wait to tune in.