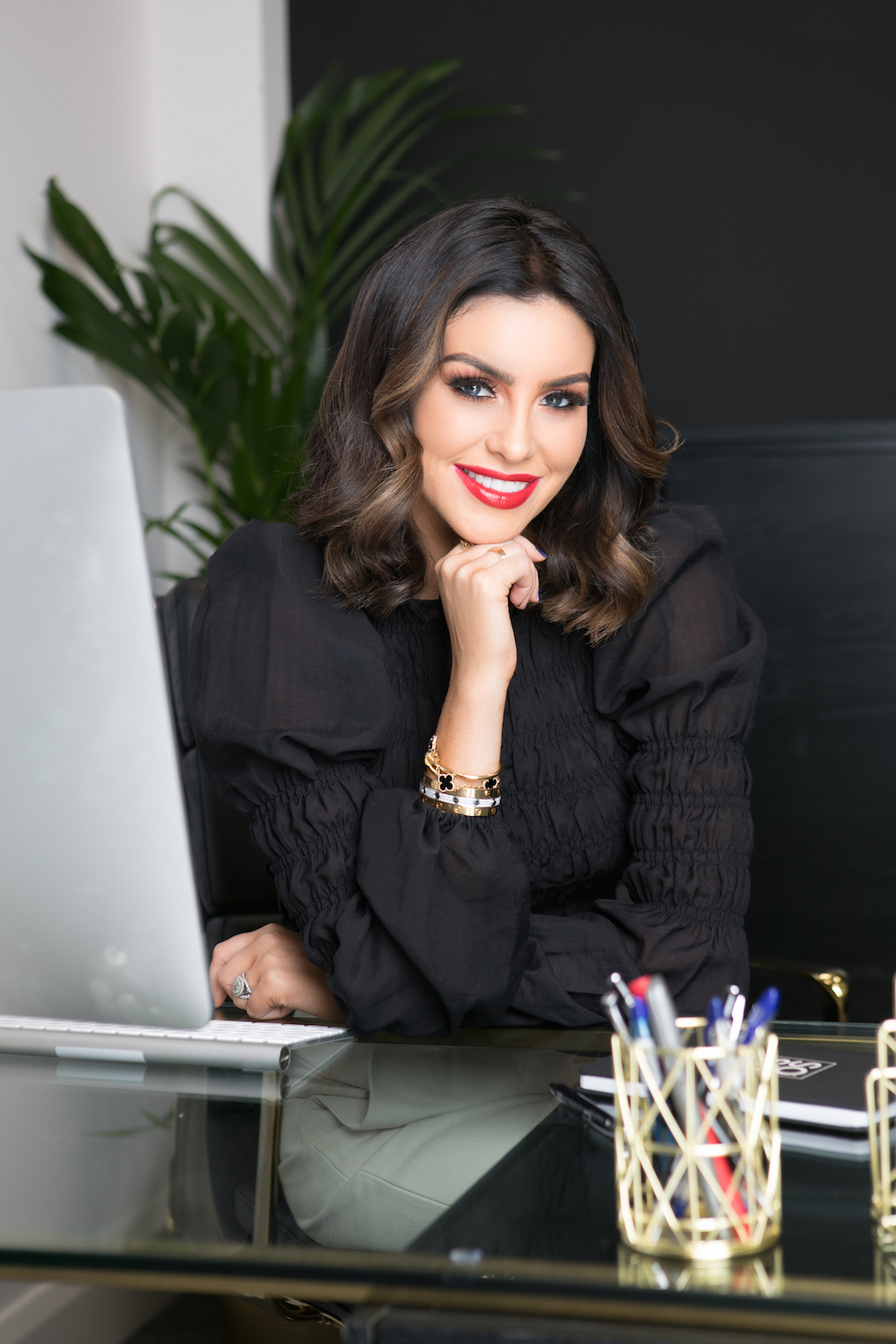 Suzanne Jackson has often shared snippets of her gorgeous Dublin home with her Instagram followers, such as her stunning walk-in wardrobe. This time, Suzanne has revealed the latest room to be done up, her 'whiskey and cigar room'.
Sharing a series of images, before and after shots of the room and a video, Suzanne took to Instagram to share the reveal with her followers.
Suzanne wrote, "We're three years this October in our home and from the minute we purchased it, I've dreamt of having a cigar/whiskey room.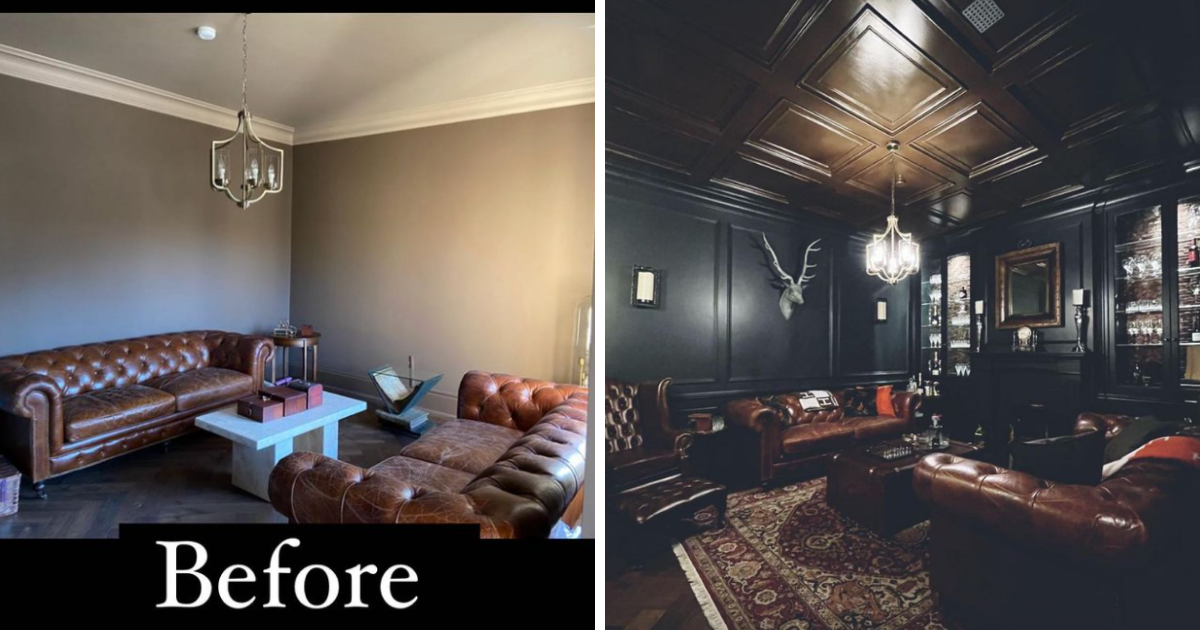 "From a very young age, maybe from the movies, this vision has been in my mind & this year I made it a reality. It's the perfect room for a whiskey on ice and a chat with friends (when that time comes) I'm very proud of it".
View this post on Instagram

In another post, revealing even more photos of the room, Suzanne shared, "The response to the cigar & whiskey room! I'm a little overwhelmed".
She continued, "Thank you for all your lovely comments, we worked our butt off on that room and it took months to get it to that spec. I believe in putting 100% effort into everything you do, no point in half arsing things is my motto.
"There are more detailed images but they're for two different projects, so when I can show them I will", before jokingly adding, "and if anyone from Peaky Blinders is following, I'd gladly host you all here for a scene or two".