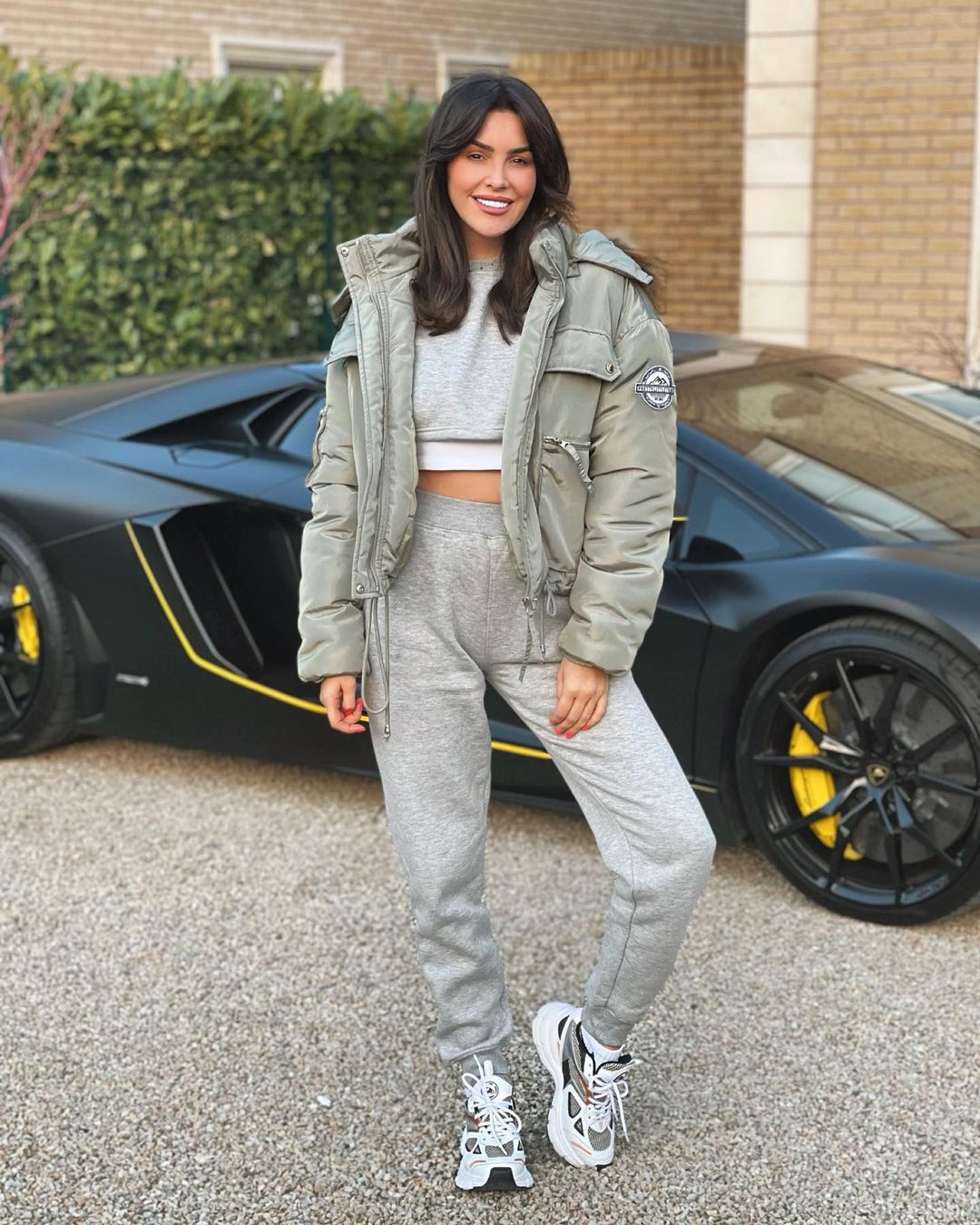 In a surprise announcement today, Suzanne Jackson revealed that she, and her husband Dylan, have decided to make the move to Portugal.
The make-up mogul shared the news on social media this afternoon. Posting to her Instagram stories she said; "I wanted to let you all know that myself and Dylan have decided to go ahead with our decision to relocate to Portugal."
Continuing Suzanne said; "We have taken all the necessary precautions to get here safely and will continue to follow Portuguese COVID guidelines & restrictions while we reside here."
"I'll be on soon for a catch up," she added.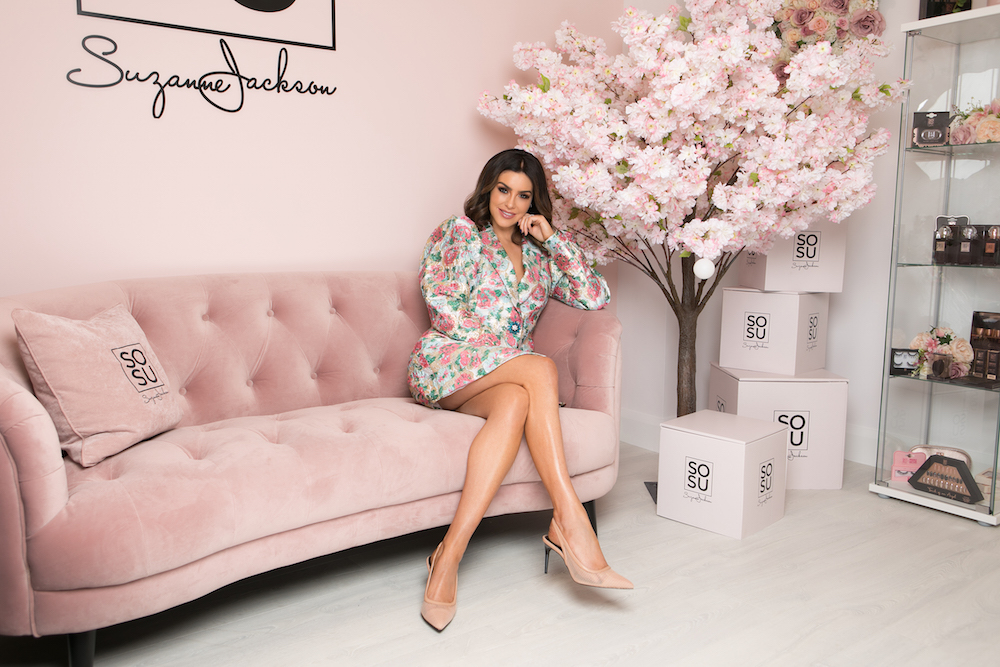 The news will come as a shock to most of her followers, as Suzanne has been sharing the renovation of her stunning home in Skerries over the past few months.
Most recently, the entrepreneur redecorated a room she dubbed the 'whiskey and cigar room' sharing the before and afters on social media; "From a very young age, maybe from the movies, this vision has been in my mind & this year I made it a reality."
It's the perfect room for a whiskey on ice and a chat with friends (when that time comes) I'm very proud of it".
Just last year she showed off the incredible transformation of her walk in wardrobe area too so it's a surprise she'd be leaving her fab home so soon!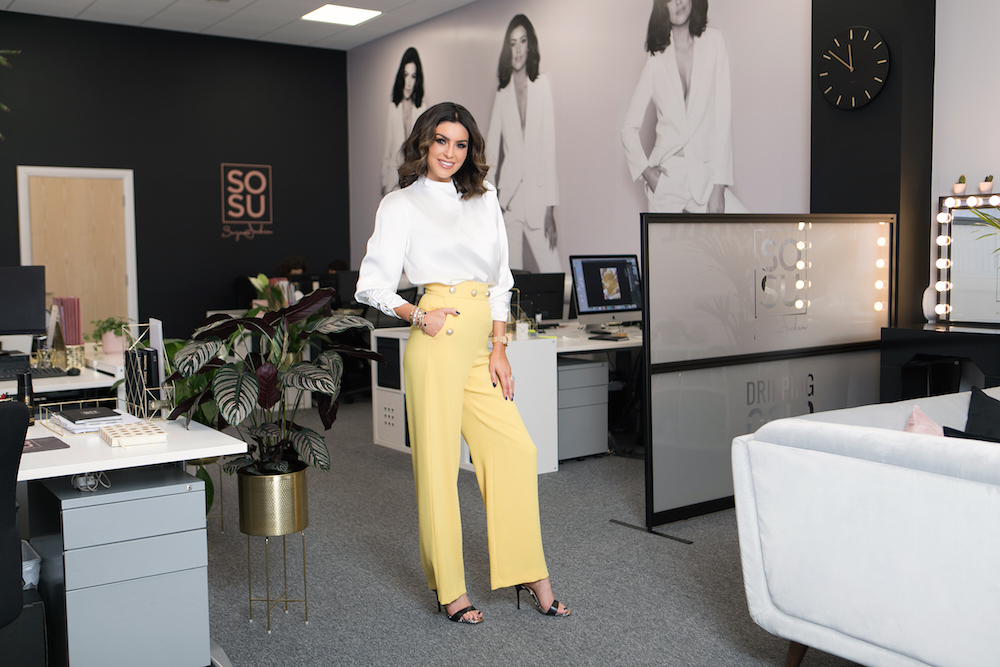 She hasn't yet revealed what this big move could mean for her beauty empire Dripping Gold, and her make-up brands by living away from her HQ.
With a huge team here, as well as a larger office space they recently moved to, we're sure operations can continue virtually whilst she's abroad.
As of yet, we'll have to wait for further updates from So Sue herself!