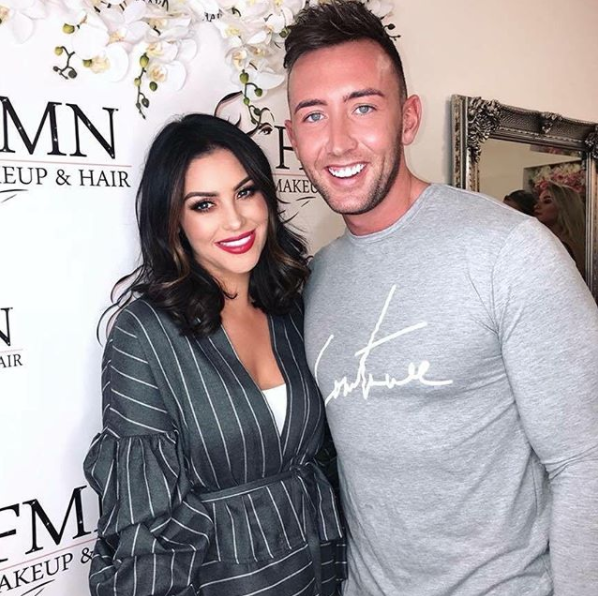 Suzanne Jackson has revealed that her husband Dylan O'Connor's photos are being used on Tinder.
The Dubliner's images were being used on the dating site by someone who claims to be called Damo.
The fake profile also claims that Dylan (Or Damo?) 28 and studying to be a guard.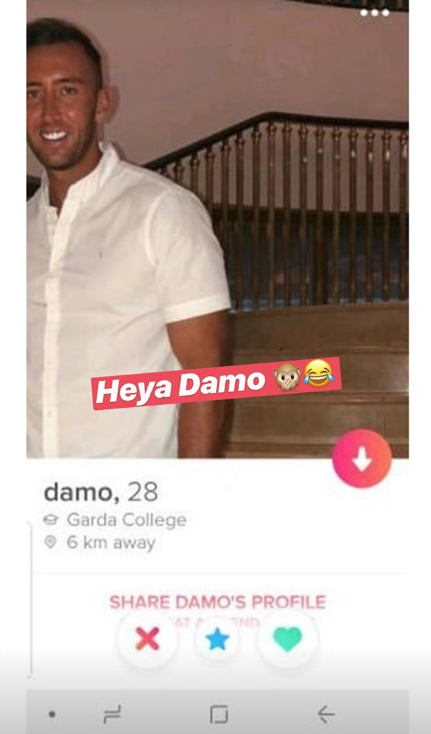 Blogger Suzanne Jackson was able to see the funny side of the catfishing, sharing the photo on her instagram.
Dylan isn't the only Irish star who's images have been used on Tinder either. In 2017 model and influencer Roz Purcell revealed she was victim to the same problem.
"The other day someone was like, 'You're on Tinder,' and I'm like, 'No, I'm not.' They told me, 'No, your profile is on Tinder.'
"There is another one and people keep sending it to me, and I'm like, that's so funny. I'm the most un-Tinder person ever. I don't even reply to texts," she told The Sun.
Laura Whitmore was also forced to clarify that she does not have Tinder when someone was claiming to be her.
"I've had four people tell me I've shown up on their Tinder," she said at the time.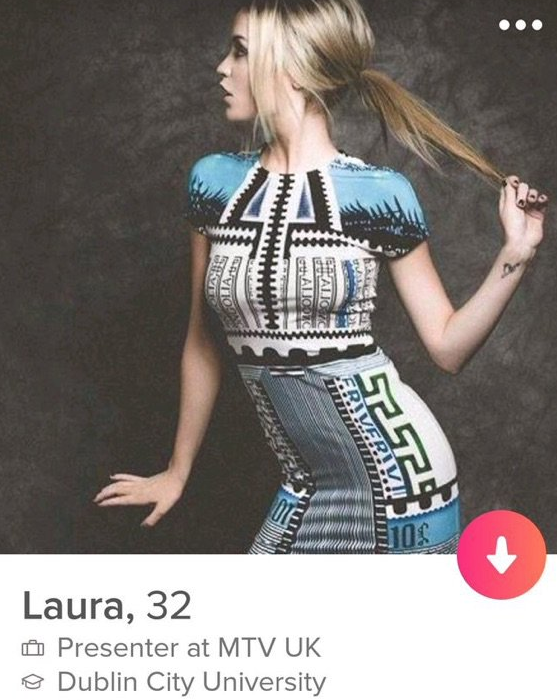 "NOT on Tinder and never have been. Anyone match with this profile?"