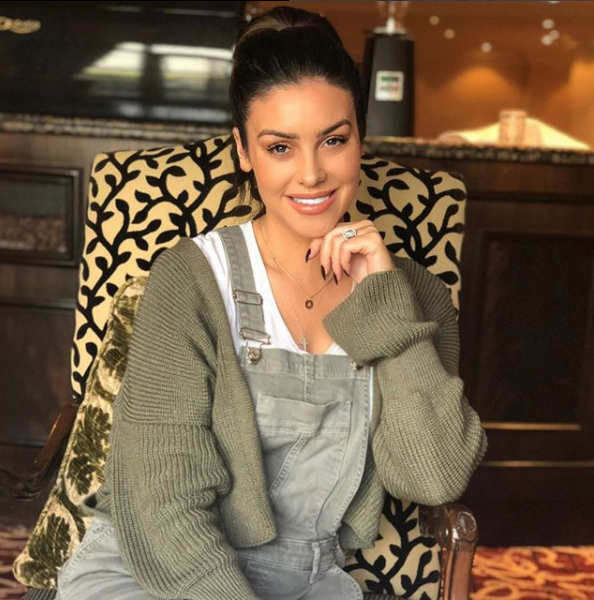 There seems to be no stopping Suzanne Jackson, as she continues to release various beauty products.
The blogger took to Instagram this afternoon to release her latest product, and while it may look familiar, it's got a very interesting feature.
The new contour palette has the same shades as before, but is customisable to suit you.
It features magnets, which means you can refill the colours you use most or swap out one to double up on your favourite.
The palette was showcased in a video on Instagram this afternoon, along with the caption: "CUSTOMISE YOUR CONTOUR. You asked for it and now, it's finally HERE!!!!
"Introducing our new Magnetic Contour Palette….same award-winning palette and shades… but now with a refillable function! Customise your contour to suit your skin tone!"
The product, which costs €29.95 includes three cream shades for concealing and contouring, two powder shades to set the creams or use as powder concealer and highlighter, and one highlighting cream.
Will you be picking this up?