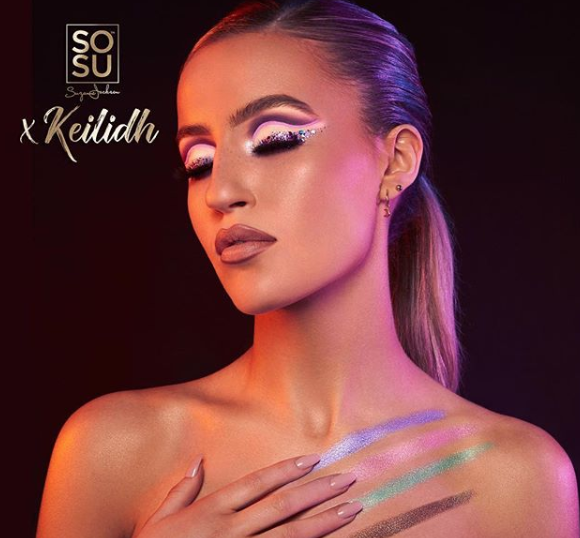 Suzanne Jackson and Keilidh Cashell have revealed the first product from their exciting makeup collaboration!
The two beauty influencers announced that they are teaming up for a three product line as part of SoSu by Suzanne Jackson cosmetics, and fans are very excited for the launch!
Today, Sue and Keilidh announced the first of the three product, and we're sure it's going to be very popular!
The pair are launching three brand new styles of lashes, in Keilidh's Urban Beauty collection!
The 'Black Heart', 'Ego', and 'Keilidh' lashes are both synthetic and cruelty free, and will be available for pre order – along with the rest of the collection – on Wednesday November 7th.
We're already loving this collection!