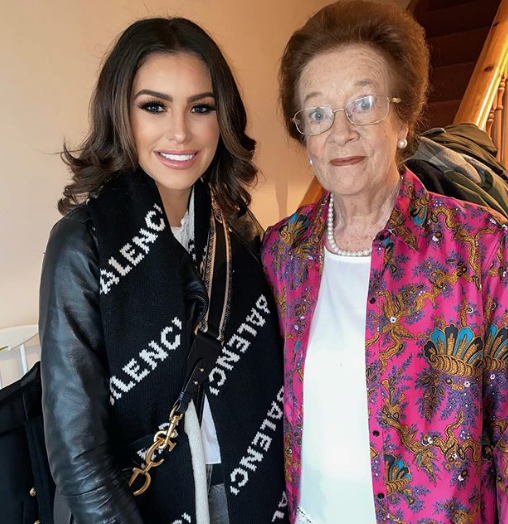 Suzanne Jackson and Eileen Smith will back on our screens soon, as they're working on the second season of The Style Counsellors.
The show follows Suzanne and Eileen as they dish out fashion advice, update the wardrobes of people right across the country and help people regain their fashion mojo.
Speaking to VIP Magazine about the show, Suzanne previously said, "I enjoyed meeting the phenomenal women. And the transformations were very emotional, so yes it was a lovely programme to be part of."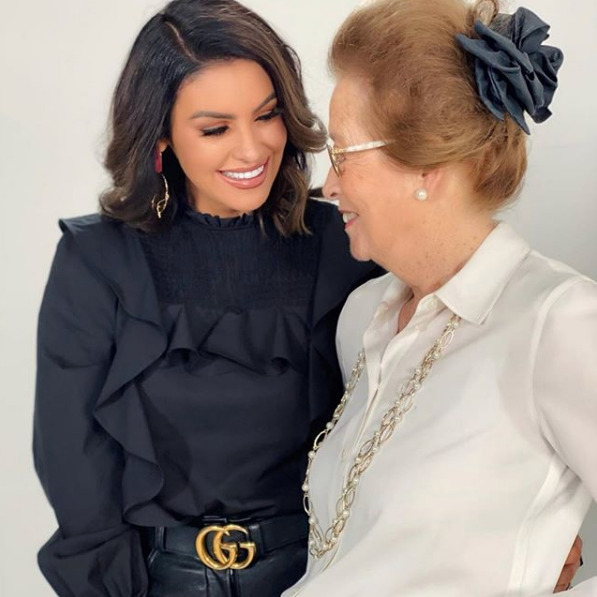 Referencing the first season, she said, "It was in the busiest time of the year for me and we had to film it back-to-back for three weeks. It was tough and I was sometimes stressed on set. But it was worth it because the figures are in, and they're great."
With special guidelines in place and strict social distancing measures, they're ready to start the cameras rolling again, but they're looking for people to take part.
If this sounds like something you'd be interested in doing, email style@indiepics.ie for more!