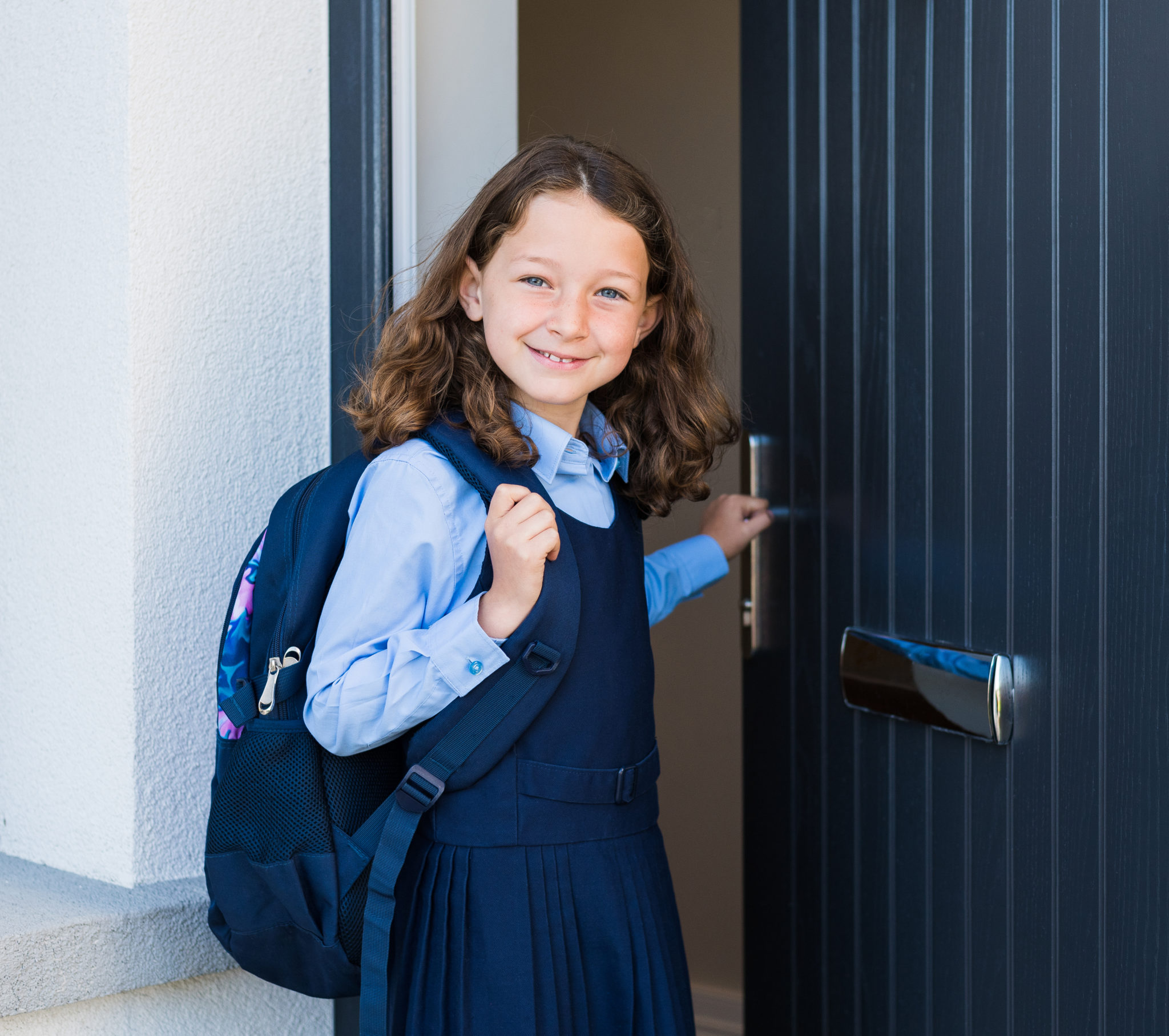 As the schools have reopened, it is so important that children are fighting fit. All kids and teenagers need a wide range of nutrients to help them feel their best, especially as they settle back into the classroom. Any extra support that can be given, in addition to a balanced diet and healthy lifestyle, is very welcome.
Irish super supplement company Revive Active has your child's nutritional needs covered with their award-winning products, Junior Revive and Teen Revive. Both super supplements are uniquely formulated to support the heart, brain, bones, and the immune system.
Some children struggle to take tablets and others are fussy about flavours. Junior Revive (€18.95 for 20-day box), formulated specifically for kids aged 5-12, is an unflavoured powder super supplement, which makes it easier to get children to take by simply adding it into yoghurts, smoothies, fruit juices or even water.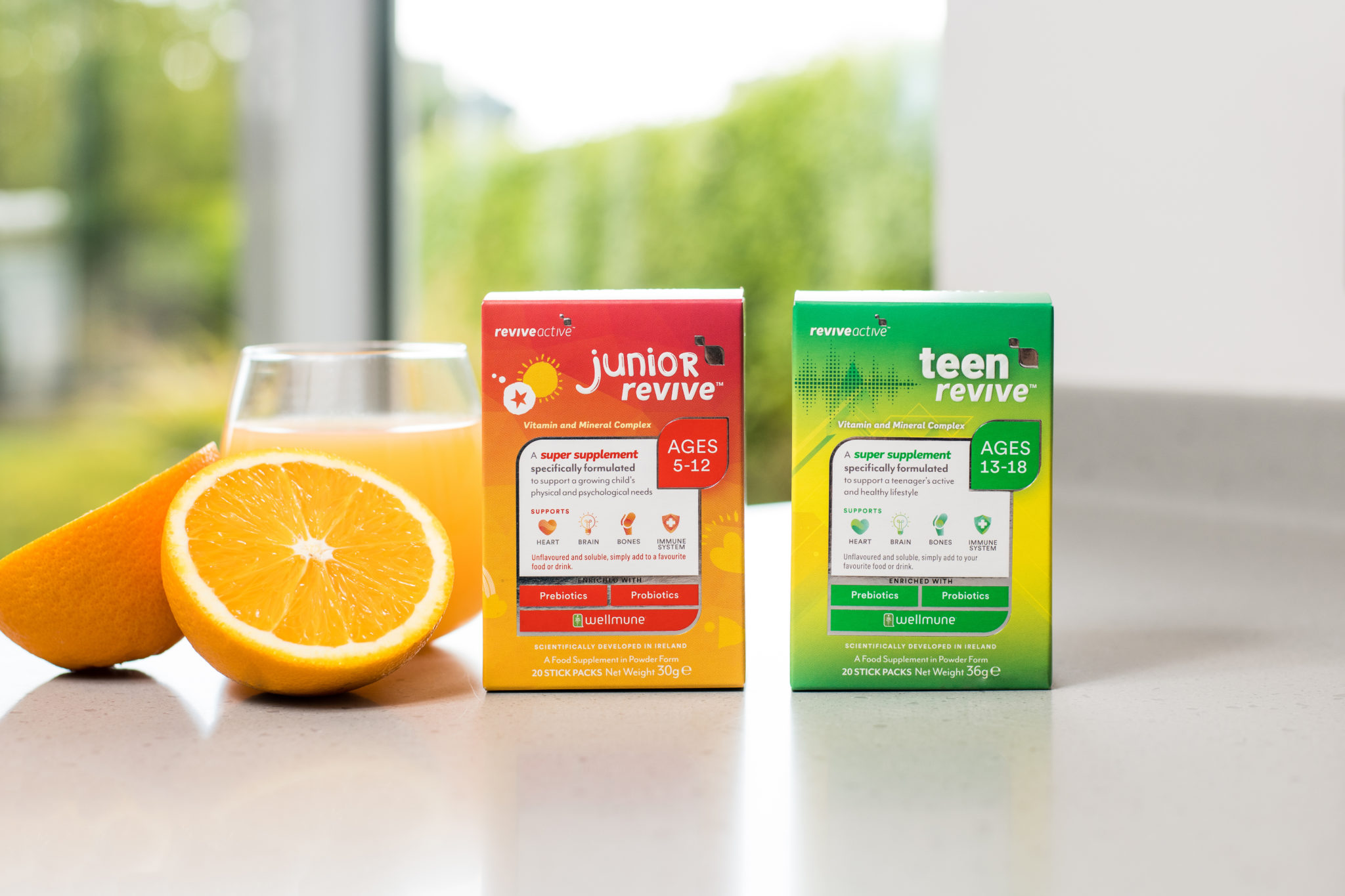 Teen Revive (€19.95 for 20-day box) was created for teenagers aged 13 to 18 and is formulated to support their growing bones and immune system. Teen Revive also has an unflavoured powder formula, perfect to ensure that even the fussiest of teens can incorporate it into their busy routine.
It is recommended that the supplements are taken in the morning, Monday to Friday. This timing also helps to make it part of the morning and school day routine.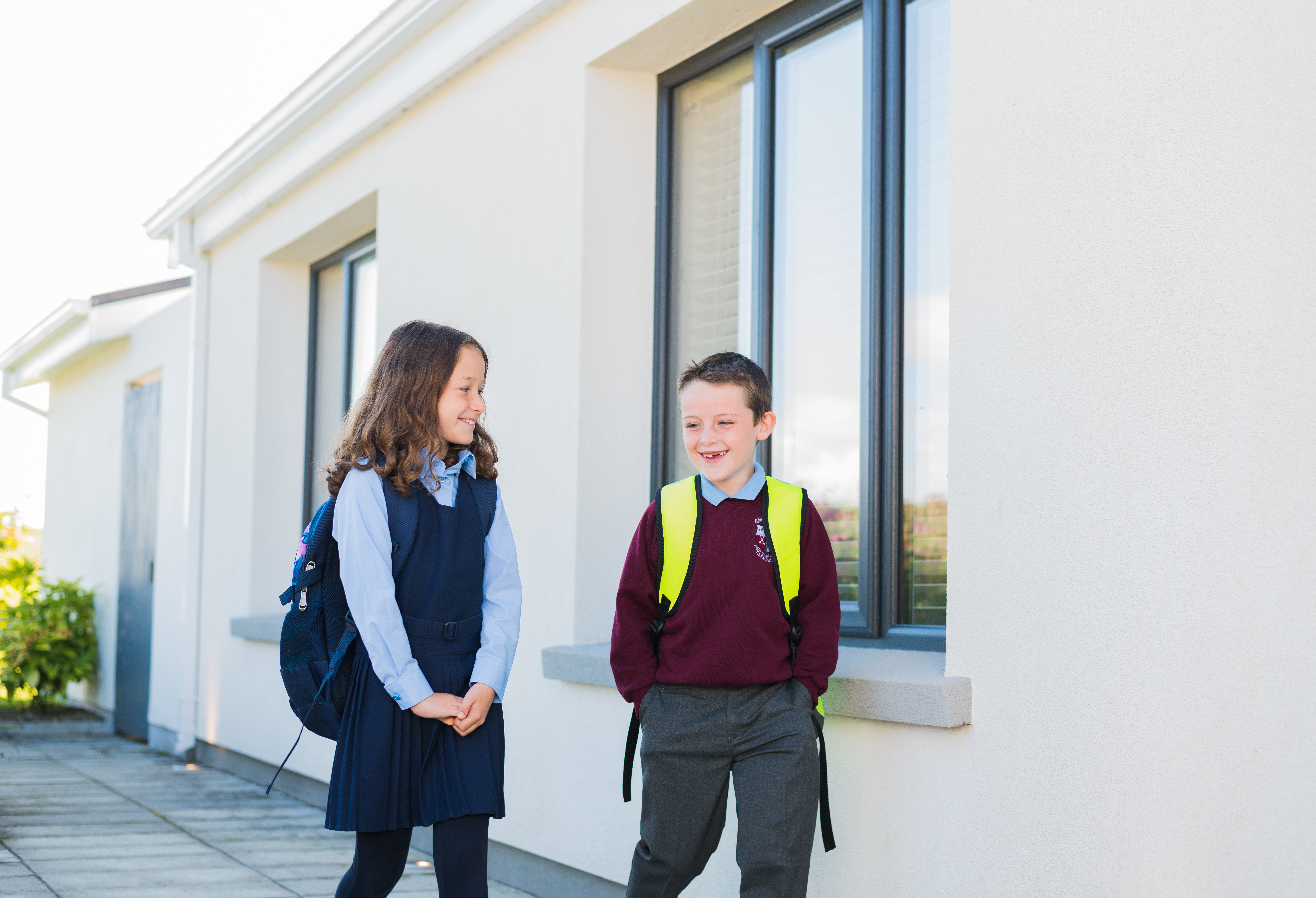 Junior and Teen Revive contain 18 Vitamins & Minerals, along with Prebiotics, Probiotics and Wellmune®. These super supplements are bursting full of goodness to help your children's immunity, psychological function, and mental performance for the school days ahead. Both supplements are free from fillers, binders, sugar, caffeine, preservatives or additives.
The newly packaged Junior Revive and Teen Revive are available now in leading pharmacies and health food stores nationwide as well as online on reviveactive.com. Follow the conversation and keep up to date on all Revive Active news on, Facebook, Twitter and Instagram. #SuperSupplement #ReviveActive #JuniorRevive #TeenRevive
VIP Promotion