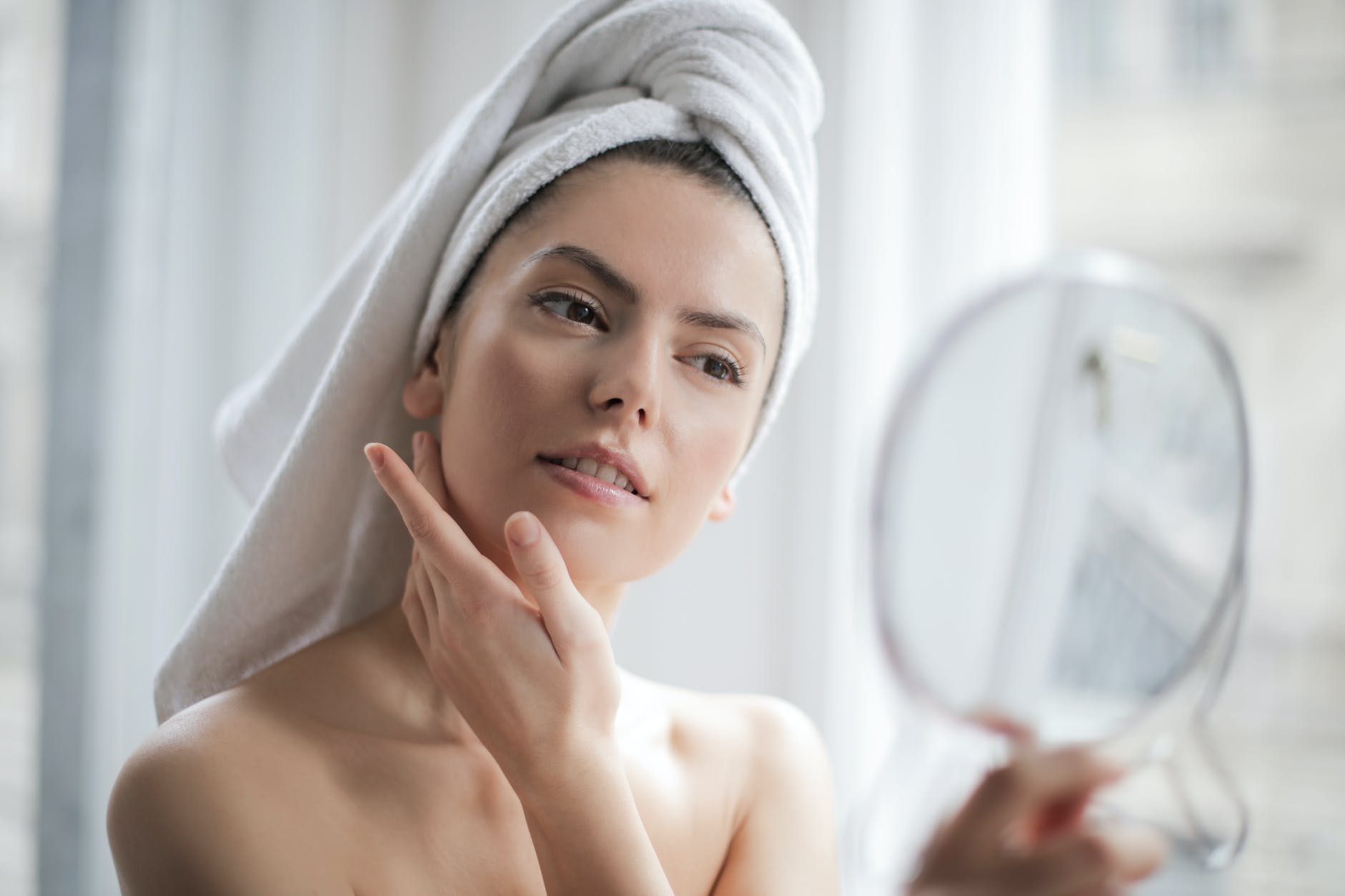 With the brighter evenings, slightly warmer days and a new season here, many people are ready to change up their skincare routine to something more lightweight for the warmer months.
But if you have certain skin issues such as extreme dryness, you're not sure exactly what your skin needs or you're trying to target premature ageing, it can be difficult to know what kind of routine and products to opt for.
Here at VIP, we caught up with Jane Quinn, Training Manager at BIODERMA, to answer all the burning questions about your skin's needs.
What is the easiest way to figure out what your skin may need? 
If you are trying to understand your skin better here are some tips: if there is a sensation of tightness and the skin is lacking radiance, this can be a sign of dehydration. Keep in mind, you can have any skin type and suffer from dehydration that's why the BIODERMA HYDRABIO range has a cream, a gel-cream and a serum.
These are treatments for rehydrating the skin in different textures so you can select the best treatment for your skin type to comfortably treat dehydration. The positive thing with dehydration is that it is a temporary skin condition, unlike dry skin which is a permanent skin condition.
With a more severe dry skin condition, this generally presents itself as rough, tight, flaky skin that can be accompanied by an itch. This is a sign of atopic dermatitis.
Oily or combination skin presents itself with dilated pores and a glossy shine to the skin whereas acne-prone skin presents itself with breakouts. BIODERMA has formulated a range of products to treat both of these skin types and target the quality of sebum produced by the skin to ensure the skin produces healthy sebum.
Rosacea is an inflammatory skin condition that usually presents itself around the cheeks and chin and can come with permanently visible blood vessels.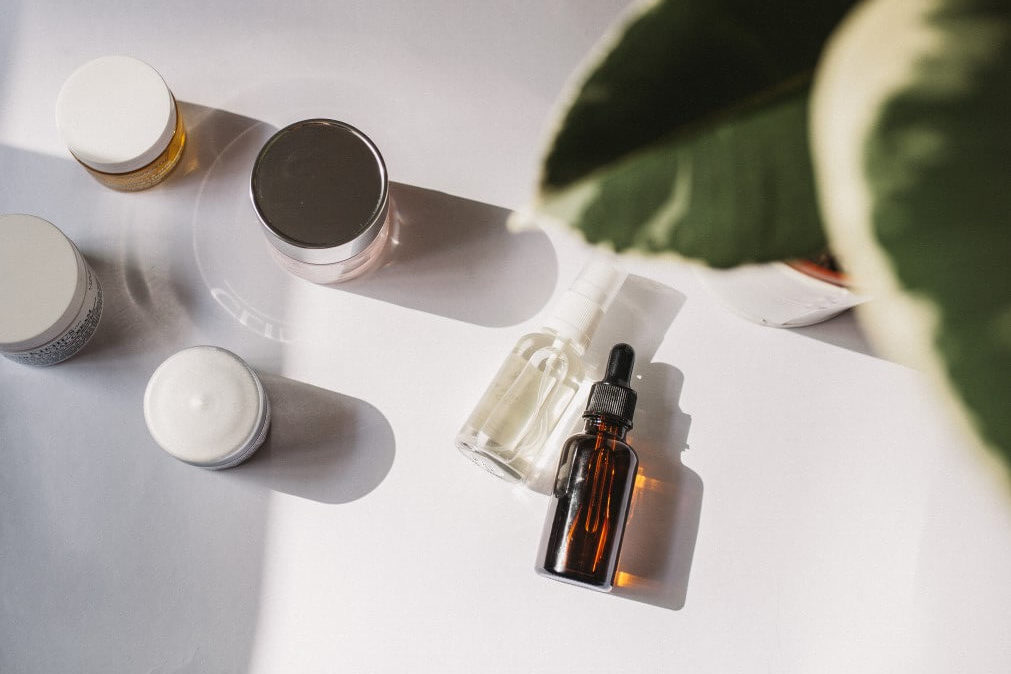 What are your top tips for people who may suffer from dry skin, with redness, itching, or flaking? 
When it comes to skin concerns like redness, flaky skin or itchy skin it's important to understand which condition you are treating. Whether you've been suffering from Rosacea or it's at the starting point it's important that you understand the condition so you can select the best products to treat it.
For rosacea always select a gentle cleanser, something that won't strip the skins natural barrier or cause it to become irritated. The Sensibio Foaming Gel is ideal for rosacea, it's extremely gentle and suitable for the face and eyes. In addition, the Sensibio H2O Micellar Water leaves the skin three degrees cooler so it's lovely and refreshing for the skin. It will relieve the sensation of heat and discomfort that comes with Rosacea.
Moving onto your moisturiser, rosacea is an inflammatory skin condition so select a calming and soothing moisturiser to help treat the inflammation and prevent it from getting worse. The Sensibio AR Cream is your answer in a bottle! This treats and prevents rosacea and has a combination of anti-inflammatory ingredients to help soothe the skin, you can apply this morning and night.
Never forget to apply an SPF when you suffer from rosacea! BIODERMA has formulated a sun cream to treat rosacea, it has a light tint to conceal the visible redness that can appear with rosacea and a sun protection factor 50! The Photoderm AR SPF 50+ can be used all year round. 
When you have flaky and itchy skin this can be a form of atopic dermatitis which is a very dry skin condition so you will need to select very dry skin products. Most products formulated for very dry skin will be soothing and ultra-gentle to support the discomfort that comes with excessive dryness. Generally, very dry skin can run in the family so BIODERMA has formulated a selection of products in the ATODERM range for very dry skin that can be used on both the face and body and the whole family to target very dry skin.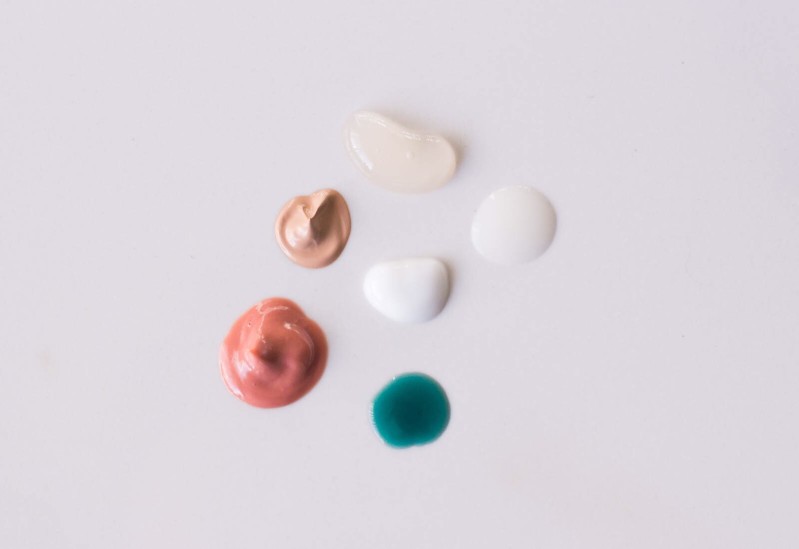 Are there any particular techniques that you can do at home to help the health of the skin? 
Absolutely, we need to massage the muscles in the face and you'll instantly notice a difference if you perform lymph drainage massage on the face too. I always recommend that when you are applying your face cream apply it in from the bottom of the neck up to the jawline, on the face apply it from the nose out to the side of the face almost like your preforming a lymph drainage massage while applying your creams. When applying your eye treatments always apply it with your ring finger as it's the lightest finger so it won't drag the thin skin around the eye area. 
For those worried about ageing skin, what's your top advice? 
The best advice for ageing skin is to keep your skin hydrated! The HYDRABIO Serum stimulates your water circulation and has hyaluronic acid in it to plump out the skin and stimulate radiance.
Secondly, always apply an SPF. The sun causes premature ageing so the best way to prevent premature ageing is to protect against the sun. BIODERMA's innovative PHOTODERM SPOT AGE SPF 50+ has a selection of active ingredients that stimulate collagen production protect against oxidative stress and reduce pigmentation patches. 
If you feel you have a skin condition and it is worsening we would recommend you drop into your local pharmacy or consult your doctor.