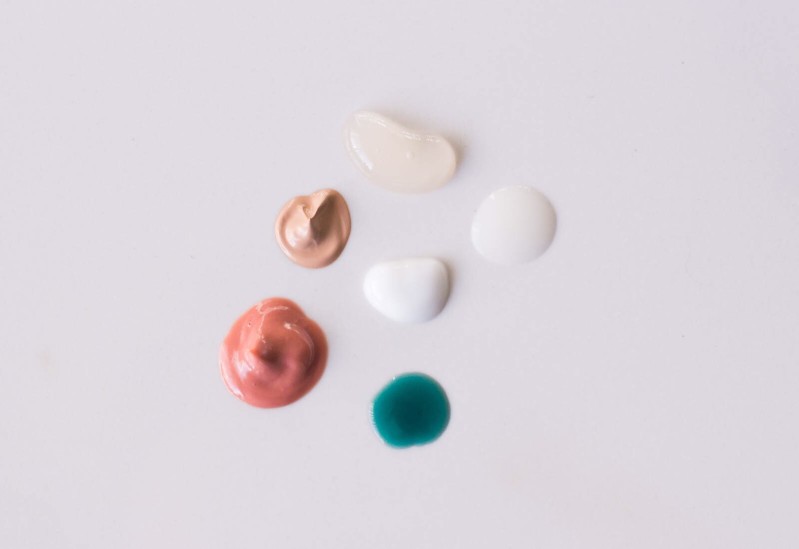 Many of us who suffer from dry, irritated skin will still be feeling the effects of the cold weather for the next couple of months.
Dry, irritated skin seems to be a common problem for children too. As Elave Skincare, an Irish skincare company based in Dundalk, have just carried out the Eczema Winter Skincare Survey which reveals the worries of parents whose children suffer from dry and itchy skin, eczema in particular.
Elave Skincare Range
Elave, who carried out the survey, use only the safest non-reactive ingredients in the products, specifically not to aggravate the skin, with 90% vegan, free-from multi-award-winning range of apothecary formulations. You can choose from SPF and body wash to products designed especially for baby's skin. The go-to brand to build up a perfect skincare routine that is ideal for sensitive skin. Shop here.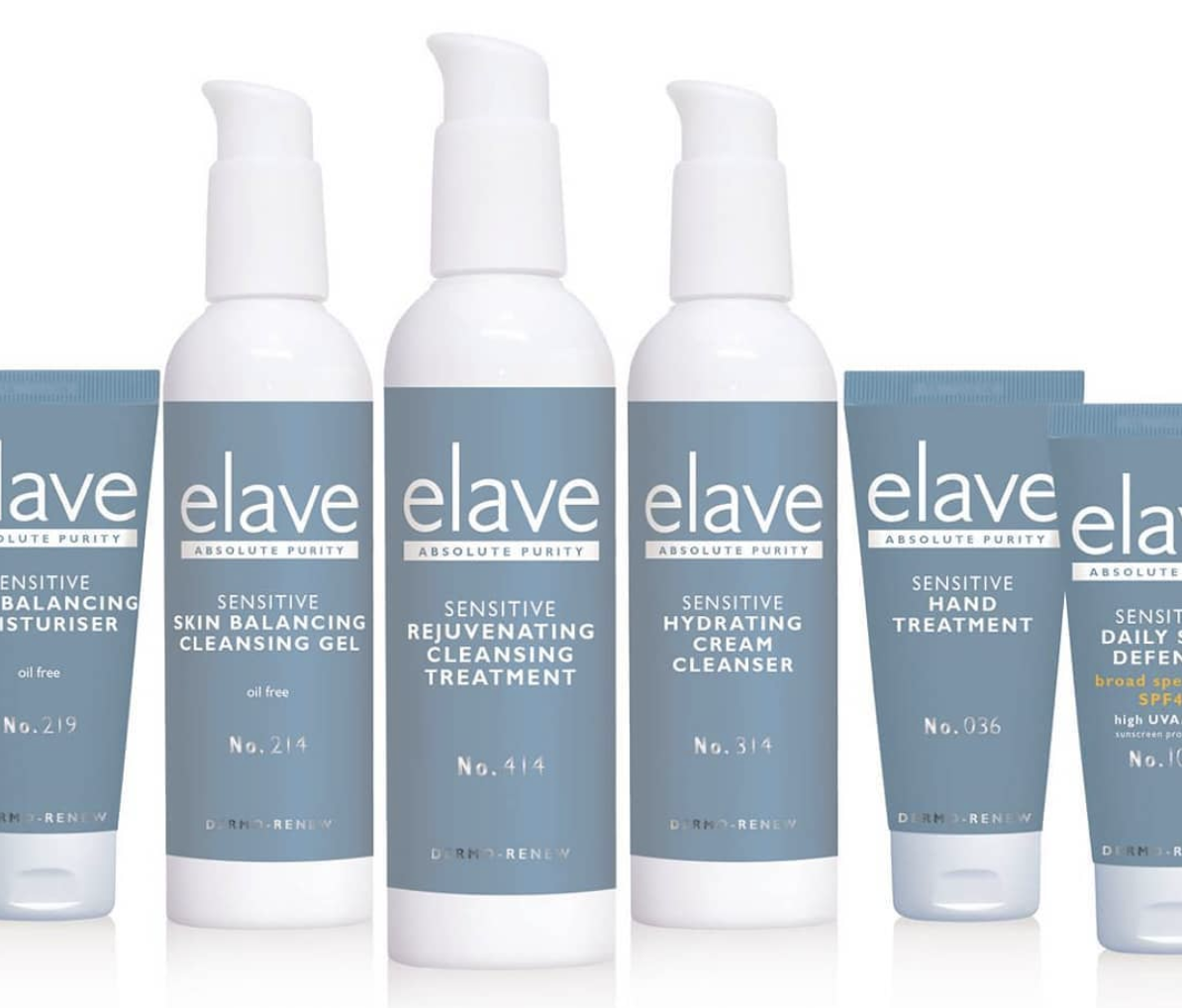 Bioderma 
Bioderma is known for their gentle routines and their new Atoderm Intensive Eye Cream is the latest must-have from the brand. With a 3-in-1 formula to soothes and repair the skin around your eyes, it removes make-up with a creamy gel texture that melts onto the skin, cleanses without needing to rinse and acts as a good make-up base.
Plus, it's ideal for those who have sensitive skin, or for dry to irritated eyelids. Perfect for everyone, and feels like an ideal addition to your self-care routine. Check it out here.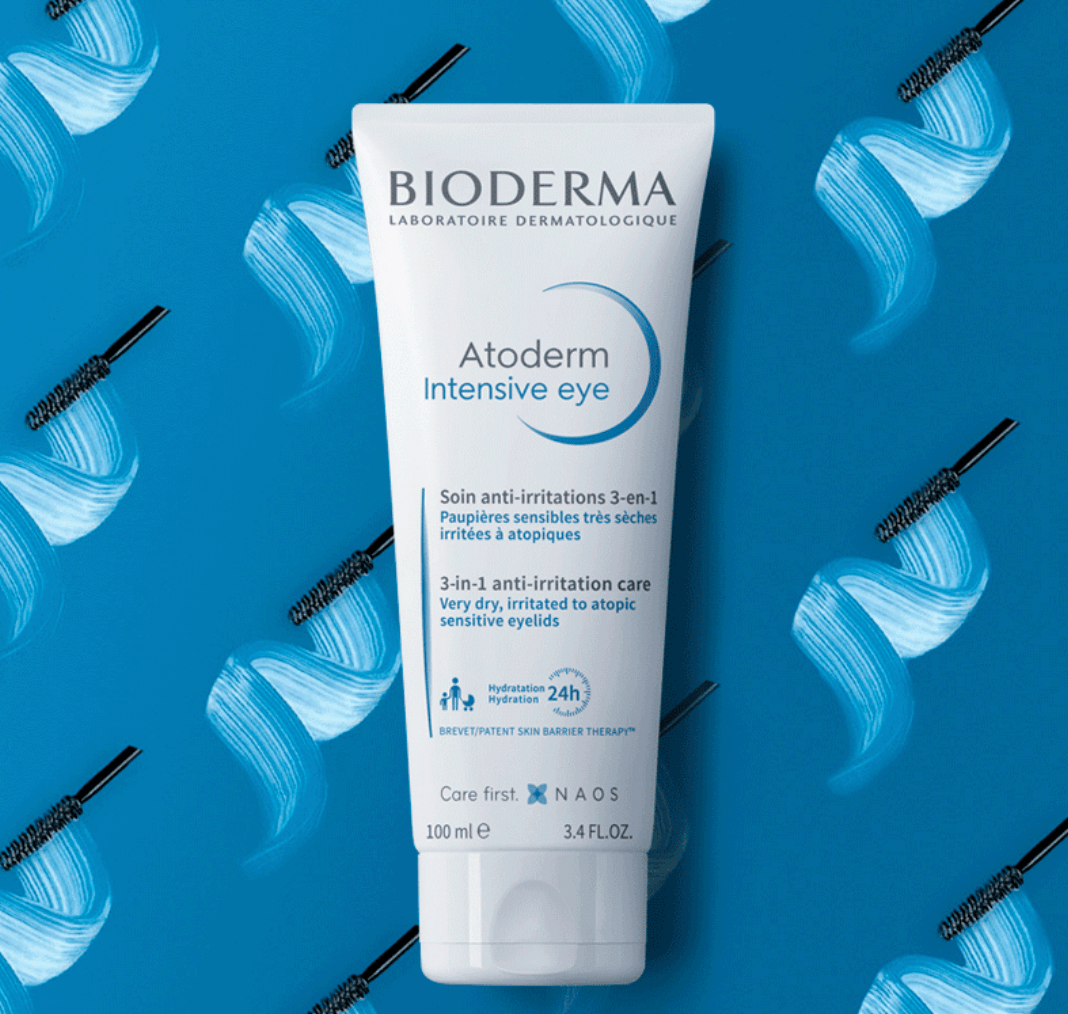 NUXE Bio Organic
NUXE's new Bio Organic range is packed with organic ingredients to give the skin exactly what it needs, without causing irritation or grief. With plenty of products to choose from, such as Replenishing Nourishing Oil, Micro-Exfoliating Cleansing Mask, Essential Antioxidant Serum and more, we're all spoiled for choice. Check it out here.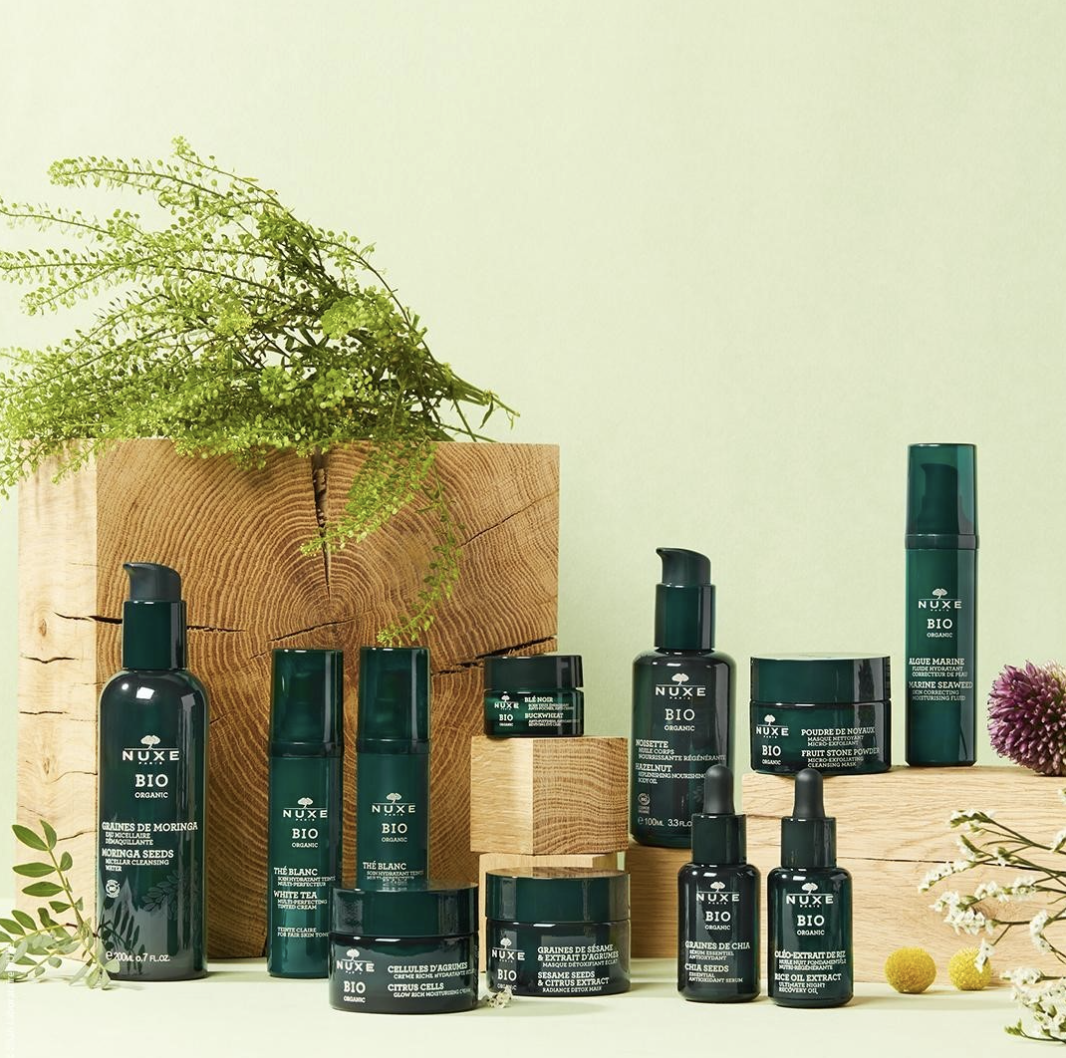 Vichy
Vichy is the go-to brand for many who have sensitive skin. Their latest launch, Lift Activ Supreme Intensive Anti-Wrinkle and Firming Care SPF and Hyaluronic Acid are the perfect additions to your skincare routine, particularly if you steer clear of products which may cause a flare-up.
Both work to smooth wrinkles and fine lines, re-plump the skin with hydration, soothe and refresh the skin. Available in Vichy stockists from the end of this month.